Showering the other half of our parental pair with love and attention on Father's Day can be done in all sorts of ways, the most commonly appreciated of which is food. But if you're done feasting and are still looking for some ways to wind down after the plates have been wiped clean, here are a few more ideas. 
If your dad's the type who always looks for desserts, or just wants a little festive buzz before capping off the night, check these out.
Imported beers from around the world
Winery.ph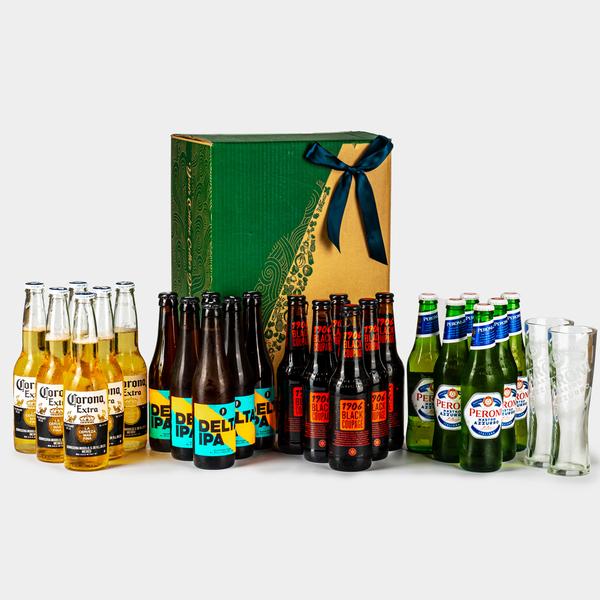 While the tours will have to wait, enjoying a selection of pilsners, IPAs, lagers, and other beers can still be done from home. Winery.ph has an imported beers case available just for Father's Day. The set also comes with two beer glasses—so you know you just have to join dad on this at-home beer tour.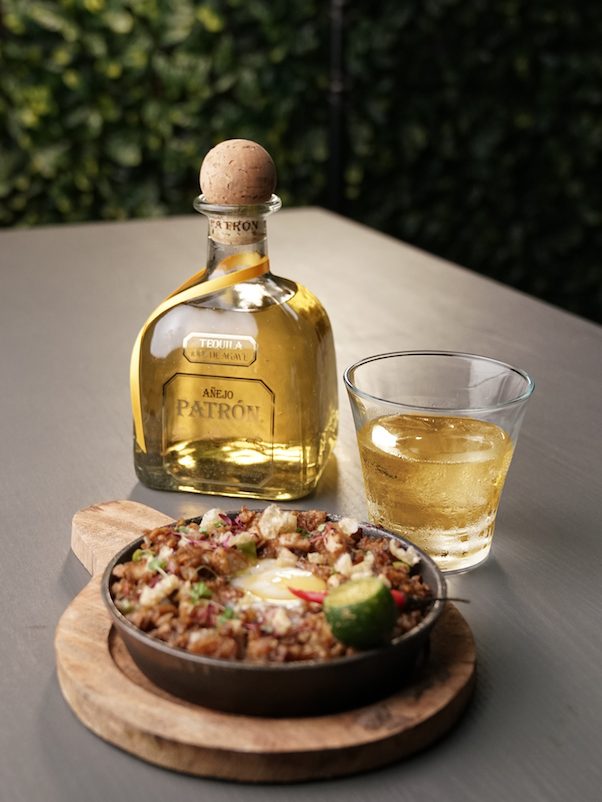 If dad is more of a tequila guy, treat him to the premium Patron tequila paired with dishes made by some of Manila's known chefs. Rare Food Shop offers dishes like fried chicken sisig, scallop udon, and a number of other dishes that can match the distinct flavors in each type of Patron.
Whiskey after dinner
Bizu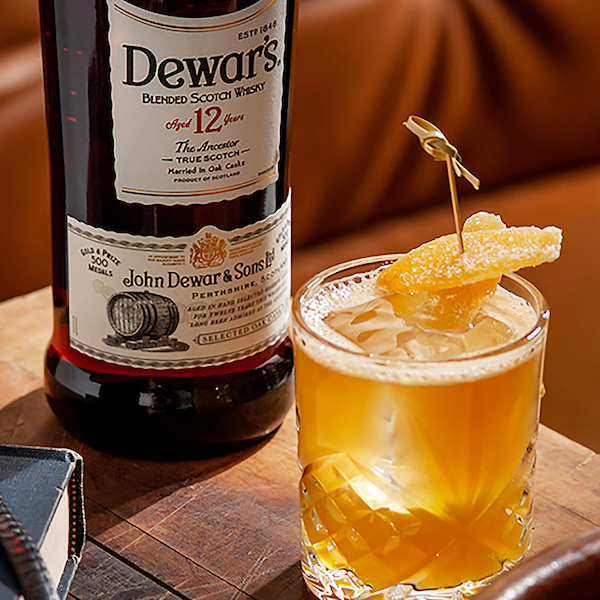 Whether you've gotten a cake or a feast of steak, roast beef, or salmon, world-renown Scotch whiskey Dewar's 12 can make for a good cap to your father's day meal. Bizu partnered with the whiskey brand so you can order it along with your dishes.
Tsokolate and dessert in one
Theo & Brom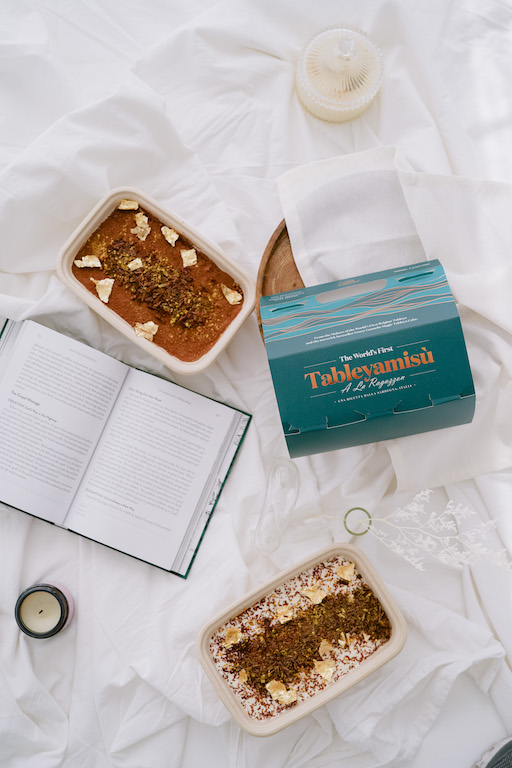 If you want to show your dad just how special you think of him, let this first-of-its-kind tableyamisu dessert do the talking. Artisanal chocolate brand Theo & Brom just recently released the tableyamisu a la Ragazzon, which combines classic Italian tiramisu with tableya Filipina. The tableyamisu comes in two flavors: kape/caffe and tsokolate/cioccolato.