We have less than a year until the next elections and less than 100 days to register to vote if you haven't yet. And in case you need any assistance, (anything other than your stereotypical stern government worker behind the glass window), our heroes have sort of risen from the dead to teach you just how to do it.
Jose Rizal, Andres Bonifacio, Apolinario Mabini, Melchora Aquino, and Aurora Quezon—or at least their caricatured selves—are educating Filipinos on how to register to vote on the Commission on Elections (Comelec)'s entertaining, comics-inspired website magparehistroka.com.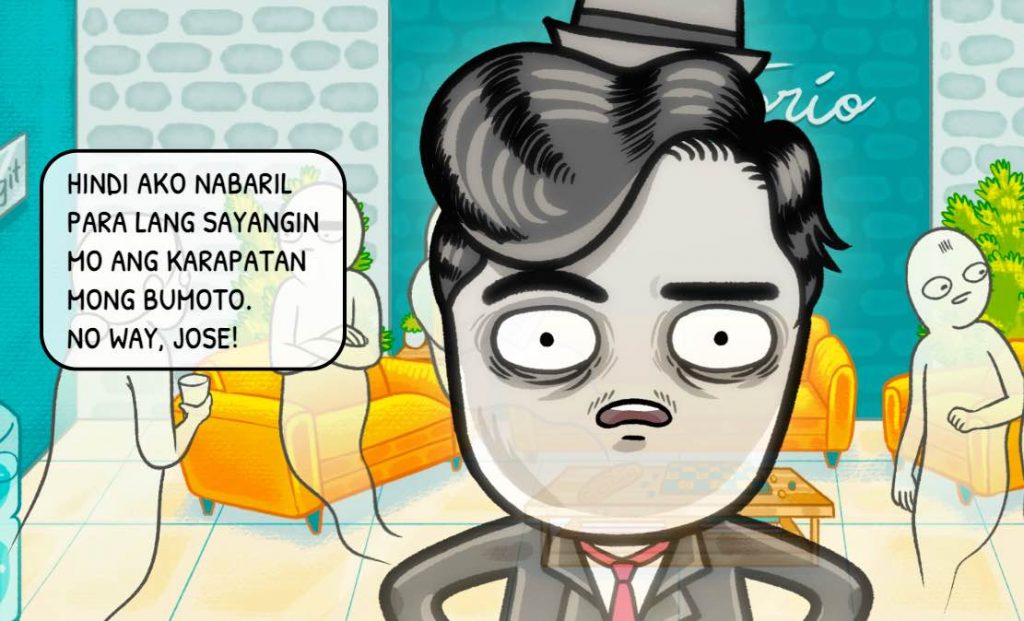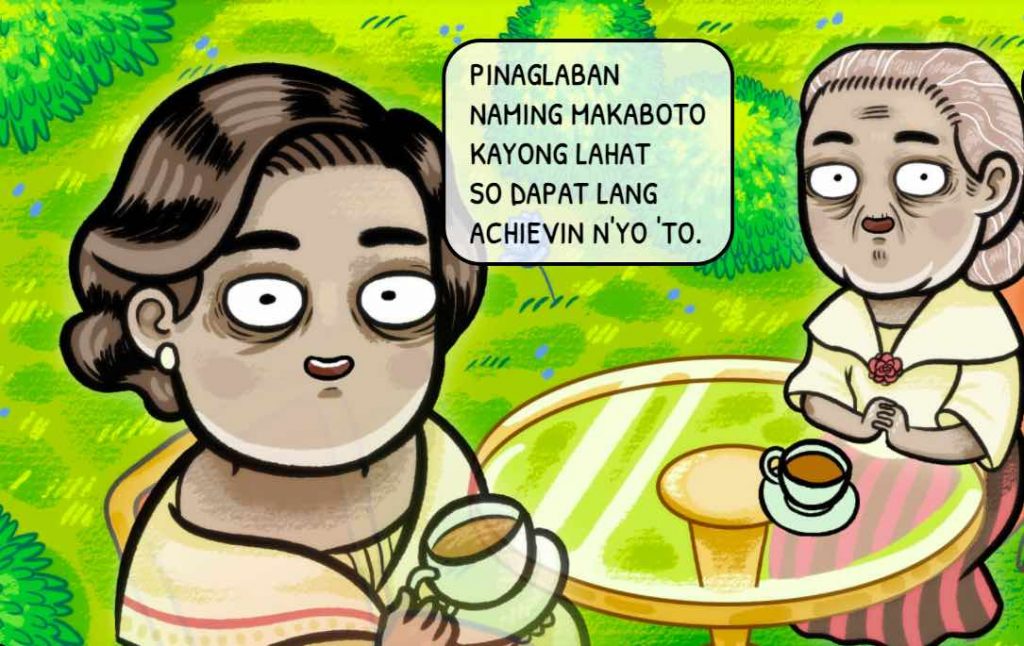 Other than constantly reminding us that we have to continue the fight for freedom they waged decades ago, they do a rundown of all the necessary details to be eligible to vote next year. You can be registered in three easy steps:
Find your local Office of the Election Officer (OEO) through the interactive map by entering your location.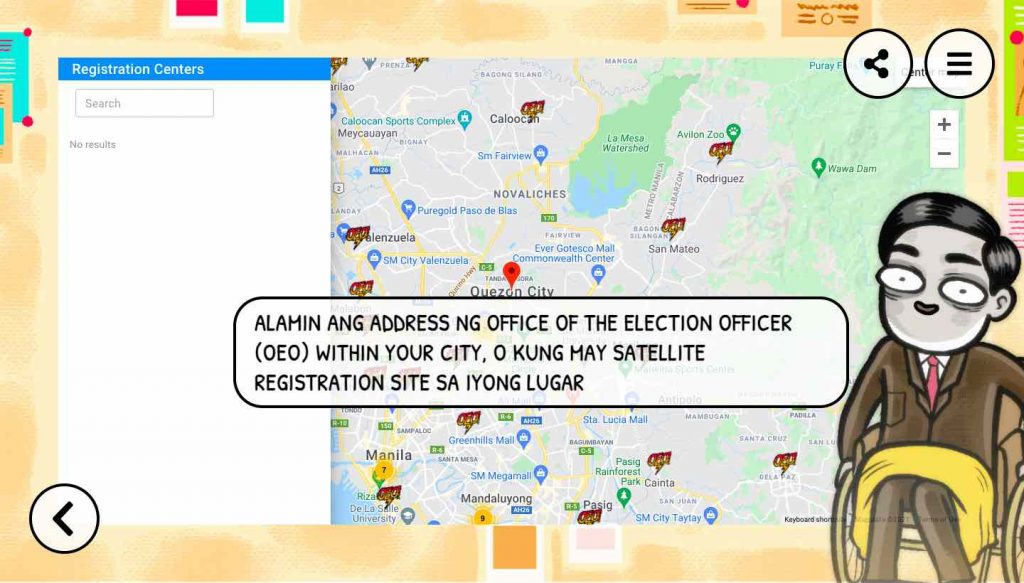 2. Bring the documentary requirements (application form, health declaration form, and valid IDs) along with personal protective gear (face mask, face shield, and alcohol). You can also download the required forms from the website and fill them out prior to your visit to the OEO.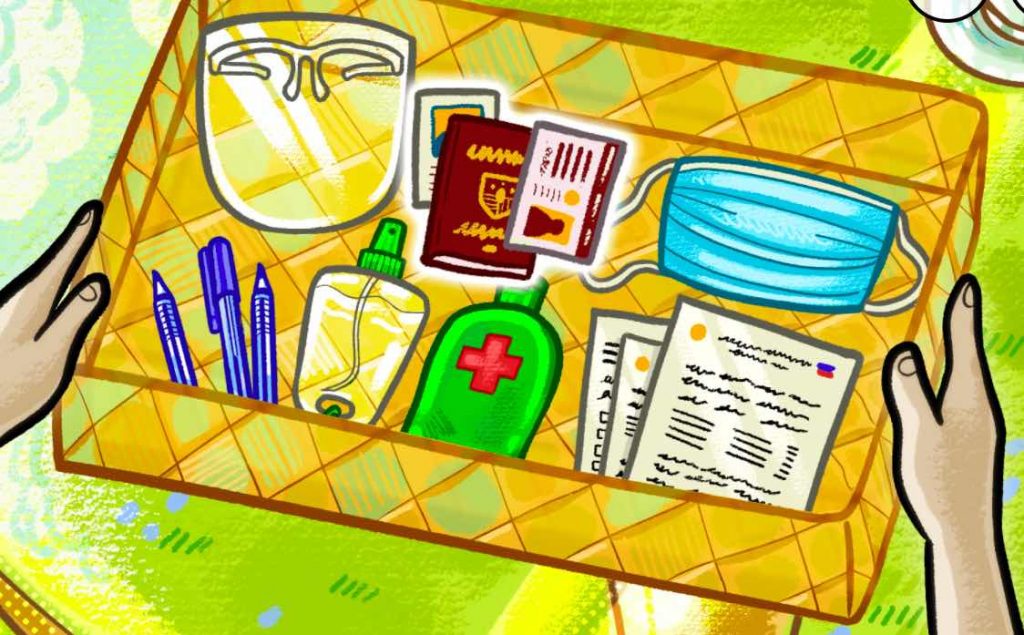 3. You are all set to go to your local OEO to get registered!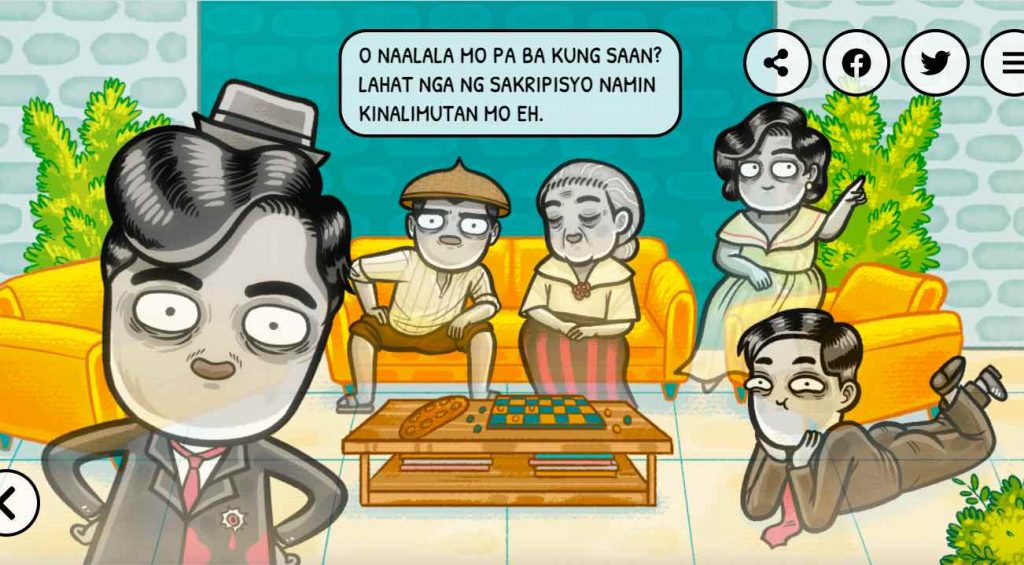 If by any chance you were distracted by the humorous dialogue of our heroes and did not retain any of this information, you can always hit restart just like in your favorite game.