The COVID-19 Mu variant is the latest variant of interest (VOI) classified by the World Health Organization (WHO). In its latest weekly pandemic bulletin, WHO said preliminary data sent to the Virus Evolution Working Group show that the Mu variant may be as resistant to immunization as the Beta variant. However, WHO added that further studies are needed to back this. The Beta variant was first identified in South Africa in May 2020.
The Mu variant (B.1.621) classified as a VOI last week was first identified in Colombia in January, although WHO says larger outbreaks have been reported from other countries in South America and in Europe.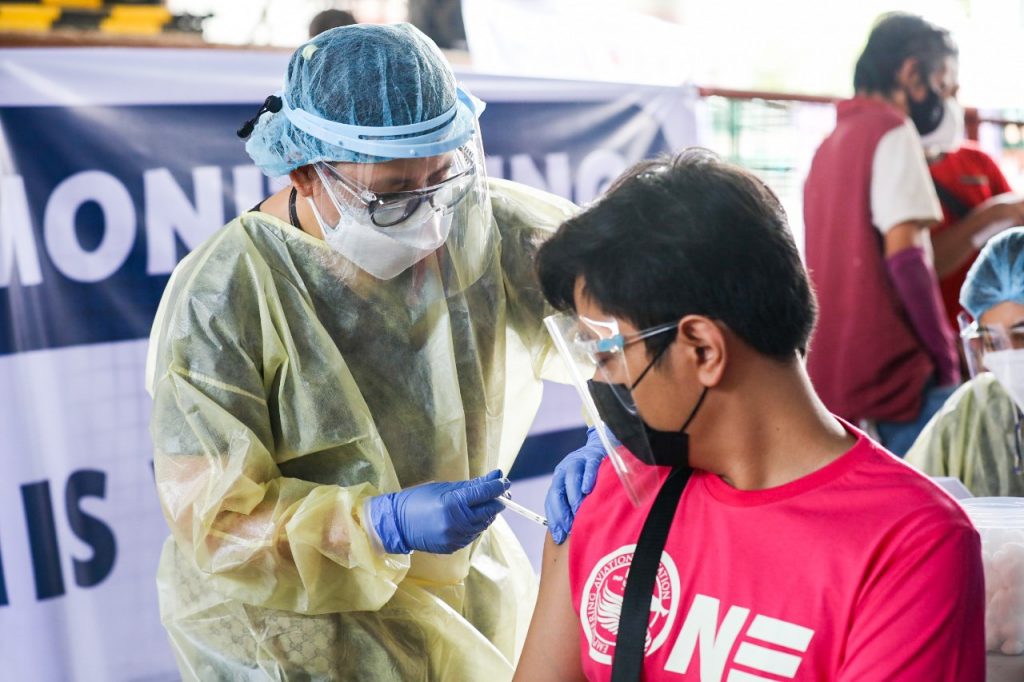 "As of 29 August, over 4500 sequences (3794 sequences of B.1.621 and 856 sequences of B.1.621.1) have been uploaded to GISAID (global initiative on sharing avian influenza data) from 39 countries," the health body said. GISAID established nomenclature systems for naming and tracking SARS-CoV-2 genetic lineages and keeps records of complete genome sequences and associated metadata.
While the prevalence of the Mu variant in Colombia (39 percent) and Ecuador (13 percent) has consistently increased, WHO said its global prevalence among sequenced cases has declined and is currently below 0.1 percent.
[READ:
If it makes you feel any better, only 0.0013% of fully vaxxed Filipinos got COVID
]
"More studies are required to understand the phenotypic and clinical characteristics of this variant. The epidemiology of the Mu variant in South America, particularly with the co-circulation of the Delta variant, will be monitored for changes," WHO concluded in its report.
WHO constantly updates its list of interest if variants show genetic changes that are either predicted or known to affect the virus' "transmissibility, disease severity, immune escape, diagnostic or therapeutic escape." Other than the Mu variant, WHO is also monitoring Eta, Iota, and Kappa variants.
As of writing, there has not been a confirmed case of Mu variant in the country. Currently, Delta is the main variant in the Philippines, having been found in 7 out of 10 COVID-19 cases.