The global pandemic has continued to stretch on, and for most of us, especially in the country, the end still seems out of reach. If you're one of those who have turned to art to cope, here's a bit of good news. The National Commission for Culture and the Arts (NCCA) has once again put together the Tingin ASEAN Film Festival, which showcases short films from all over the Southeast Asian region. The best part is that you can watch all these films for free.
Running from Sept. 24 to 26, the film festival will be hosted on the NCCA National Committee on Cinema's Vimeo channel. And with the theme "Remedies for Dis-ease," the festival's chosen films may serve as that needed escape or inspiration for this period of restlessness and hopelessness.
Check out the 10 films below:
"Hilang" (Brunei)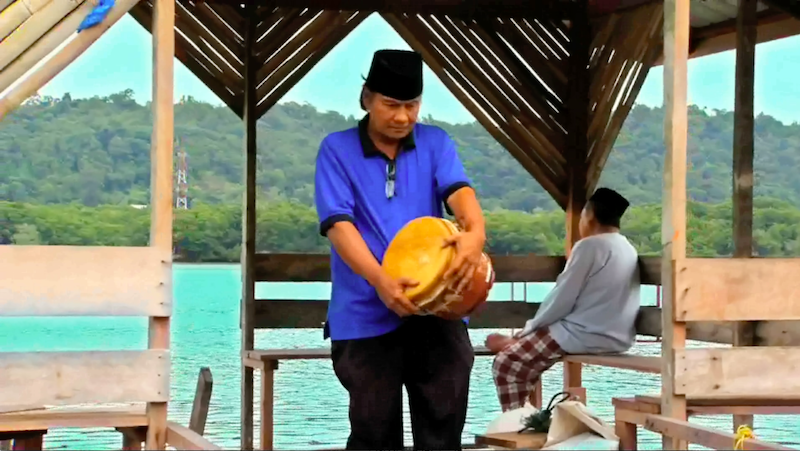 "Hilang" follows the story of Midun, a mukun practitioner, as he tries to bring together his fellow performers for a final performance. Mukun is a traditional art form in Brunei that combines poetry, music, and dance.
"New Land, Broken Road" (Cambodia)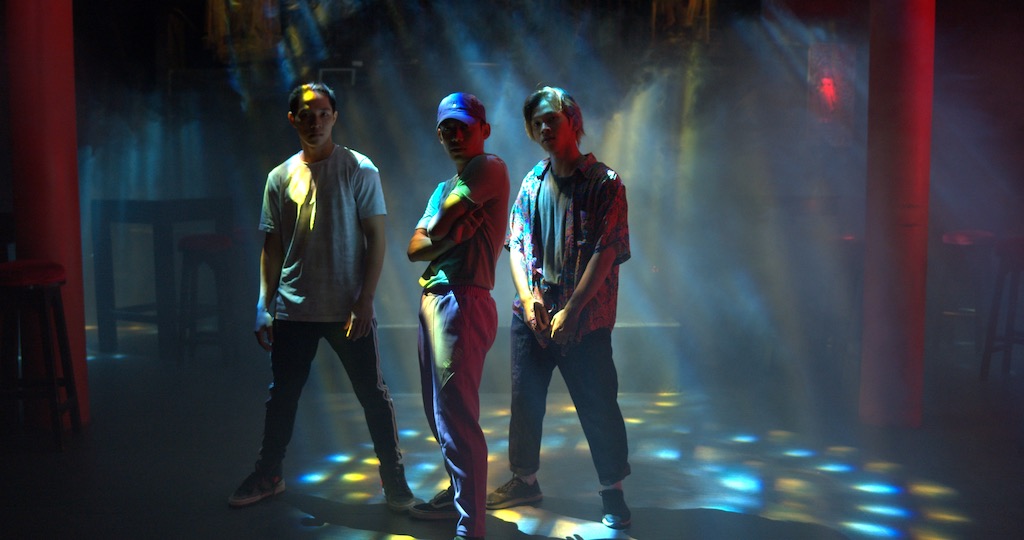 Part of the Locarno International Film Festival selection in 2019, "New Land, Broken Road" centers on three hip-hop dancers contemplating their place in the changing city of Phnom Penh.
"Lost Wonders" (Indonesia)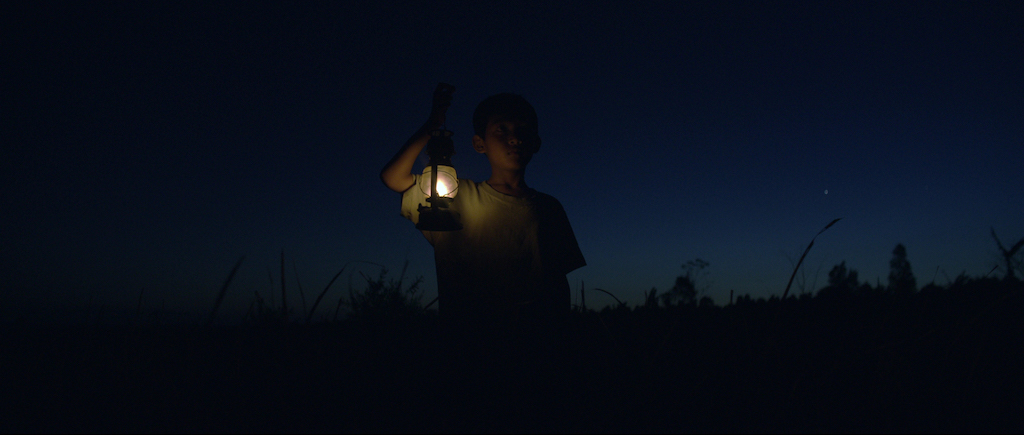 "Lost Wonders" takes us back to the '90s, amid the Asian Financial Crisis. It tells the story of Ilalang, who goes out in search of his missing father every night. His father had allegedly disappeared while performing pesugihan, said to be a way to get rich by dealing with spirits and magic.
"Melody of Change" (Lao PDR)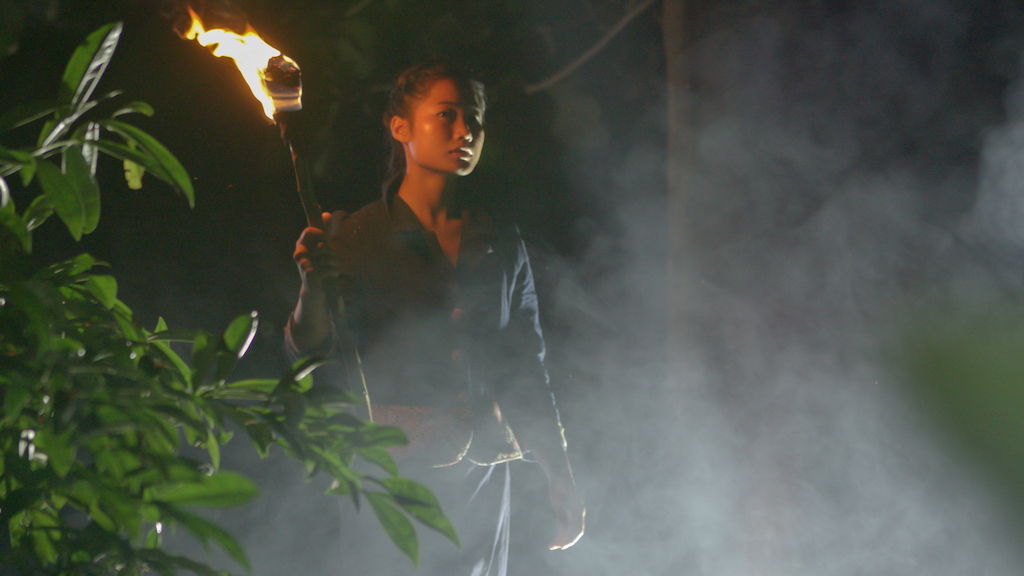 Music takes the center of this story of two cultures. "Melody of Change" follows a mysterious, beautiful woman named Hongfa who finds herself caught between the cultural tensions of two villages in Northern Laos. She turns to music to unite the people.
"Peon" (Malaysia)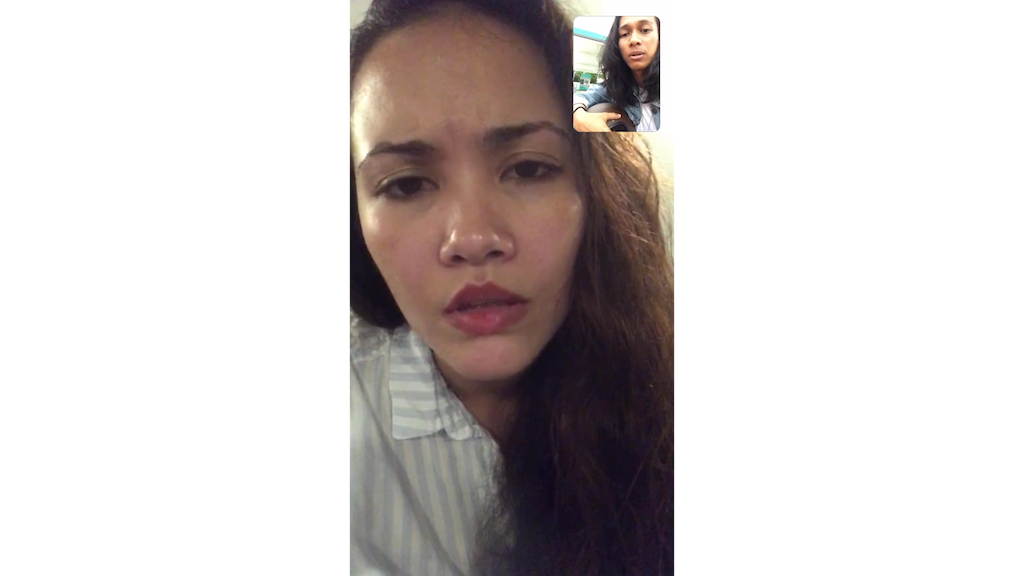 Winner of Best Film at the SEA Film Shorts Festival, "Peon" is an immersive look into the experiences of frontliners. Based on a true story, it makes use of texts, voice messages, and phone calls to shed light on some truths about the situation in Malaysia.
"Passing Moments" (Myanmar)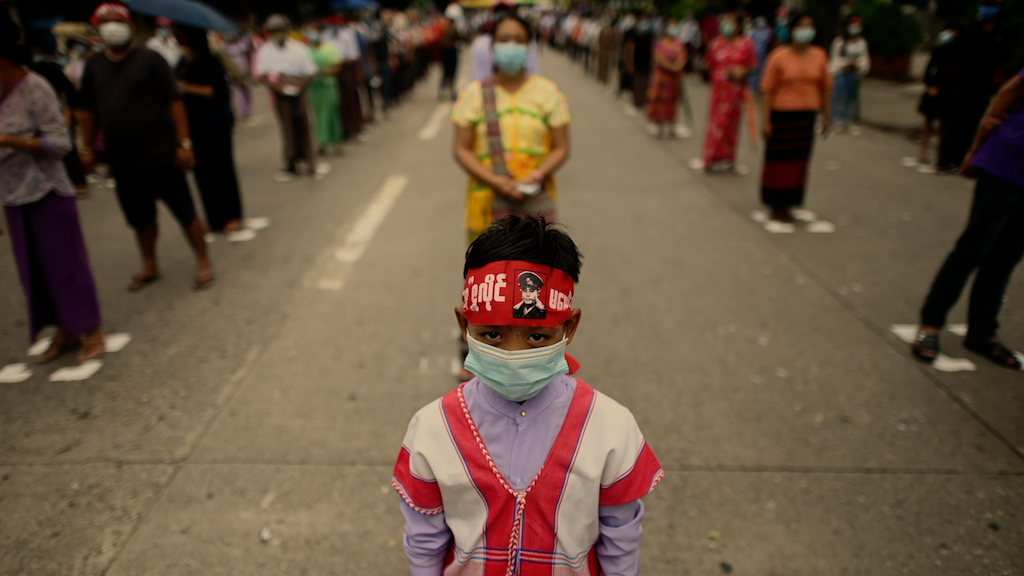 "Passing Moments" is a documentary entry to the film fest, highlighting the fleetingness of life and its trials amid the pandemic situation in Myanmar. Tingin is its international premiere.
"The Imminent Immanent" (Philippines)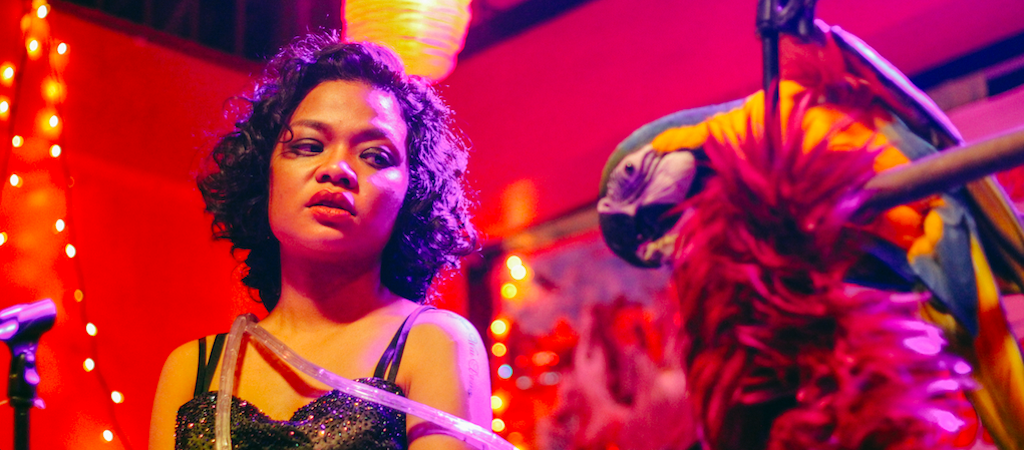 An entry to the Toronto International Film Festival in 2018, "The Imminent Immanent" shows life in a small seaside town, living unaware about an upcoming storm.
"Adam" (Singapore)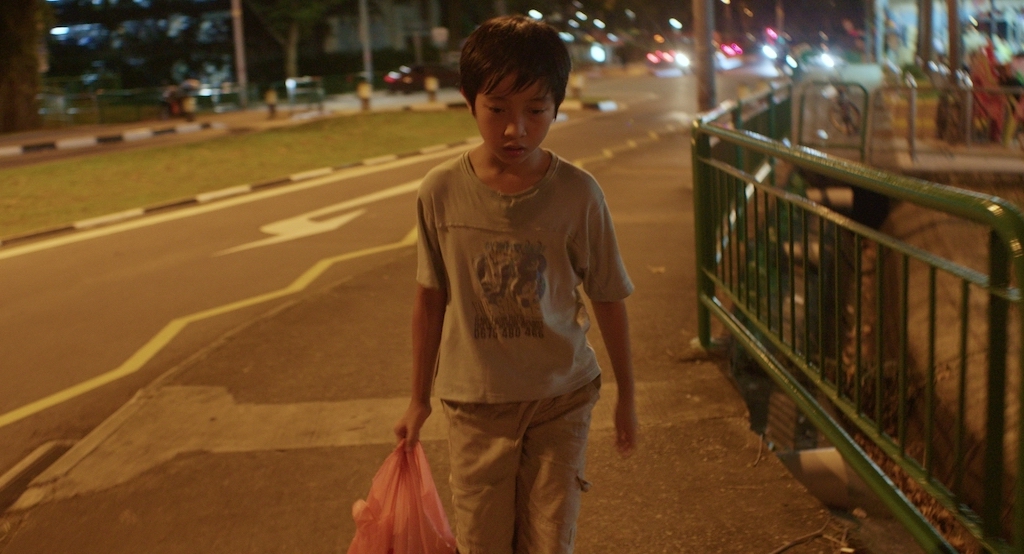 Hailed Best Short Film at the Singapore International Film Festival in 2019, and winning the NETPAC Award at the Busan International Film Festival last year, "Adam" follows the titular character as he escapes from his rough home life to search for his own place in the world.
"Ethereal Creature" (Thailand)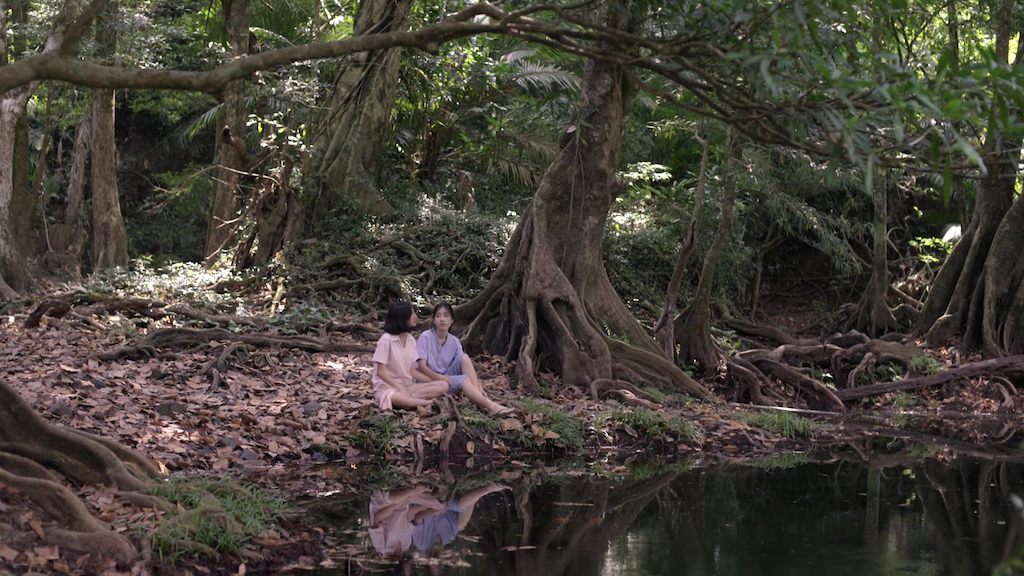 This short from Thailand features the intertwining of daily life with superstition and spirituality—something many ASEAN countries have in common. It follows a superstitious girl named Gene as she urges her friend to return a fruit they stole from a god.
"Binh" (Vietnam)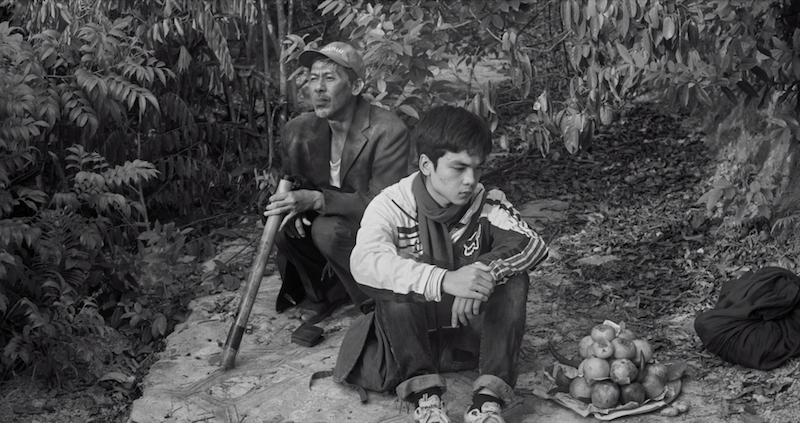 The final film in the selection examines the concept of home through the ideas of an alien. In "Binh," an alien arrives on earth to seek help in rebuilding his home. He then witnesses the different ways people understand "home" through a seance he attends in Vietnam.