This Week
Wednesday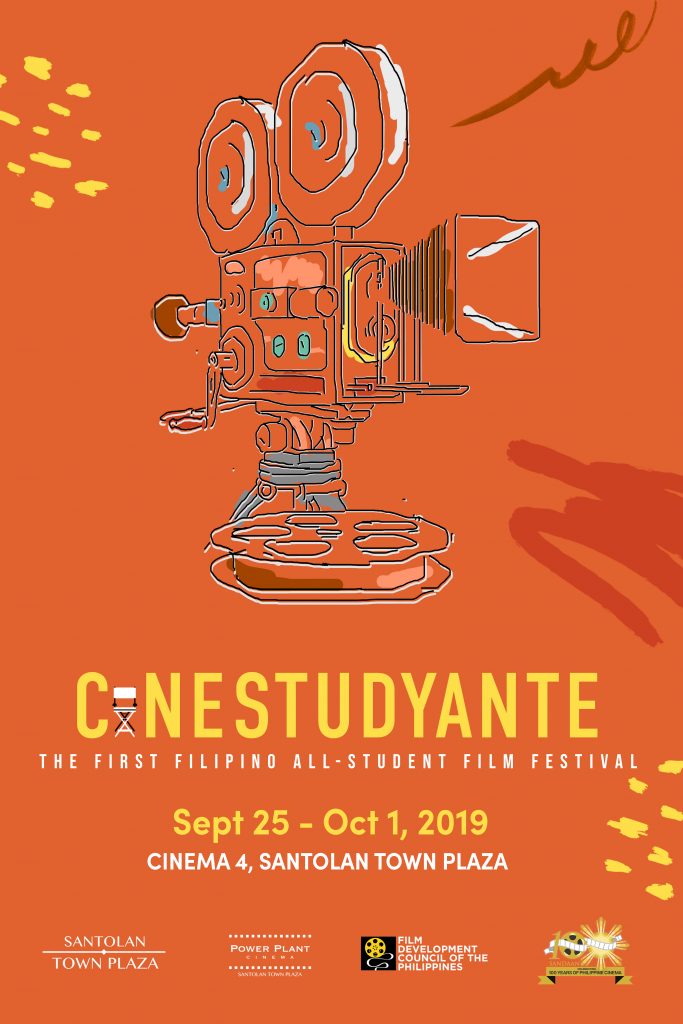 This is what the future of Filipino filmmaking looks like
In partnership with the Film Development Council of the Philippines, the Santolan Town Plaza will be hosting Cinestudyante: the first all-Filipino, all-student film festival. The festival will be featuring 43 short films from high school and college students, and viewers can expect a variety of genres including live-action, animation, documentary, experimental, and musical short films.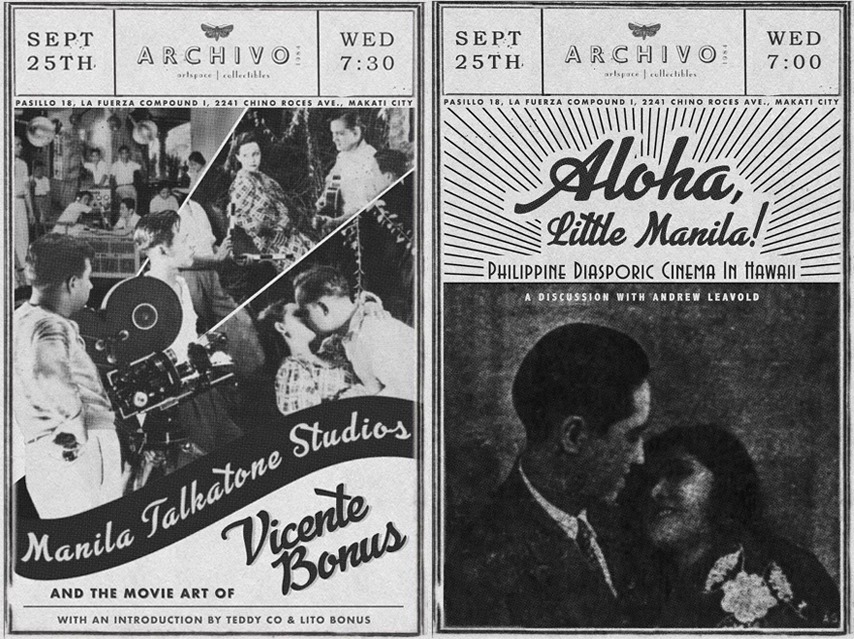 Celebrate 100 years of Philippine Cinema through this exhibit
Archivo 1984 is celebrating a hundred years of Philippine Cinema through Manila Talktaone Studios and the Movie Art of Vicente Bonus, which will feature never before seen photographs of George Musser's prewar movie productions behind the scenes. The exhibit will be opening with film talks with Teddy Co and Lito Bonus about the early makings of film; and Andrew Leavold talking about Philippine Diasporal Cinema in Hawaii.
The exhibit opens on the 25th September 2019 at 7PM at