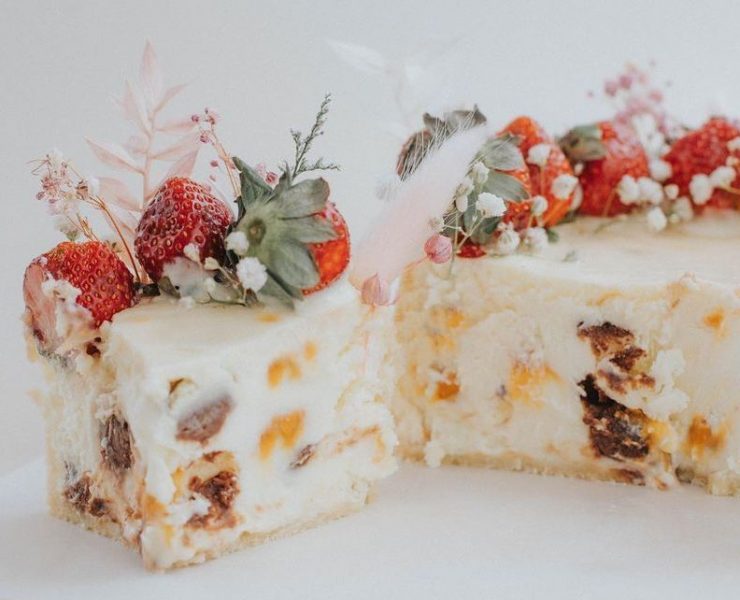 Moms deserve all the love and appreciation in the world. A great way to give them that is by hosting a celebration they'd be proud of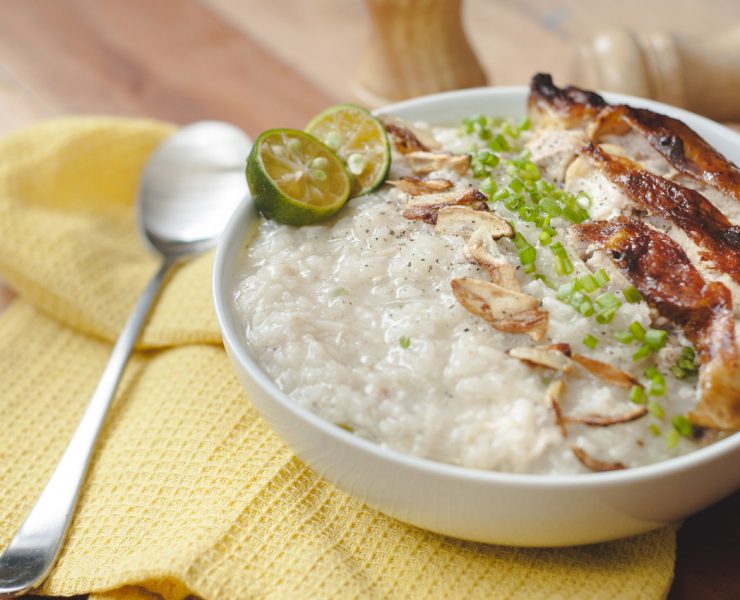 This really should be common sense

The Philippine Airlines Cafe is making their inflight dishes available for delivery

The coffee shop's "dangerously addicting" all-new rice meals start at P290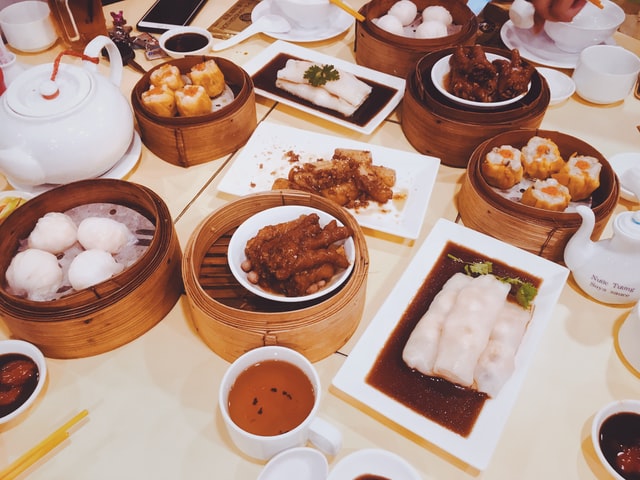 Chinese New Year is just around the corner. What's on your menu?
Choomp Choomp's DIY chirashi kit includes premium Japanese seafood flown in from Japan, but you better hurry because only limited kits are available
It's inspired by its main ingredient, Swiss cheese, and you can order it through Instagram
Their Visayas Avenue branch also has a designated biker's lane!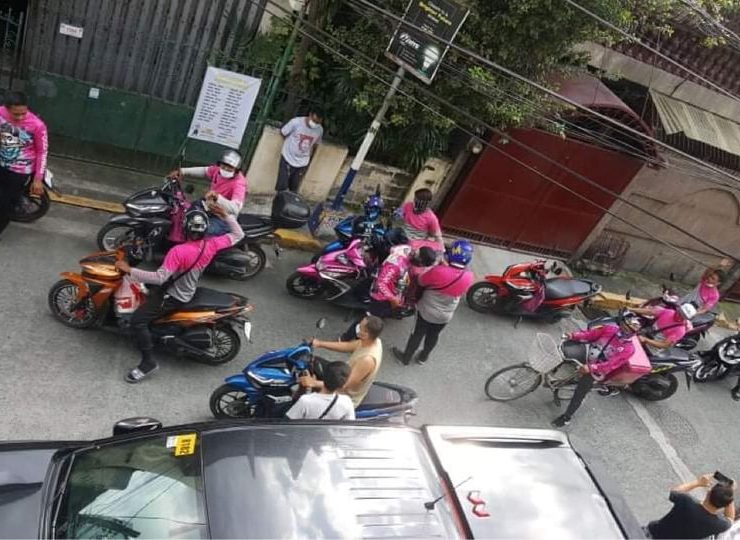 On Dec. 15, Rome Vladimir Cuevas was surprised by a deluge of food delivery riders…