Today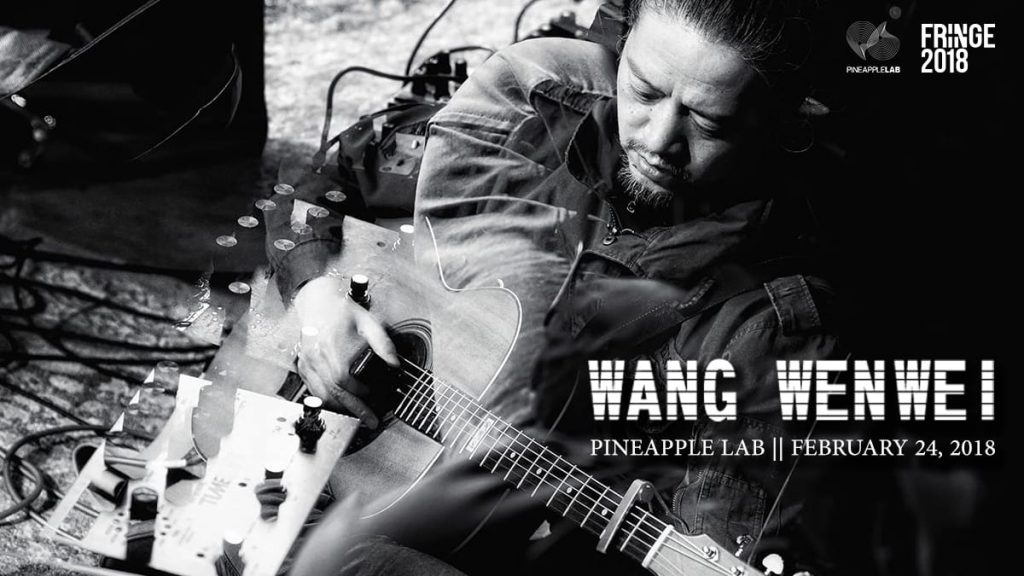 China's most distinctive guitarist is coming to Manila
Wang Wenwei from Shanghai has been recognized as China's most distinctive guitarist. He has performed in Europe as well in South America.
Start living toxin-free and waste-free this year
MUNI Meetup brings you the lowdown on sustainable personal care through Zero Waste Ways in Self-Care. Some of the featured guests will include entrepreneurs and advocates who can help you feel more comfortable in your own skin and less guilty about your environmental impact. For registration, you can go here.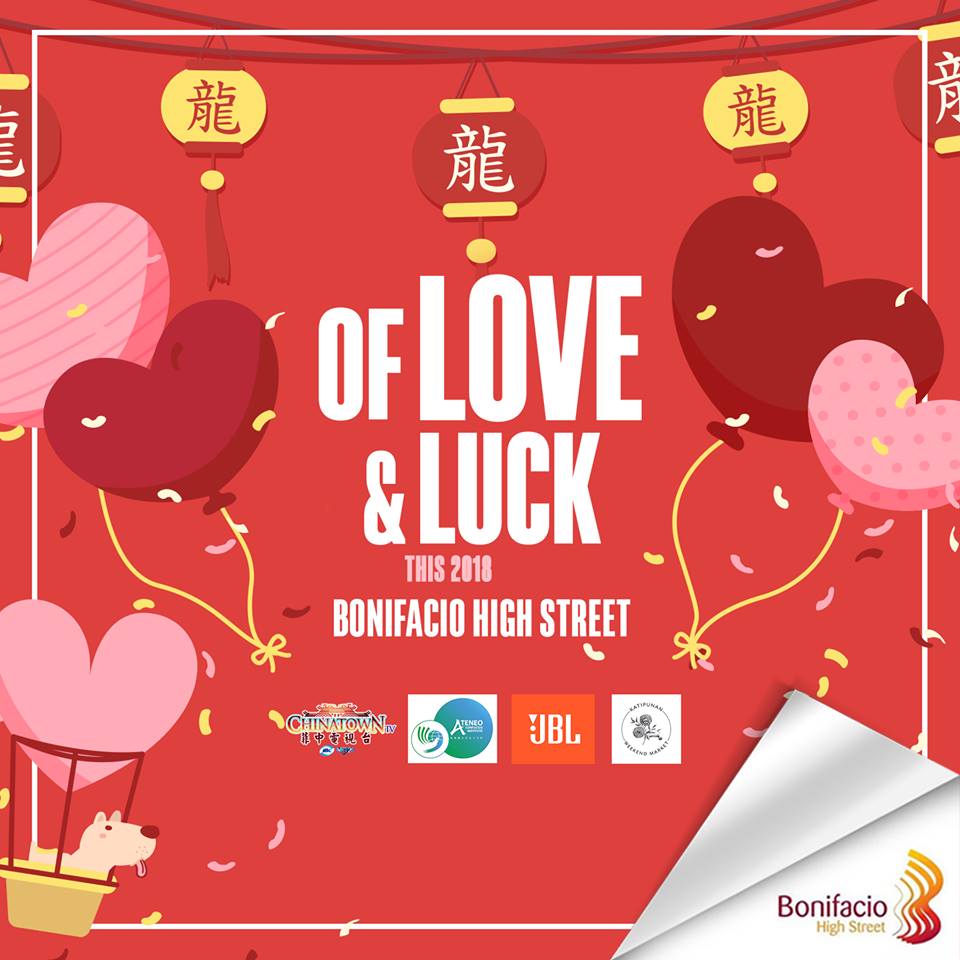 Enjoy food, art, and music at BGC's Valentine's Day and CNY celebration
Valentine's Day and CNY collide in BGC's Of Love and Luck. Rising in the middle of Bonifacio High Street is a giant fairytale book with a sweet reminder that "happily ever after" exists. Happening at the Globe Iconic BHS Amphitheater, Ensemble: A Valentine Concert will showcase a powerhouse line up with some of today's hottest indie and mainstream music artists. Catch Ebe Dancel, Bullet Dumas, Clara Benin, Johnoy Danao, and Reese Lansangan along with the Manila Philharmonic Orchestra Quartet as they serenade with timeless OPM hits.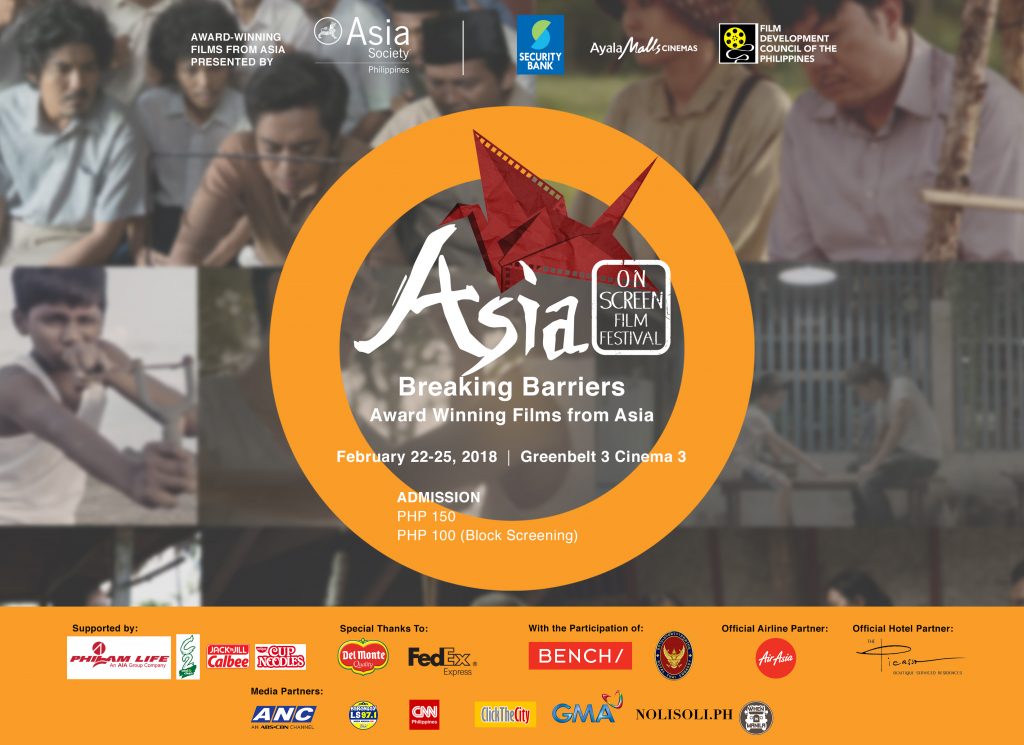 Asia On Screen 2018 celebrates Asian cinema through award-winning films
Asia On Screen 2018 promises to offer a glimpse into the experiences of the diverse peoples of the Asian region, all while tackling relevant social issues. The different themes of love, identity, family, hardship, and success testify that, despite our cultural differences, we all, tell the same stories and share the same human experiences.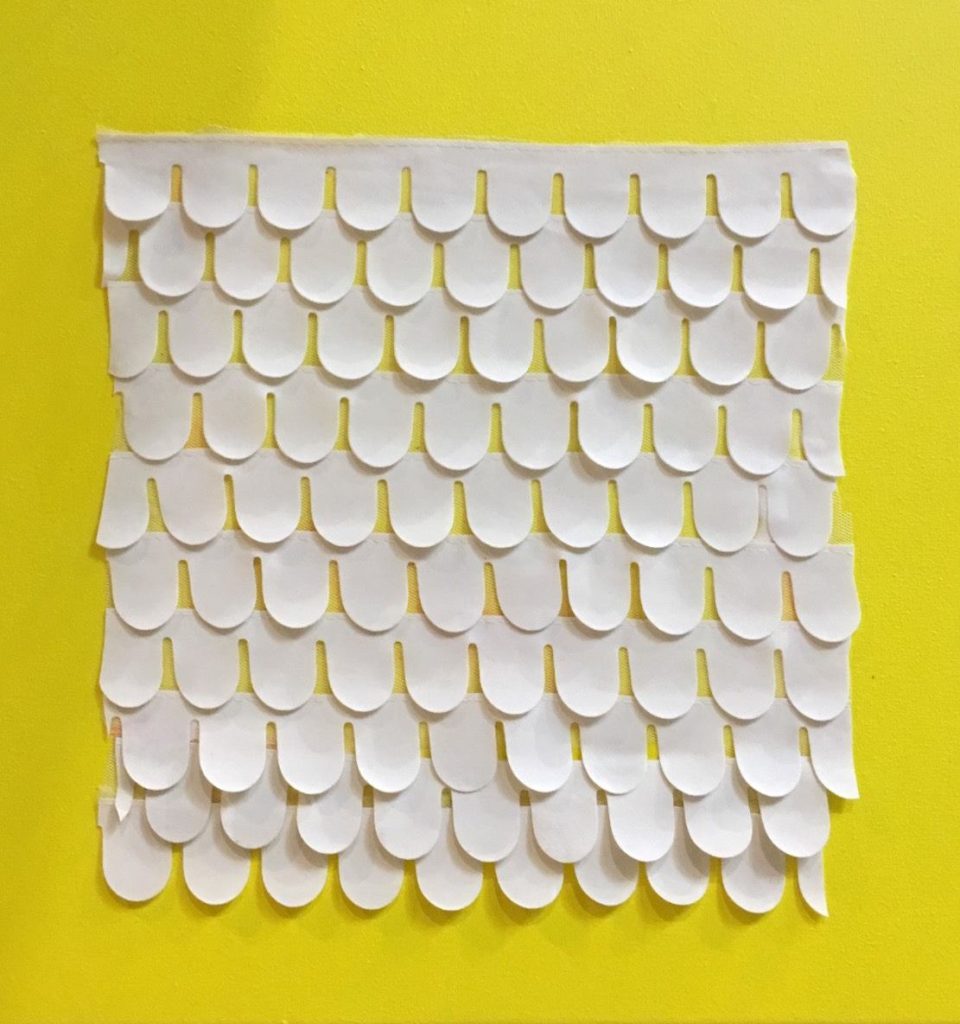 New works by Czar Kristoff, Rinne Abrugena, and Reina Cruz at The Drawing Room
The Drawing Room presents new works by artists Czar Kristoff, Rinne Abrugena, and Reina Cruz.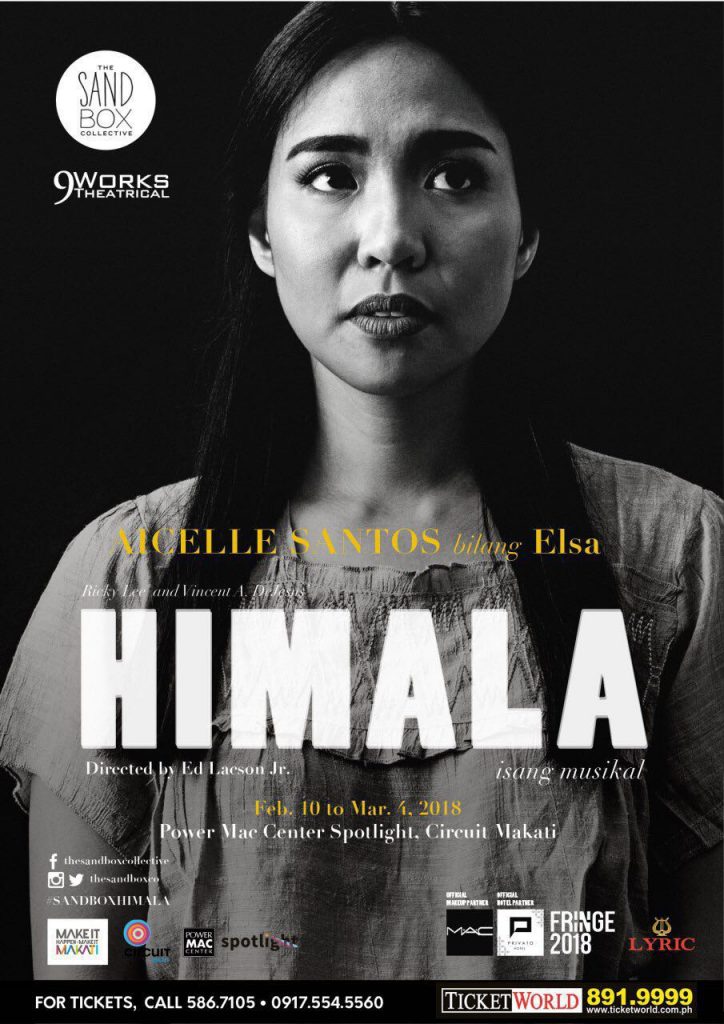 Himala: Isang Musikal
Singer Aicelle Santos will take on the iconic role of Elsa from Ishmael Bernal's Himala, in the upcoming musical Himala: Isang Musikal.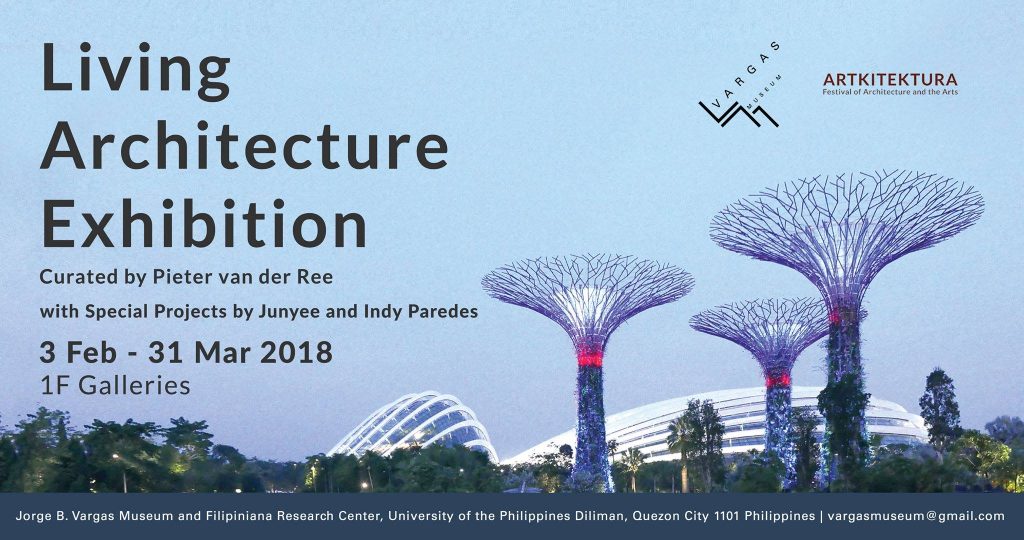 This exhibition wants to show us a more sustainable approach to architecture
Curated by Pieter van der Ree, Living Architecture Exhibition is intended to raise awareness on the relationship between architecture and the natural, and the social and cultural life which it is part of. By showcasing various projects from four phases within the search for "Living Architecture" (turn of the 19th century up to the present time), and engaging the audiences with two outdoor installations by Filipino artists Junyee and Indy Paredes at the Vargas Museum, the exhibition aims to adhere to a more sustainable and life-oriented approach to architecture.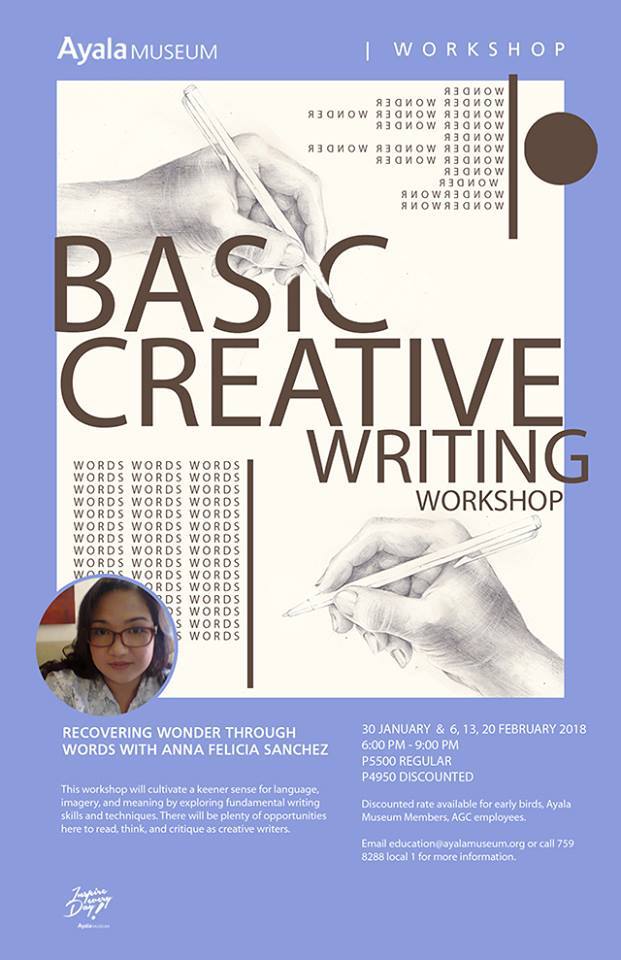 Try your hand at creative writing with Palanca award winner Anna Felicia Sanchez
If you've been itching to try your hand at writing stories, poems, or memoirs but don't quite know where to start, better sign up for this workshop. This event will be facilitated by Anna Felicia Sanchez, who has won a Palanca award for her full-length play and Philippines Free Press prizes for her short stories.
BenCab Museum celebrates their eighth anniversary
On their eighth year, BenCab presents "Take 5 on Aquarelle." It's a five-generation exhibition of watercolor paintings by Alfredo Roces, BenCab, Elmer Borlongan, Kelly Ramos and Abi Dionisio.