Today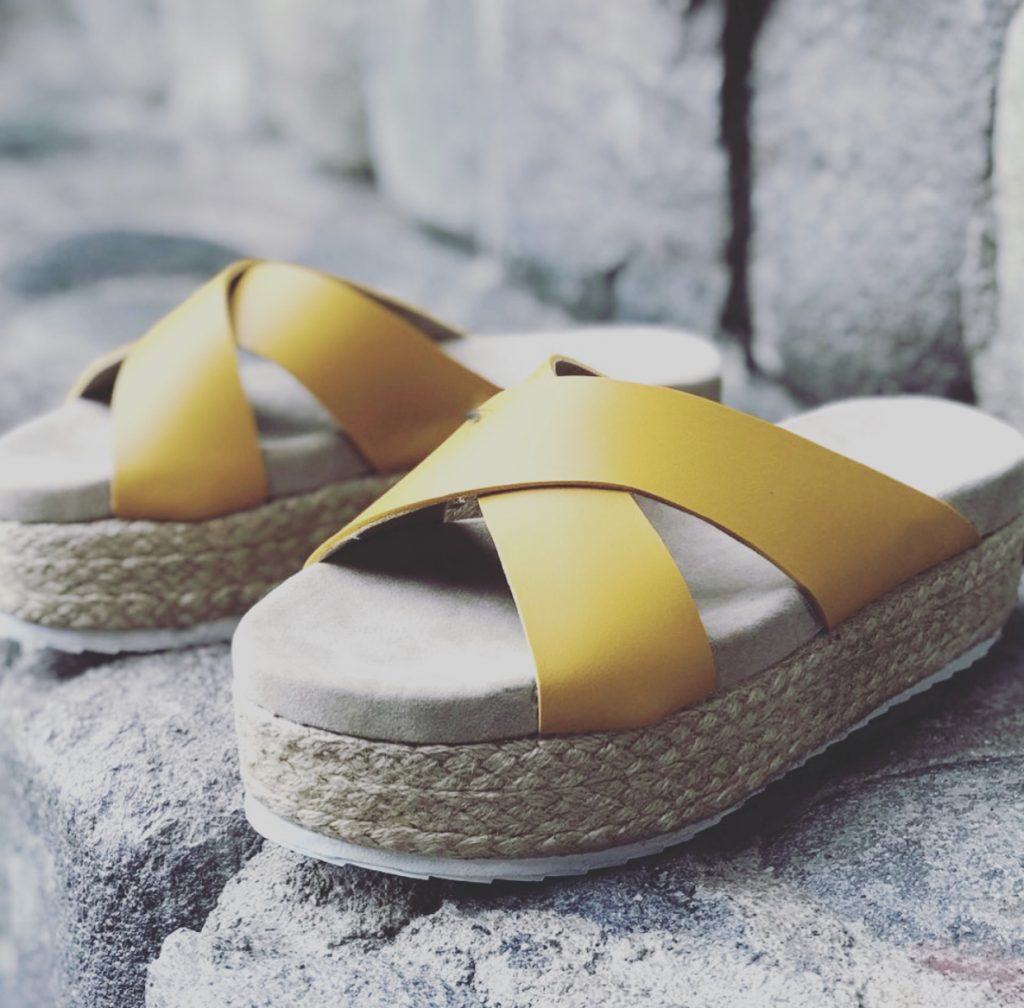 Au Courant Holiday Trunk Show by Cura V
CURA V celebrates the Holiday season with a fashion and lifestyle event that gathers the most sought-after designers, jewelers, and label-makers in the Philippines. The event also welcomes newcomers like designers and artists like Luis Espiritu, Feanne/Art by Feanne, and Vintage Silver & Diningware by Lady Scott Jones. In addition, new brands by celebrated designers like Mini Vania Romoff and Ca Va Floral Atelier are also launching.
3/F Function Room, Edades Tower, Rockwell Center
11:00 AM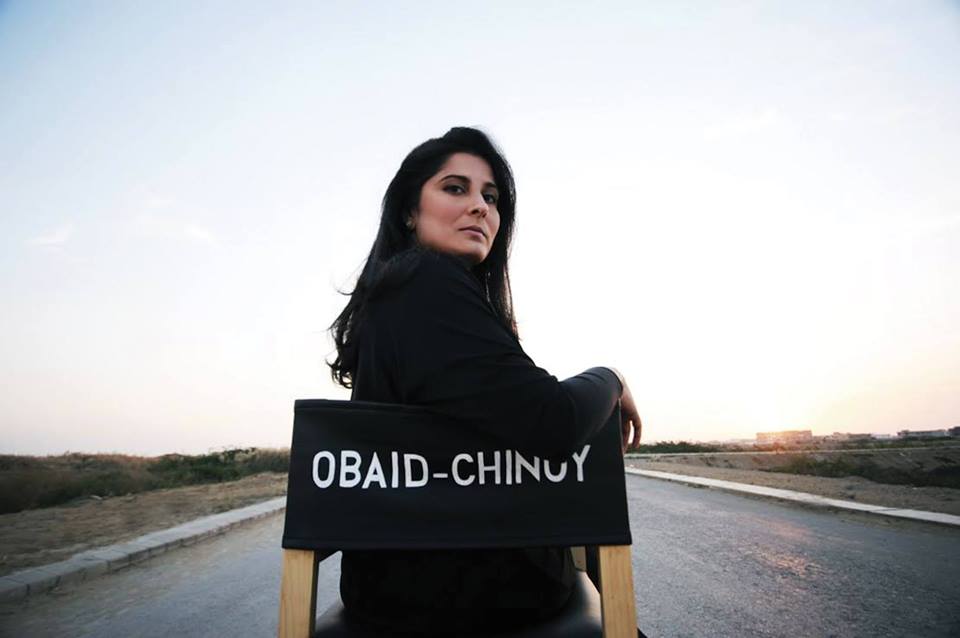 Watch an Oscar-winning documentary about violence against women this week
Oscar-winning filmmaker and activist Sharmeen Obaid-Chinoy speaks on "Violence Against Women: The Dishonor of Honor Killings in Pakistan," followed by a screening of her film "A Girl in the River: The Price of Forgiveness." Admission is free.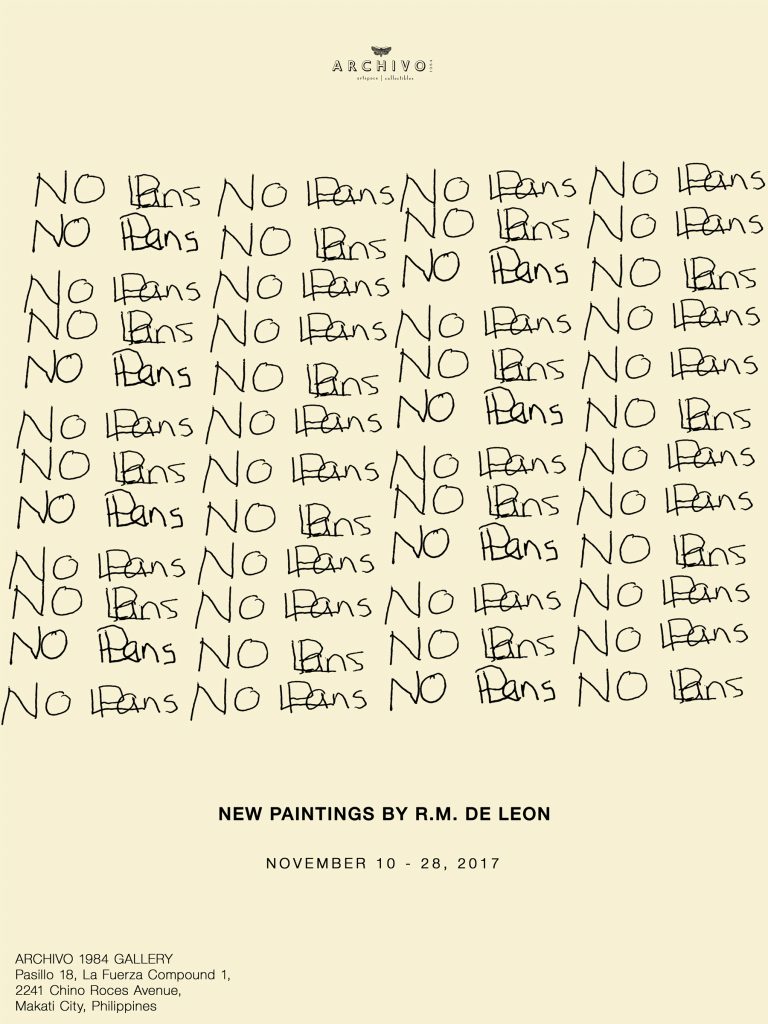 Artist RM de Leon's "No Plans" shows the chaos in order
In RM de Leon's words, the works in this show have no specific narrative, nor do they have an agenda, hence the exhibition's title: "No Plans." And while this is a risky undertaking in today's politically-charged climate, this is a risk de Leon is willing to take in the name of a practice built on deriving order from chaos.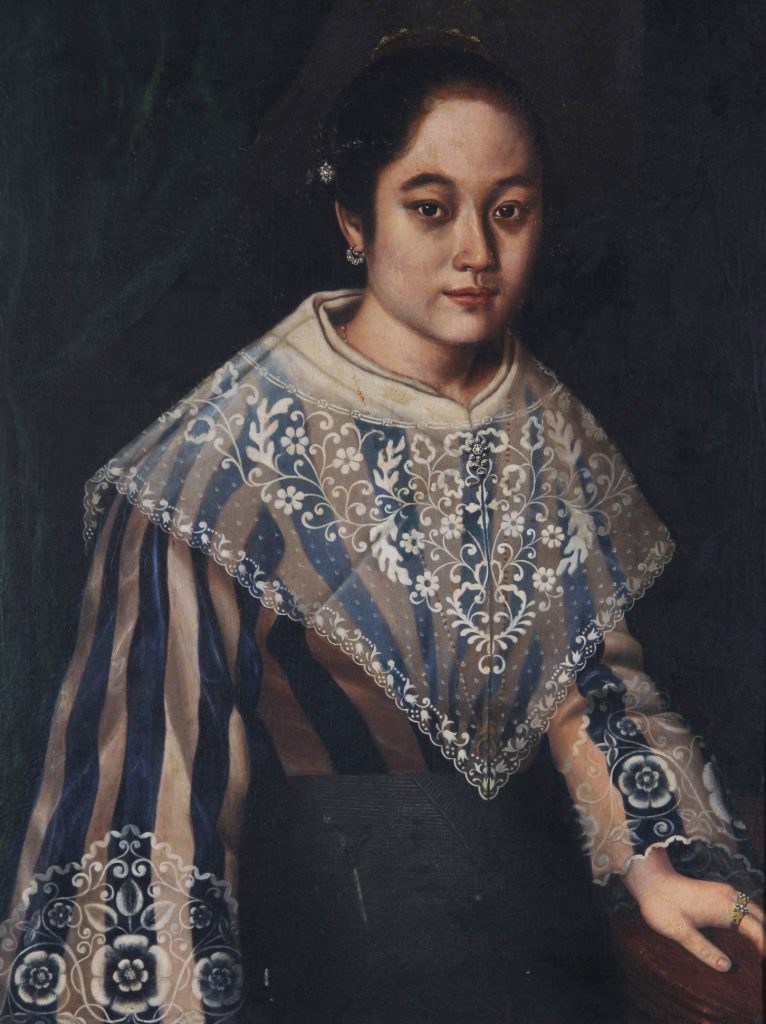 Art & Family: The Asuncion Legacy
Art & Family: The Asuncion Legacy is an exhibition of 19th-century paintings, illustrations, and sculptures by preeminent Filipino artists of the time: brothers Justiniano, Leoncio, and Mariano Asuncion. The Asuncion family has devoted their lives to the arts through painting and sculpture. Today, the descendants still hold regular meetings and reunions and have initiated this exhibition to honor the memory and legacy of the Asuncion family.
BenCab Museum celebrates their eighth anniversary
On their eighth year, BenCab presents "Take 5 on Aquarelle." It's a five-generation exhibition of watercolor paintings by Alfredo Roces, BenCab, Elmer Borlongan, Kelly Ramos and Abi Dionisio.