Today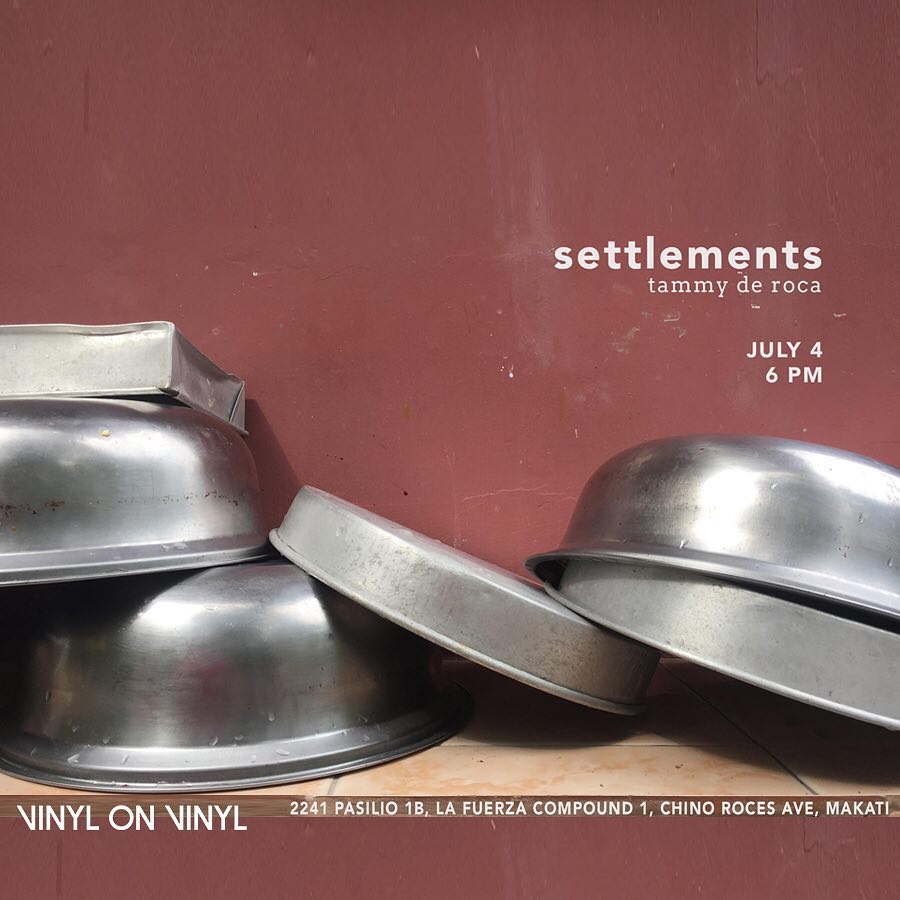 Tammy De Roca takes away the sentiment from household objects in this exhibit
Mundane as they may be, everyday household objects can tell us a lot about an individual; we use these objects subconsciously to give as an idea about a person that may otherwise be overlooked. But what happens when the sentimentality of these items are removed? With no context, what is left of these objects? Settlements by Tammy De Roca explores the idea of personalization. The exhibit will run from Jul. 4 to 31.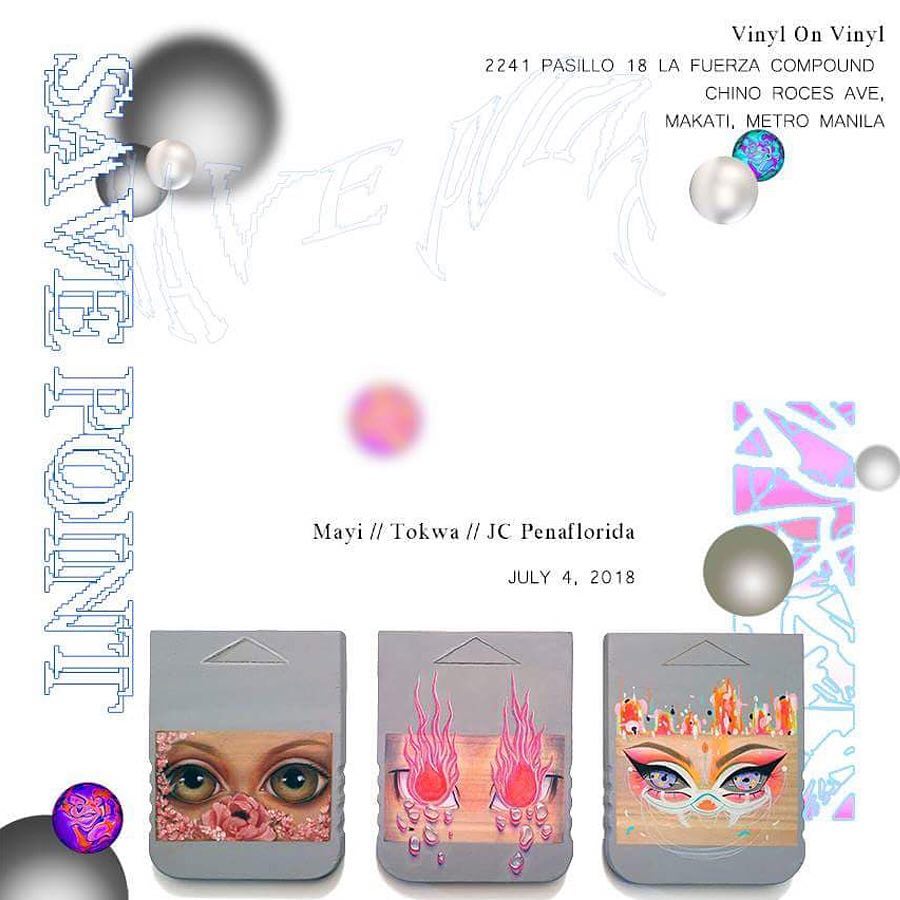 Three artists load their last save point in this video game-inspired exhibit
A retrospective on the video games that shaped their childhood, three artists, Mayi, Tokwa, and JC Peñaflorida, take a look back at the experiences and the games that, perhaps, influenced and inspired their visual style and artistic entity. This three-man exhibit explores the concept of returning to the past and looking back on how much one has grown and progressed from a certain point in their journey. The exhibit Save Point will run from Jul. 4 to 31.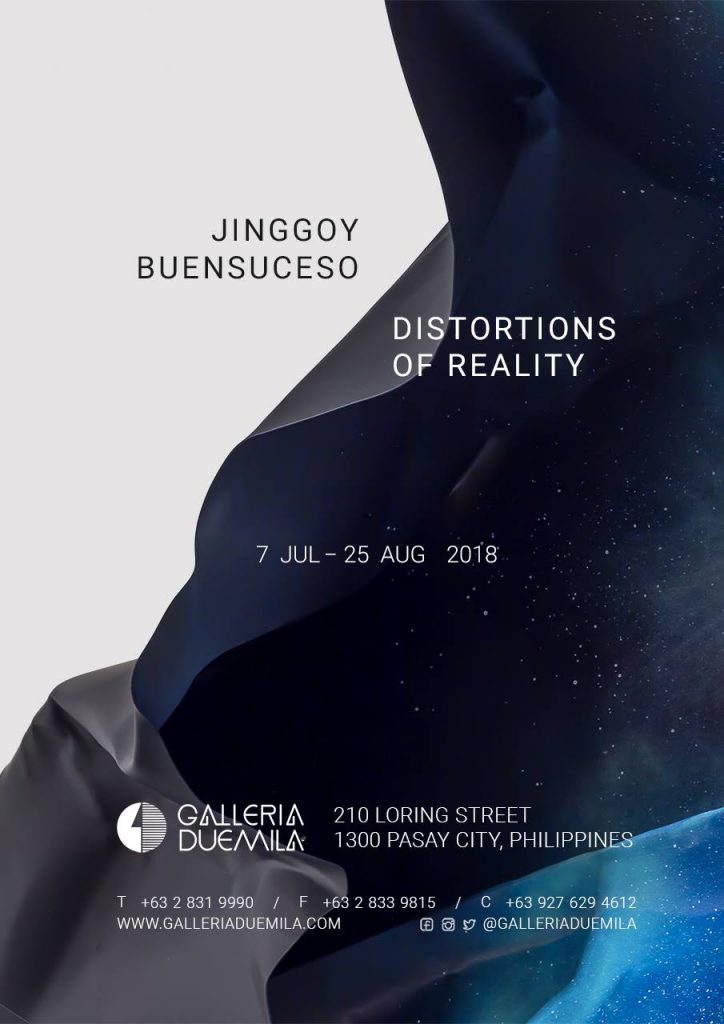 Jinggoy Buensuceso's solo exhibit explores the concept of the universe
Visual artist and sculptor Jinggoy Buensuceso's latest exhibit features a series of metal sculptures welded, hammered, and ground with a candor unusual to an otherwise rigid material. His interpretation of the cosmos is reflected in the subtle colors speckled in his work. The artist explores the concept of a higher being and the mysteries of the universe in Distortions of Reality.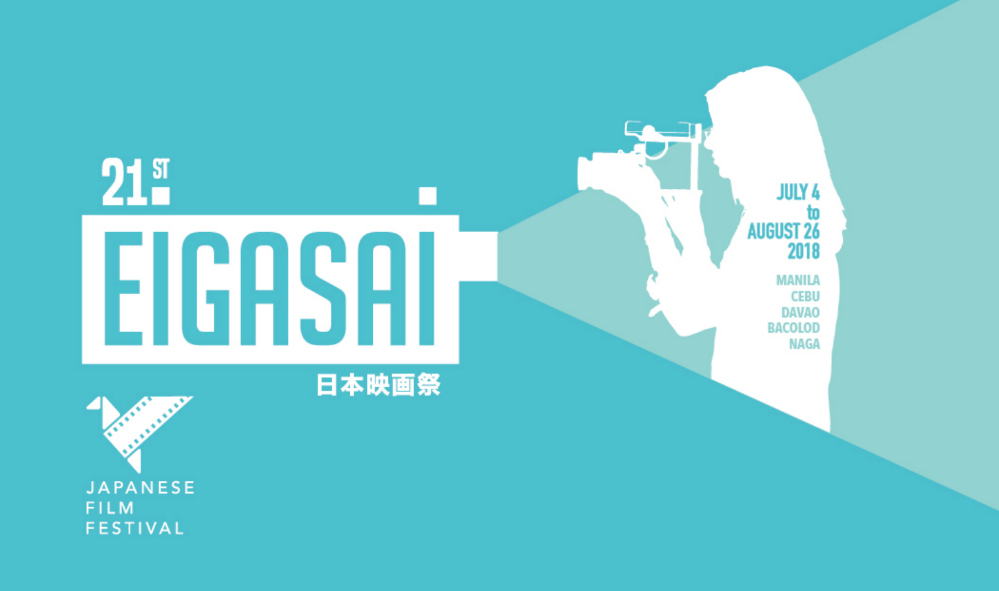 Catch 15 full-feature films at this year's Eigasai Japanese Film Festival
For the 21st installment of EIGASAI, The Japan Foundation Manila presents 15 full-feature films to be screened in Manila, Cebu, Davao, Bacolod, and Naga from July 4 to August 26. Admission is free on a first-come, first-served basis, except screenings at Greenbelt 1 Cinema 2 (PHP100 per screening) where tickets are available online: https://www.sureseats.com or at the cinema ticket booth starting June 27.
Check out the screening schedules for each city here: https://jfmo.org.ph/events-and-courses/japanese-film-festival-eigasai-2018/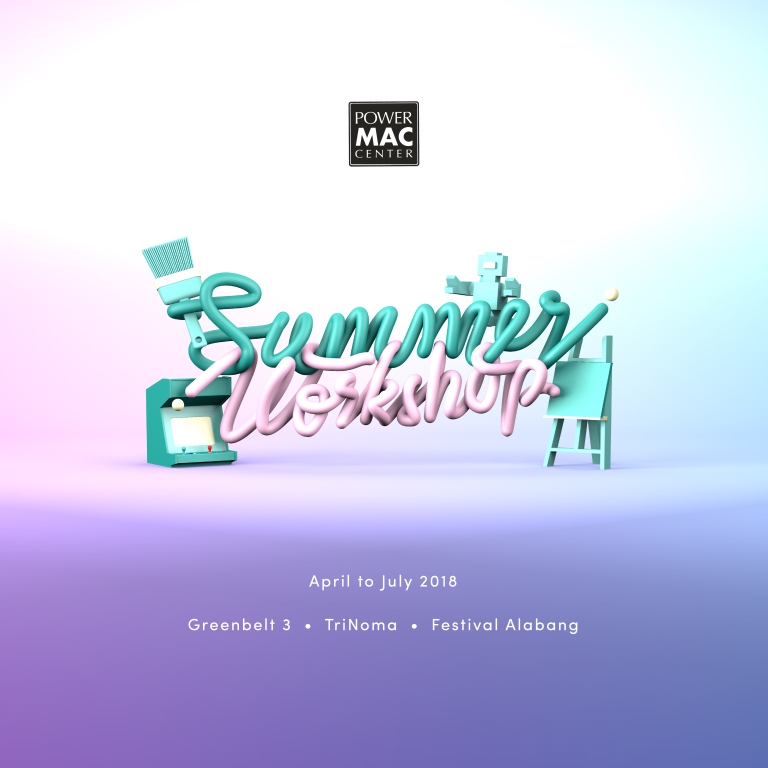 Enroll your kids in robotics, 3D animation, and digital arts courses this summer
In Power Mac Center's latest series of summer workshops, courses were thoroughly selected and modules creatively crafted to meet the current interests of young digital enthusiasts. Kids aged eight to 15 are invited to enroll in a five-day session on game development, digital arts, 3D modeling and animation, and robotics.