This Weekend
Saturday

An exhibition inspired by the Swedish concept "death cleaning"
Döstädning, death cleaning in Swedish, pertains to the process of cleaning house before one passes away. The show plays on this notion as artists create new forms based on given artworks, images, and materials— gathered and kept throughout almost forty years of artistic practice— from the house of artist Ling Quisumbing Ramilo. Death Cleaners will feature 22 artists: Bea Acala, Katrina Andrews, Pope Bacay, Julia Barrameda, Mars Bugaoan, Pin Calacal, Marionne Contreras, Rocelie Deflin, Gale Encarnacion, Carzen Esprela, Ayka Go, ND Harn, Kitty Kaburo, Jessica De Leon, Efren Madlangsakay, Fara Manuel, Isha Naguat, Henrielle Pagkaliwangan, Miguel Puyat, Jel Suarez, Nicole Tee, and Noelle Varela.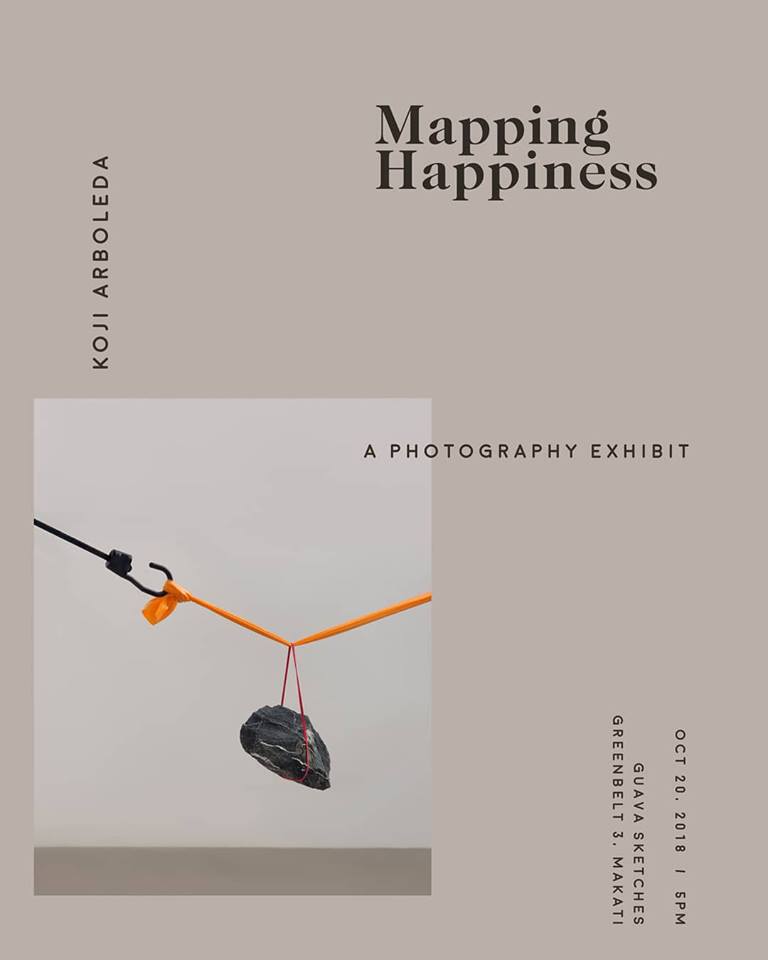 Photographer Koji Arboleda's first solo exhibition explores ways to be happy
Koji Arboleda is a fashion photographer whose works have appeared on L'Officiel Manila, Studio Voice Japan, Pitzch Zine, and various local and international publications and platforms. His works inspire the eye to see beauty in unconventional ways. This solo show, Mapping Happiness, will explore ways on how to be happy. A human need and want all the more significant in this day and age.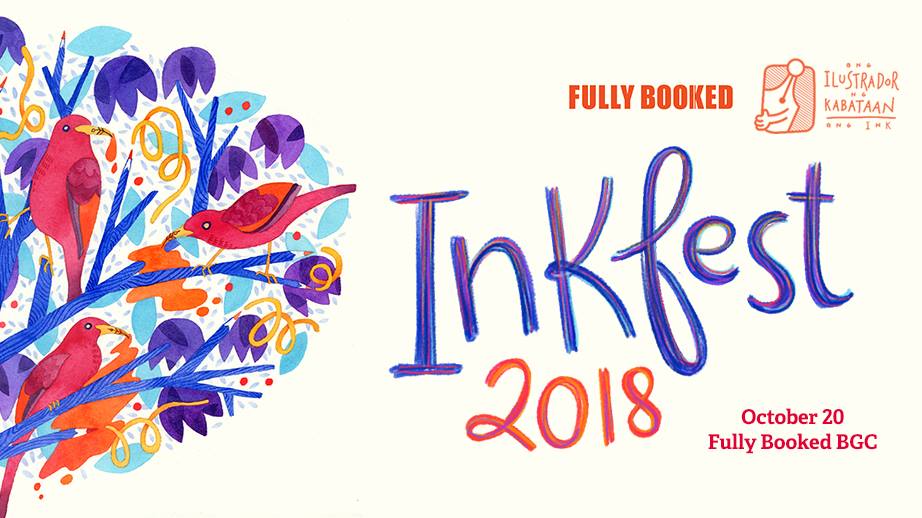 Celebrate art and illustrations at this year's Inkfest
Fully Booked, in partnership with Ilustrador ng Kabataan, is holding Inkfest. It features an exhibit, an illustration masterclass, artist merchandise, storytelling, and drawing activities for the young and young at heart.