Today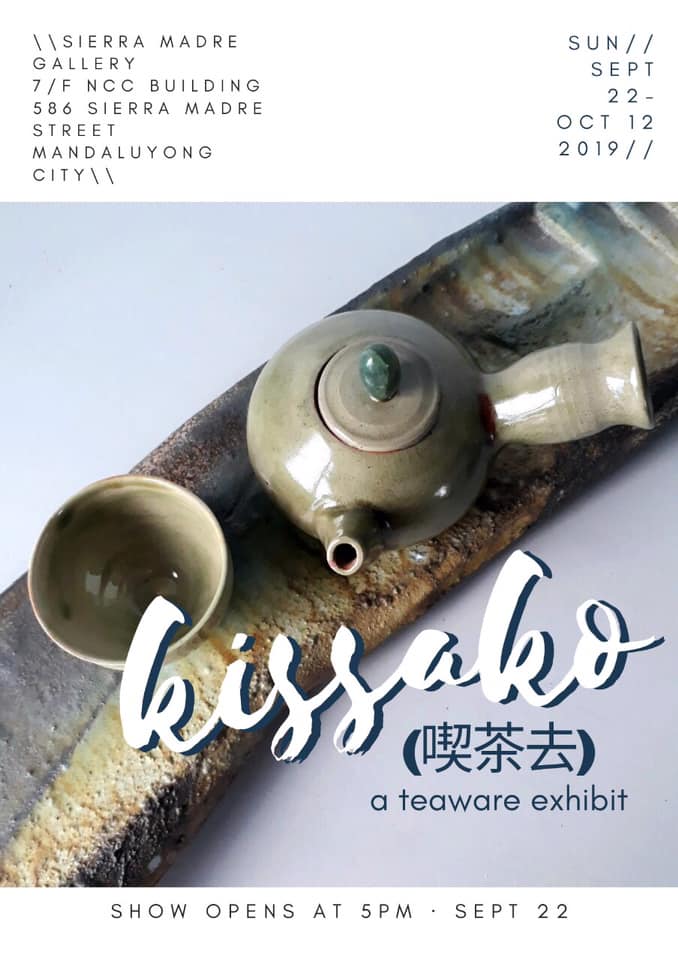 Explore the evolution of tea wares and cultures through this exhibit
Explore the evolution of tea wares, traditions, and cultures from China, Japan, England, and the Philippines through KISSAKO: A Teaware Exhibit. KISSAKO hopes to showcase the inclusivity and openness of tea that extends to the myriad of shape, size, design, and usage of tea wares and implements.
The exhibit will feature works from potters such as Iori Espiritu, Marco Rosario, Ella Mendoza, Rosa Mirasol, Mark Platon, Catherine Choachuy, Alyssa Kangleon, Maryann Uy, and Sheryl Ebon-Martinez; and tea wares by master potters Jon & Tessy Pettyjohn, Pablo Capati, Joey de Castro, and guest potter Sonny Cruz
Sierra Madre Gallery, 7F NCC Building, Sierra Madre St., Mandaluyong City
05:00 PM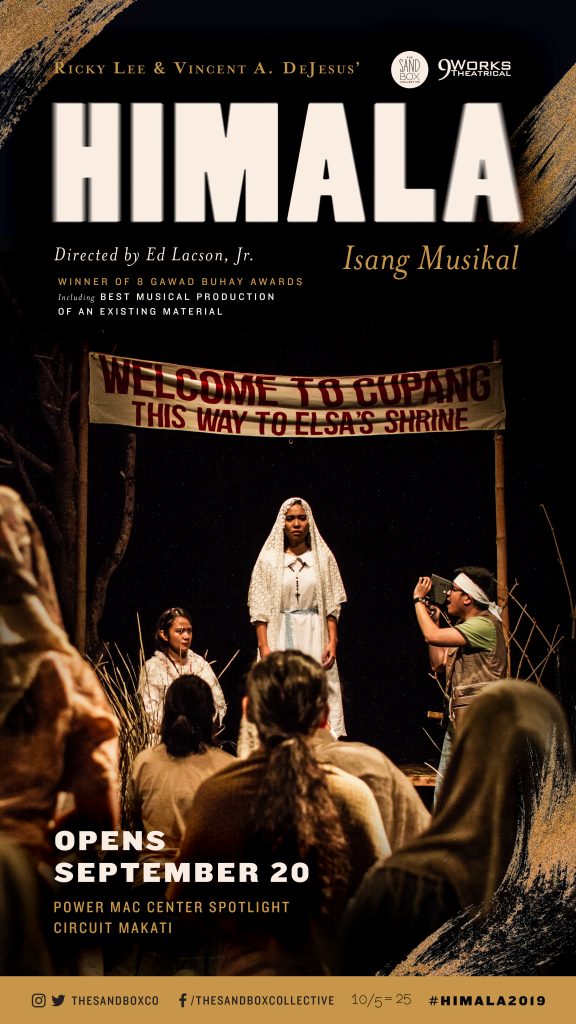 The Sandbox Collective and 9 Works Theatrical restages Ricky Lee's 'Himala'
"Himala: Isang Musikal" follows the the story of Elsa, who becomes a savior in the eyes of a town longing to put an end to its suffering. Vincent De Jesus and Ricky Lee's play one of the most celebrated film-to-stage adaptations in local theater history, its message ringing true 15 years after the musical's original run.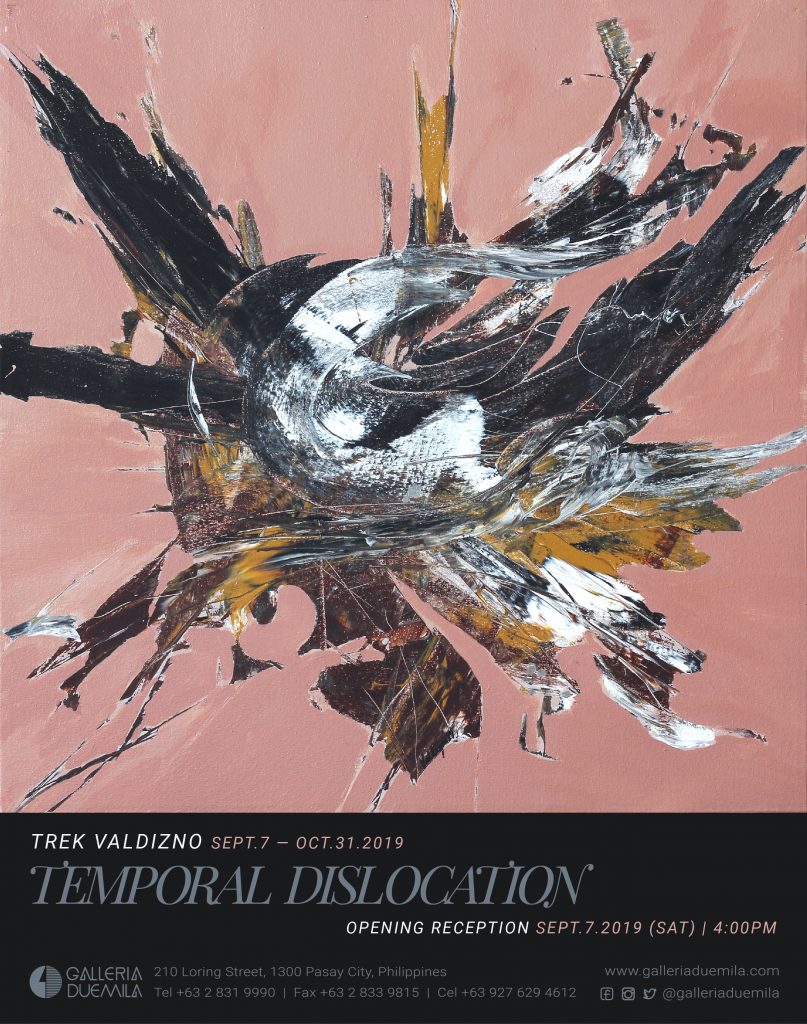 This art exhibit uses varying painting techniques to showcase the realms of an artist's psyche
Trek Valdizno's latest solo exhibition, Temporal Dislocation, aims to explore the introspection during a creative process through different painting techniques and earthly tones.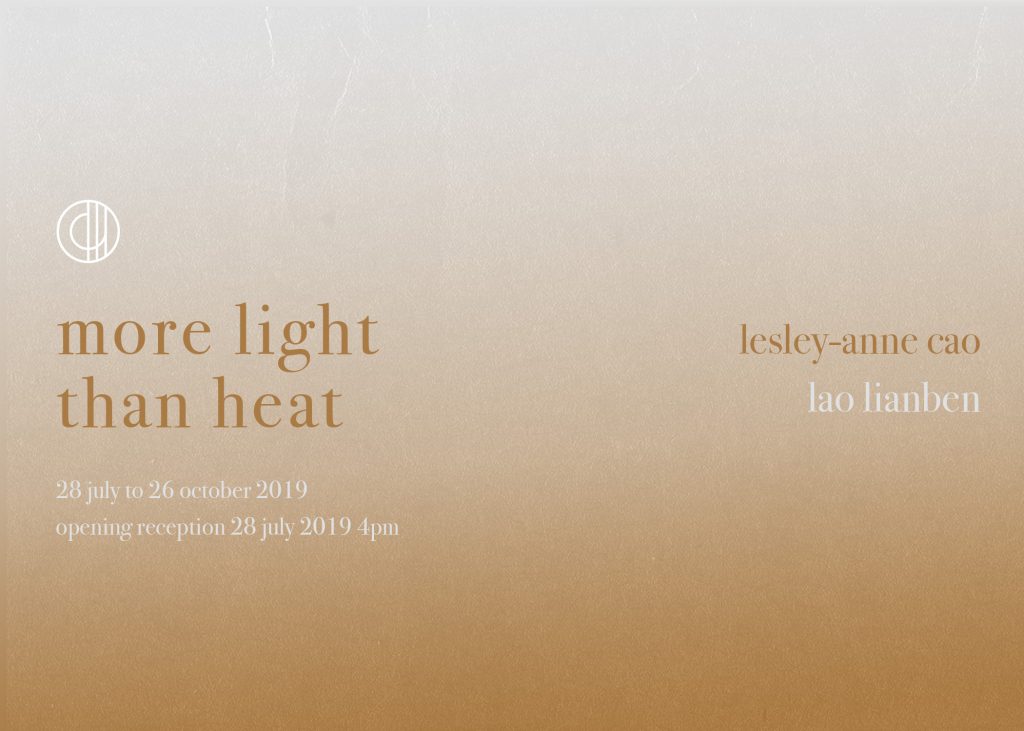 More light than heat: Lesley-Anne Cao and Lao Lianben two-person exhibition at Calle Wright
More light than heat brings together the works of Lesley-Anne Cao and Lao Lianben. Cao and Lianben create works that play with visibility and ambiguity, encouraging investigation and exploration.
RSVP to the opening here: https://morelightthanheat.rsvpify.com/
The exhibit runs until Oct. 26.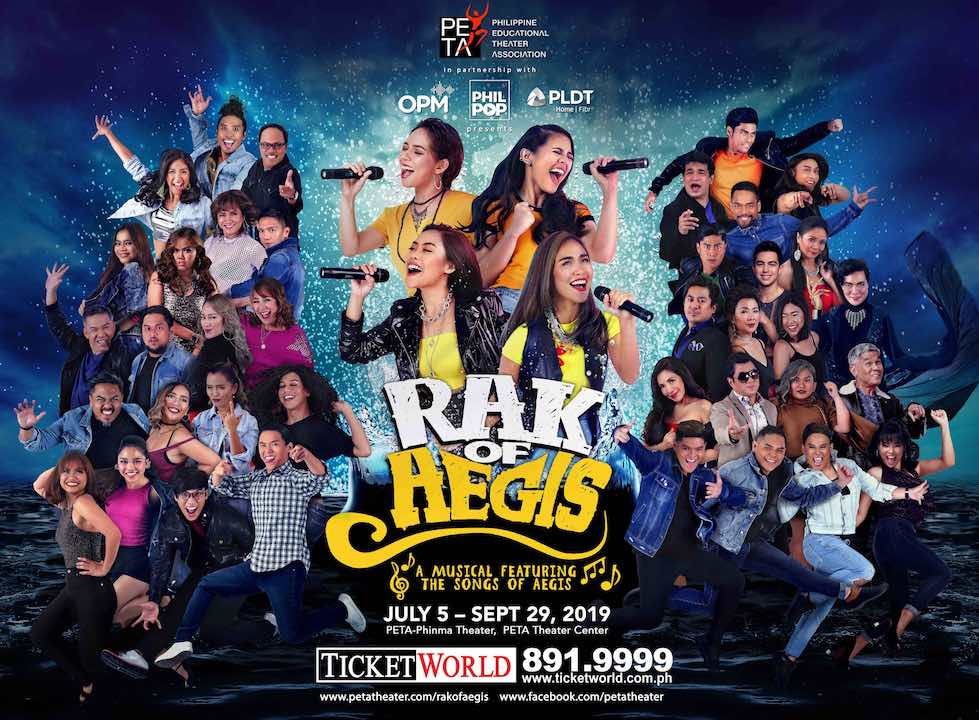 Rak of Aegis returns for its seventh season
Hit original Pilipino musical Rak of Aegis returns to the stage this July. Set in the fictional, flooded town of Brgy. Venezia, Rak is a story of resilience, love, and dreams, backed by the iconic songs of Aegis. The seventh season, which runs from Jul. 5 to Sep. 29, features several original and returning cast members such as Aicelle Santos, Kim Molina, Isay Alvarez-Seña, Sweet Plantado-Tiongson, Robert Seña, Renz Verano, Kakai Bautista, Myke Salomon, Jerald Napoles, Pepe Herrera, and Rody Vera. There will also be a new set of actors joining the cast for this run. Tickets are available at TicketWorld (ticketworld.com.ph) or through PETA (725-6244 or 0917-5391112).