This Month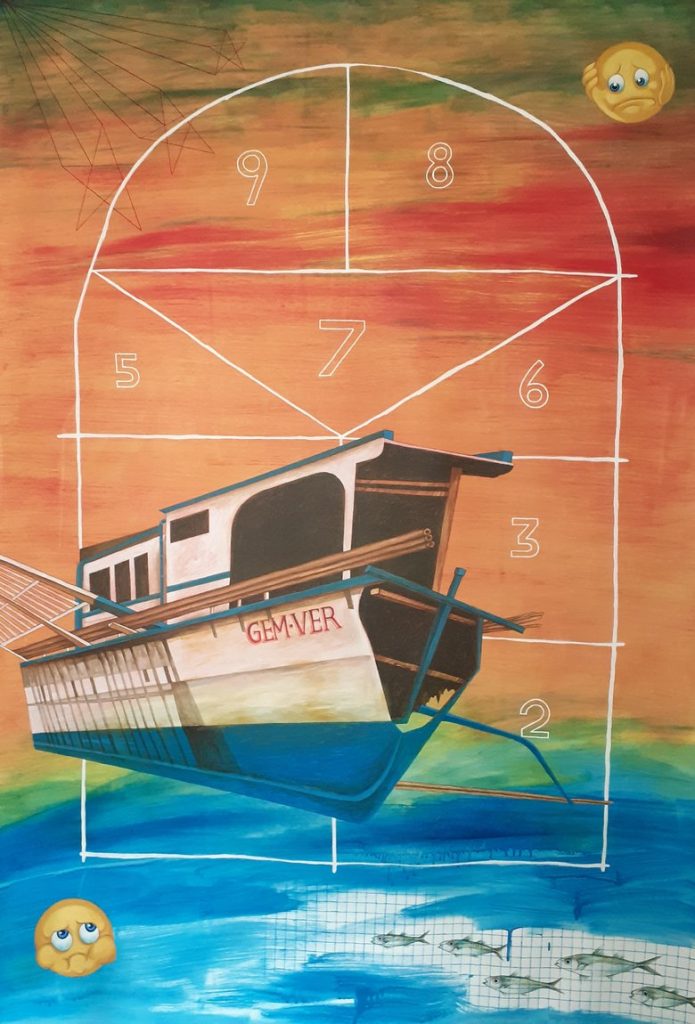 This art exhibit explores how critical issues affect our nation and our culture
University of the Philippines Fine Arts professor Marco Ruben T. Malto II's recent body of works explore the country's current concerns and how they affect Filipino culture—and this exhibit is no different. In this solo exhibit, Malto reconstructs the Filipino calendar to represent how the unfortunate events of our past are recurring today and rapidly shaping our future.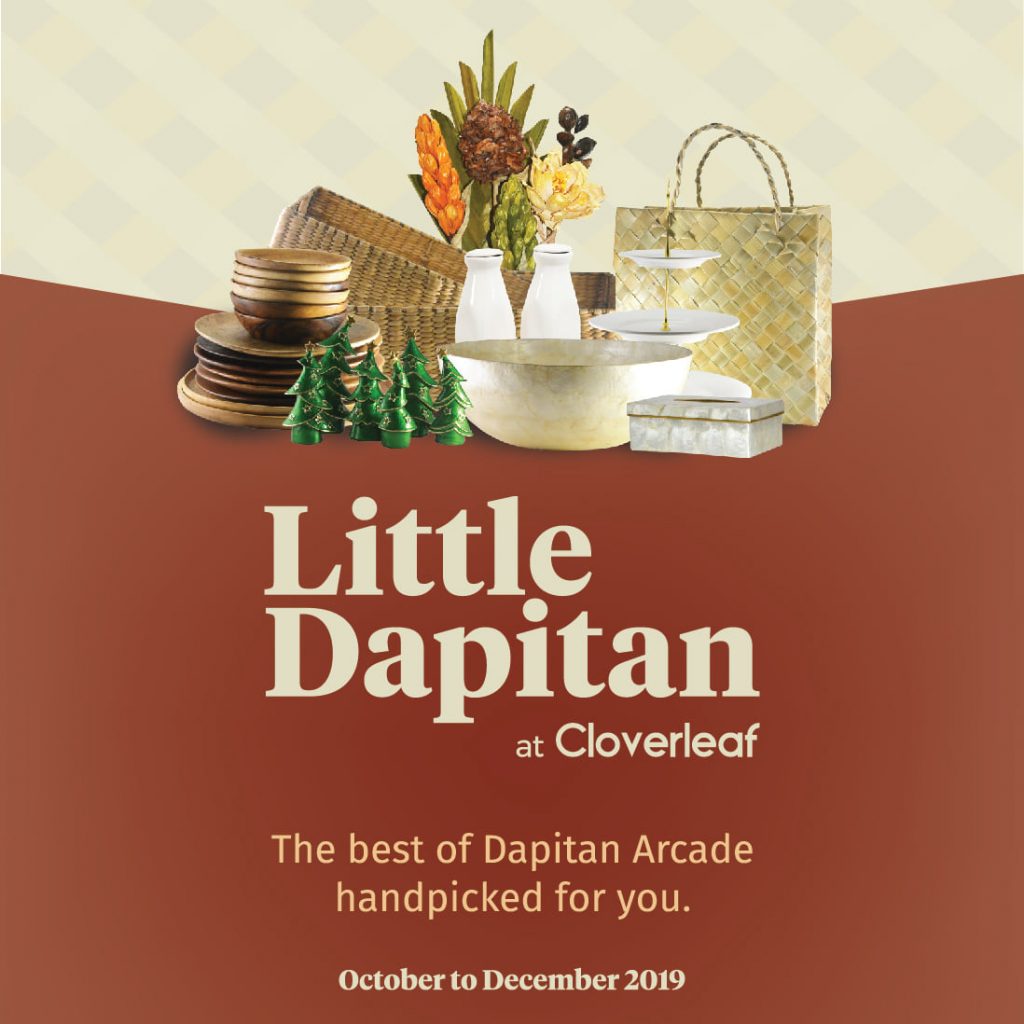 Shop for affordable local goods from the best of Dapitan Arcade through this bazaar
The best of Dapitan Arcade is closer than ever through Little Dapitan. Ayala Malls Cloverleaf is opening its doors to a bazaar featuring affordable and good quality goods from local artisans, specializing in vintage and holiday-themed home decor, wooden and steel handicrafts, and furniture.
10:00 AM
October 18 - December 31