Start your year fresh with these 5 home makeover tips
Here's a New Year's resolution that isn't too far-fetched
Jan 17, 2008
New years mark as the time when we try to create positive and meaningful changes in our lives, whether it's breaking free from old patterns and bad habits or getting a new look.
And unless you've been living under a rock (or under a pile of clutter), you may have already started to get rid of items that don't spark joy for you. Aside from cleaning up using Marie Kondo's prescribed method, there are other things you can do to give your home a fresh look this 2019.
Before going big, start small. For one, try switching up your living spaces for a change of environment without really breaking the bank. Our homes are the first and last thing we see every day and it plays a huge role in influencing how we think and feel. To help you get started, here are some do-it-yourself tips to consider.
Functionality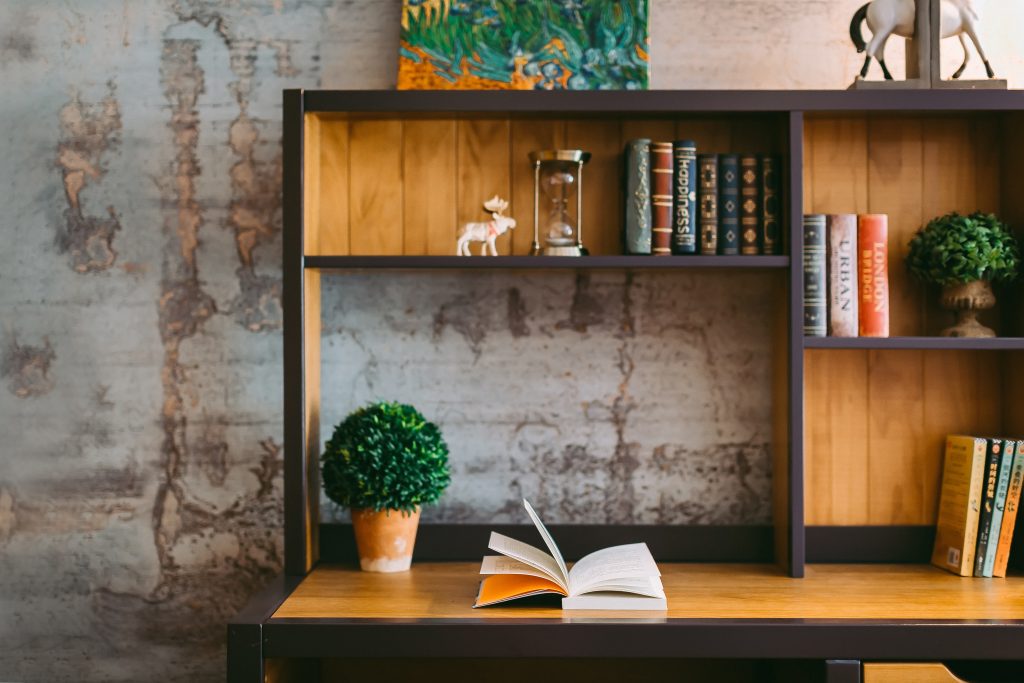 When adding a new item or a piece of furniture, practicality is key. While it's important to weigh in colors and other aesthetic components, most professional designers agree that furniture should be multifunctional. We are always looking for ways to save money and space so think about the value it adds to your home. Will it allow you to entertain more guests? Can it also act as extra storage?
Lighting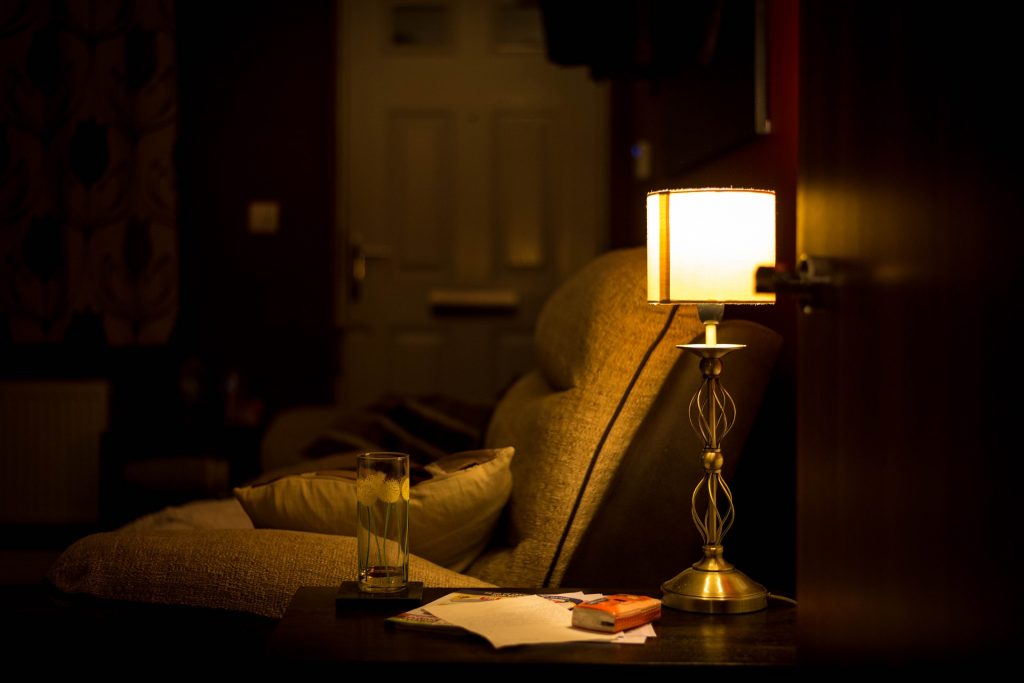 Choosing where to position your lamps and other light fixtures is a make or break situation. Gone are the days when lights only serve the purpose of illuminating rooms. Strategically placed lights can set the mood and add dimension to a room. Ask yourself this: Does it create a flattering ambience?
You can invest in a customized lighting system for your home or you can purchase inexpensive lamps and light dimmers and create your own special effects.
Personal Touch
Most homes today go for minimalist and modern styles but overdoing it can make your home look uninviting and intimidating. Take it down a notch by mixing and matching modern with classic pieces.
Check out antique shops for an accent (but usable) furniture or go for something smaller like old-fashioned photo frames, lamps, or rustic décor. It's a great and affordable way to add personality to your home. It's also a great conversation starter for guests during parties.
Going Green
Adding indoor plants to your home gives off a good energy flow. Plants don't only make great decorations but they carry a ton of health benefits, too. They purify your home's air and increase humidity, all while reducing stress and sharpening your focus.
There are also tons of ways on how you can position them around your home: on top of tables, on a hanging pot, or on the floor.
Technology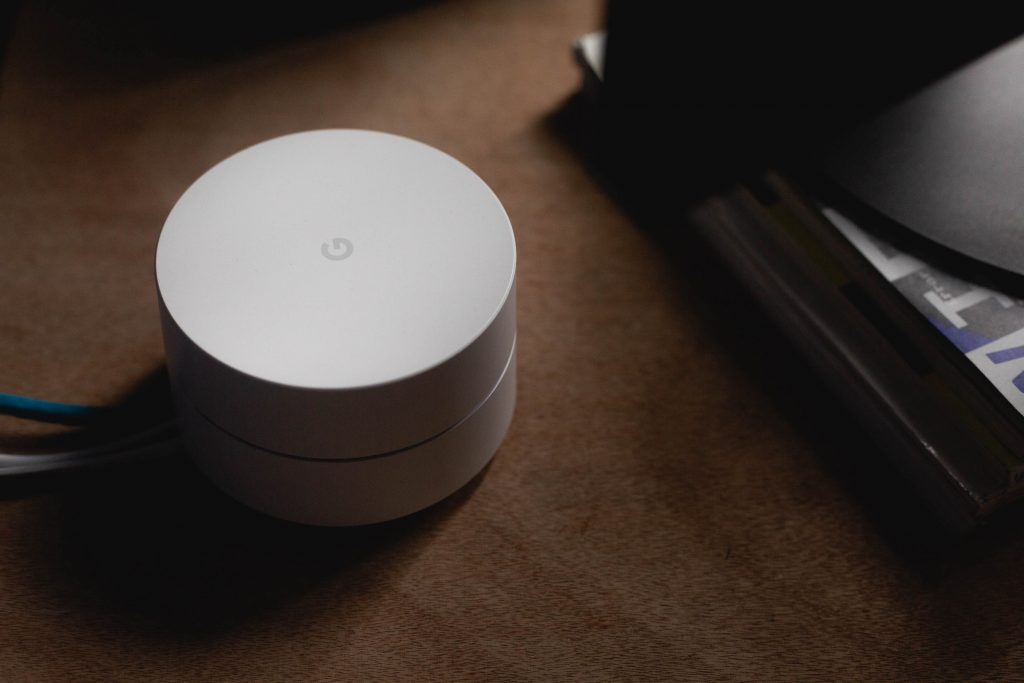 Today, the modern Filipino home is also a smart home. After all, it's a digital world where anything and everything is powered by technology. Surprisingly, transforming your home into a smart home is not that hard or ridiculously expensive.
PLDT's all-new Google Wifi plans help you eliminate pesky Wi-Fi dead spots at home and let you enjoy strong and seamless Unli Fibr connection anywhere in the house. Simply put, it gets rid of the need to sit beside your router to get a stable connection nor install multiple router extensions around your home.
The Google Wifi app also allows you to see which devices are connected to the internet (including those mooching neighbors), prioritize a device for faster speed, pause the connection of a device (useful for parents who want to control their kids' usage), and more.
Powered by Unli Fibr with speeds ranging from 30Mbps, 60 Mbps, 120 Mbps, 250 Mbps, up to 1Gbps, the PLDT Home Google Wifi Plans let you stream videos seamlessly, upload and download heavy files in an instant, play games without lag, and make clear video calls without any interruption starting at Php2,299 per month.
Check out PLDT Home for more details.
Header image courtesy of Unsplash
TAGS: 2019 functionality home living room makeover marie kondo nolisoliph Plants rooms technology