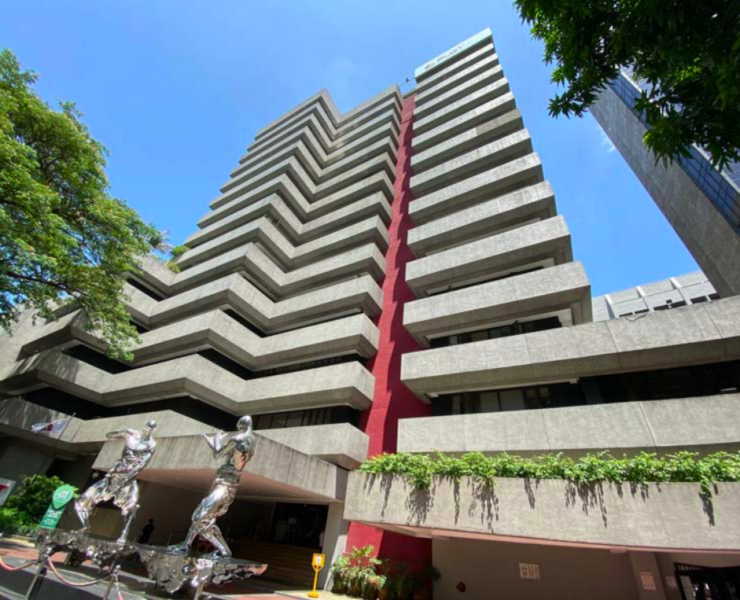 ICYMI: PLDT, the owner of the 15-story building in Makati, petitioned NCCA to remove Cojuangco Building as an important cultural property. We have until June 7 to oppose this—believe it or not—via email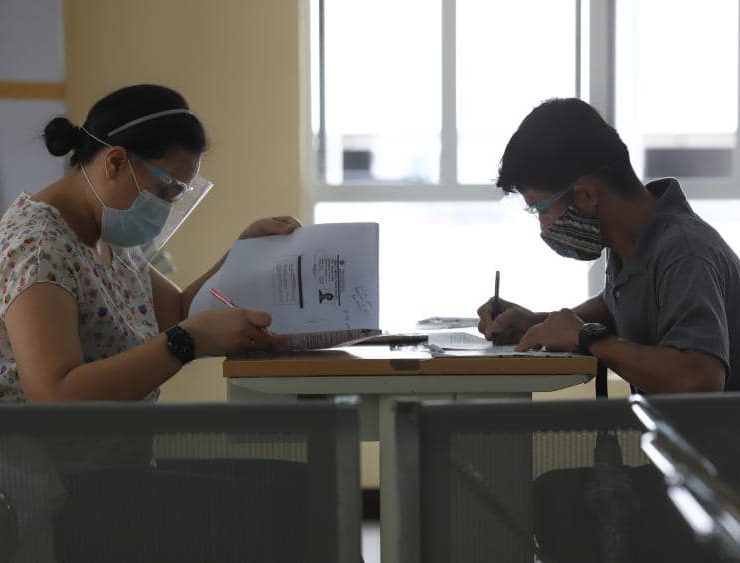 ICYMI: Comelec says COVID-19 patients in isolation facilities and those who are under quarantine won't be allowed to vote. But what about voters who are exhibiting symptoms but have not yet been confirmed to have COVID?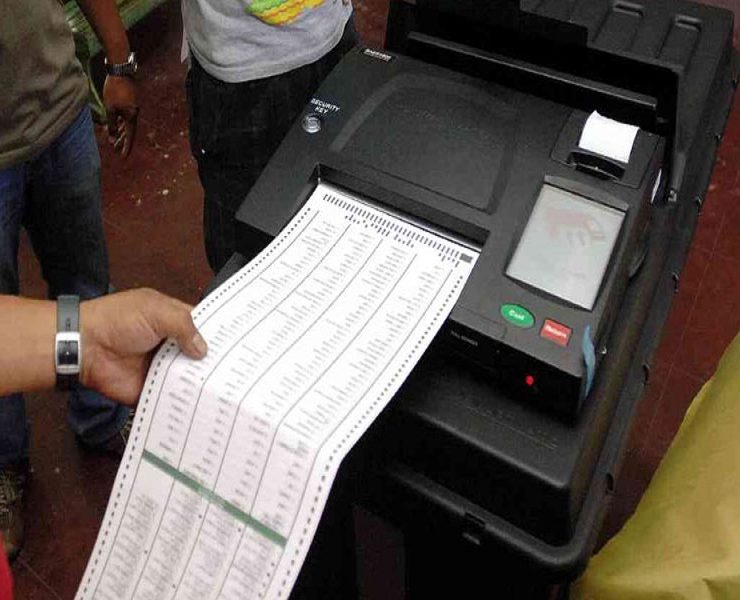 Remember to vote safe and to vote for the future of *all* Filipinos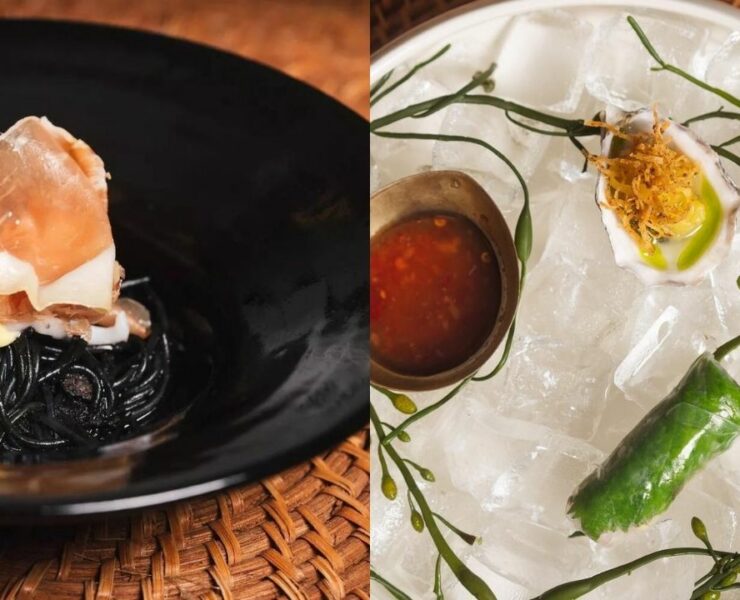 The Michelin Guide lauds Kasama for an "ambitious, clever, and distinct" dining experience

To remedy the heavy traffic under Alert Level 1, the Metropolitan Manila Development Authority said one of the recommendations they received is for the government to adopt daylight saving time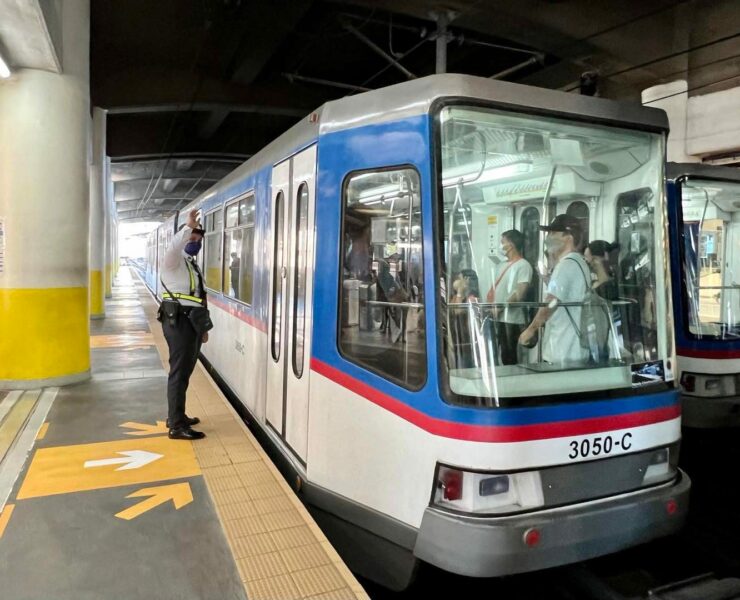 Starting March 28, passengers can avail of the free ride following the successful completion of the rail line's rehabilitation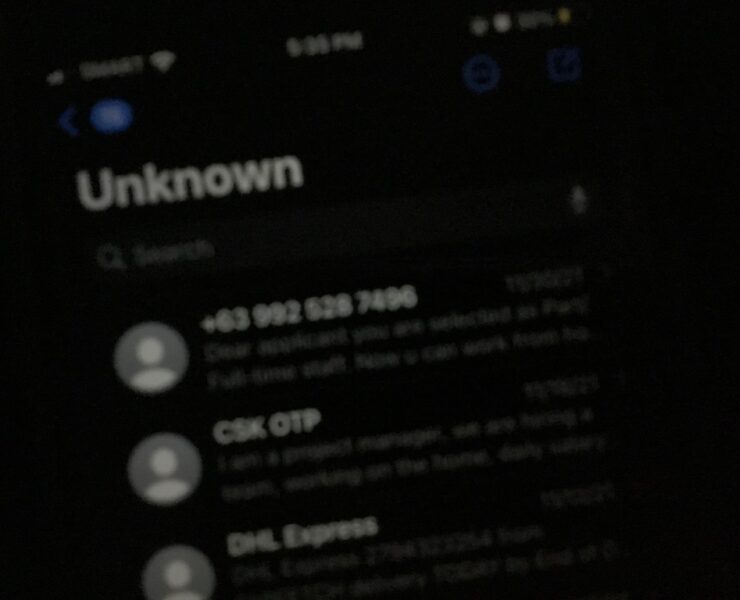 First, don't click on any links. Second, don't reply. The third step needs a bit of explaining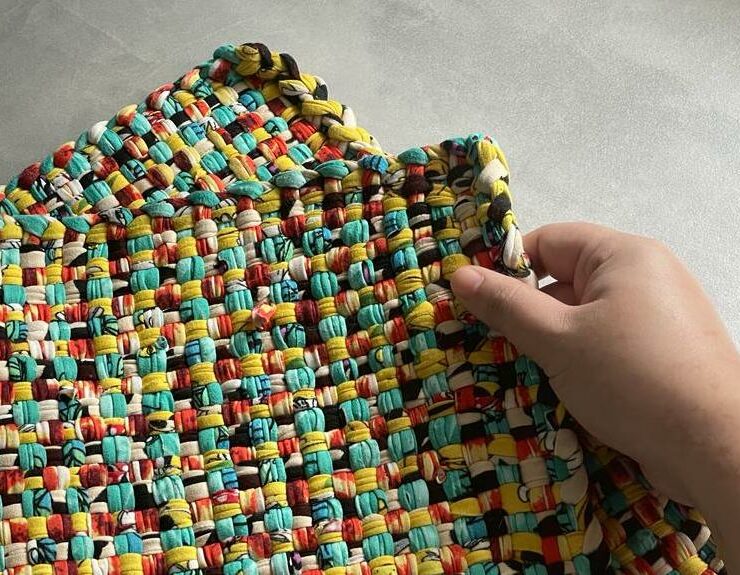 Reacting to the viral Vogue feature of woven creations reminiscent of a basahan, mat makers are actually happy that people recognize their designs. But they also hope it will lead to bigger margins and possible government support

We have so many questions, chief among them, who eats tapsilog with that little sinangag?