Philippine coffee is now the newest in Blue Bottle Coffee's single origin offerings. The coffee, produced by Kalsada Coffee and sourced from Bukidnon, is part of the US-based specialty coffee company's Horizon Series collection featuring "avant-garde coffees from Asia."
The Philippines Set of Blue Bottle's Horizon Series contains two types of coffee: (01) Typica Sweet, which carries notes of caramel, blackberry jam, and clove; and (02) Anaerobic Natural, which has notes of plum, fresh spices, and nougat. The beans used for this set were grown in Sitio San Roque, Pigtauranan, Bukidnon.
Blue Bottle calls the set a way to discover the "new wave of Philippine coffee."
Local coffee producers are seeing this as a significant step in the recognition of our local coffee's improving quality. The microlots that Kalsada Coffee have provided for Blue Bottle, they share on Instagram, were a result of five years of "repeated evaluations, rejections, and encouragement from [Blue Bottle's] graders to keep improving."
This is surely a proud moment for the local coffee industry, and wonderful encouragement for our country's coffee producers—especially because we can grow all four kinds of coffee on our soil.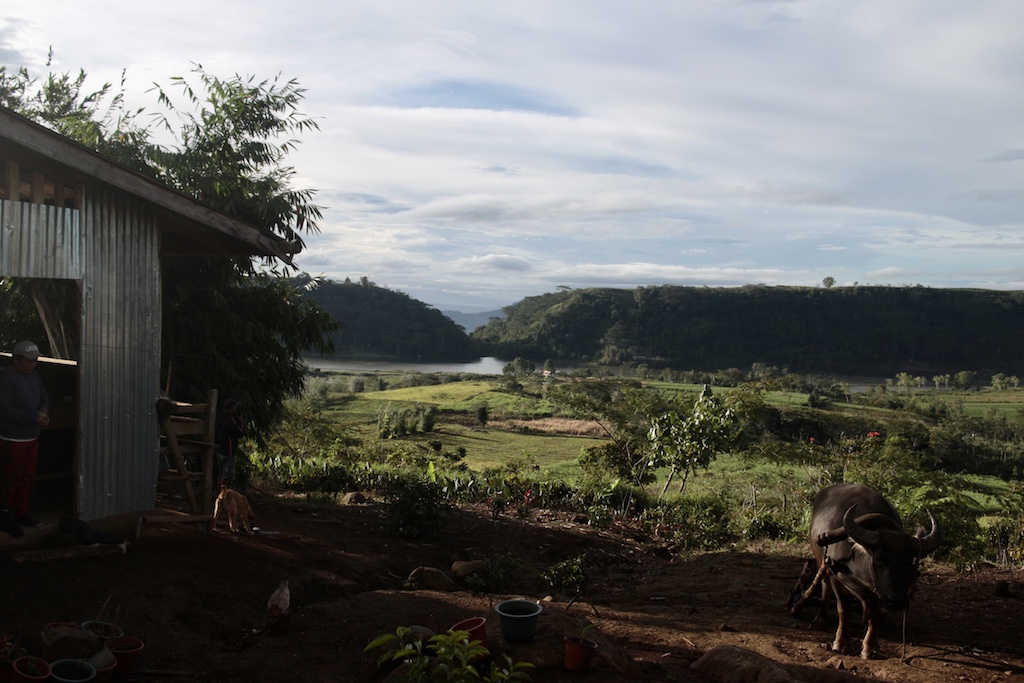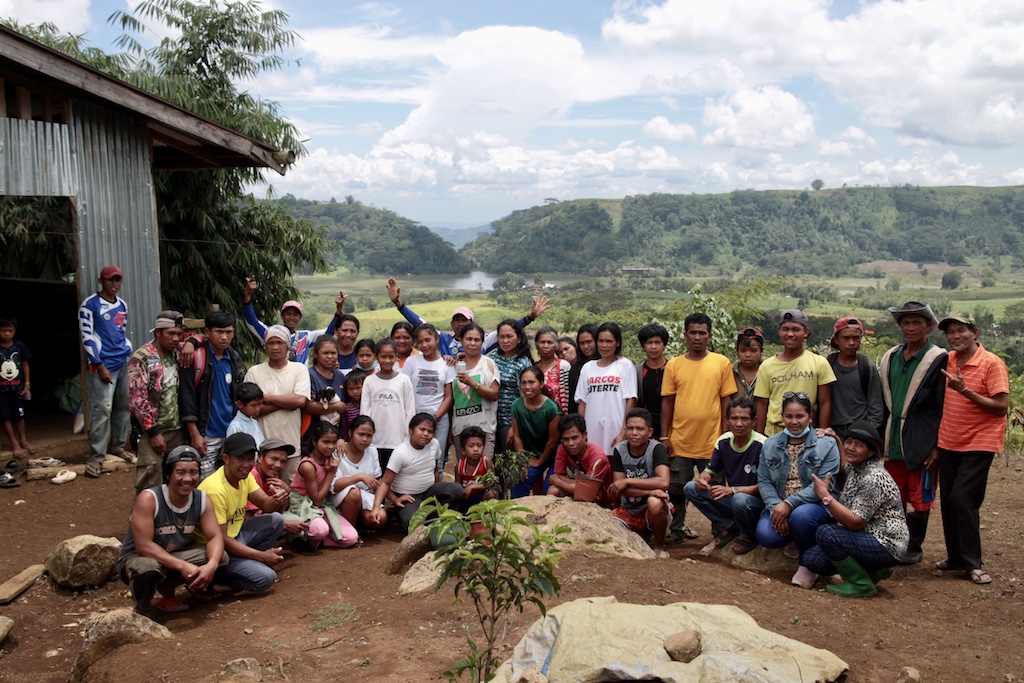 "Over recent years, exposure to production at the farm level has helped the Filipino coffee industry increase our coffee's quality, or at the very least, become aware of the need for better quality," says Kalsada co-founder and country director Tere Domine. "…This sort of knowledge and insight gets shared along our local coffee value chain, and through close collaboration, we're slowly witnessing the quality of Philippine coffee improve—from processing to roasting to brewing—and along the way, we're also seeing some farm communities' quality of life improve because of coffee."
"We're hoping to see a future where we can share more of Philippine specialty coffee with drinkers in and outside of the Philippines. Reaching that volume and consistent quality is something we're still working very hard on," she adds.
Blue Bottle's Philippines Set of coffee is currently only available in the US.