The four-level, state-of-the-art hybrid workplace located at Science Hub Tower 1 at McKinley Hill Cyberpark, Taguig City, integrates the central operations of Bayer's Crop Science, Pharmaceuticals, and Consumer Health divisions, as well as its Global Business Services and enabling functions, in one location.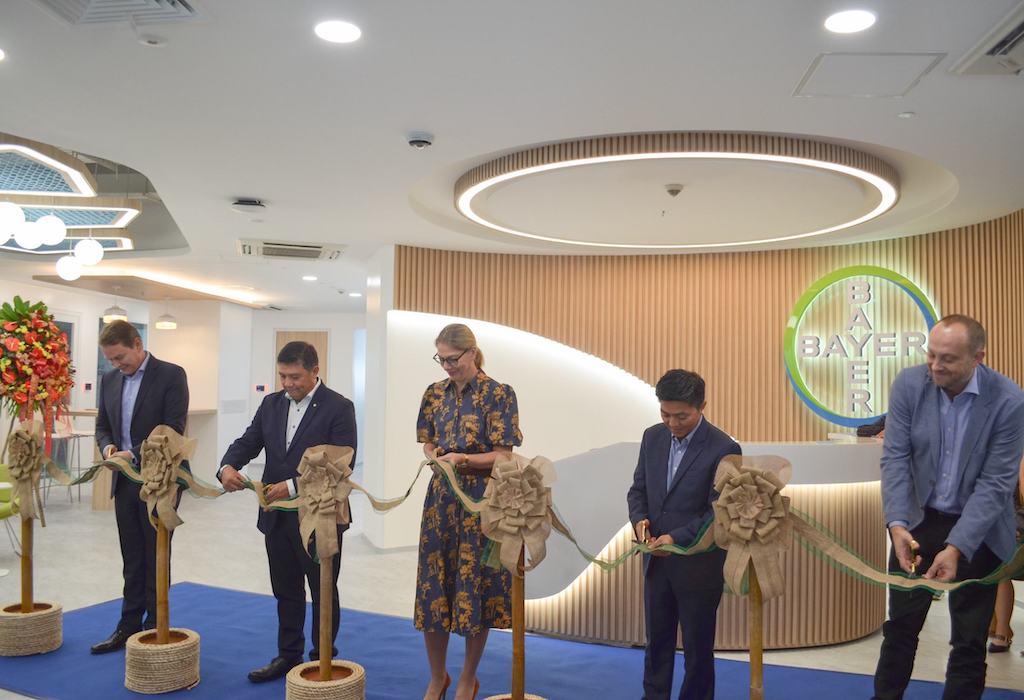 "In line with Bayer's vision of 'Health for All, Hunger for None,' we are celebrating our 60th year with a P750-million new office investment from where we will continue to deliver our innovative products, solutions, and services for Filipino farmers, patients, and consumers," said Angel Michael Evangelista, Bayer Philippines managing director and country division head for Pharmaceuticals.
Previously located in three locations in Metro Manila and Laguna, the new Bayer office in the Philippines is designed around Bayer's Next Normal Office Concept (NNOC).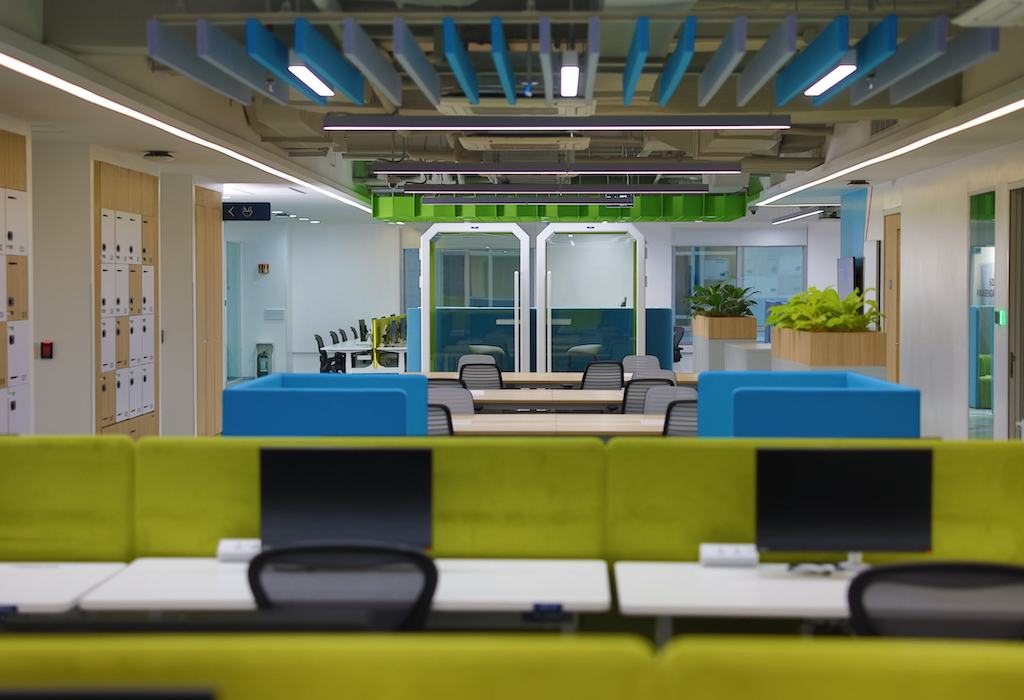 "This is the biggest office project of Bayer in ASEAN. Since Bayer started the global transformation program in 2021, over 70 projects at Bayer sites are adopting the next normal office concept. Coming out of the pandemic, five out of six main offices in the ASEAN have completed this transformation," said Ernst Coppens, managing director and chief operating officer of Bayer in ASEAN. 
Aside from serving the local market, Bayer's Philippine operations also serve as the base for its Consumer Health business in the ASEAN region. Manila is also a key location for Bayer's Global Business Services (GBS), which supports business operations worldwide. GBS Manila is the largest site by headcount across seven sites worldwide, bringing the total number of Bayer employees in the Philippines to over 1,800. 
Flexible, collaborative, and inclusive hybrid working spaces
Keeping true to its identity as a life science company and reputation as a global leader in healthcare and nutrition, Bayer is transforming the conventional office model into a dynamic space, enabling hybrid work, at the same time prioritizing collaboration and employee well-being.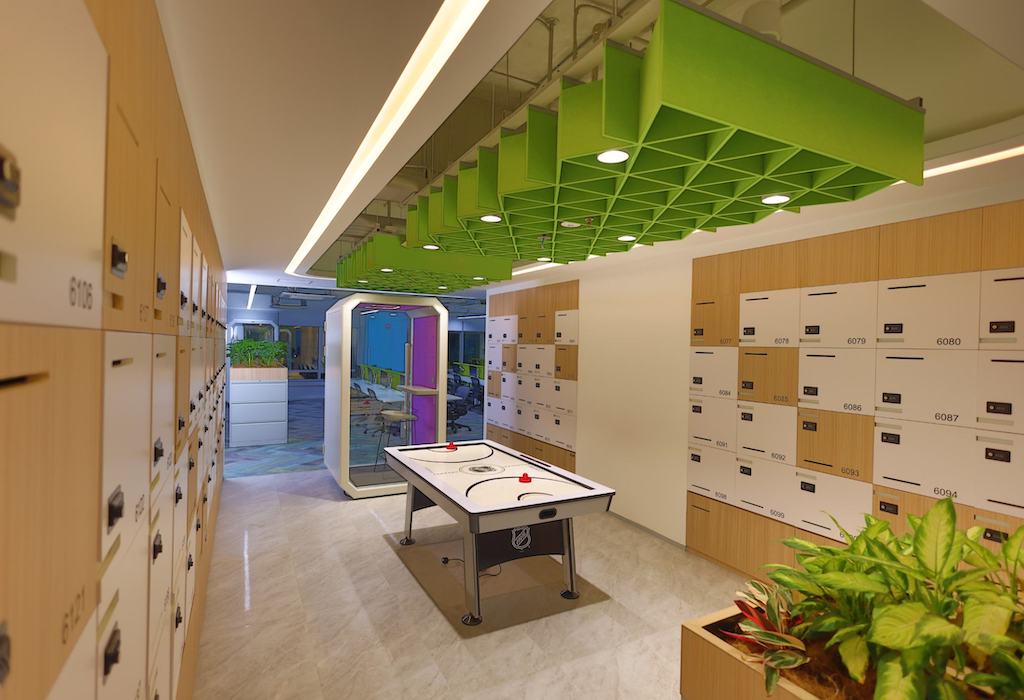 With spacious and co-working style spaces, the new office features a variety of formal and informal work areas with sit-to-stand ergonomic desks and chairs, stationary bike desks, stand-alone pods for individual calls or virtual meetings, and huddle spaces for quick group catch-ups. Meeting rooms of varying sizes also feature state-of-the-art video conferencing equipment to help employees easily collaborate with colleagues globally.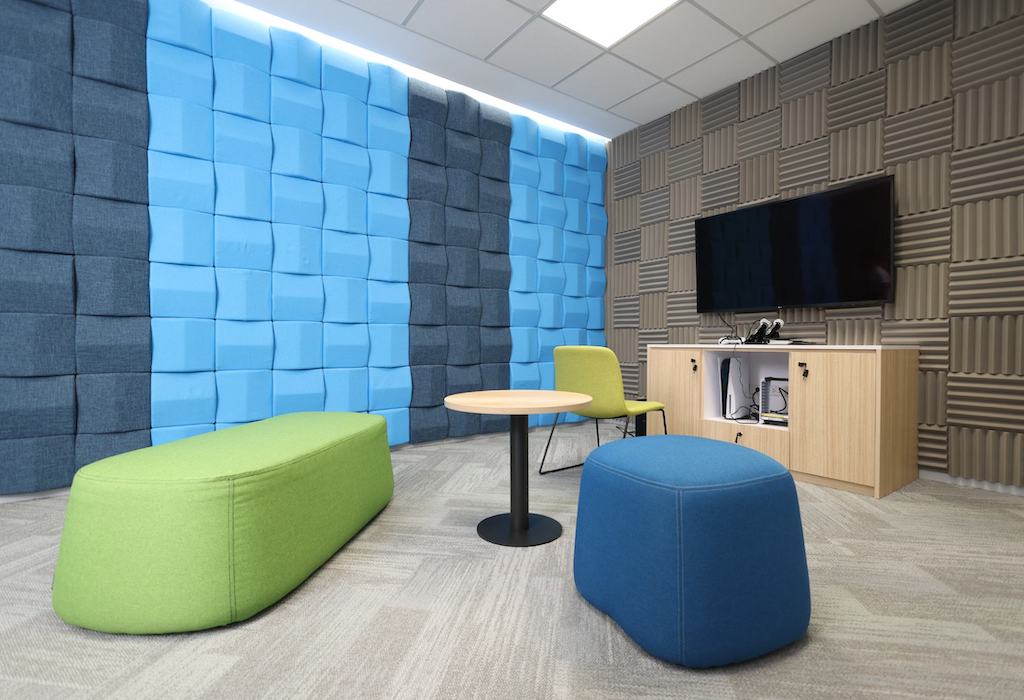 Fostering an inclusive and diverse workforce and culture, Bayer's new office has a multi-faith prayer room, deaf-friendly safety alarms, Braille on key signages, a breastfeeding room for nursing moms on two of the four floors, and gender-neutral toilets located on all levels. 
When not working, employees can enjoy recreational facilities including chess, air hockey, foosball, and sub-soccer tables located along employee locker hallways or in the work cafe, a dedicated game room, and nap areas, plus a gym with free fitness classes.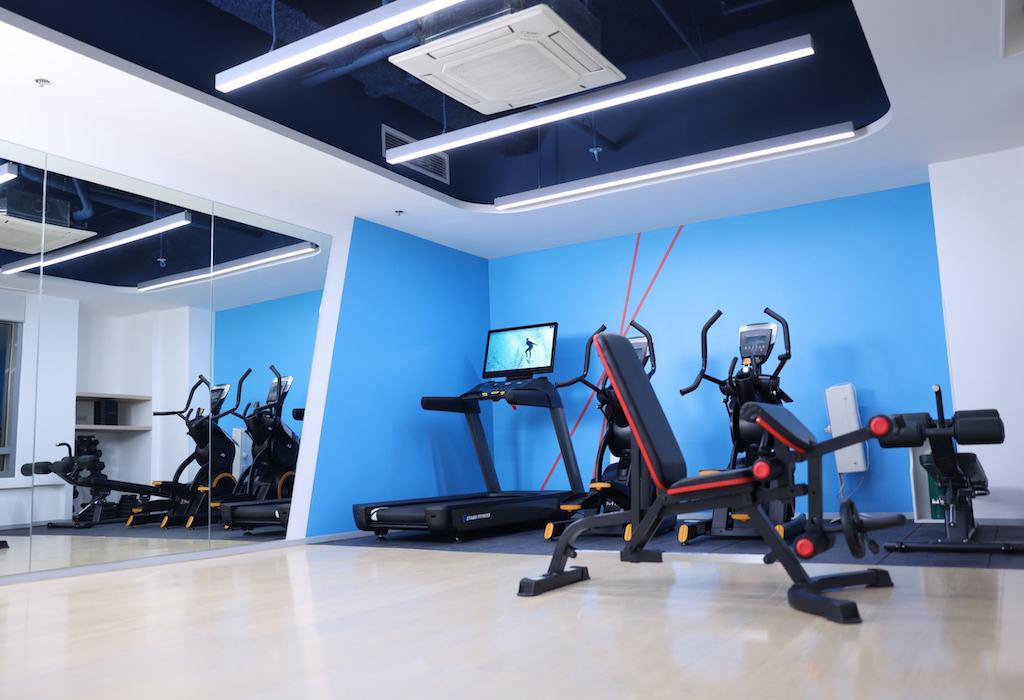 Bayer Kubo: blazing the trail on sustainability
Bayer is also running sustainability programs in the country that combine the expertise of its Crop Science, Pharmaceuticals, and Consumer Health divisions to help address challenges on sustainability in agriculture and health.
Its flagship Bayer Kubo program focuses on supporting smallholder farming communities in partnership with the Asia Society for Social Improvement and Sustainable Transformation (ASSIST) Asia. This includes capacity-building programs on reproductive health and family planning, self-care, nutrition, and agri-oriented financial management and best practices.
The program aims to empower over 100 women farmers as community champions who will ensure continued knowledge sharing and capacity building to train an additional 1,500 community members on the best practices of family planning, farmer self-care, and smallholder farmer support.
"We recognize the growing role of women in Philippine agriculture, who are often challenged to care for both the home and the field. We endeavor to support women farmers, farmers' wives', their families, and the community through various initiatives around health, wellness, and sustainable agricultural practices," said Evangelista.
ADVT.