Rare images of untouched ghost town Fukushima makes us rethink having a nuclear power plant
With no one having set foot in over five years, Fukushima serves as a haunting warning to us all
May 23, 2017
With the recent news of Sulu being eyed as a venue for a modular nuclear power plant, it brings back memories of the Department of Energy's excitement towards the reopening of the Bataan Nuclear Power Plant last year. Also last year, photos of Fukushima, the town hit by an earthquake and tsunami which caused its local nuclear power plant to leak, were shared on social media. Resurfacing them again seemed timely to remind the public the devastating effects of nuclear power on the environment, and mostly, humanity.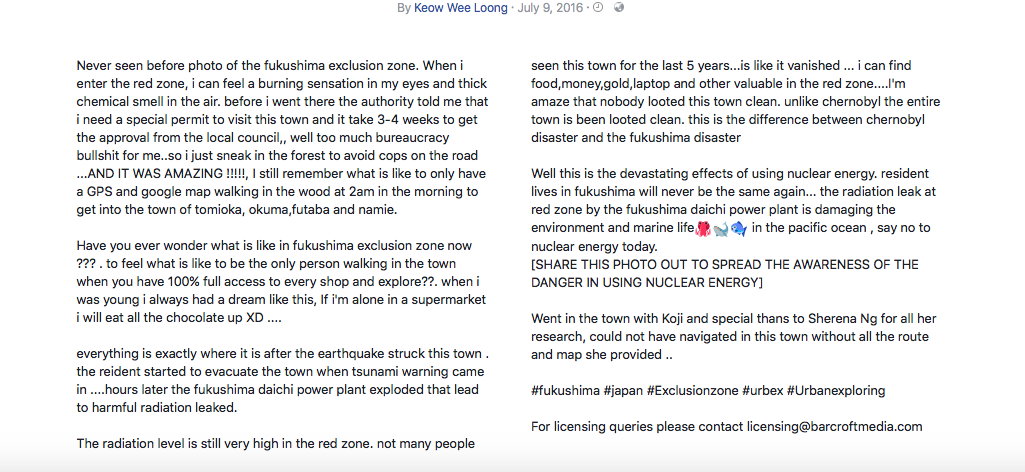 Urban explorer and photographer, Keow Wee Loong and his team penetrated Fukushima, discovering the remains of the abandoned town, noting he had to sneak in.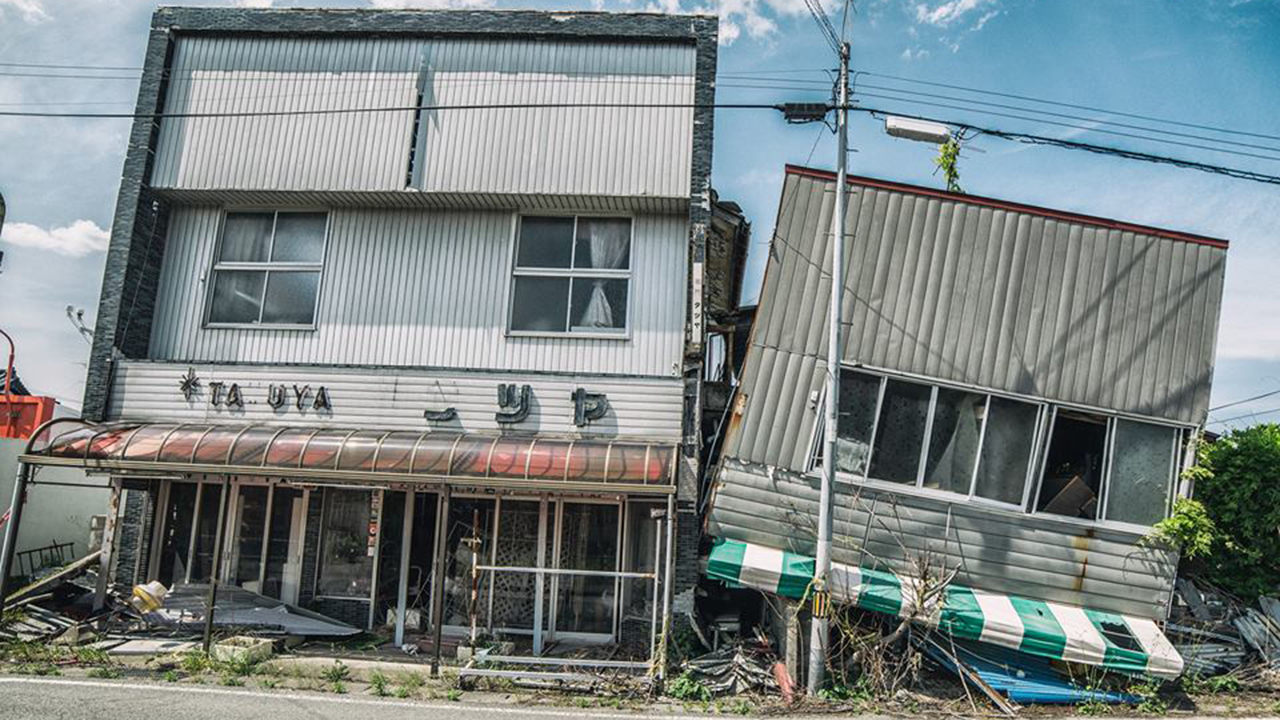 Photo from Keow Wee Long
"Never seen before photo of the Fukushima exclusion zone. When I enter the red zone, I can feel a burning sensation in my eyes and thick chemical smell in the air. Before I went there, the authority told me that I need a special permit to visit this town and it take 3-4 weeks to get the approval from the local council, well too much bureaucracy bullshit for me… So I just sneak in the forest to avoid cops on the road …AND IT WAS AMAZING !!!!!, I still remember what is like to only have a GPS and Google Maps walking in the wood at 2am in the morning to get into the town of Tomioka, Okuma, Futaba and Namie."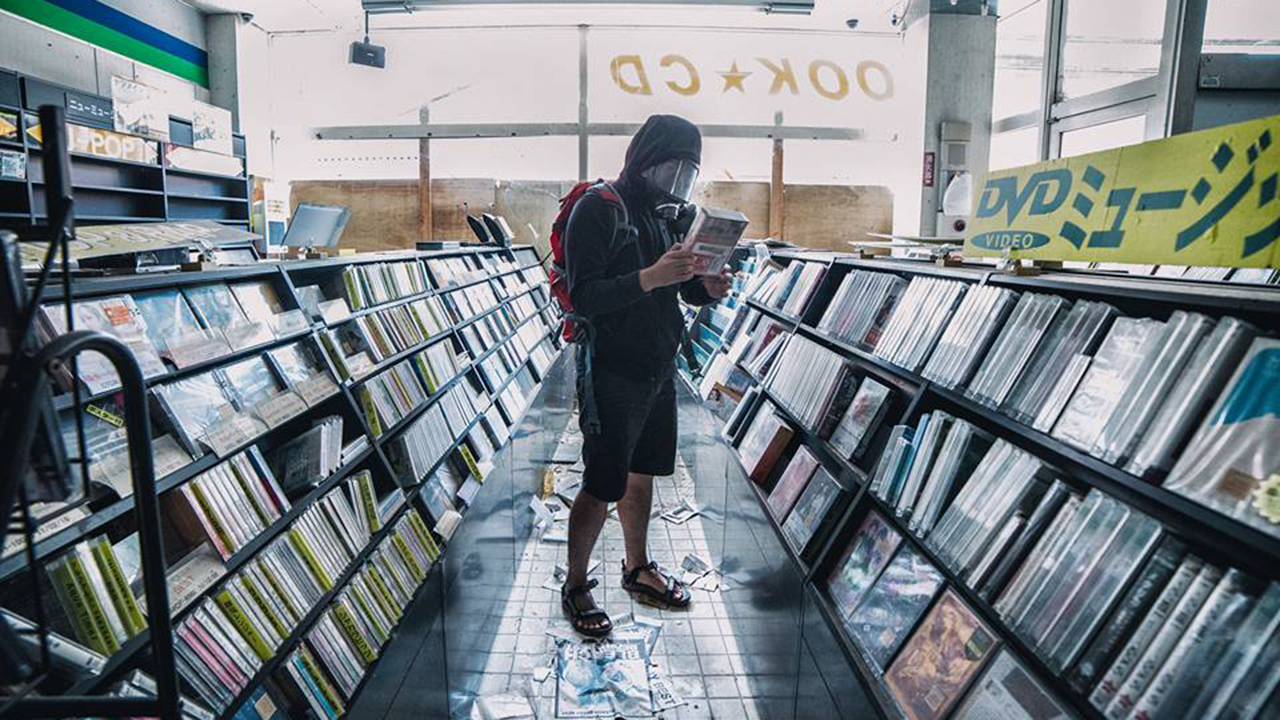 Photo from Keow Wee Long
Once there, the team found an eerie ghost town with everything intact. Keow Wee Loong also noted that none of the items in the town were looted (except for the wild animals left behind by pet owners when they fled the scene), unlike that of Chernobyl. It was uncanny, according to the photographer, how it seemed like time stopped at that exact date of the year 2011.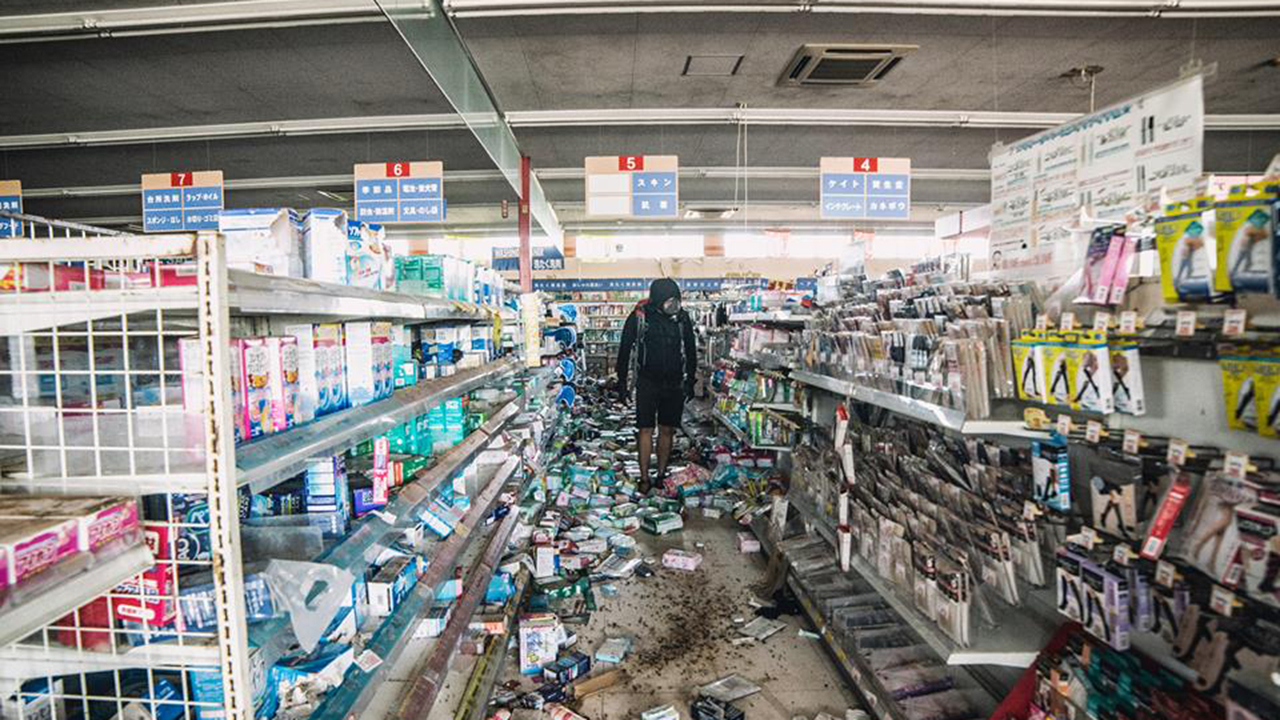 Photo from Keow Wee Long
Years after its explosion, the Fukushima Daichi Power Plant still affects up to date the environment and marine life. Take heed, Fukushima should serve as a very real example of the risks any government would be willing to take if it does revert to nuclear energy. A study by Timothy Mousseau, professor of biological sciences at the University of South Carolina, revealed that there was a decline in the numbers and diversity of birds and insects in the area which "may reflect the accumulation of harmful mutations over multiple generations." Even up to now, radiation still leaks into the Pacific, although a thousand times less than its peak in 2011, according to radiochemist Ken Buesseler—the same radiation consumed by fish and other marine life.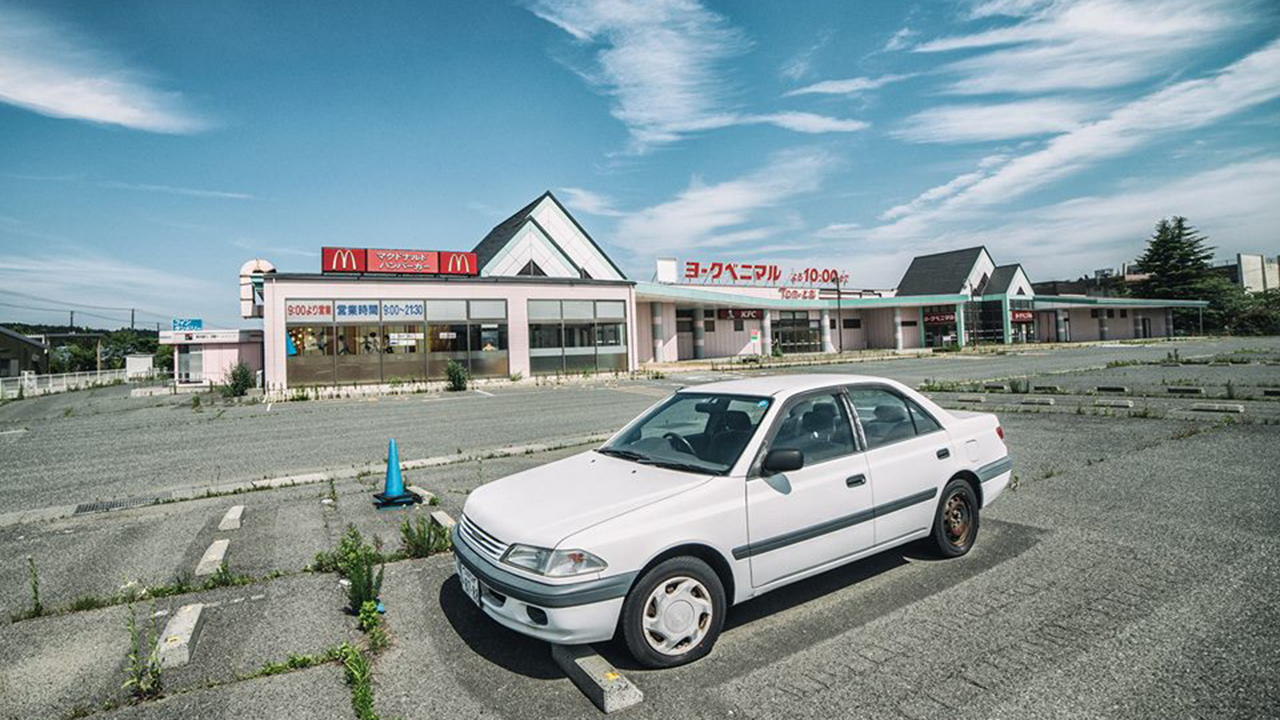 Photo from Keow Wee Long
TAGS: fukushima fukushima daichi power plant nolisoli.ph nuclear energy