Filipino colloquialisms the new British ambassador could learn to really connect
The new British ambassador can speak Filipino better than you
Jun 6, 2017
Last June 1, the British Embassy named Daniel Pruce as the new British Ambassador to the Philippines. Pruce is a seasoned diplomat, with experience as the deputy head of mission to Bangkok and Madrid, and as head of the UK Foreign and Commonwealth Office (FCO) Economic and Central Europe Group under his belt.
To introduce himself, the new UK envoy posted a video in Twitter where he greets the Philippines in fluent Filipino.
Malaking karangalan para sa akin ang maging susunod na British Ambassador sa Pilipinas pic.twitter.com/Wa7detk5gC

— Daniel Pruce 🇬🇧 (@DanielPruce) May 31, 2017
Ikinagagalak, abot kaya, dos mil disisyete. You heard that right, folks. Those are, indeed some deep Filipino words. That's because foreign employees from the British Embassy, starting with the British Ambassador himself, actually take the effort to learn Filipino. But, since they're schooled in a formal setting, they usually end up learning extremely deep Filipino. Their Filipino co-workers try to pick up the slack and teach them  conversational Filipino, but that takes time.
Pruce only began studying our language last 2016, and after a few months he still has some ways to go in understanding everyday Filipino expressions. To help him out, here are three Filipino slang terms that Pruce could learn to really connect with the Filipino people.
Slang #1: Anyare
Anyare is the shortened version of "Anong nangyari?", meaning 'what happened.' The ambassador could use this expression to ask his employees what's causing a sudden fuss, or what's the latest gossip in the office, the government, or just everyday life.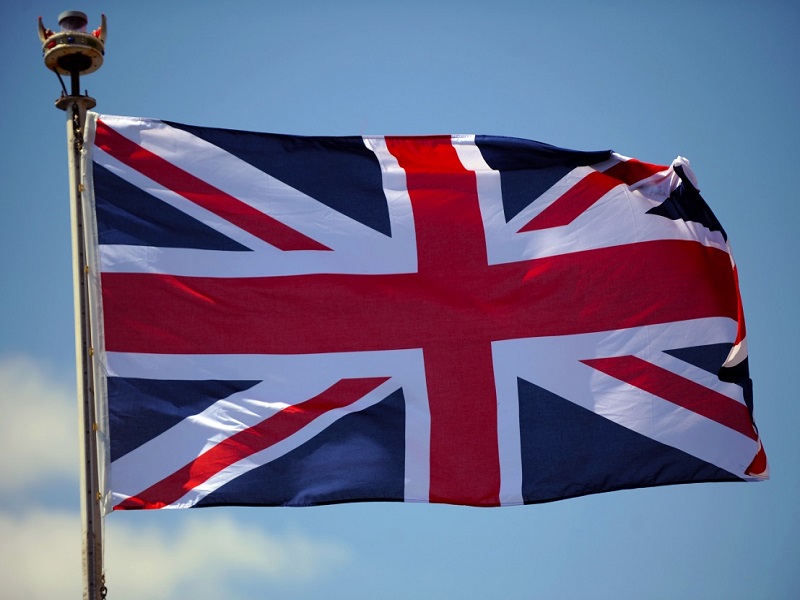 Slang #2: Bahala na si Batman 
Loosely translated as 'whatever' in english, this phrase is used to express exasperation or leaving one's chances up to the wind. The ambassador could use this to politely relate his displeasure when it's just one of those days.
Slang #3: Sayang
Translated in english, this could mean 'what a waste,' or 'too bad.' The ambassador could use this to sympathize with his Filipino friends when we receive bad news about our government for the nth time.
Pruce begins his term in August. While he serves as the Philippines' British Ambassador, he will also be UK's non-resident ambassador to Palau.
TAGS: British British Embassy Daniel Pruce New british ambassador UK