Ladies in Wimbledon used to kick ass in corsets and petticoats
Imagine what they had to put up with: sexism and heavy clothes
Aug 10, 2017
The prestigious Wimbledon is known as the world's oldest tennis tournament. It's also popular for implementing a strict dress code for players. In the late 19th century, Wimbledon players were (and still are) required to wear white clothes to hide sweat stains. This especially applied to female players because ridiculously enough, audiences found the sight of a woman perspiring while playing a sport more disgusting.
Because of this rule, female players sported different kinds of "tennis whites," but far from what we are used to now. Instead of tank tops and 12-inch skirts made from lightweight fabrics, these women served and smashed in bulky tops, petticoats, ankle-length skirts, and corsets. You wouldn't see any difference from these players to women walking down the street.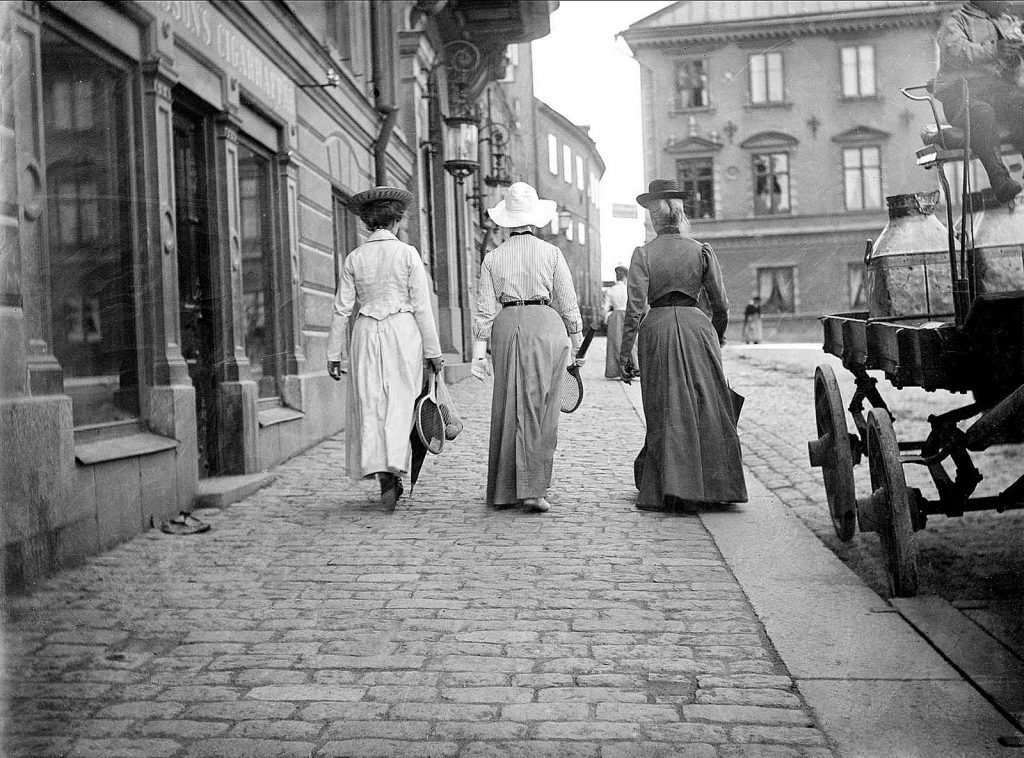 Preserving top athletes' "modesty" was also one of the concerns of the Wimbledon officials. Yes, it may look prim and proper, but their whites aren't obviously appropriate for running in courts and returning balls.
In the early 1900s, British athlete Dorothea Douglass Lambert Chambers first appeared in the tournament in a shirt and tie paired with the usual bottoms. Although her clothes limited her movements (as you can imagine), she went on to win seven Wimbledon Women's Single titles and even won gold at the 1908 Summer Olympics.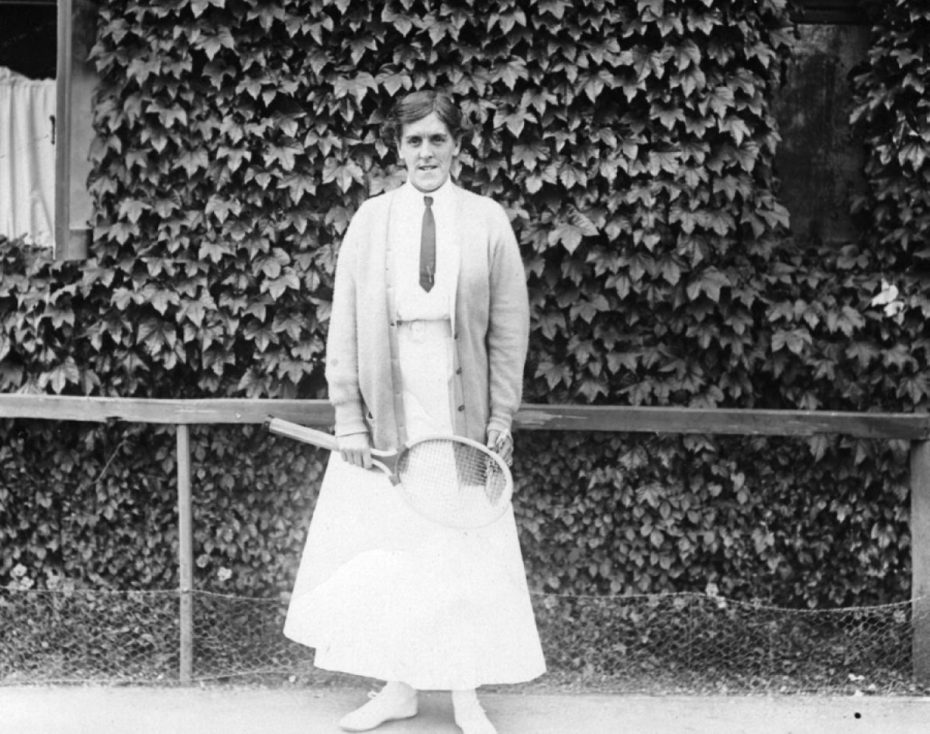 Dubbed a prima donna in the court in the '20s, French player Suzanne Lenglen followed Chambers. She was known to clandestinely swap her courtside drink for brandy and for always playing with a full face of makeup. She was also famous for donning a full-length mink coat with a controversially short skirt and tight top underneath.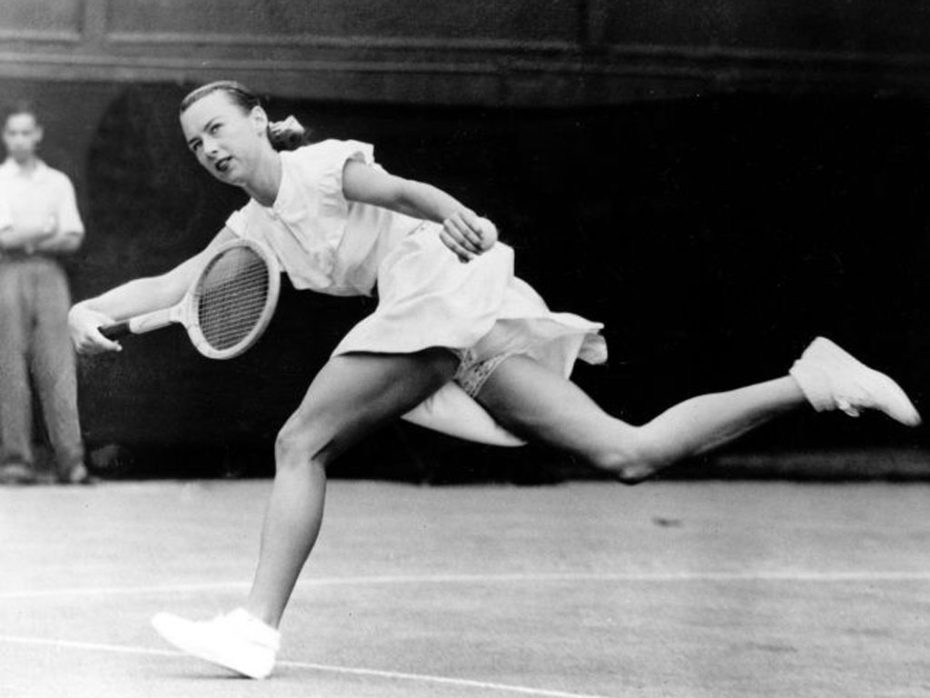 The end of World War II was the start of the chastisement of Gertrude "Gorgeous Gussy" Moran. In her first appearance at Wimbledon in 1949, the Californian athlete left an unforgettable impression on the crowd and the officials with her "revealing" tennis whites. She wore a skirt which for her was long enough, but when she walked to the court, the audience was shocked by her frilly knickers on full display.
She was rebuked for bringing "vulgarity and sin into tennis" by the All England Club's committee.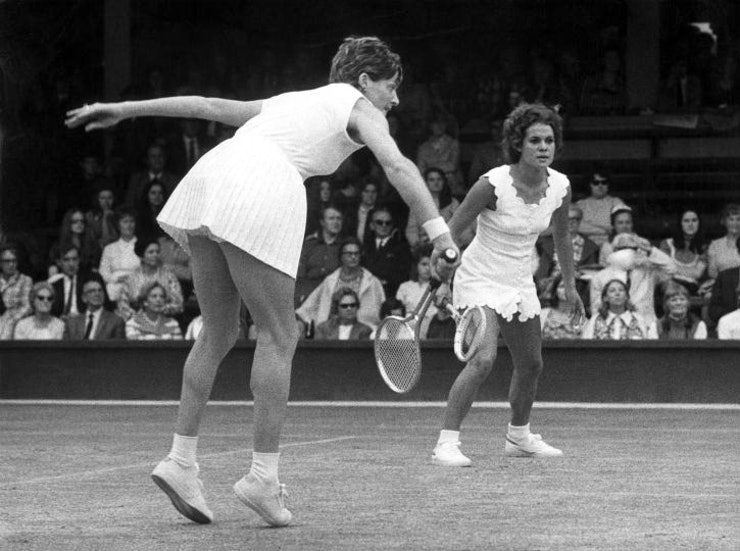 But as decades passed, trends and norms changed, and the committee became more open to the broad concept of modesty and well, sweat. As long as the players still wear white.
Photos courtesy of Messy Nessy Chic
TAGS: 20th century be culture fixture nolisoliph sports tennis Wimbledon