Ever wondered how indigenous groups bury their dead?
Don't be surprised if you find a cadaver stuffed in a tree
Nov 2, 2017
It's impossible for the Philippines, a country of 7,641 islands and an abode of more than 35 ethnolinguistic groups, to have a single way of conducting a ceremony or celebrating an occasion.
They definitely have different ways of mourning and burying the dead.
And if ever you're wondering how the indigenous groups lay their dead to rest, here's a brief primer.
Ifugao (Cordillera Administrative Region)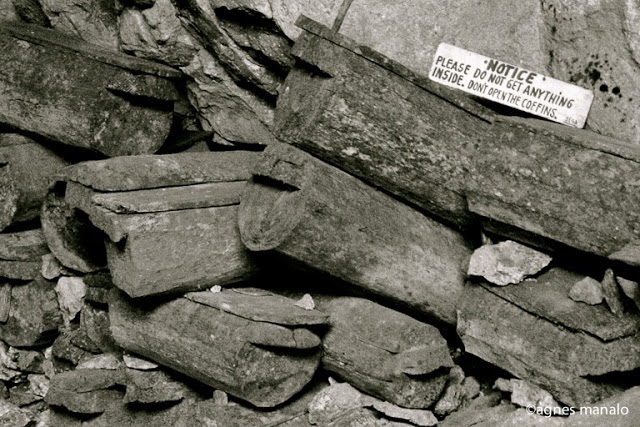 The Ifugaos give the corpses death baths to rid them of earthly dirt before clothing them in their death attire. During the wake, they have the traditional function of seating the dead to make them fully visible to mourners and vice versa. Upon interment, they place death blankets over the corpses and then set in burial caves.
Sulod (Panay, Capiz)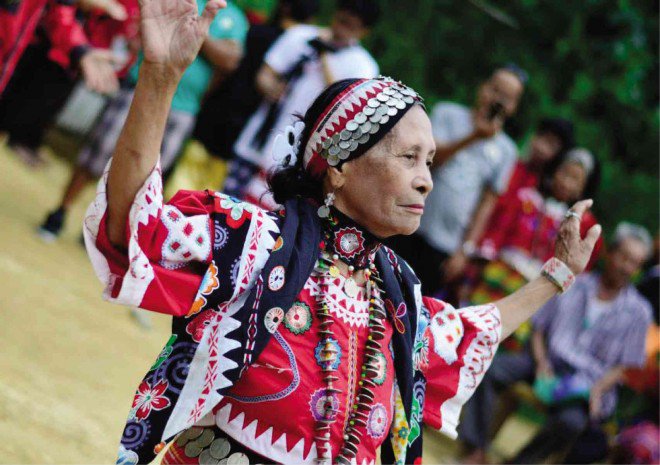 This group buries the dead in beautiful garments with jewelry, spears, and ritual plates for their journey to the afterlife. Men of higher status are interred in coffins with carvings. After several months, they remove the dead's bones, wash them and wrap in black cloth. Then the relatives place the bones or suspend them from the eaves of their houses.
They also practice tree-trunk burial for important people wherein they wrap the corpse in mats and store them in tree hollows in standing position. Ordinary people are buried in the ground.
Bagobo (Davao)
The Bagobos bury their dead in carved coffins in the shape of a crocodile. They believe that this reptile protects the corpses from flesh-eating ghouls. During ordinary burials, they cover the corpse with cloth strips arranged in a crocodile pattern. They lay mats at the bottom of the grave, beneath the coffin.  Sometimes, they just leave the body in the house and abandon it. They also offer products like rice, coffee, areca nuts, and buyo leaves to the dead for their journey.
Badjao (Tawi-Tawi)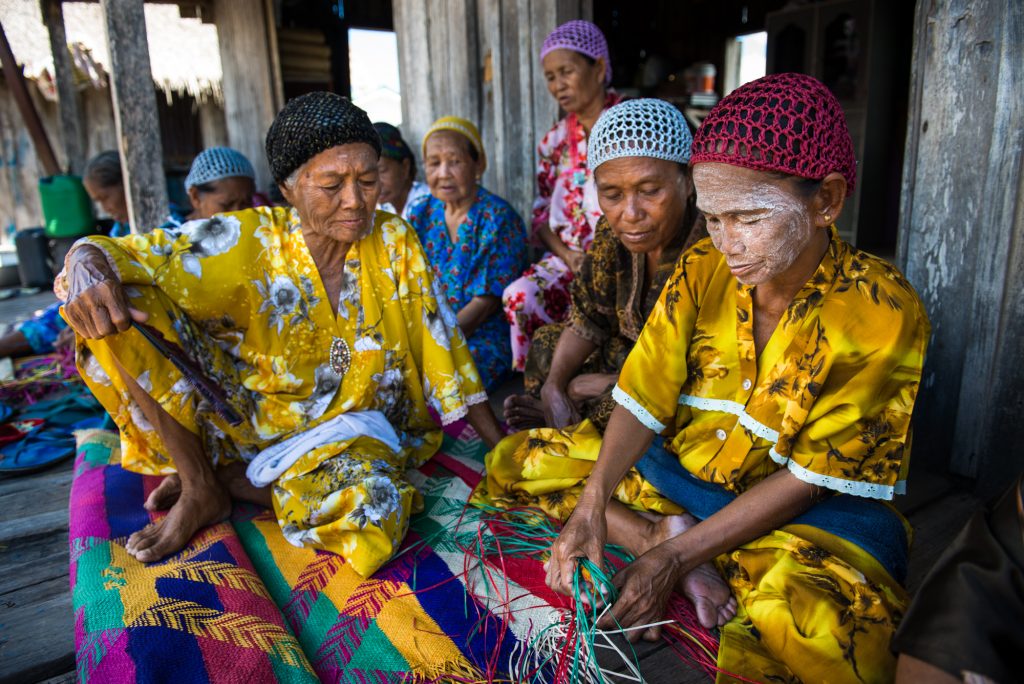 This group wraps the dead in bandages then in a tepo mat they weave from pandan leaves. They believe death is adulterating so those who assisted in the burial throw the protective cords they wore around their wrists into the grave after the rites. They also place a small mirror on the corpse to deter the spirits and to guide the dead towards the sky. Before filling the pit entirely with soil, they cover the body on the grave with a wooden plank.
Sources: A Survey of Literature on Indigenous Burial Practices and their Archeological Implications by Grace Barretto; Death and Burial Rituals and Other Practices and Beliefs of the Cordillerans by Sonia Celino
Images courtesy of Raffy Lerma and Nino Jesus Orbeta for Inquirer.net
Read more:
Once a year, my grandfather's soul visits us
These flowers won't die after just a week
The Filipina Scream Queens to stream this Halloween
TAGS: be burial culture indigenous nolisoliph philippines tradition