What happens to the environment when a volcano erupts?
It's not always as bad as we think
Jan 16, 2018
The near-perfect cone shape of Mt. Mayon in Bicol has been hiding behind thick clouds for days already. The darkness and clouds, though, cannot hide the bright orange embers flowing from the volcano's mouth.
Mt. Mayon is one of the 23 active volcanoes found in the Philippines. The last time Mt. Mayon showed any activity was in May 2013, which killed four foreign tourists and their local tour guide. However, its eruption in 1814 remains to be the most devastating. It left 1,200 people dead and its lava buried the whole town of Cagsawa, leaving behind the Cagsawa church tower as its only memory.
Over the weekend, Mt. Mayon has shown signs of a looming eruption with ashfall. On Sunday night, the Philippine Institute of Volcanology and Seismology (PHIVOLCS), raised Alert Level 3 after lava flow started. PHIVOLCS Director Renato Solidum told Inquirer that a hazardous eruption may occur within weeks or even days.
15,410 residents have already evacuated as the danger zone has been extended from six kilometers to a seven-kilometer radius from the volcano.
It's already a known fact that volcanic eruptions are dangerous, but what else happens when a volcano erupts?
Lower temperature
Because a volcano literally spits embers and hot gas, it may sound ironic to expect a cooler temperature after a volcanic eruption. However, this cooling effect is one of the easily noticed results of a volcanic eruption.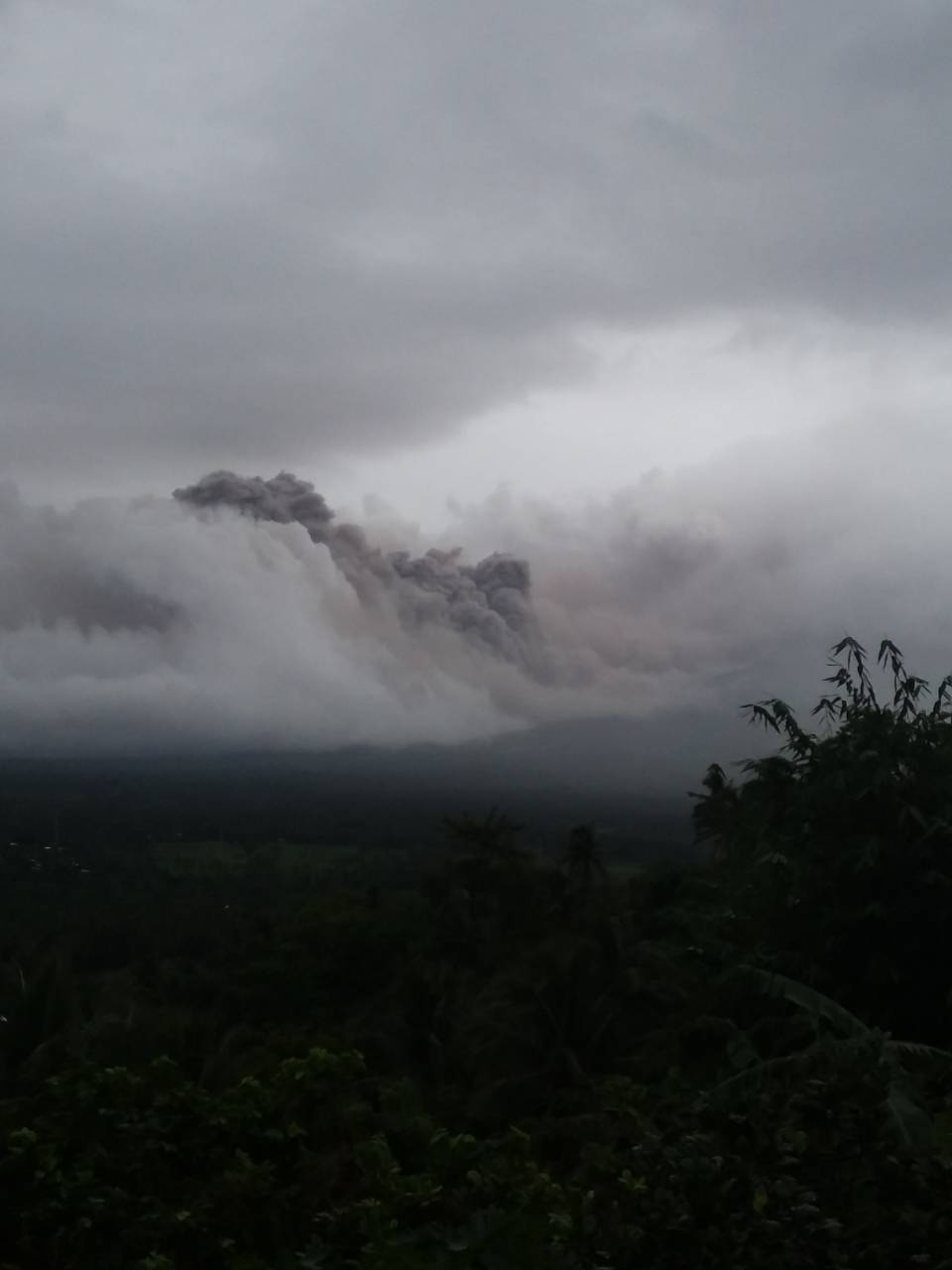 Volcanoes emit various gases in the air including sulphur dioxide and carbon monoxide. The carbon monoxide is a greenhouse gas and it mainly leaves a warming effect. However, this result may not be significantly and immediately felt. Sulphur dioxide, on the other hand, is responsible for the cooler temperature observed right away. The sulphur dioxide and ash block and reflect sunlight away from the earth, which is the reason why it becomes cooler.
When Mt. Pinatubo erupted in 1991, for example, a significant dip was observed in the following year or two. According to The Guardian, this is because the particles the volcano released reached the stratosphere.
Fertile soil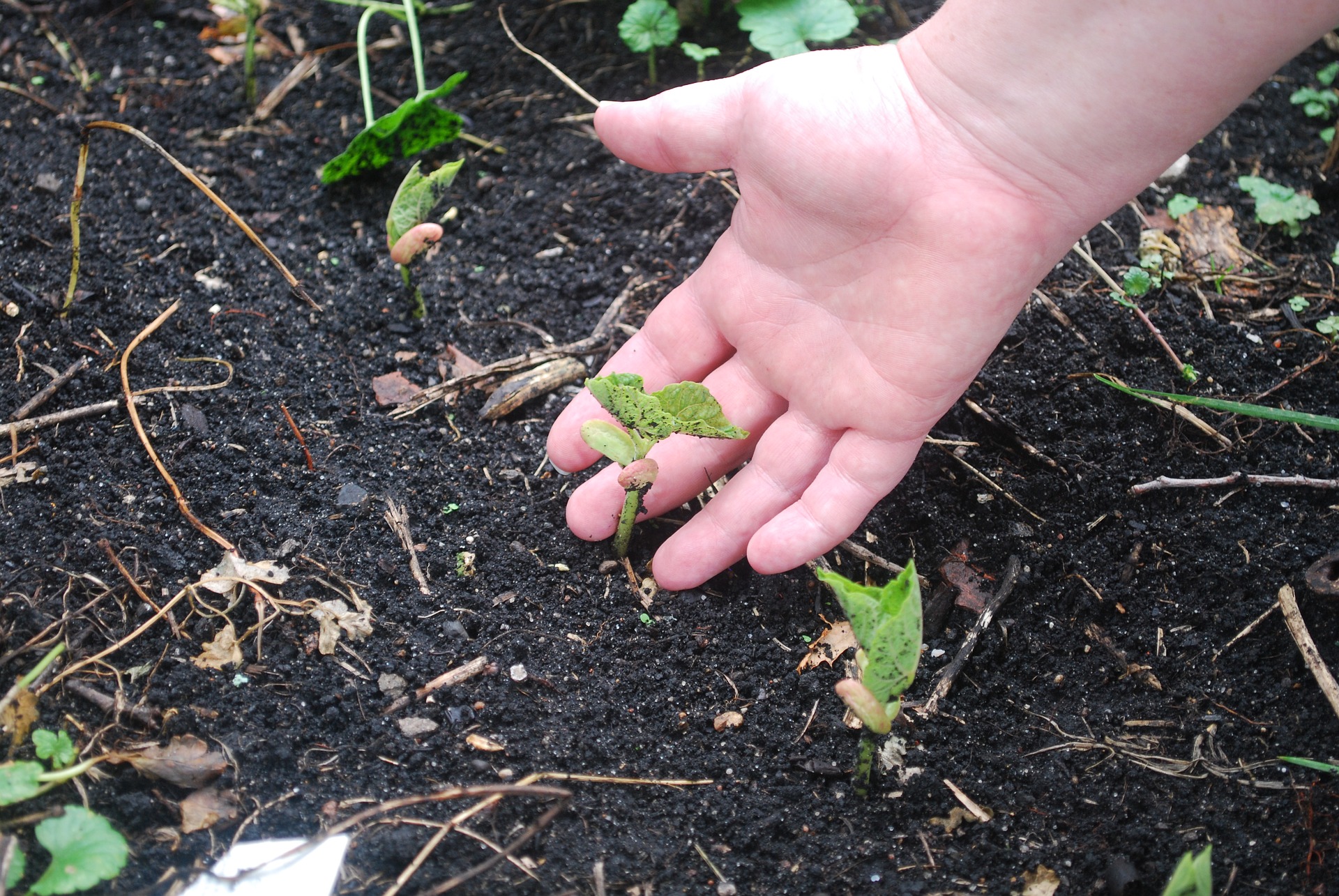 Volcanic eruptions can also benefit agriculture. It enriches the nearby soils with various nutrients like magnesium, iron, and potassium, which contribute to the productivity of plants as well as the size of their produce. Volcanic ashes are well-drained yet they can also retain water that can also be easily tilled.
In Italy, Naples is one of the most productive regions in terms of agriculture. This can be attributed to the eruptions of Mt. Vesuvius some 35,000 and 12,000 years ago. Now, Naples is considered as one of the most fertile Italian soils.
Danger zone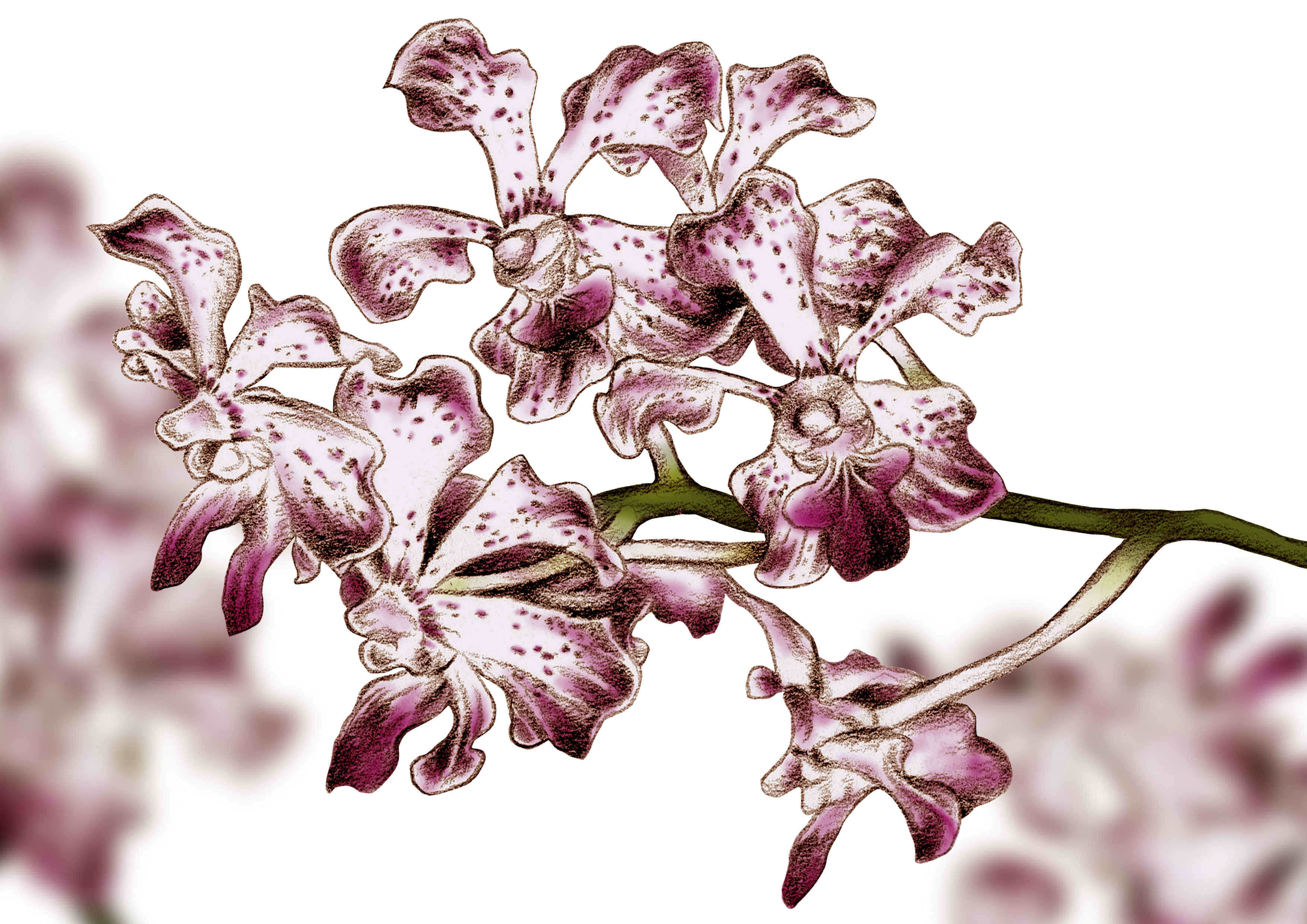 Despite the promising benefits of volcanic eruptions, it is without a doubt that they could incur serious damages. Aside from human deaths and the destruction of landscapes, volcanic eruptions can put animal and plant species to become endangered. Vanda luzonica, for example, is an orchid species that was once abundant in the forests of Zambales. However, the eruption of Mt. Pinatubo turned the orchid into an endangered species. Fortunately, it wasn't totally eradicated as it's also found in other provinces.
Header image courtesy of PHIVOLCS
Read more:
How this little town became Sorsogon's tourism goldmine
Have you tried cooking with santol?
Would you wear bugs as accessories?
TAGS: cooling effect fertile soil lava Mt. Mayon nolisoli.ph Vanda luzonica volcanic eruption volcano