Renowned fashion designer Jose "Pitoy" Moreno passed away in the afternoon of Jan. 15.
Moreno was one of the legends of Philippine fashion design, advocating the Maria Clara gown and having dressed a number of prominent people throughout his career.
First ladies from the Philippines and the United States as well as several queens and princesses were among Moreno's clientele. Also known as the Fashion Czar of Asia, Moreno had his designs featured in international fashion magazines like Vogue and Harper's Bazaar, as well as in exhibitions in the US.
In 2014, Moreno was hospitalized due to pneumonia.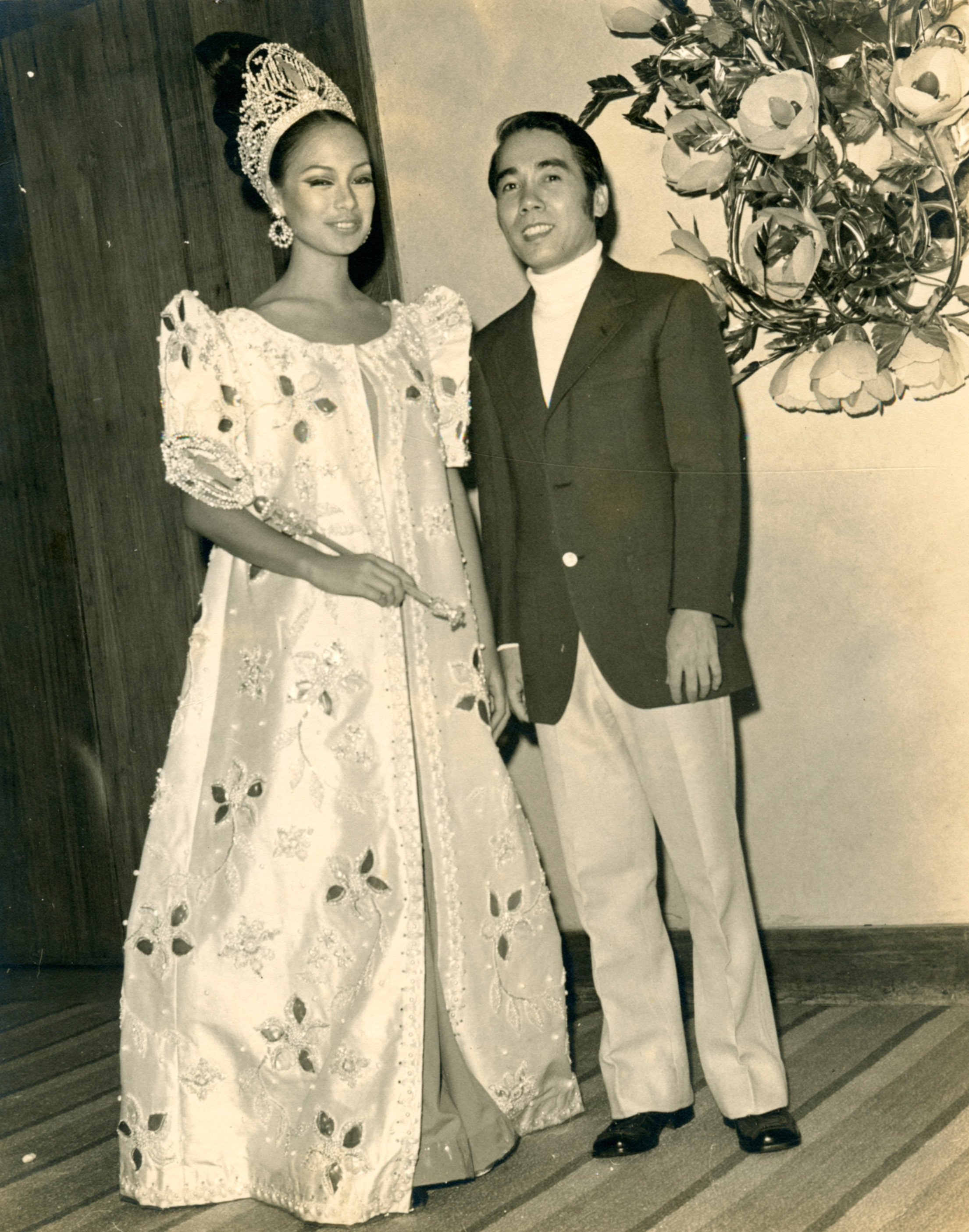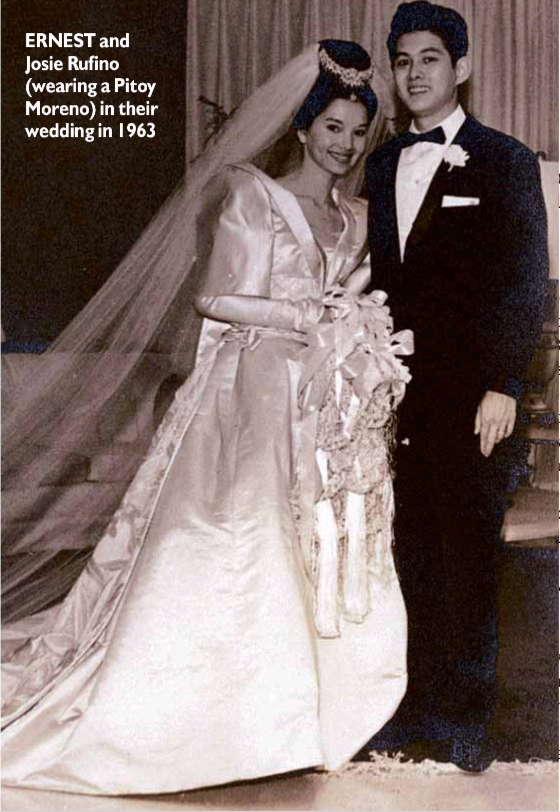 Read more about Moreno on Inquirer.net.
All images courtesy of Inquirer.