"You'll never go wrong with cactus" is probably the most abused advice given to beginning gardeners. Eager to bring greenery to the concrete jungle, most beginners discover that the cactus is not the easiest plant to grow after all. Don't get me wrong. The charming cacti and succulents are not exactly hard to keep, but the difficulty probably springs from the lack of knowledge and sometimes misinformation. Then, unsuccessful beginners end up concluding that they possess a black thumb or that gardening is a daunting hobby.
But in truth, plants are hard to kill. This what Ludette Querubin, owner of Qach Lifestyle and Garden, learned throughout her experience. "I was a remote gardener. When we opened up Qach, I realized that touching the soil and holding it is really relaxing," she says.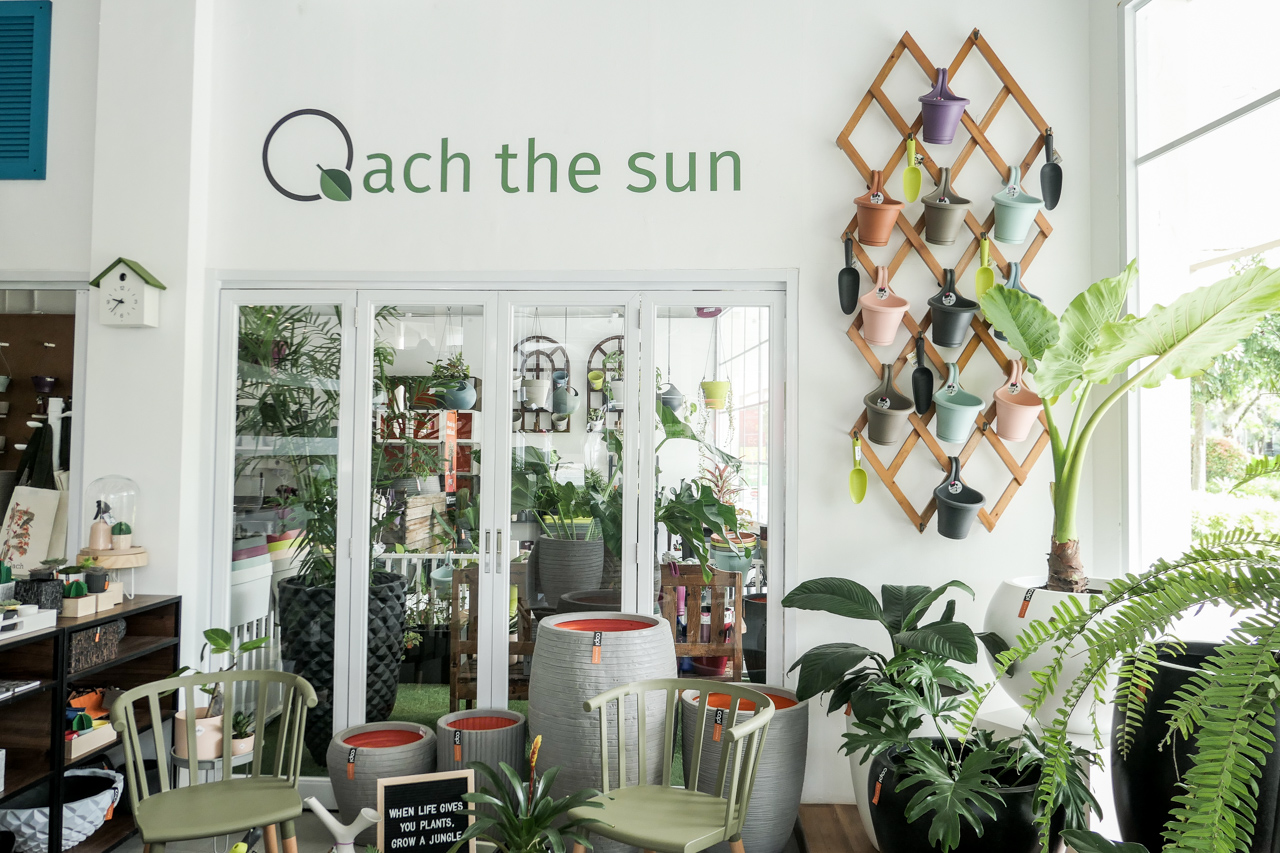 On a trip to the Netherlands, Querubin observed how their culture pays high regard to co-existing with plants. "It gives a different energy. It's a very calm energy. Here in the Philippines, we don't usually do that because the options are really limited. A lot of Filipinos don't really have the luxury of soil in their house," she says. Qach's marketing and operations director Jamie Blomdahl also saw this affinity when she lived in Sweden for seven years. "The Swedes and Europeans, in general, are very close to nature. It's so far from the concrete jungle of Manila," she adds.
For Querubin, the goal is to encourage city dwellers to embrace a greener lifestyle. This is even reflected in her chosen name for the brand. Qach is a wordplay between her surname and the word "catch." "When you say catch, the action is opening your palm. That's the start of opening up, of being a plant parent, of letting go of the gadgets in your hands," Querubin explains.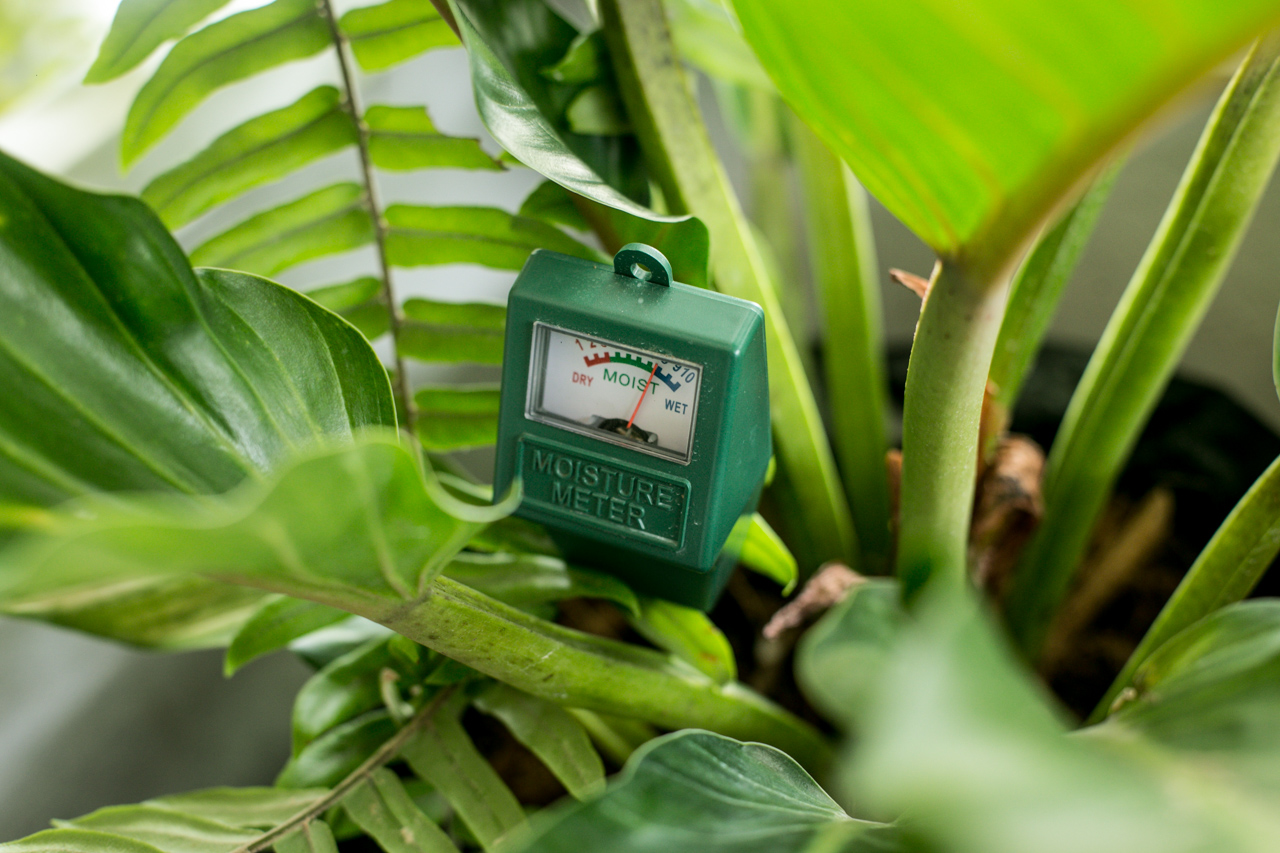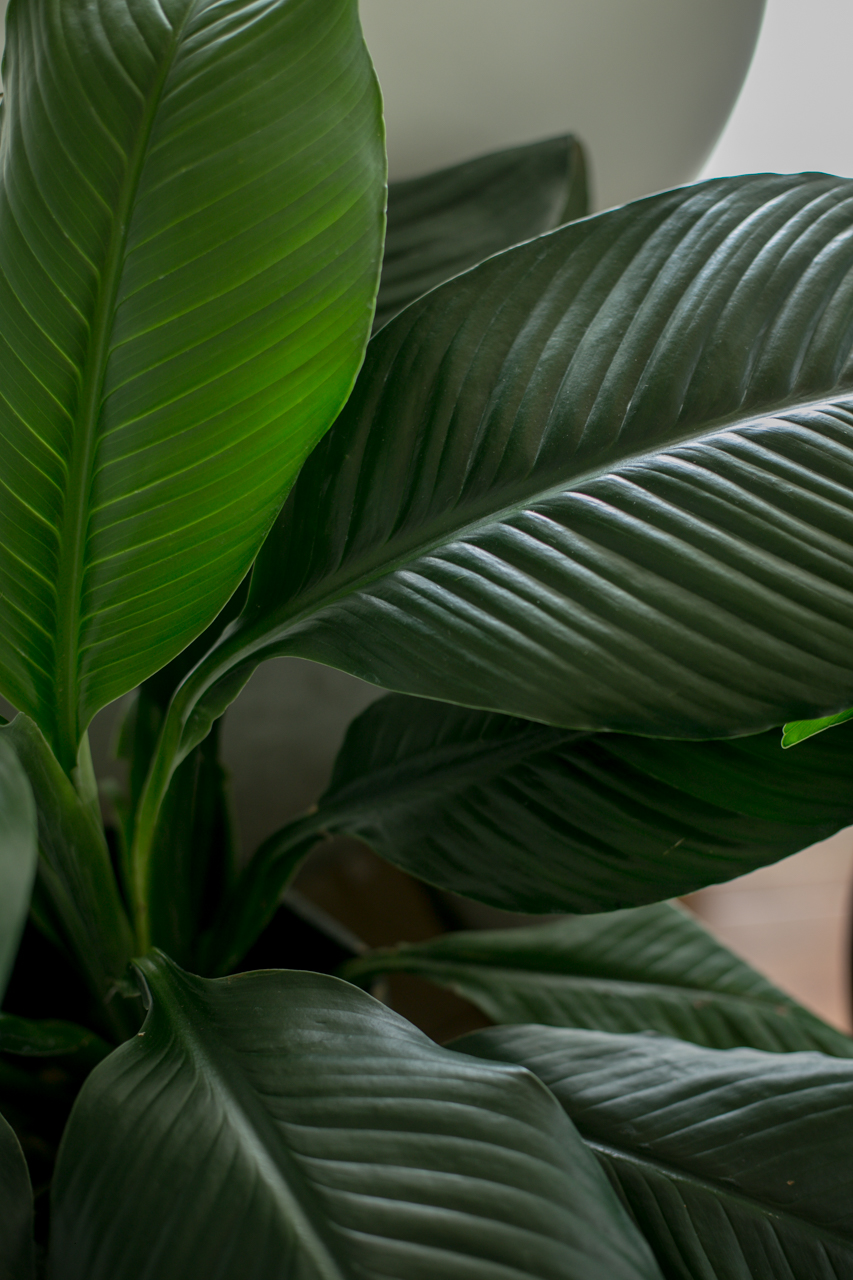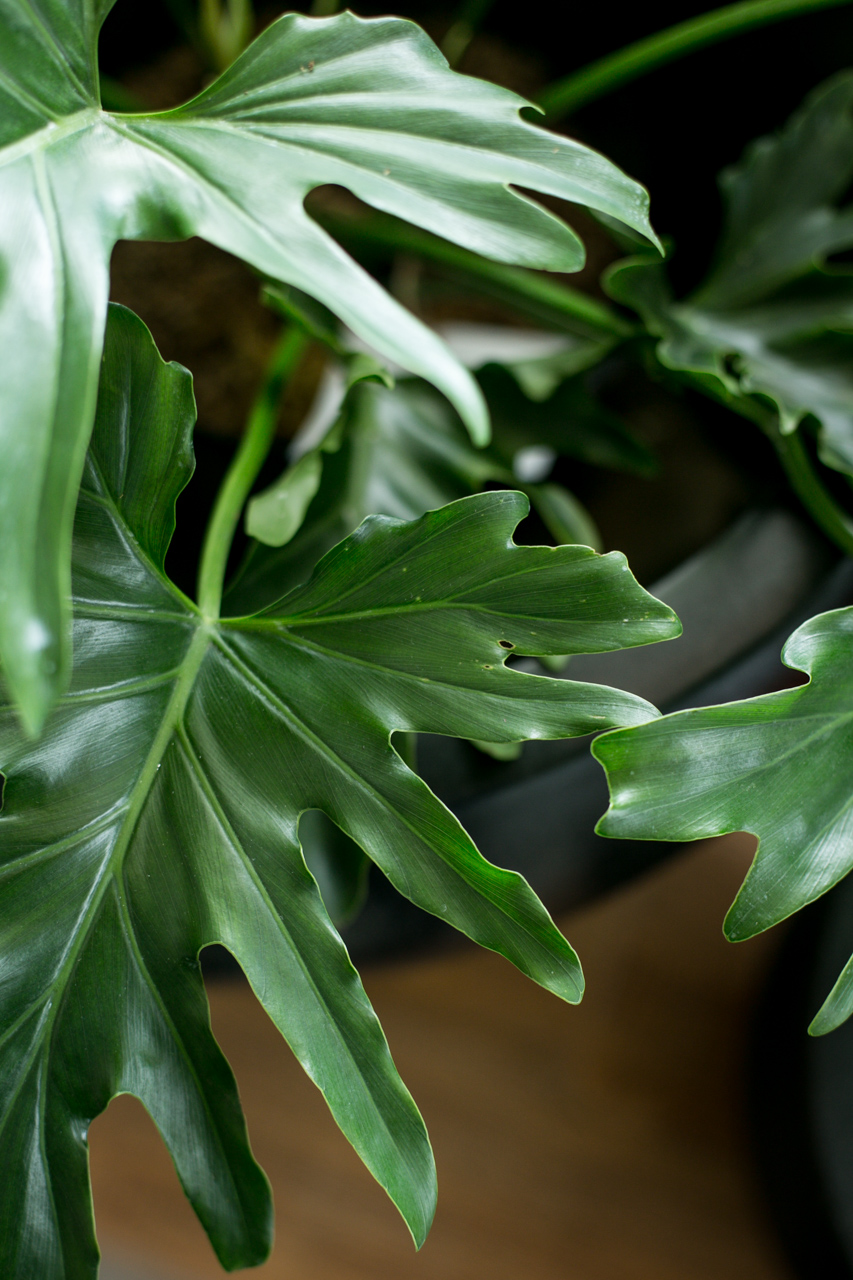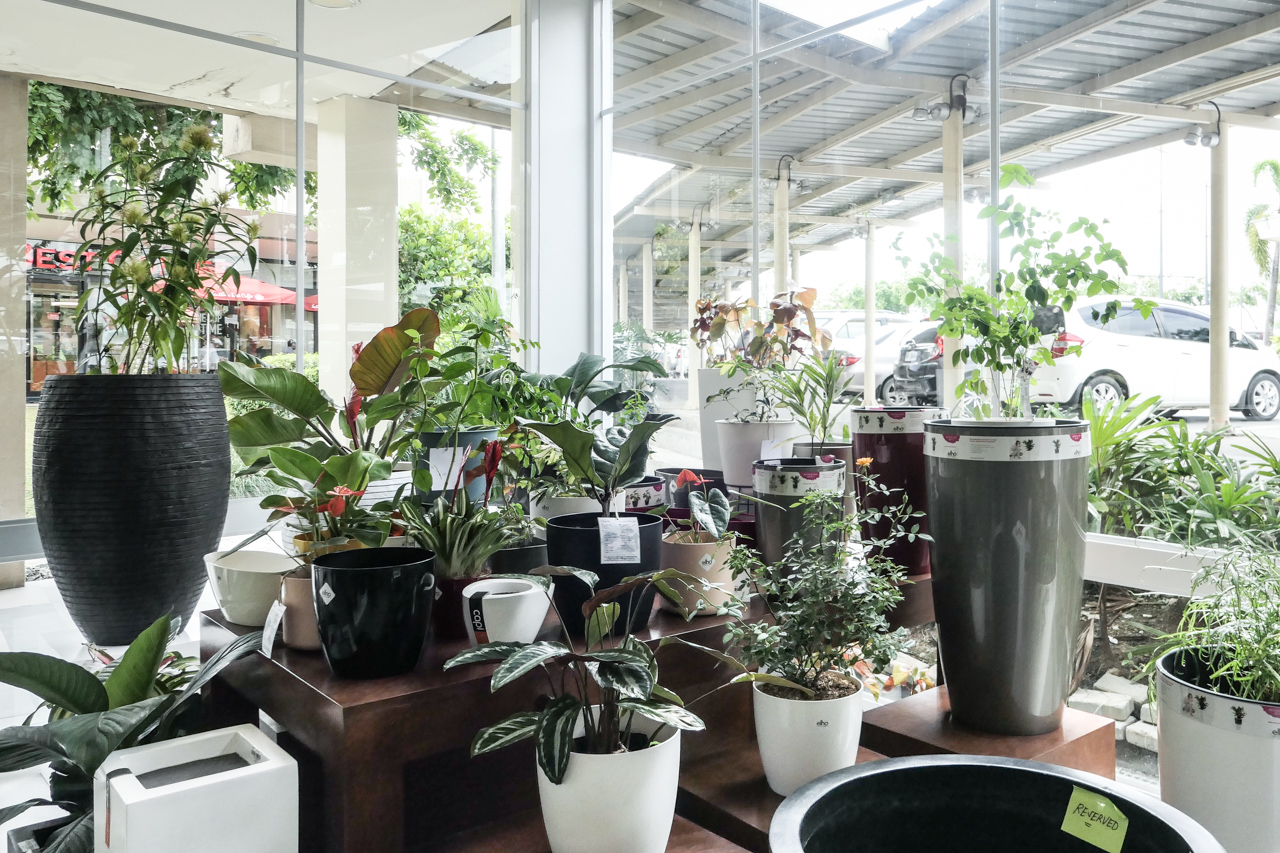 The quaint space is not just home to numerous species of houseplants, but Qach offers eco-friendly garden accessories from the Netherlands. Capi Europe, for one, employs a technique that helps save energy and also uses recycled materials to make lightweight yet durable planters of diverse sizes. Elho, on the other hand, is a more contemporary and playful brand. To ensure that they don't harm the environment, they generate their own energy for production and they use recycled materials, too.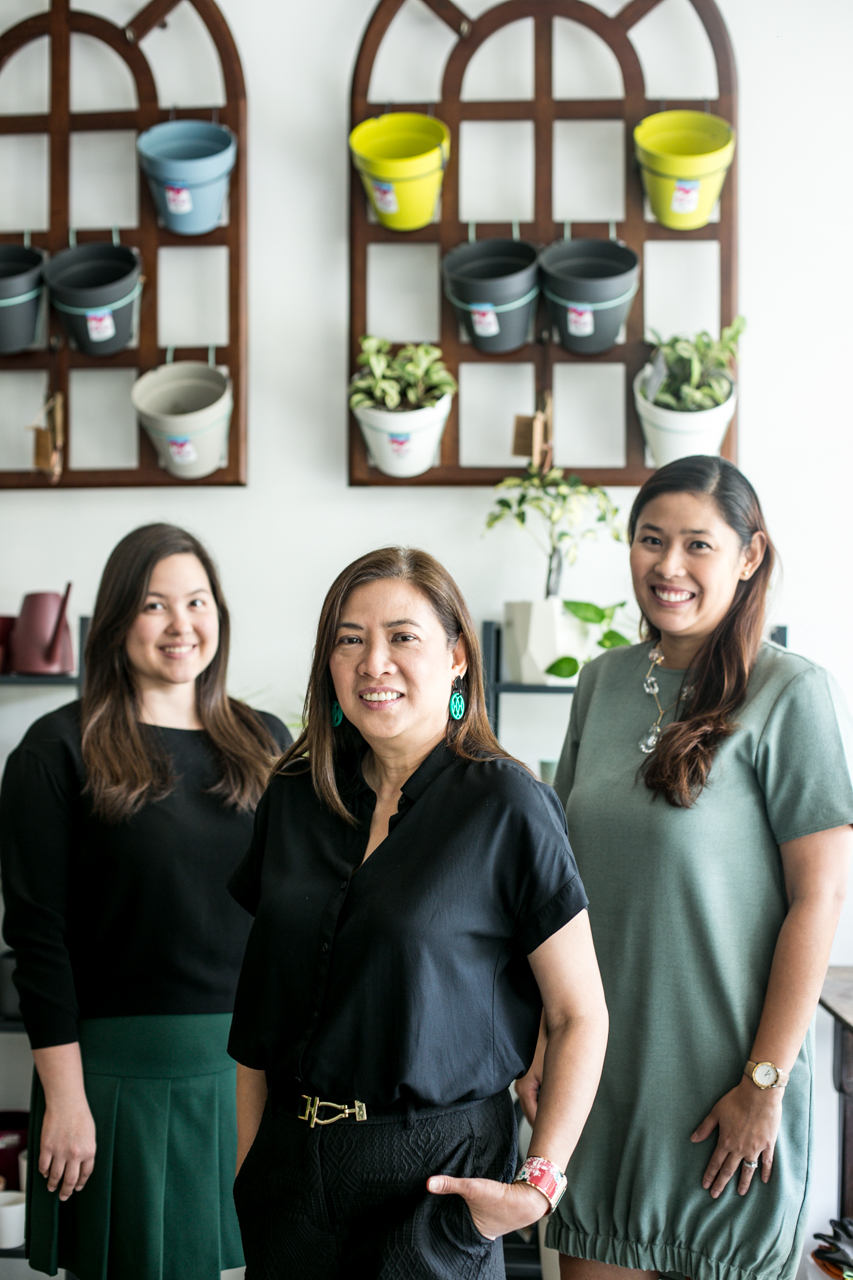 While their accessories come from the Netherlands, Qach also aims to raise awareness when it comes to native plants. Blomdahl says that they are still building their portfolio of their native plants, but they are serious in propagating plants like banaba, katmon, and others.
More than making an array of choices available, Qach also encourages responsible plant parenthood. "For us, it's not just a business. We really want to start a plant revolution of some sort," Querubin says.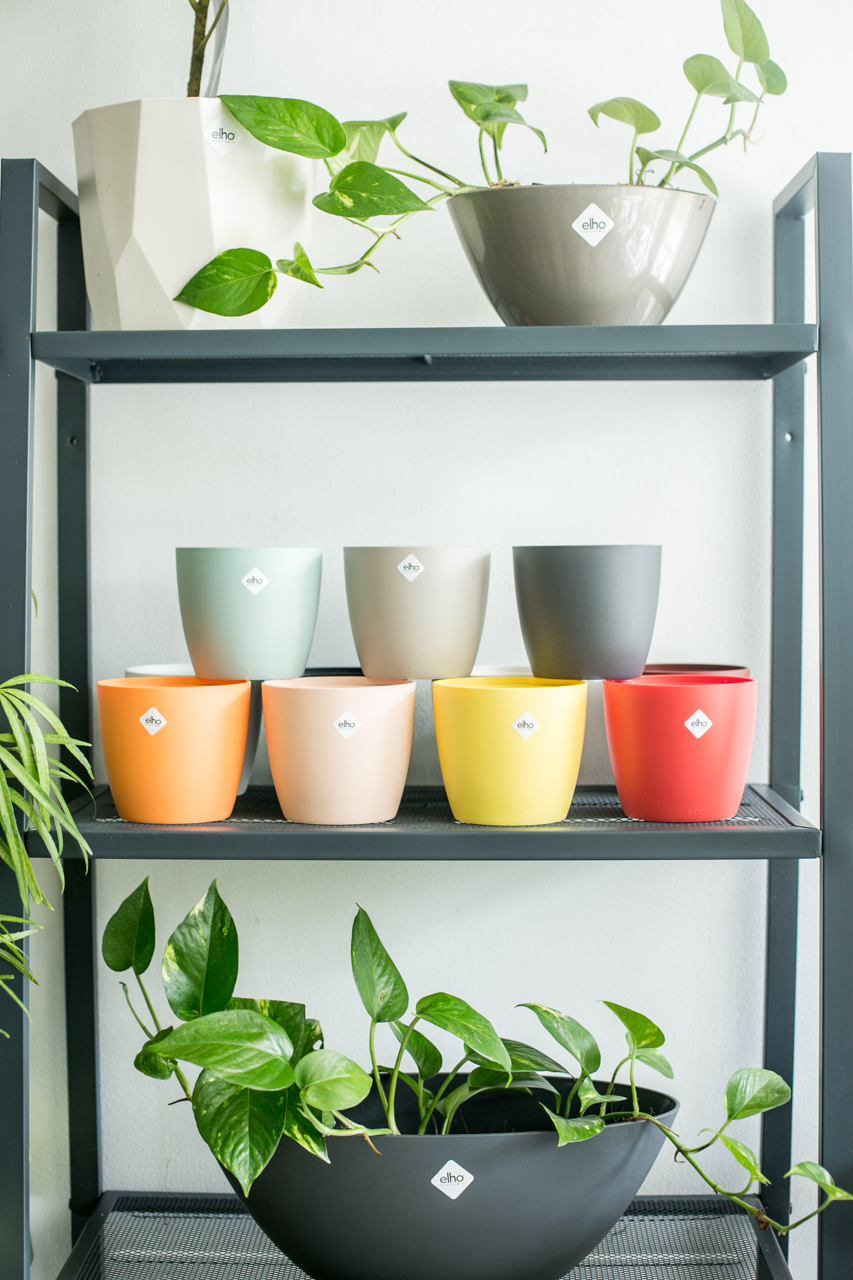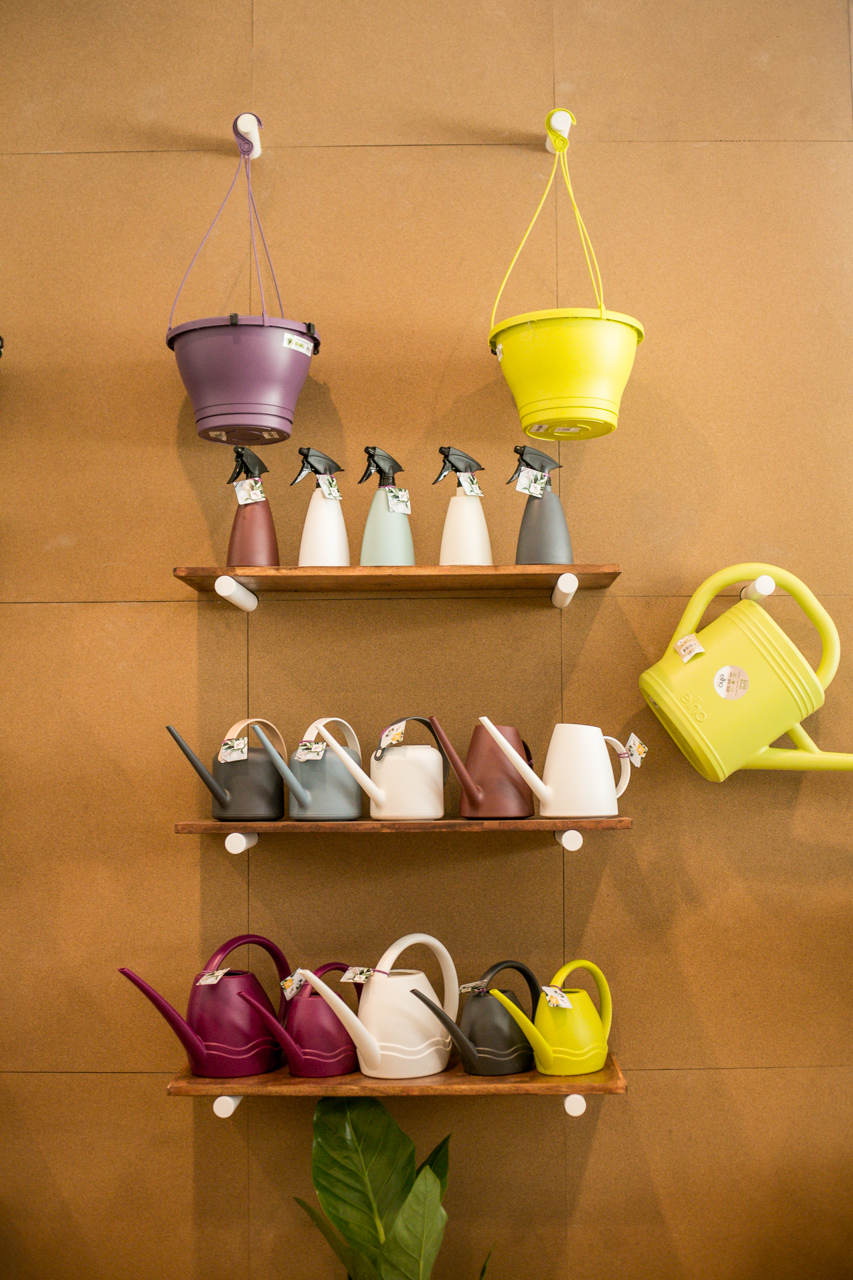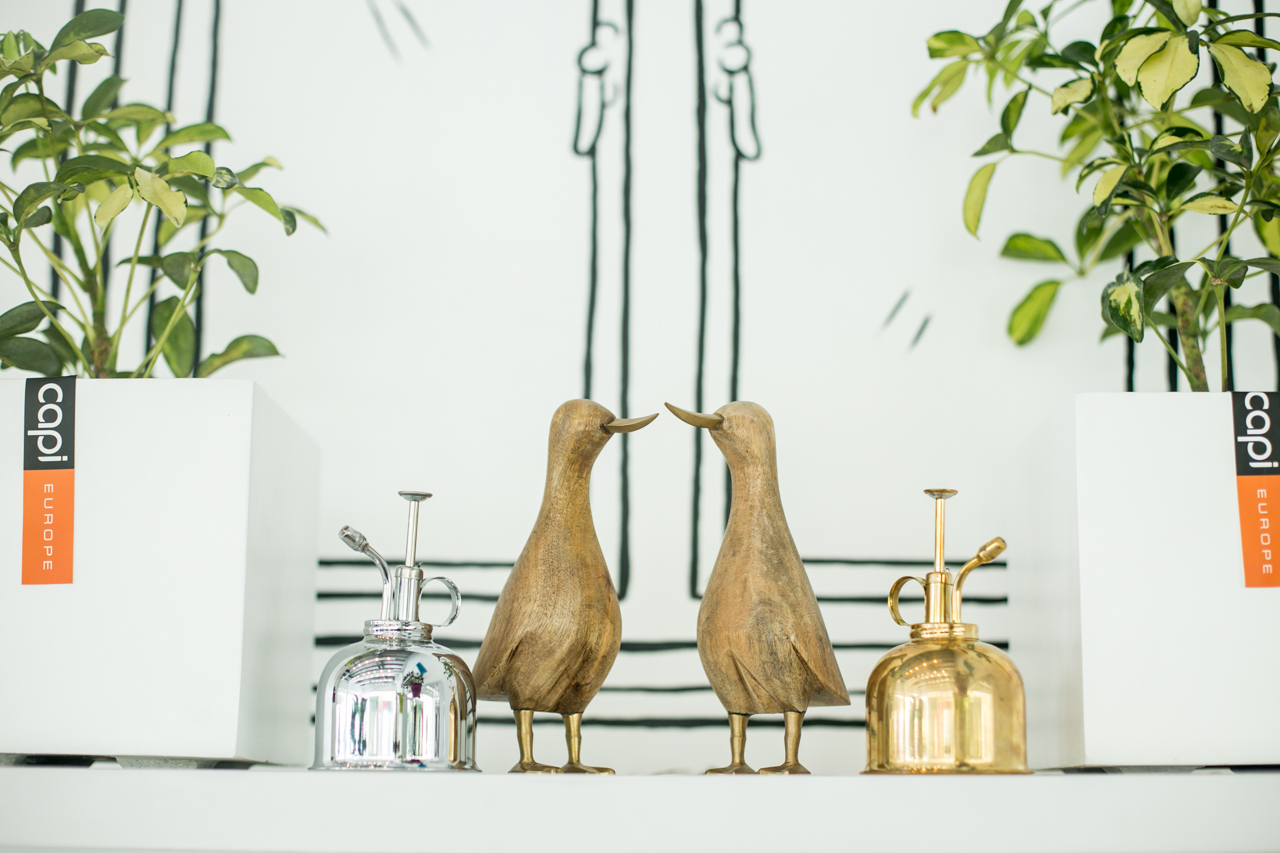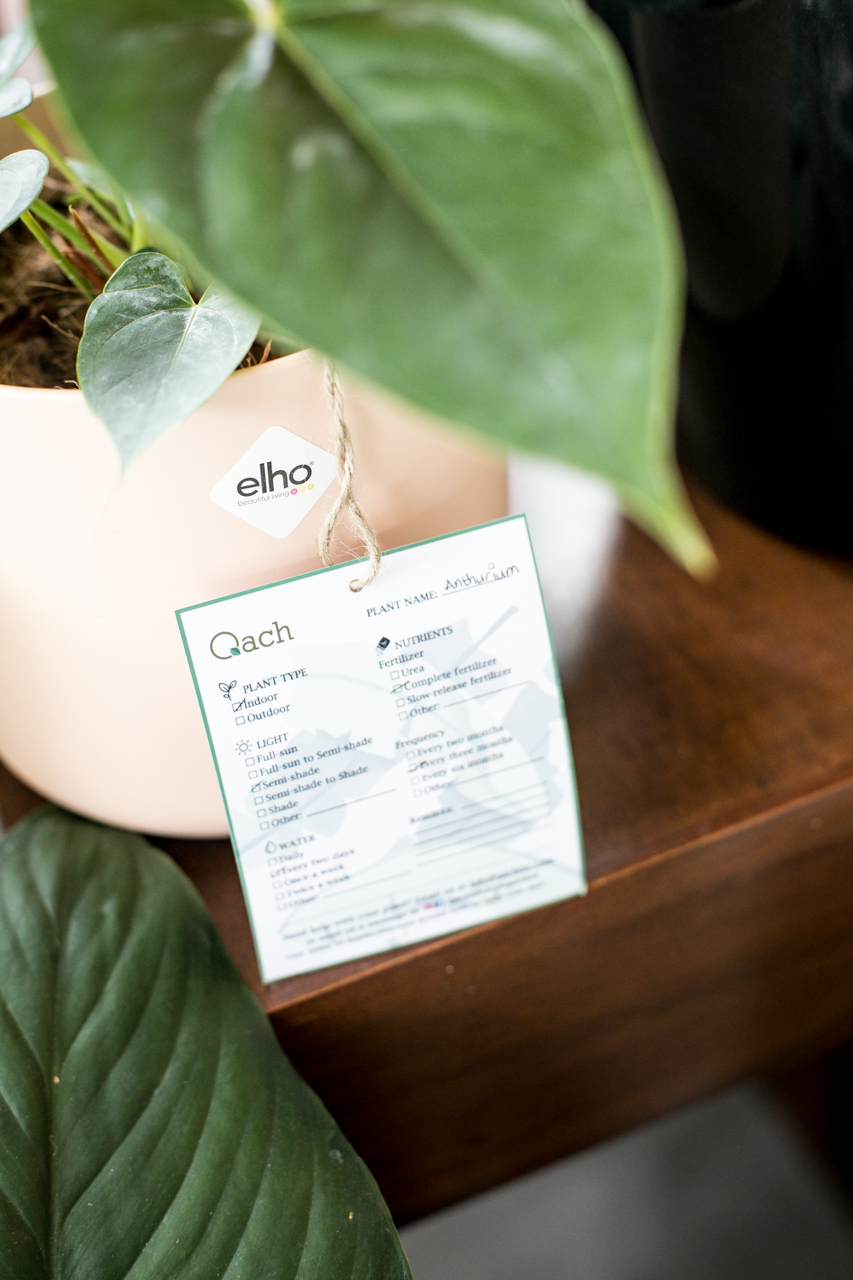 The humans behind Qach are not the ones who'd tell you to get a cactus because it's "easy" to grow. Instead, they'd guide you to grow plants properly. "The fastest way to kill plants is through overwatering," Querubin says. To help beginners prevent this common mistake, every plant from Qach comes with a complete growing guide.
If that wouldn't suffice, Qach also has in-house horticulturists who could assist customers with their needs and questions. They wouldn't only give care information, but they could also help you find a specific plant you want and choose an easy plant to grow.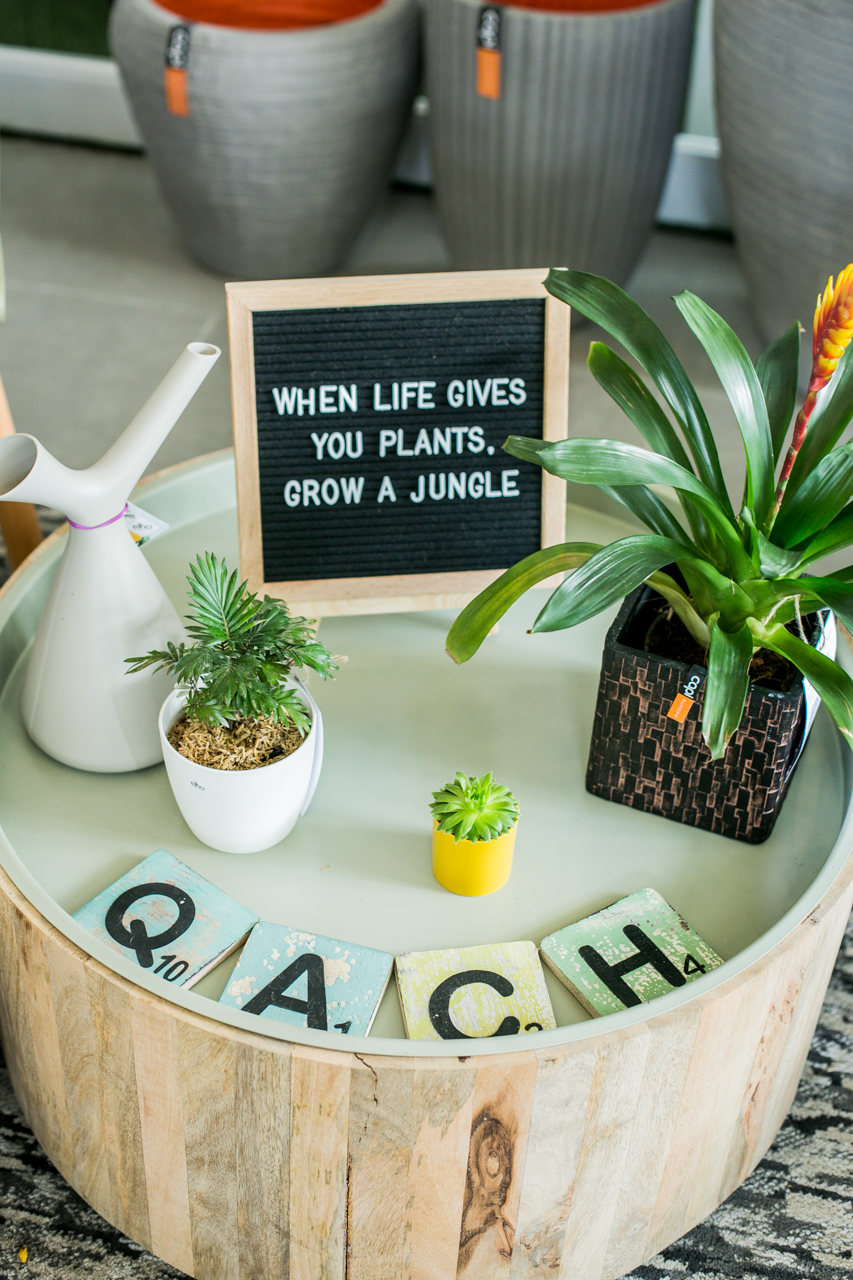 And if you must know of a plant that wouldn't die on you, Blomdahl's primary suggestion is the pothos. It's almost impossible to kill, she says. To that I agree. Pothos can survive various conditions. It looks good as a hanging vine, but it has a different character when left to climb on a pole or a wall. With multiple varieties to choose from, you can easily propagate pothos through cuttings left to root in water.
But to be honest, the easiest plants to grow are the ones you desire and the ones apt for your location. And as Qach's director Tini Samala says, "You just really have to pay attention."
Qach Lifestyle Garden is located at Solenad 2, Sta. Rosa, Laguna and Alabang Town Center.
Read more:
Artist Jinggoy Buensuceso's black house takes cues from Singapore Botanic Gardens
Should you start raising worms?
Your plants can still survive even when you're away
Writer: OLIVER EMOCLING
PHOTOGRAPHY DANICA CONDEZ