I was surprised when I found out that the fast-food chain's iconic fish sandwich was originally created for Catholics. You wouldn't believe it now, but before it became a household name, the iconic Filet-O-Fish had a floundering start (pun intended).
Prior to the 1960s, Roman Catholics were supposed to abstain from eating meat during Fridays, including days outside the Lenten season. It wasn't until the end of the Second Vatican Council in 1965 that the Catholic church decided to change its rules on fasting.
Former McDonald's CEO Ray Kroc hated the idea—at first
In Kroc's memoir "Grinding It Out: The Making of McDonald's," he wrote that the concept of the Filet-O-Fish was "born out of desperation." Cincinnati franchise owner Lou Groen was responsible for coming up with the idea. Burger joints were already competitive at the time, and Groen's restaurant was already struggling because they're closed on Fridays. This led to other Cincinnati-based chains like Frisch's Big Boy taking advantage of the situation by offering fish sandwiches.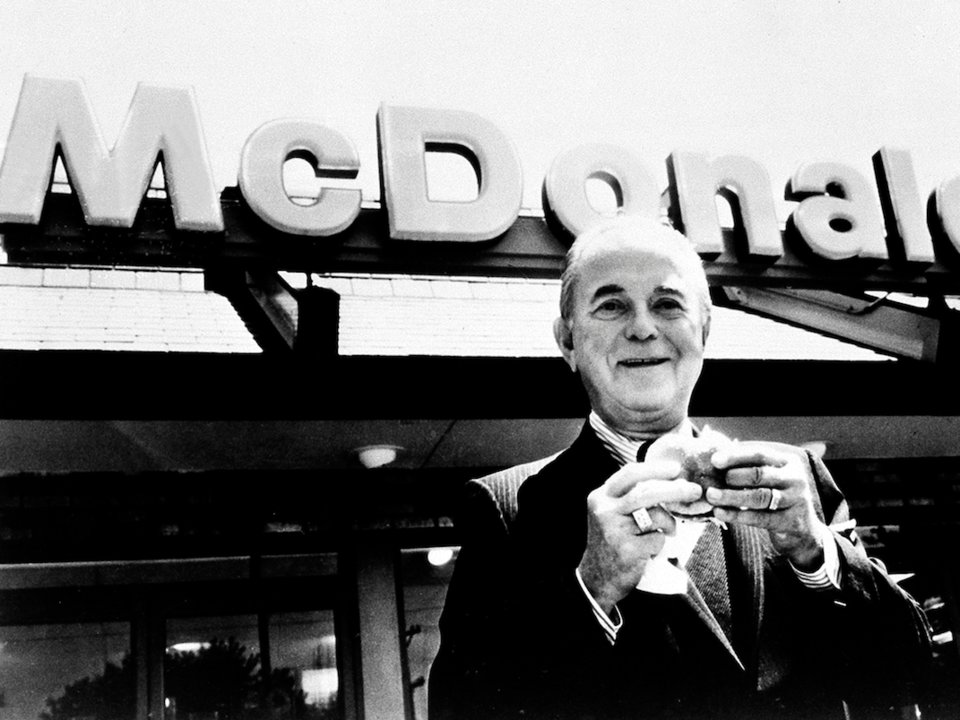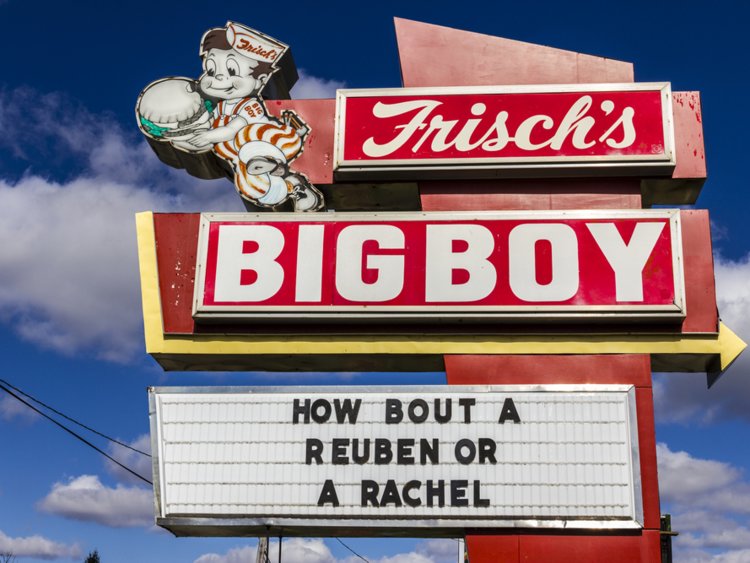 After the prototype in 1961, Kroc's initial reaction was: "Hell no! I don't care if the Pope himself comes to Cincinnati. He can eat hamburgers like everybody else. We are not going to stink up our restaurants with any of your damned fish." But just before the Filet-O-Fish was about to get the boot, McDonald's executives Fred Turner and Nick Karos disagreed. Groen worked his magic by convincing them that he needs to sell fish or he would close up shop. Kroc soon caved in, then with the help of food technologist Al Bernardin, the Filet-O-Fish was born.
McDonald's' process was grueling; they had to figure out many different factors like cooking time, breading type, the thickness of the filet and of course, the fish itself. They initially went with halibut but switched to cod later on (Kroc preferred to call it 'North Atlantic whitefish' because cod reminded him of cod liver oil).
The Filet-O-Fish almost had pineapples in it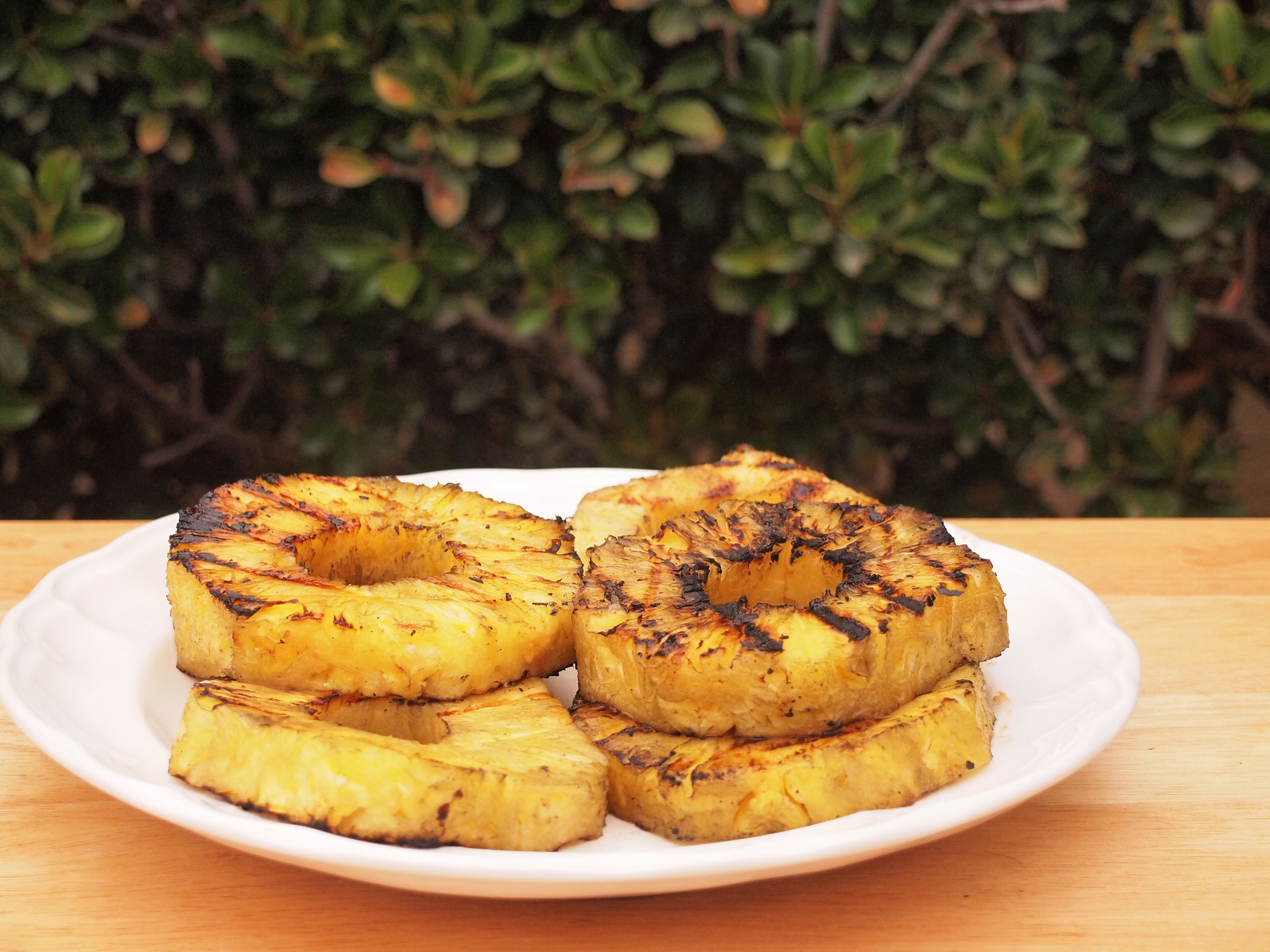 The sandwich was already perfect, but one of Groen's employees thought to innovate it further by adding cheese. Kroc tried a sample and found it 'delicious.' And just as the restaurant was about to launch its newest creation, it had one more hurdle to conquer: Kroc wanted to determine its fate through a small competition. He wanted the Filet-O-Fish to compete with his own idea, the "Hula Burger." What's the Hula Burger, you ask? Fish filet on toasted buns, two slices of cheese, and grilled pineapple. Those pineapples. They got away with pizza, did they have to destroy hamburgers, too?
Kidding aside, Kroc said that sales would determine the winner. Judgment day came on Good Friday of 1962, and according to Dann Woellert, author of "Historic Restaurants of Cincinnati: The Queen City's Tasty History," 350 people bought Groen's version while only six bought Kroc's.
The Filet-O-Fish became a permanent menu item in 1965 after debuting in 1963 for a limited time. I'm not sure if you're a big fan of the sandwich, but for a short while, it made me damn proud to be Catholic.
Quotes courtesy of Business Insider
Header courtesy of McDonald's
Read more:
We had the entire McDo Secret Menu for lunch
The extra value meal was created by a Filipino
LOOK: Toblerone ice cream exists
10 food debates to test your relationships
Writer: BEA LLAGAS