Heart Evangelista first shared news of her pregnancy in an Instagram post showing her and her husband, Senator Chiz Escudero, locked in an intimate embrace with wide smiles, while holding an infant onesie. Since then, the expectant mother has been very open about her journey towards motherhood, later on disclosing that she had initially conceived twins but had lost one of them a few weeks in.
Despite the loss, the former actress remained optimistic about motherhood, even creating an Instagram highlights reel titled "Mommyhood," where she has been posting and saving snapshots of her experiences in the early stages of pregnancy, including a  photo of her announcing the news to her pet dog, Panda, celebrity mom style inspiration, and even a thread of messages between her and her husband addressing early food cravings: Jollibee burger steak.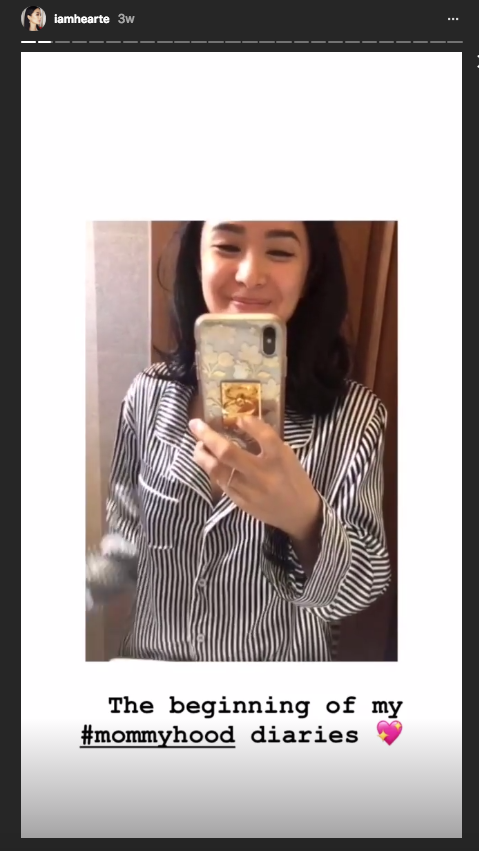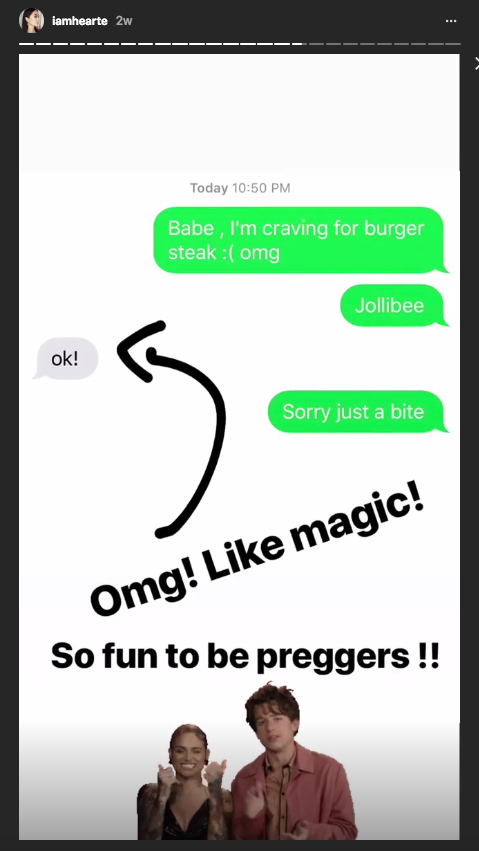 But in an unfortunate turn of events, Evangelista once again took to social media to announce the loss of the remaining twin.
"There are not enough words to express how heavy my heart feels but I know it's important to share this because it's part of my motherhood journey. At this week's doctor appointment, just as we hit the three-month mark, we found out that her heart stopped beating."
She went on to explain that "there really wasn't anything we could've done," and that "this happens to a higher percentage of first time moms." Evangelista expressed her gratitude towards those who have wished her well at this time, but explained that she would be taking some time off and hoped for everyone's understanding.
Miscarriage is not uncommon
Just a few months ago,
Saab Magalona
, who was also expecting twins, experienced complications during the later stages of her pregnancy. In her personal blog, Magalona writes that she was in and out of the ICU and lost one of her twins on Feb. 8. In critical condition, the surviving twin was kept in neonatal intensive care.
Several studies have shown that 10 to 25 percent of all verified pregnancies end in miscarriage on the first trimester. There is also a phenomenon called Vanishing Twin Syndrome (VTS), which usually occurs during the first trimester wherein if a twin or multiple dies in the womb, the fetal tissue is then absorbed by the remaining fetus or the placenta.
Vanishing twin syndrome in multifetal pregnancies is estimated to occur at 21 to 30 percent, with more cases in women over 30-years old. The causes, however, are unknown. But the possibility of miscarriage is generally higher for women carrying more than one baby.
We wish Heart Evangelista and Chiz Escudero all the best.
Images from @iamhearte on Instagram.
Read more:
Rissa Mananquil-Trillo's Happy Skin was a response to bullies
Why you should eat with your family more often
Have you ever tried harp therapy?