Duterte's errand list for the lawmakers according to his SONA
Unfortunately, there's no SOGIE nor plans on creating jobs in the speech
Jul 24, 2018
President Rodrigo Duterte's State of the Nation Address (SONA) this year indeed focused on his plans for the Philippines in the next few months instead of reporting the actual state of the nation, as what presidential spokesperson Harry Roque said on his statement over the weekend. It was a 48-minute speech sans his usual humor and charisma (and not to mention, devoid of expletives), and sadly, sans newer agendas and priorities.
SONAs are the venue for the country's head of the government to highlight the present economic, social, and political condition of the state as well as their achievements for the past year. It was Duterte's chance to ease the uproar on the inflation among many other pressing issues.
But yesterday, July 23, when Duterte addressed a joint session of Congress, he gave us a glimpse of what to expect more under his administration and a list of errands for the lawmakers.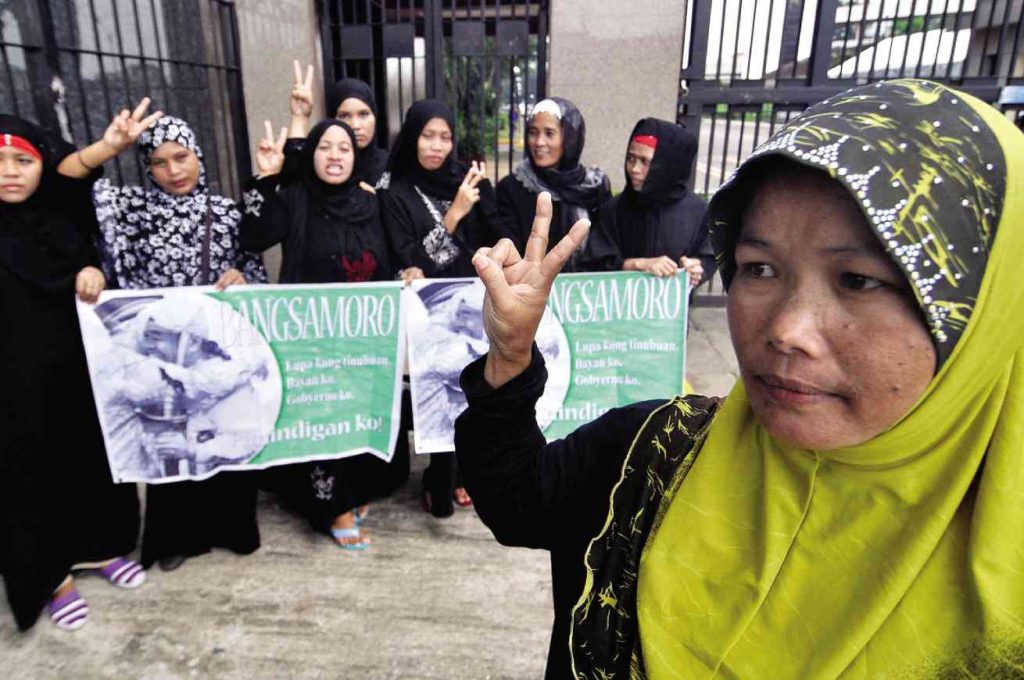 Bangsamoro Organic Law
"Despite all that has been said [for] or against the Bangsamoro Organic Law by all sectoral groups, I make this solemn commitment that this administration will never deny our Muslim brothers and sisters the basic legal tools to chart their own destiny within the Constitutional framework of our country.
When the approved version is transmitted and received by my office… The law has been passed actually and I intend to… Give me 48 hours to sign it and ratify the law."
Endo
"That is why I add mine to their voices in asking Congress to pass legislation ending the practice of contractualization once and for all."
Recently, Jollibee, Dole, and PLDT received backlash for being one of the biggest companies engaging in illegal contracting practices or labor-only contracting, which is against the country's Labor Code.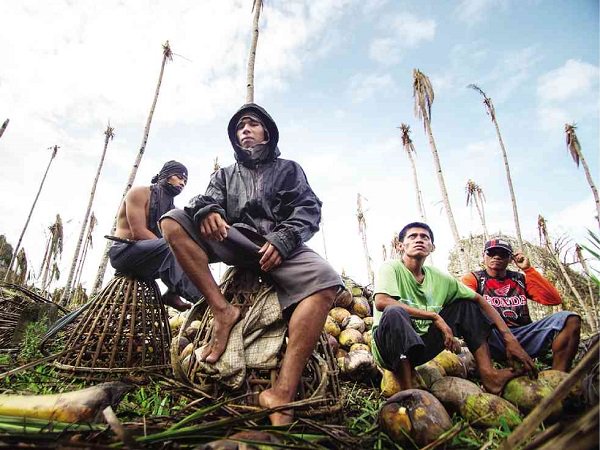 Coconut Farmers' Trust Fund
"Our farmers, especially our coconut farmers, form a significant part of the basic sectors of society. It is from the toil of their hands that we put food on the table. It is my hope that we finally see this through. I urge you Congress to convene the [bicameral] conference committee and pass at the soonest possible time the bill establishing the Coconut Farmers' Trust Fund."
National Land Use Act
"What has happened to Boracay is just an indication of the long-overdue need to rationalize, in a holistic and sustainable manner, the utilization, management, and development of our lands. I, therefore, urge the Senate to urgently pass the National Land Use Act to put in place a national land use policy that will address our competing land requirements for food, housing, businesses, and environmental conservation."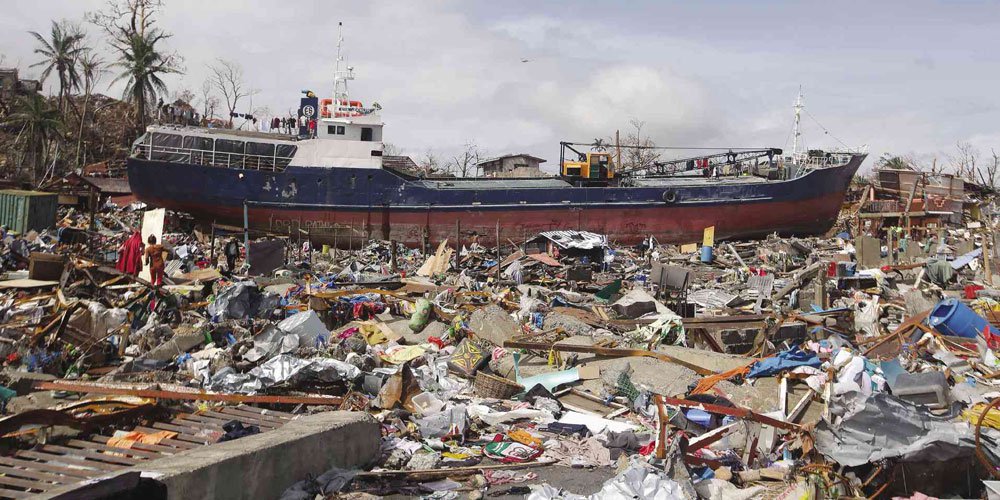 A law creating the Department of Disaster Management
"(The Department of Disaster Management is) an inter-agency crafted and a high-priority measure aimed at genuinely strengthening our country's capacity for [resilience] to natural disasters. I fervently appeal to Congress to pass this bill with utmost urgency. Our people's safety requirements cannot wait. Ours is a rich and beautiful country, indeed. Add to that a great number of people equipped with technical expertise and professionalism, and you have a country poised to soar and take its place among the world's economic and financial eagles."
Rice tariffication
"On top of the agenda to lower the price of rice, we need to switch from the current quota system in importing rice to a tariff system where rice can be imported more freely. This will give us additional resources for our farmers, reduce the price of rice by up to 7 pesos per kilo, and lower inflation significantly. I ask Congress to prioritize this crucial reform, which I have certified as urgent today."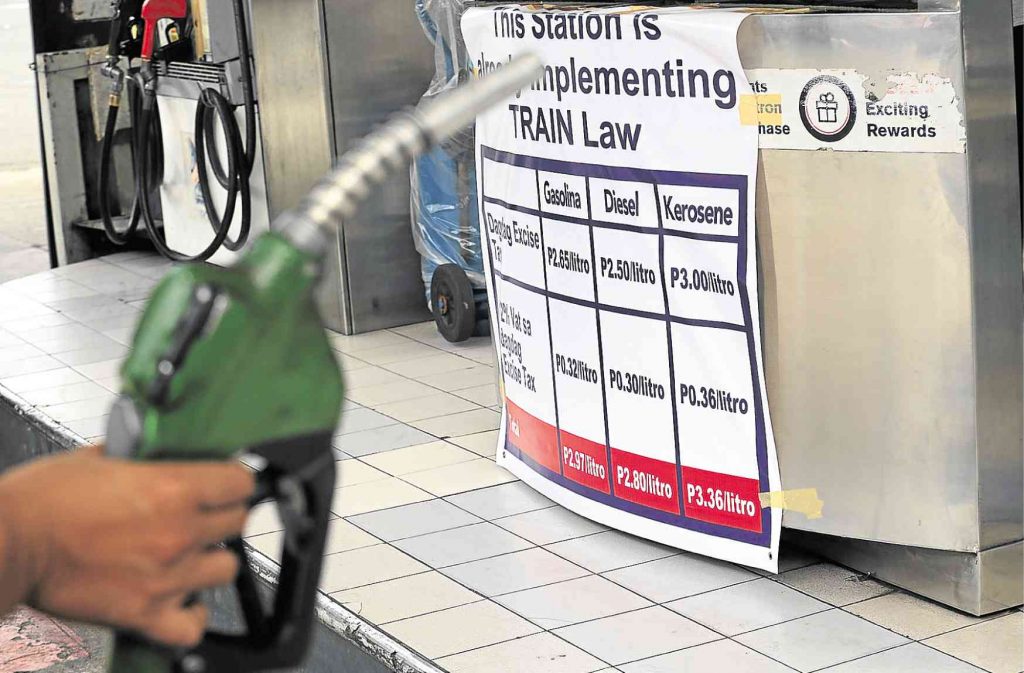 TRAIN 2
"Package 2 (of the TRAIN law) will lower corporate income taxes, especially for our small businesses. Lower taxes mean they will have more money to invest and create more jobs. More than 99 percent of our businesses are micro, small, or medium enterprises (MSME) and employ around 65 percent of our workers. The enactment of the Package 2 is what stands between today and millions of jobs in the near future."
Universal Healthcare Bill
"Much needs to be done to improve our health care system, which remains highly fragmented, resulting in disparity in health outcomes between the rich and the poor in the urban areas and rural. While investments in health have increased over the years, several policies and operational bottlenecks have constrained universal health care for this country.
"We shall pool all our resources for health services under the [PhilHealth]; institutionalize primary care as a prerequisite to access a higher level of healthcare, and supplement human resource gaps of the LGUs through a National Health Workforce Support System.
"These will ensure that every Filipino [family] gets the appropriate, affordable, and quality health services in appropriate facilities and will be protected from financial burden due to sickness.
"To this end, I urge the speedy passage of the Universal Health Care Bill authored by Former Representative Harry Roque."
Get more stories like this by subscribing to our weekly newsletter here.
Read more:
RECAP: What has Duterte done since his last SONA?
Would federalism address what ails the Philippines?
TAGS: congress nolisoliph President Rodrigo Duterte sona 2018 State of the Nation Address