A Budget Guide to MIBF 2018
You can still buy books with a budget of P500
Sep 13, 2018
It's September, which means it's book fair season again. From Sept 12 to 16 is the 39th Manila International Book Fair (MIBF), the biggest one in the country. If you're out of money, don't let that send you into a panic. Maybe it's petsa de peligro for you or you've already promised away your money. I can relate; I'm broke as hell too. That's why I've made this handy guide for how you can spend 500 or less at the fair.
Bookstore sales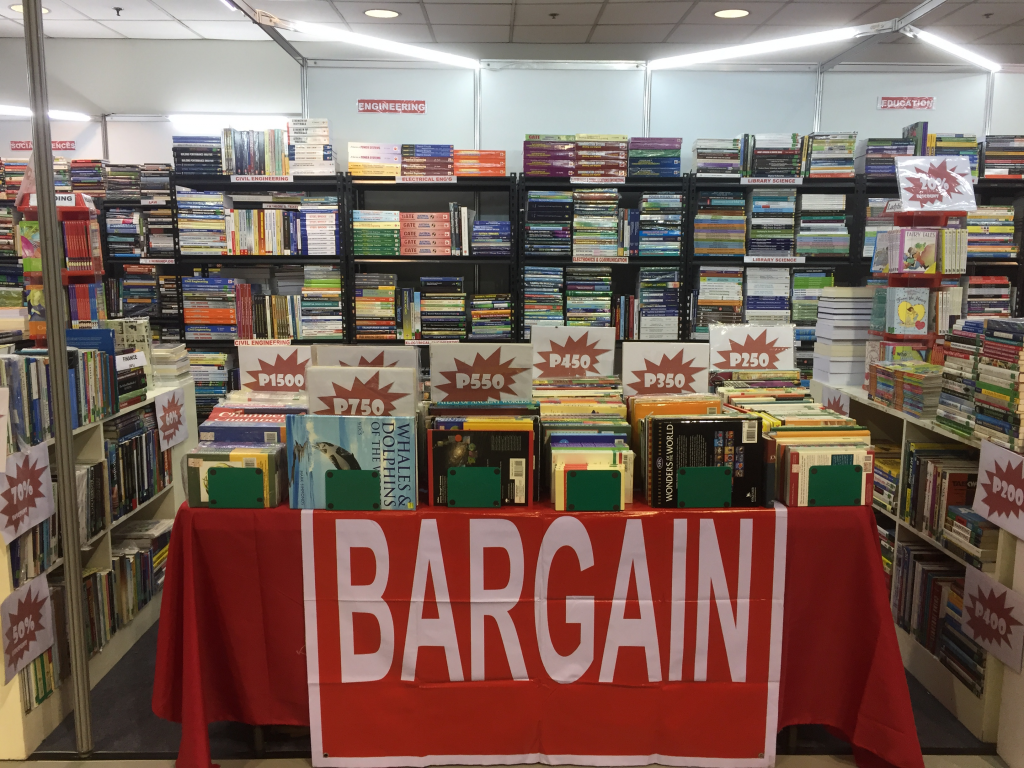 I mean, this is a no-brainer. It's MIBF, so expect all the participating bookstores to pull off all the stops. Golden Books Services, for example, practically summons you into their booth with a huge red tarpaulin saying "bargain" in all caps. You just need to be a bit savvy—don't get a book just because it's within your budget. Hunt around.
I personally made a beeline towards the National Bookstore and Fullybooked booths (they're both on the first floor) since I knew the two bookstore chains were doing 20 percent off discounts on their books.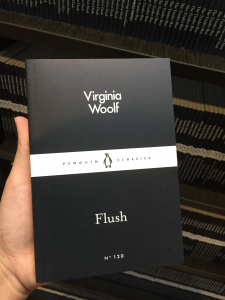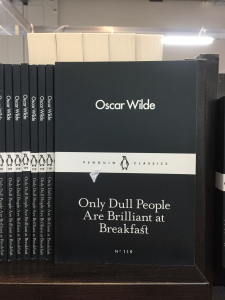 If you can only bear to spend a hundred on a book, check out the Penguin classics in Fullybooked. Normally they're around 70 to 120 pesos, but at the fair they cost as low as 56 pesos.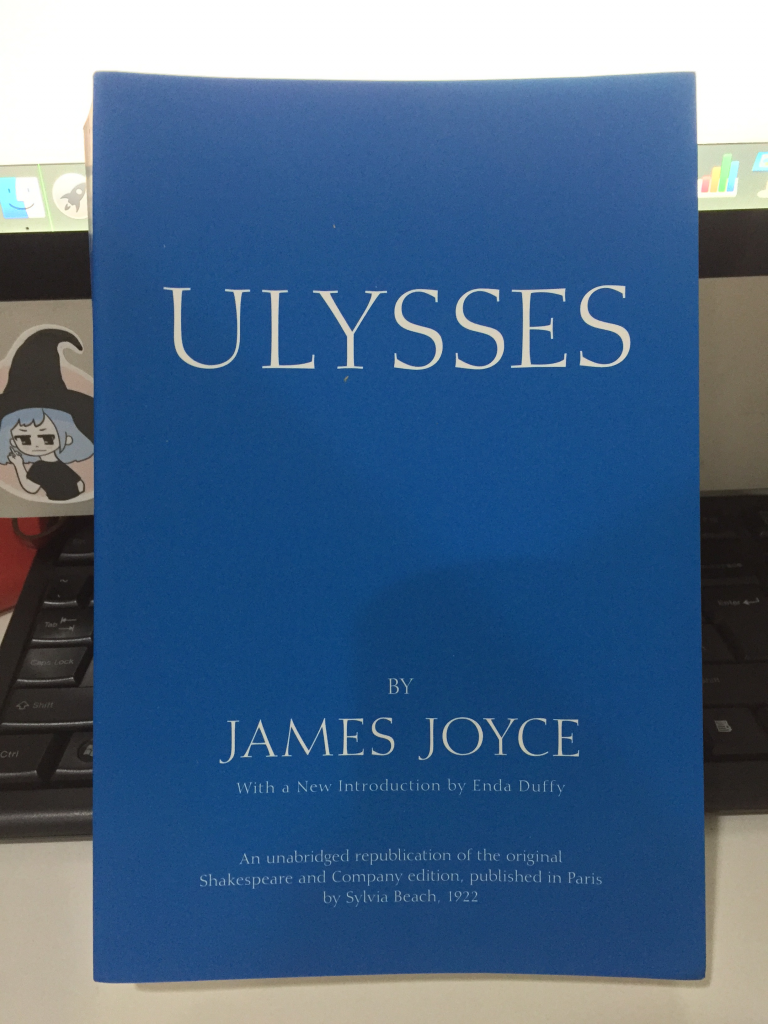 I also splurged just a little bit on this book from NBS. Its usual price is 649, but at the fair it costed me just 500, just right in my budget range.
Head over to the university presses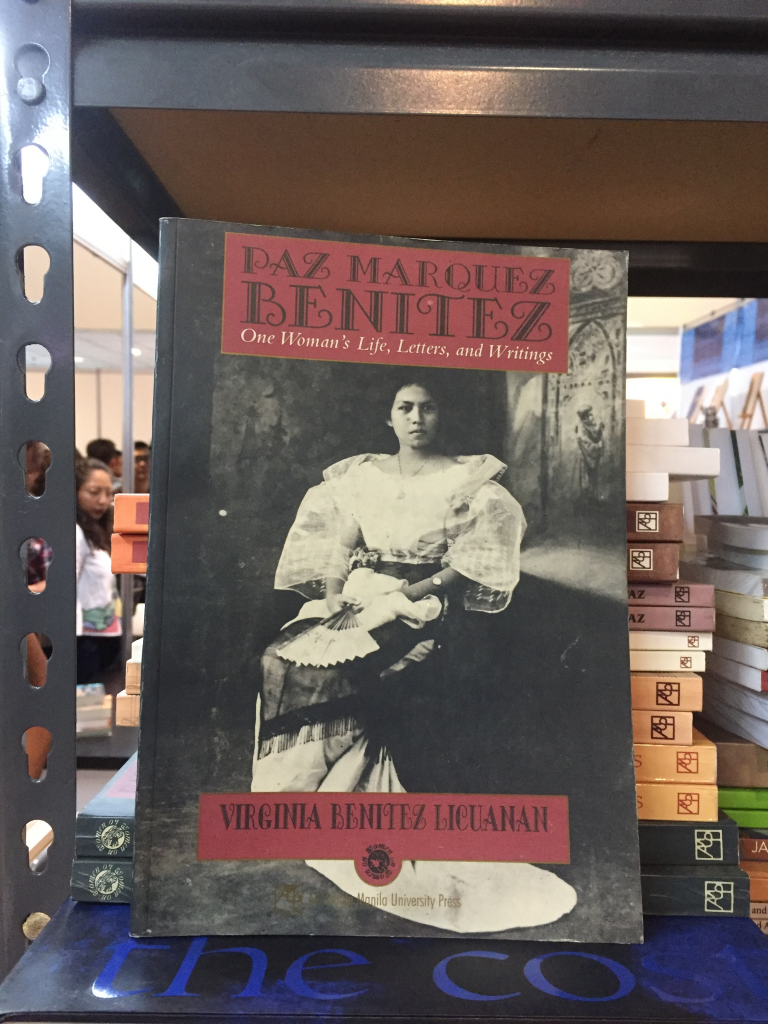 So bookstores can give really good discounts, but you know what can give even better ones? The book publishers themselves. It pays to go straight to the source because they can afford to go crazy. Case in point: this book on Paz Marquez Benitez from the Ateneo de Manila University Press was 80 percent off, selling for only 100 when its regular sales price is 600 (I may or may not have stopped breathing when I saw it).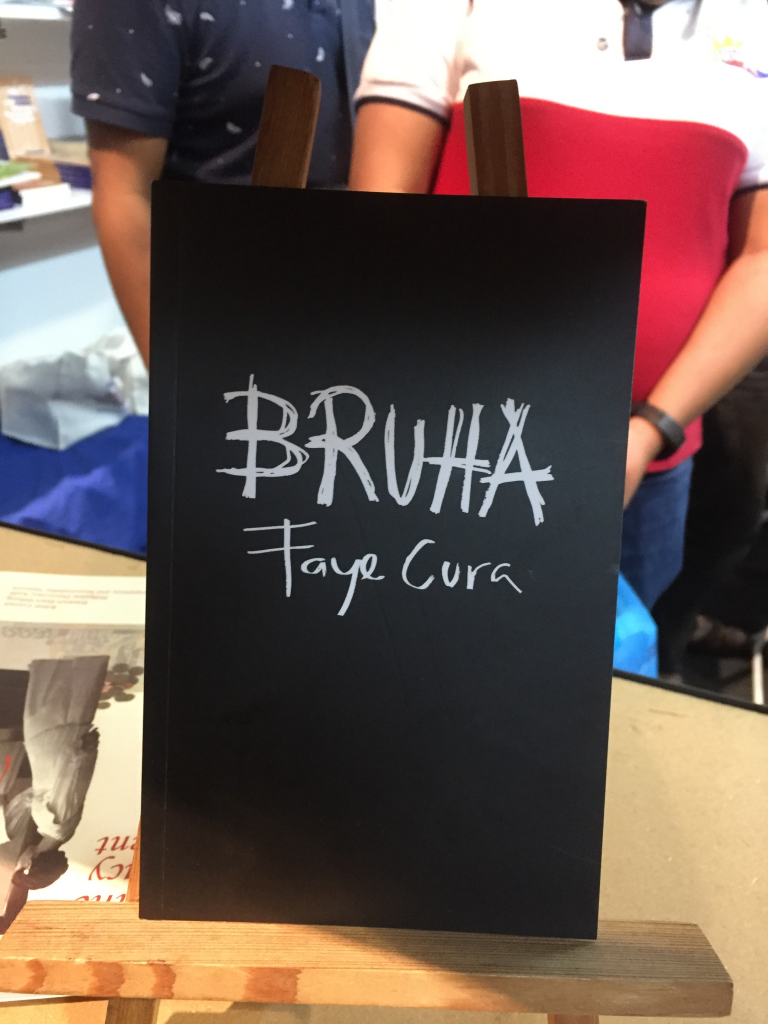 Miscellaneous stuff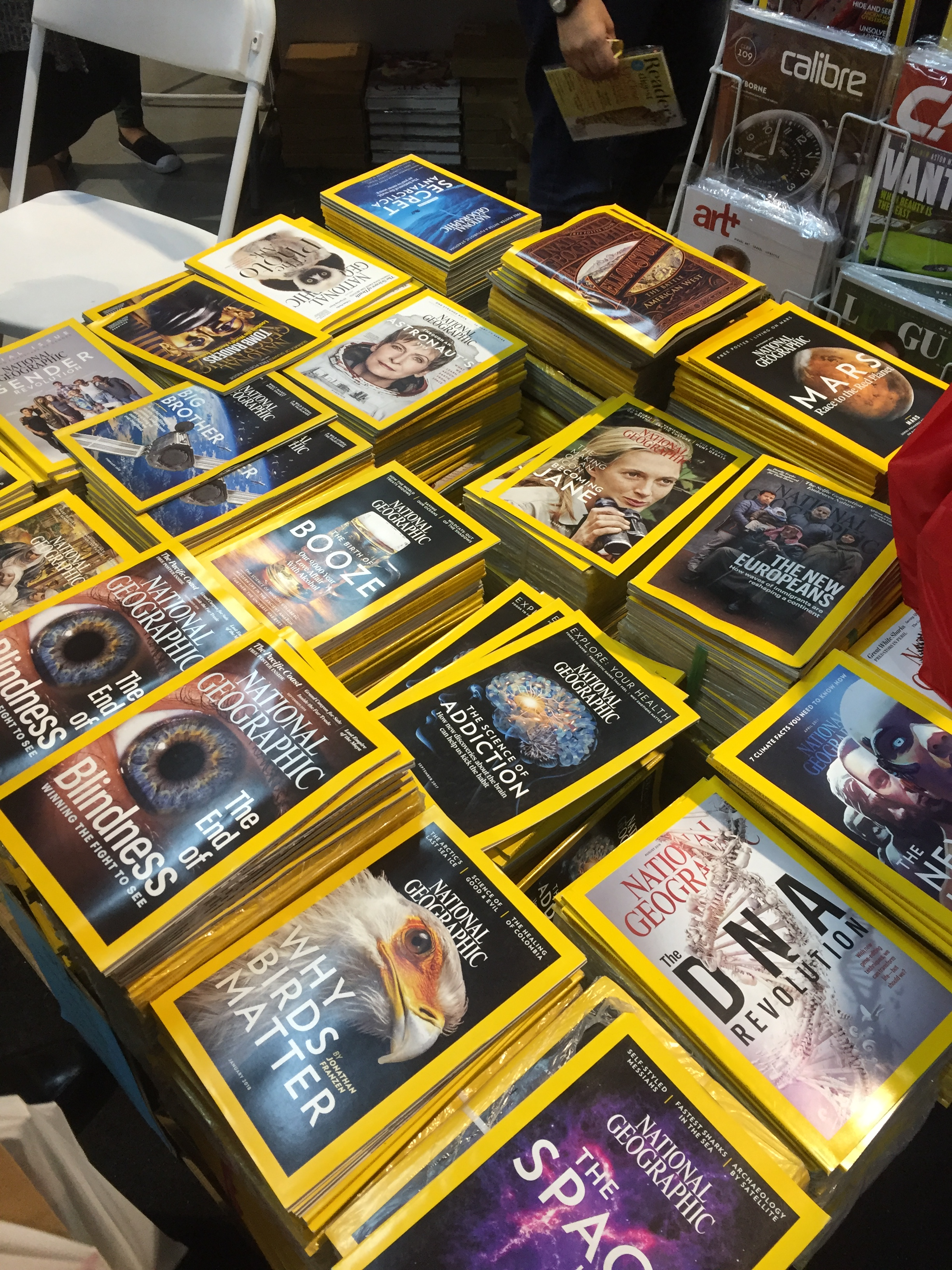 Walk around the fair. You don't have to buy a book to have a good book fair haul, and a ton of booths offer really good deals for things like magazines. For example, you might find that you'd rather buy three copies of the National Geographic magazine for 250 pesos.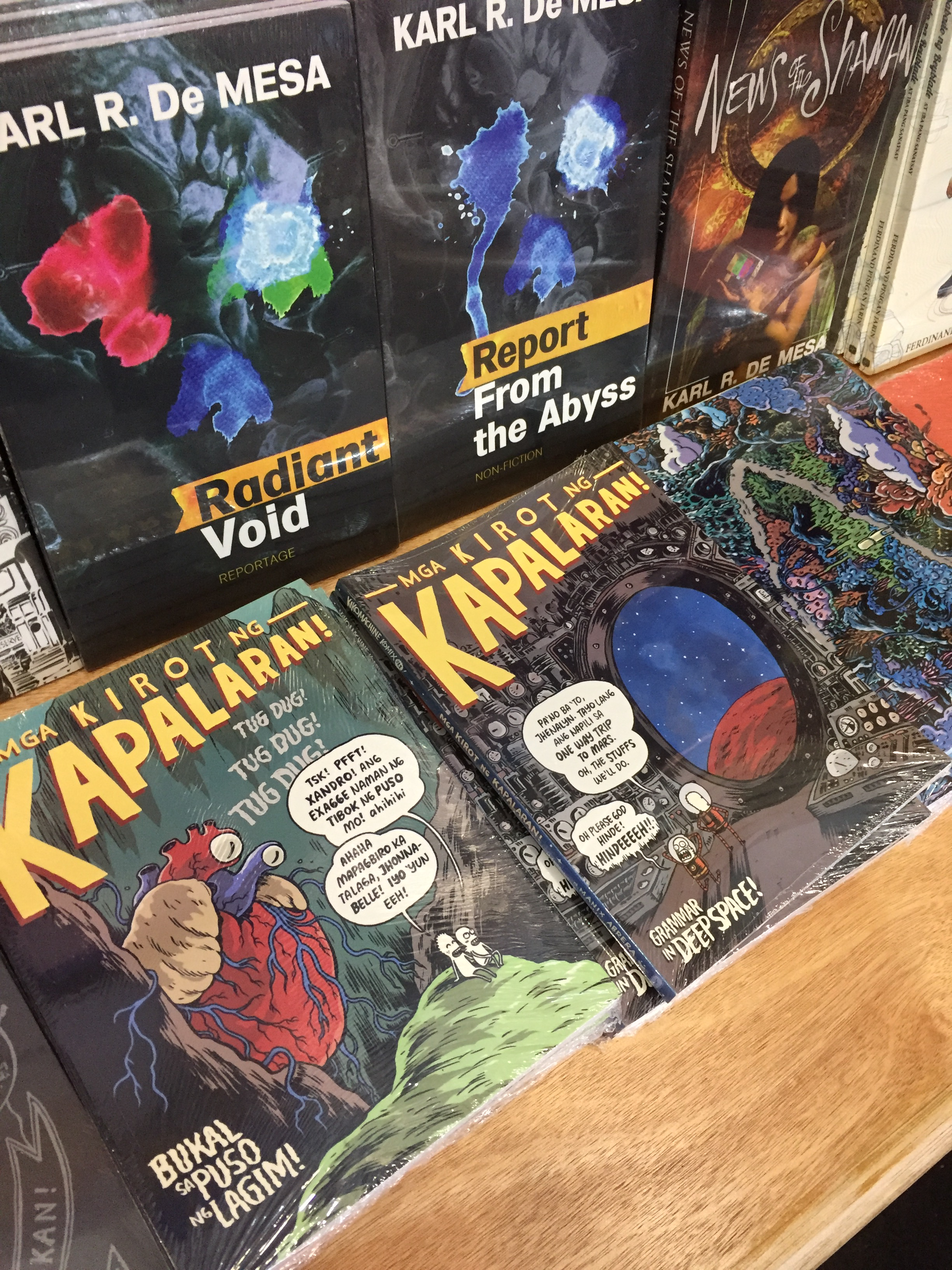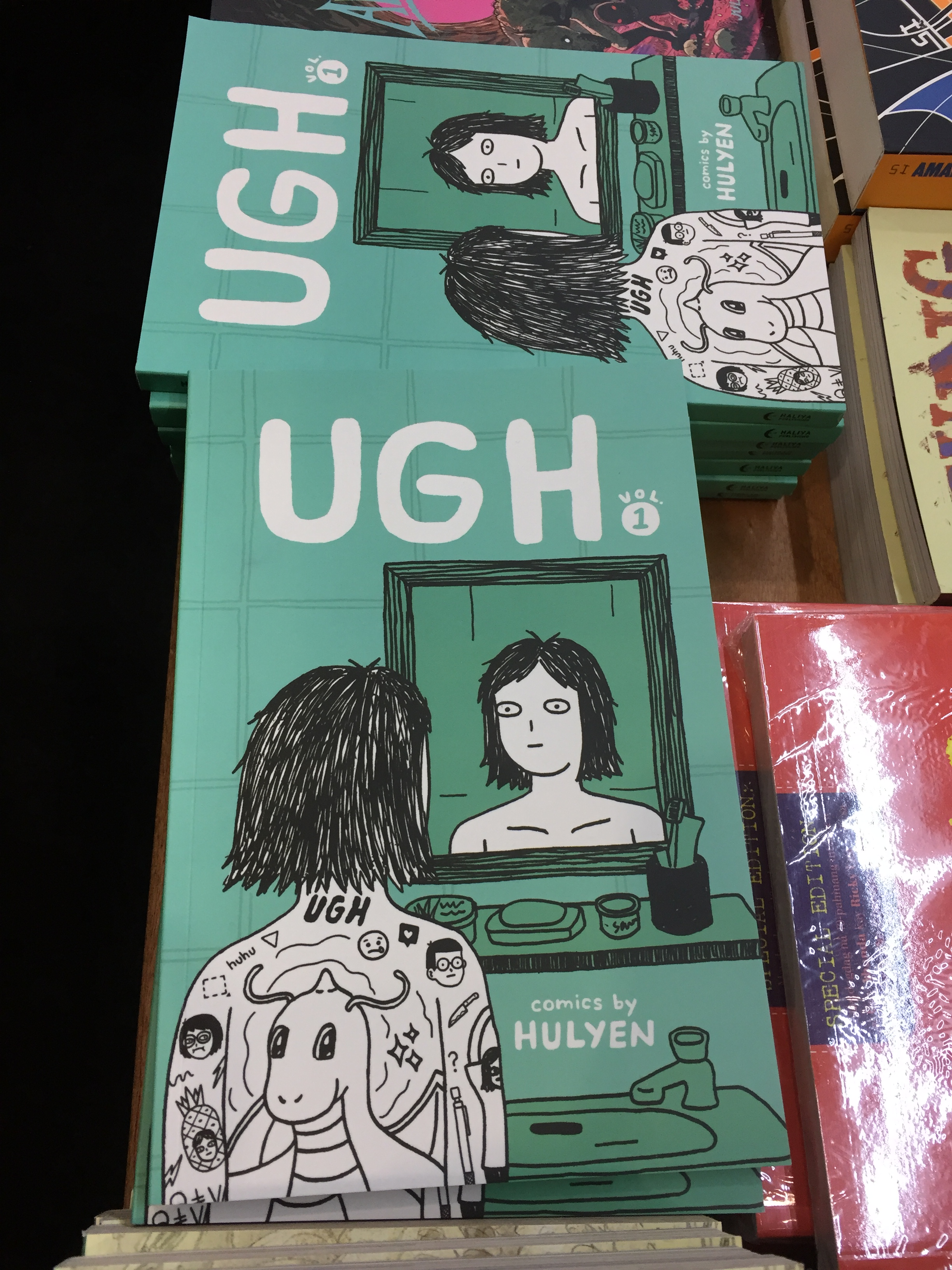 You might even discover a love for comic books at the fair. All these comics are under 500, for example (some even cost only 100). If you've always wanted to dip your toes into the local comic book scene but never got around to it, now's a good time as any to try.
I know it's a pain to go to fairs with barely any money, but it's still possible to have a sizeable haul if you know what to look out for. Happy book shopping, y'all.
Get more stories like this by subscribing to our weekly newsletter here.
Read more:
Shop P75 books til midnight at this book bazaar this weekend
If you really love books, follow this book fair etiquette
10 unique book finds on Filipino cuisine at MIBF 2018
Read more by Zofiya Acosta:
Beware, phone scams are becoming more sophisticated
The Moment Group is going plastic-free
Yes, millennials know how to spend wisely
TAGS: books budget guide mibf 2018 nolisoli.ph