What can you do with art materials from Art Bar?
You might just be the next Amorsolo
Feb 18, 2017
Powerbooks and National Book Store are venturing into more specialized retail concepts this year, starting with Art Bar in Serendra. Art Bar is a two-floor art supply shop that covers just about every art form imaginable. The ground floor covers most basic crafts and art types, from scrapbooking to calligraphy and colored pencil illustrations. Experience tables are also laid out on the ground floor, where customers can sample the products before buying them. The art books selection, and a nook cafe by Toby's Estate, can also be found here.
The second floor on the other hand, carries materials for more experienced, professional artists. Canvases and papers in various types, sizes, and colors are available, as well as paints and brushes.
The highlight of the second floor is the workshop area, where Art Bar plans to host events for its customers. The workshop space can also be rented for talks, launches, and other art events.
Here are some of the arts and crafts we're excited to try with our finds at Art Bar:
Illustration
If you've always loved doodling on your notebooks or on just any piece of paper you could get your hands on (as I and many people I know do), you'll have a field day with Art Bar's selection of pens, pencils, and markers.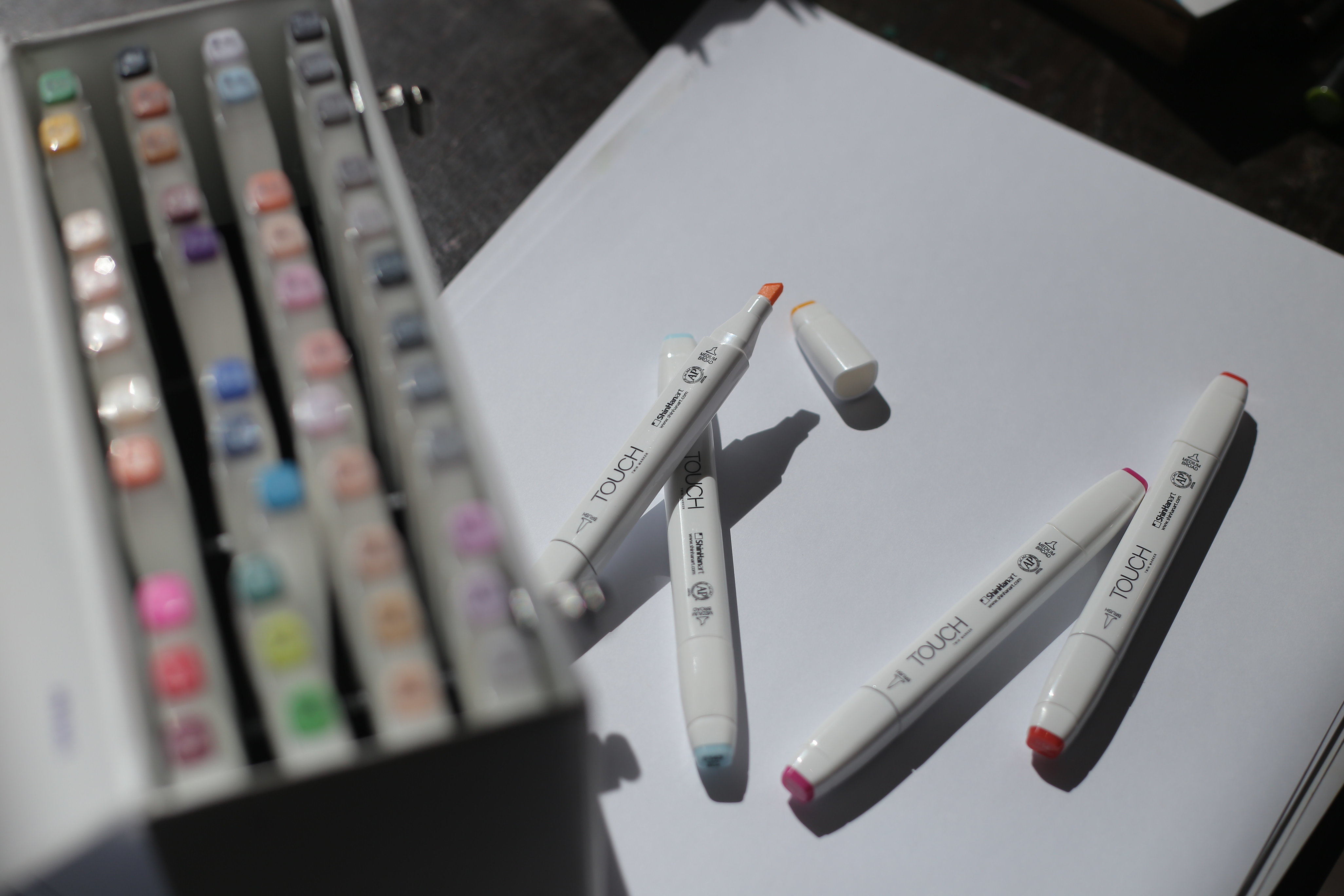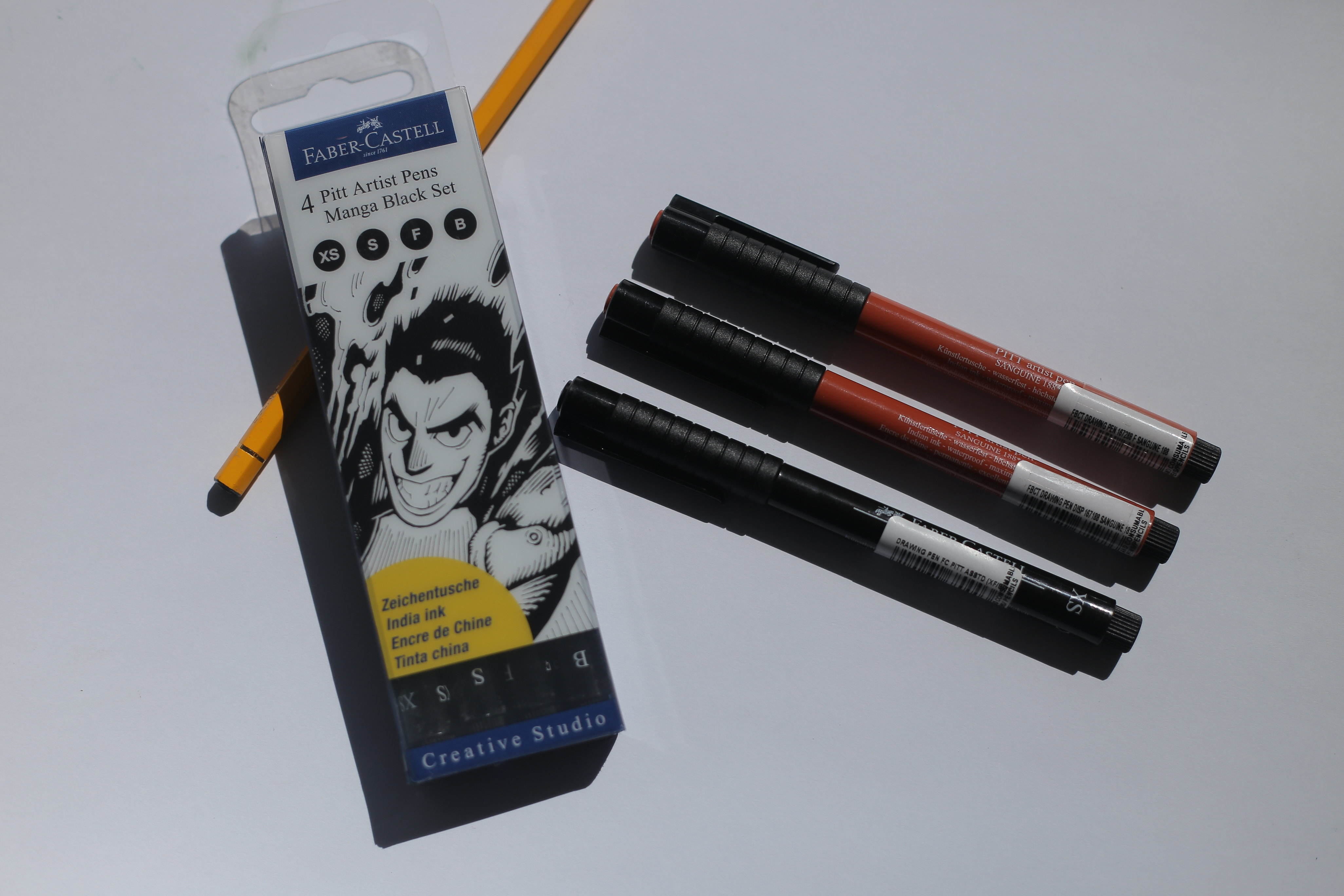 Watercolor Painting
The popularity of watercolor hasn't waned, and it is easily becoming one of the most common "entry points" for aspiring crafters and artists. Watercolor nowadays isn't just about painting soft, dream-like landscapes on large sketch pads, because now you can take the art with you everywhere, thanks to developments like water brushes and portable watercolor pans.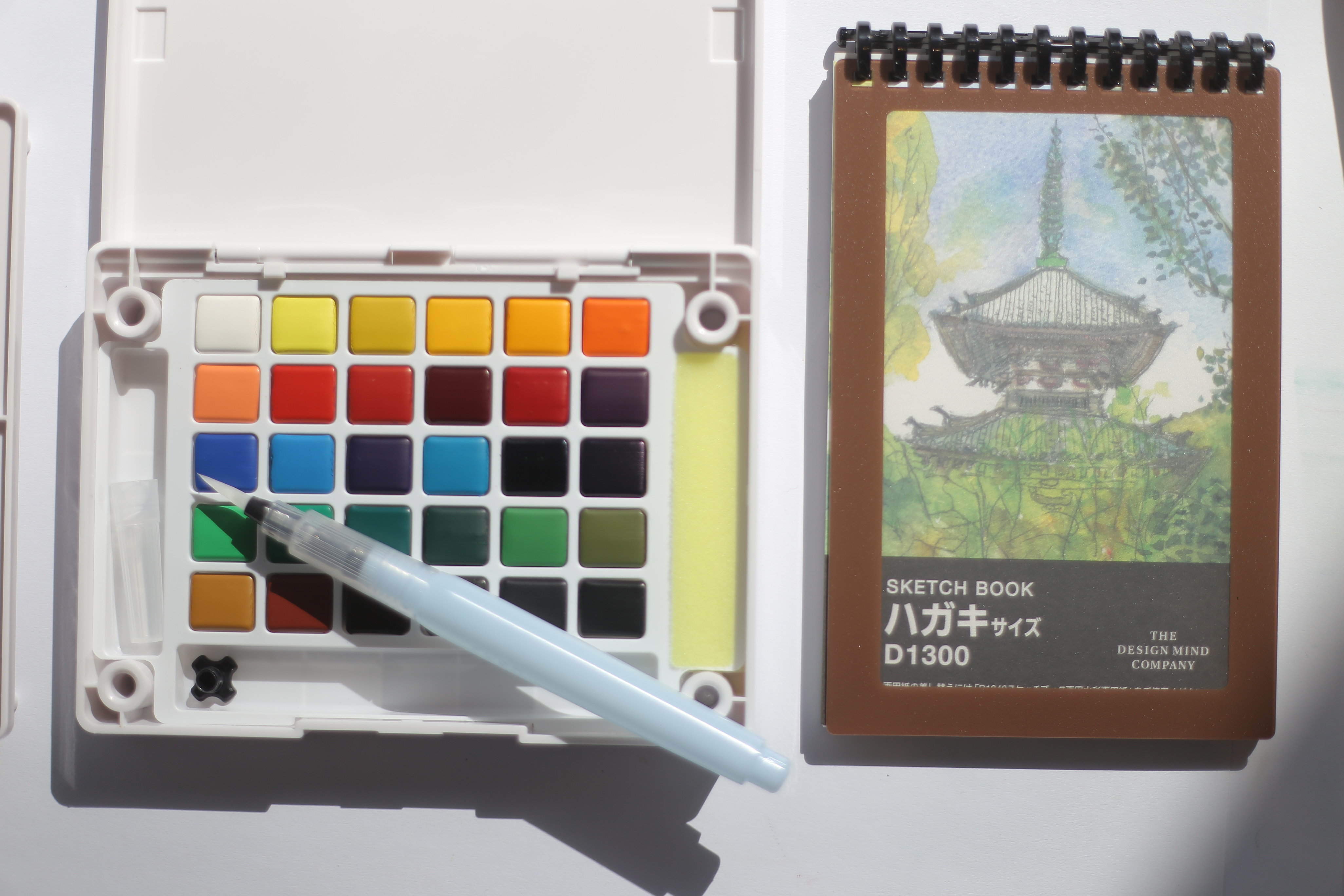 Calligraphy
There's still a certain charm and romanticism to perfectly handwritten notes. Calligraphy and lettering are no longer just limited to the old gothic style that many have been taught in school. Varying forms of script and writing, rendered in ink, brush, and other writing implements have also become one of the go-to arts today.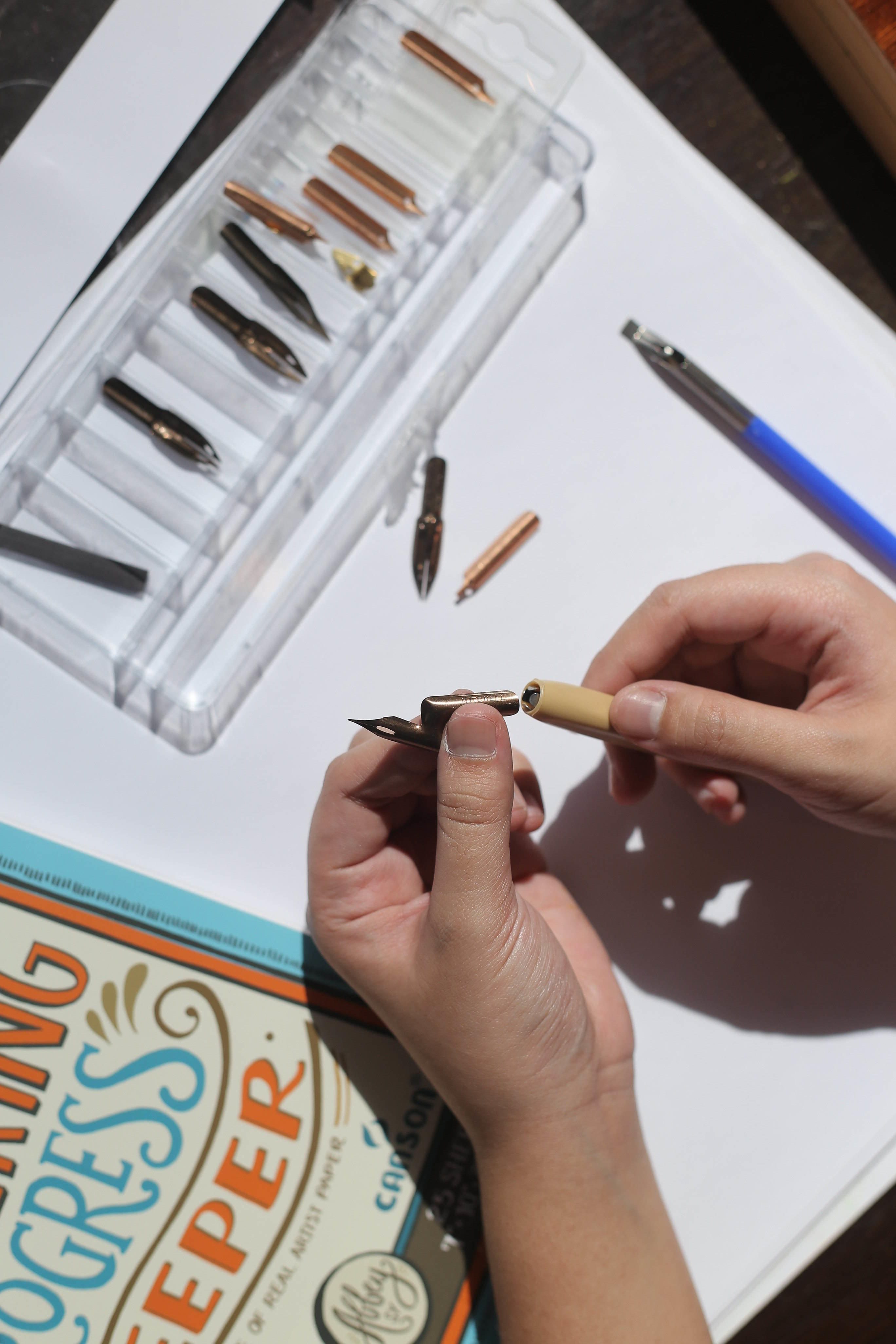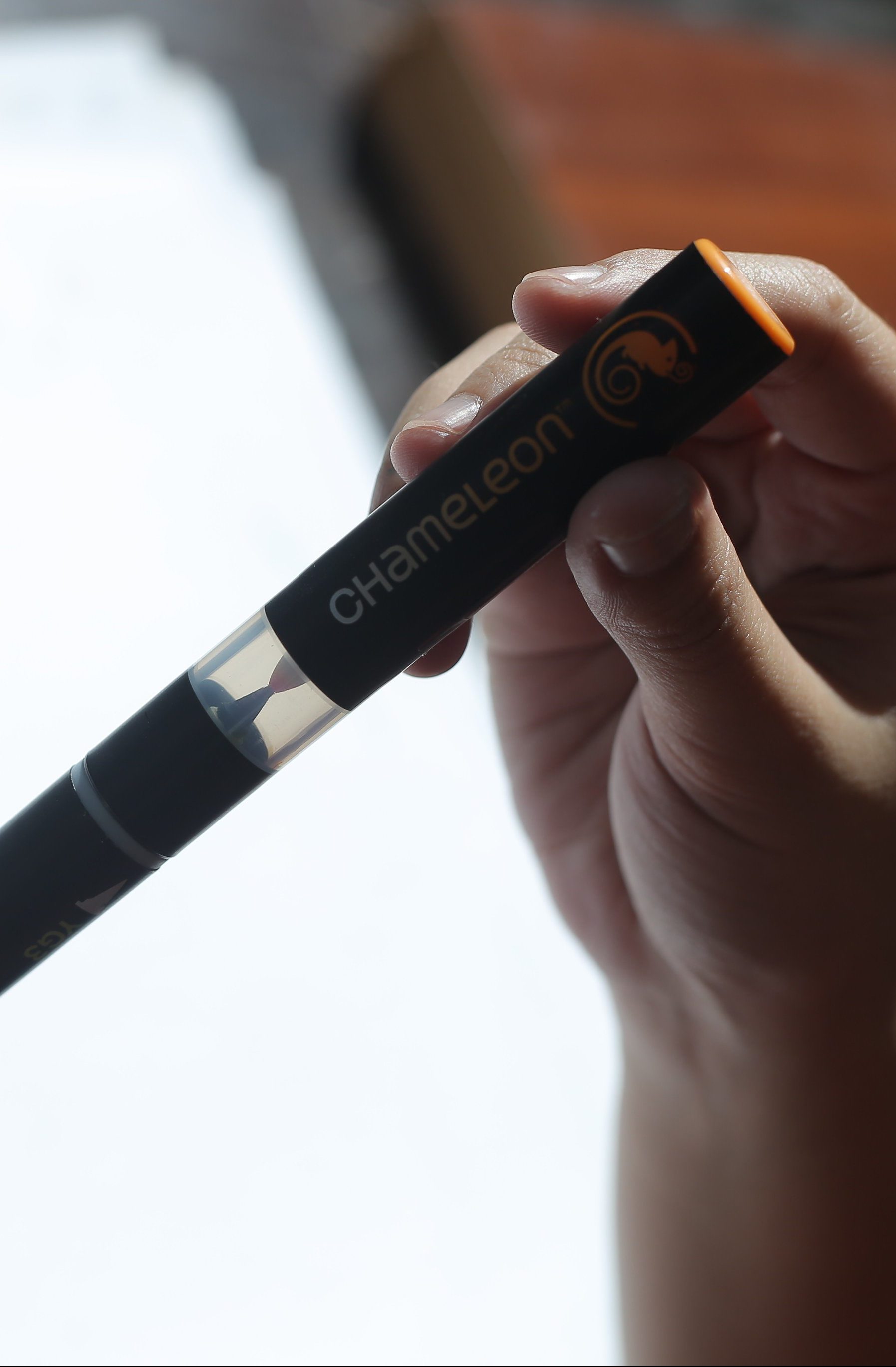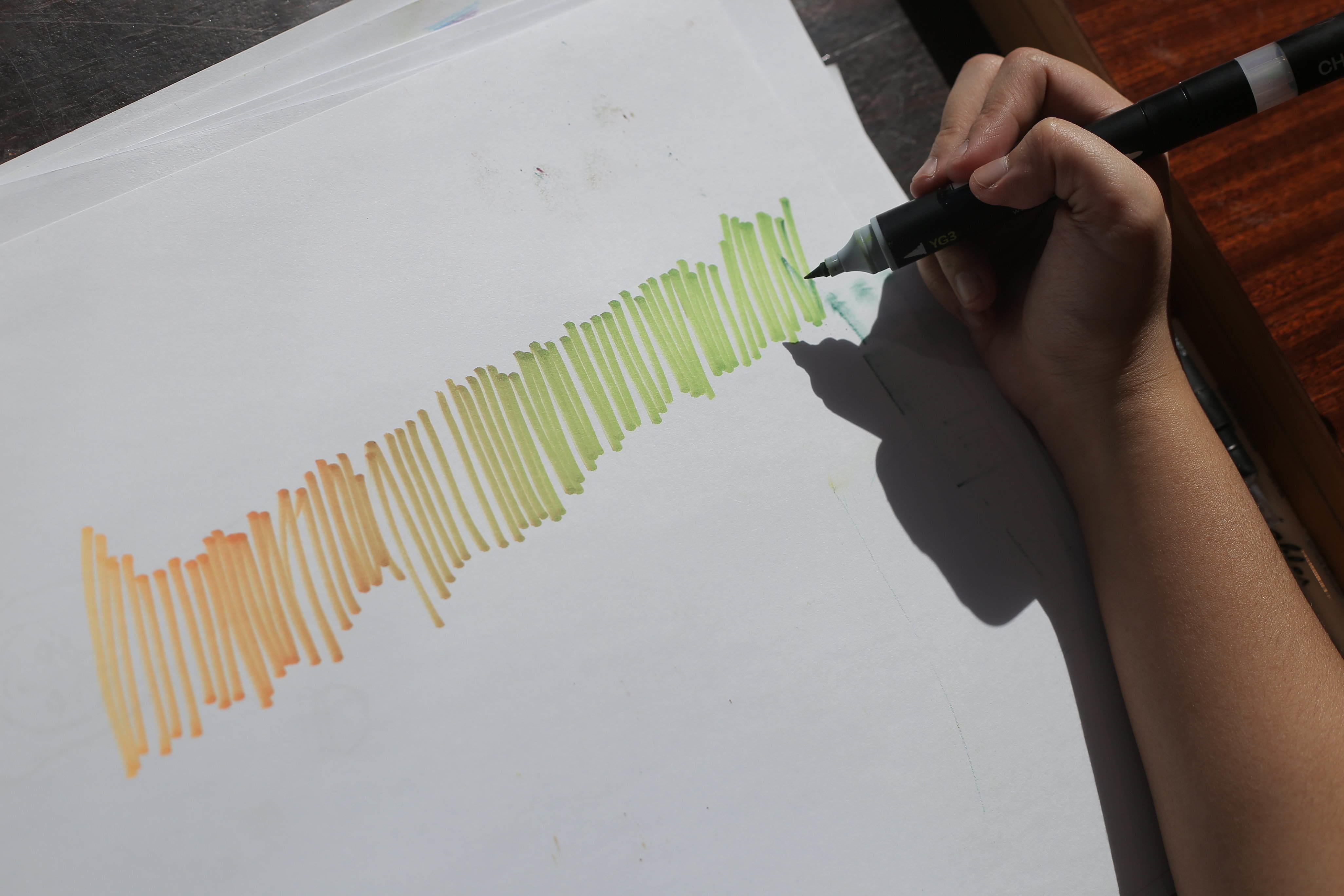 Pottery and sculpting
Clay and plaster are just some materials that can be used to create pottery and sculptures. You can also create your own plaster mix with items easily sourced at home. But to finish that masterpiece, you'll be needing the right tools. Art Bar also carries pottery kits containing the basic materials needed to cut, design, smoothen, and finish pottery pieces.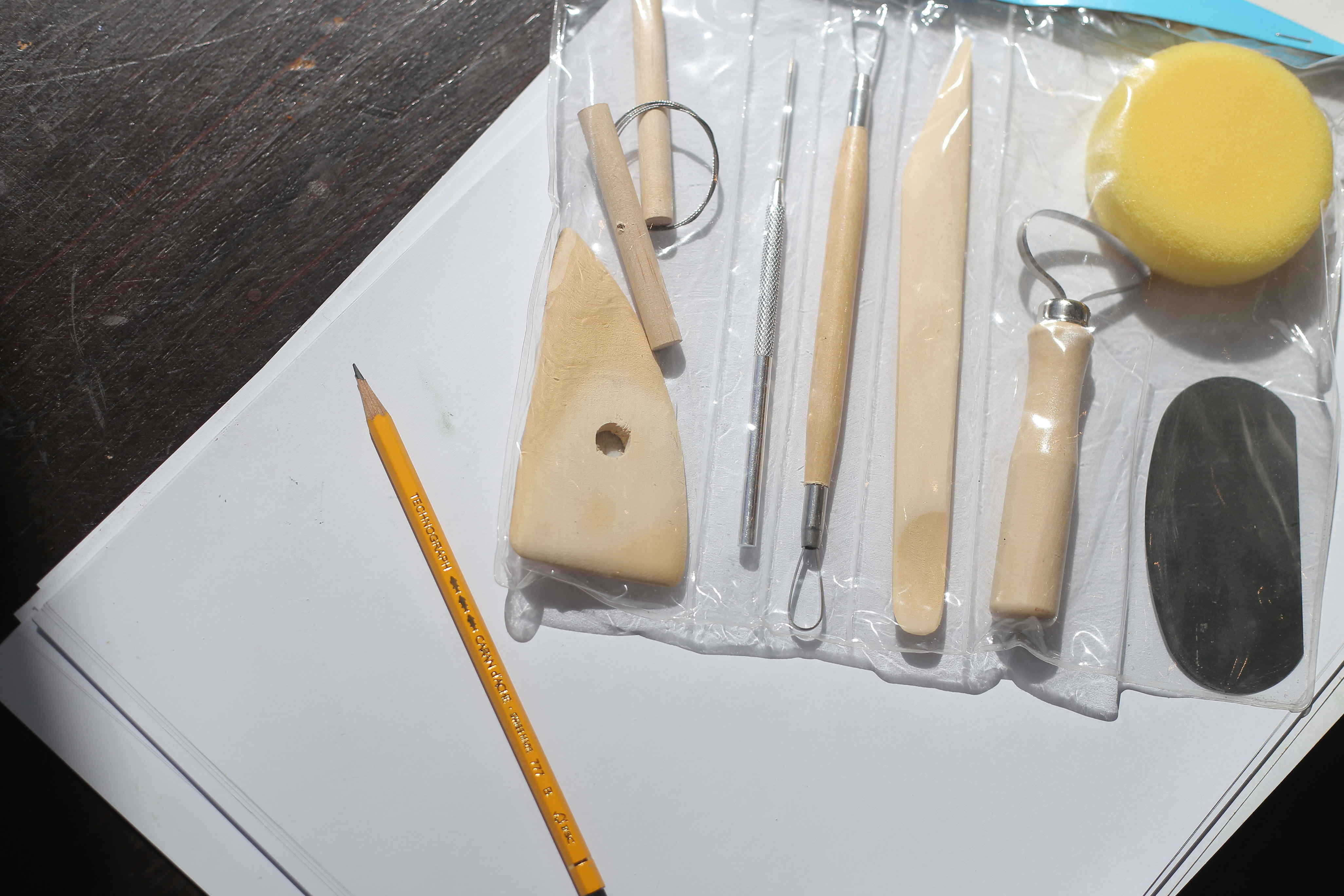 Tie-dye 
Tie-dying has been a tried and tested way to make old clothes and cloth bags new again. Art Bar carries tie dye sets which come with three colors per pack. The bottles already contain powdered dye, and all that's needed is to add water.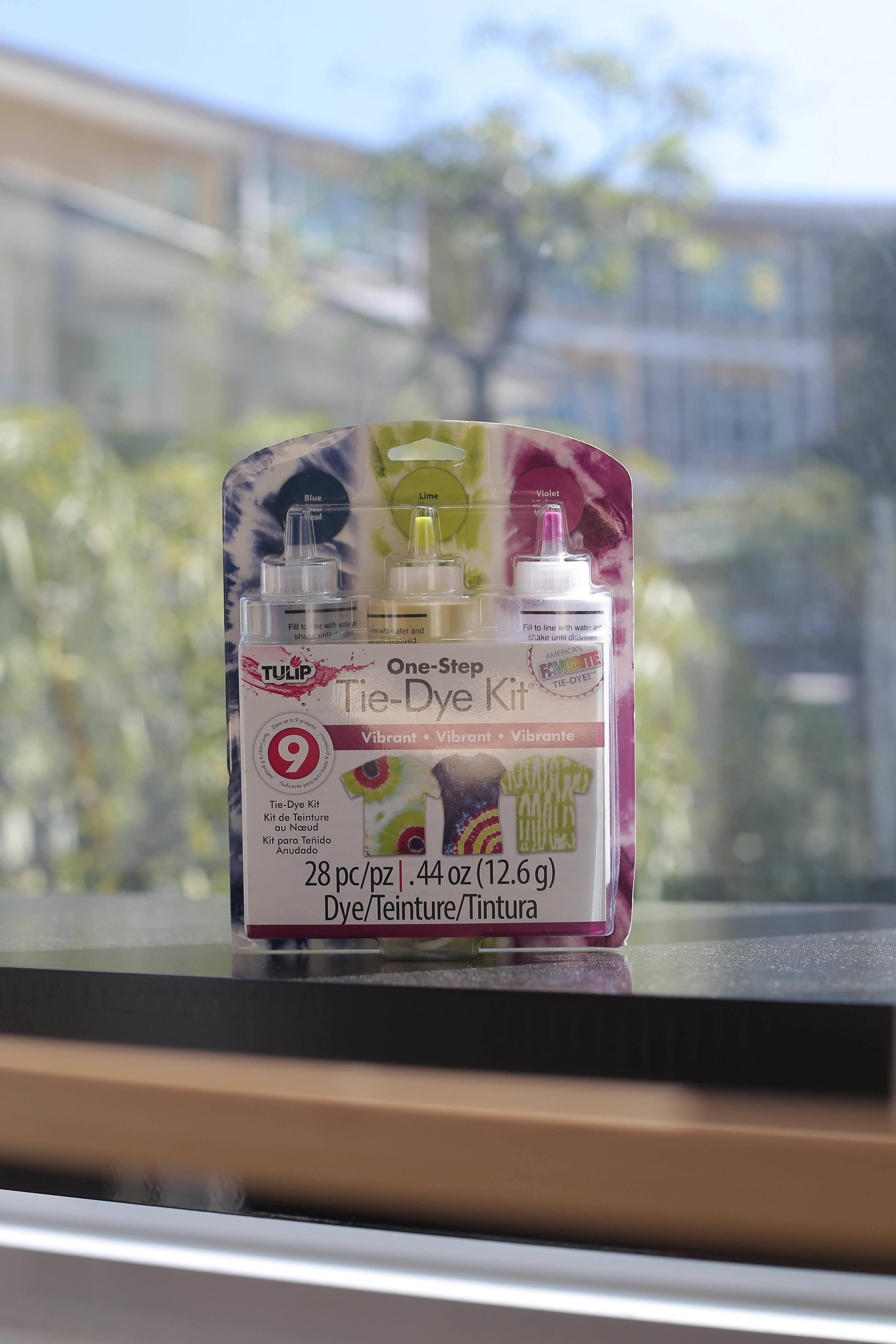 Other art forms
As a specialty art store, Art Bar aims to cater to the specific needs of artists. "At Art Bar, we aim to prioritize the art materials in terms of display selection and visibility. We brought in brands from abroad for Art Bar exclusively. And we also want to be proactive," says Chad Dee, marketing manager of Powerbooks and National Book Store. "We have a program at Art Bar where we ask the customers for their wish lists, and we try to bring those here."
Art Bar is currently on soft opening. Visit their store at Serendra, Bonifacio Global City, Taguig.
TAGS: art art bar calligraphy crafts drawing dye illustration markers nolisoliph painting pens pottery tie-dye watercolor