A sad fact of history is that many women's stories were deemed unimportant and went unrecorded. To this day, women still need to scream from the mountain tops to be heard—and even then, people still aren't listening.
In celebration of National Women's Month, here's a collection of required reading that range from fiction to nonfiction that pay tribute to the unsung women of the past and the female struggle that continues to this day. 
Fiction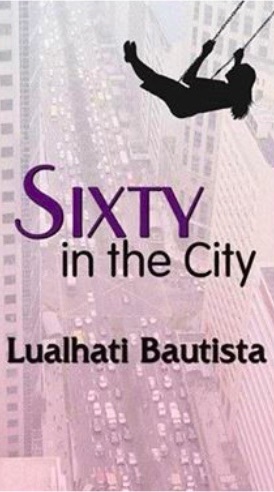 An oft-forgotten group of women are the ladies in their sunset years. In Bautista's "Sixty in the City," a trio of friends in their mid-60s give us a glimpse into the inner machinations of women whose lives have "supposedly" already been lived—which is truly not the case. The book explores what it's like to be relegated to titles like "mother," "wife" and "tita," and their inner yearning to live beyond those expectations.
Another group of women who are consistently, purposefully ignored by society is trans women. Torrey Peters's debut novel "Detransition, Baby" tells the story of three women, trans and cis, and the stories that would go otherwise ignored about how they live their lives. 
According to the summary, the novel talks about "what happens at the emotional, messy, vulnerable corners of womanhood that platitudes and good intentions can't reach. Torrey Peters brilliantly and fearlessly navigates the most dangerous taboos around gender, sex, and relationships, gifting us a thrillingly original, witty, and deeply moving novel."
Margaret Atwood's "The Handmaid's Tale" goes down in history as one of the most chilling depictions of a dystopian, patriarchal society where women are completely stripped of their autonomy.
Themes like subjugation, religion and the madonna-whore dichotomy are explored in an incredibly hair-raising way. If you haven't heard of it (or seen the equally spine-chilling Amazon adaptation), be warned. It is not for the faint of heart. 
History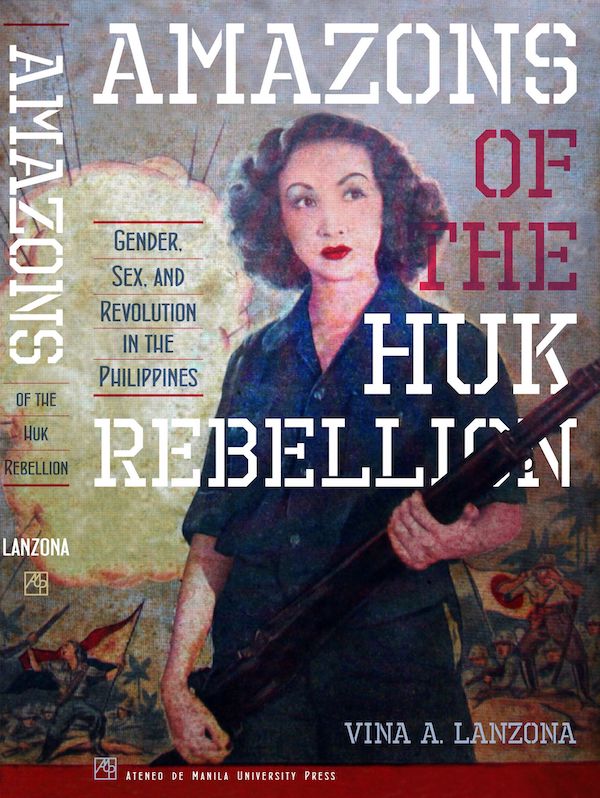 When we learn about wars of the past, men always play the main characters. In Vina Lanzona's "Amazons of the Huk Rebellion," the stories of multi-dimensional women who played pivotal roles in one of the most important peasant uprisings in Philippine history finally take center stage.
The synopsis reads, "Rescuing Huk women from their previous obscurity, [Lanzona] demonstrates how their presence raised complex questions of gender, family, and sexuality, and ultimately shaped the nature of the revolutionary struggle."
Most people are aware of the violence and indignation perpetrated during the Marcos era, but it's another experience to read about it through the words of someone who was on the receiving end of the brutality.
In her autobiography, Morales "provides an account of the widespread participation of women against violations of human rights and sexual abuse under military detention, and the struggle for equality within a revolutionary movement."
Necessary reading
While this recommendation may seem out of left field, nothing is better than knowing your rights as a woman. While humanity has collectively improved how we treat women, there's still a lot of work to be done when it comes to actually giving women a safe space to exist. The Magna Carta of Women exists thanks to the tireless efforts of all those who came before us and should serve as a reminder that we need to keep going, no matter how difficult the road up ahead may be.