Sports Utility Vehicles, a.k.a. SUVs have been popular in the industry for quite some time now— they are everywhere and there's a size suited for just about everyone. The thing is, many perceive these vehicles to be big road-greedy monsters that are impossible to maneuver in tight spaces.
Sure, in some cases, this is undeniably true. Like the Lexus GX and LX models, some are truly designed for large spaces. But there is one exception to this generalization: the UX.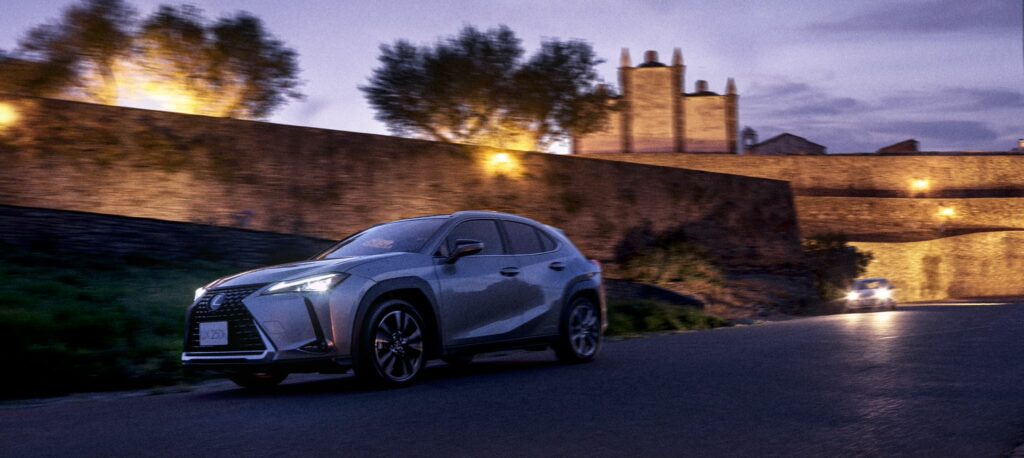 The best way to describe the Lexus UX is that it is seemingly less an SUV and more of a hatchback; it is also a "crossover for the urban dweller." This vehicle is slightly bigger than the usual sedan, but it offers all the advantages of a utility vehicle, making it perfect for city driving.
Introduced in 2019, the 4.5-meter UX is an absolute "urban explorer," with its low and sporty profile that makes it a good choice for those who frequently deal with tight parking spaces. So when you're driving around town or while stuck in heavy traffic, it doesn't feel like you're behind the wheel of a behemoth.
Lexus made sure the UX offers nothing short of luxury with the attractive layout and posh materials used for its interior. From the comfortable and supportive driver seat to the consistent luxurious aesthetic, the UX sports the look and feel of a Lexus vehicle.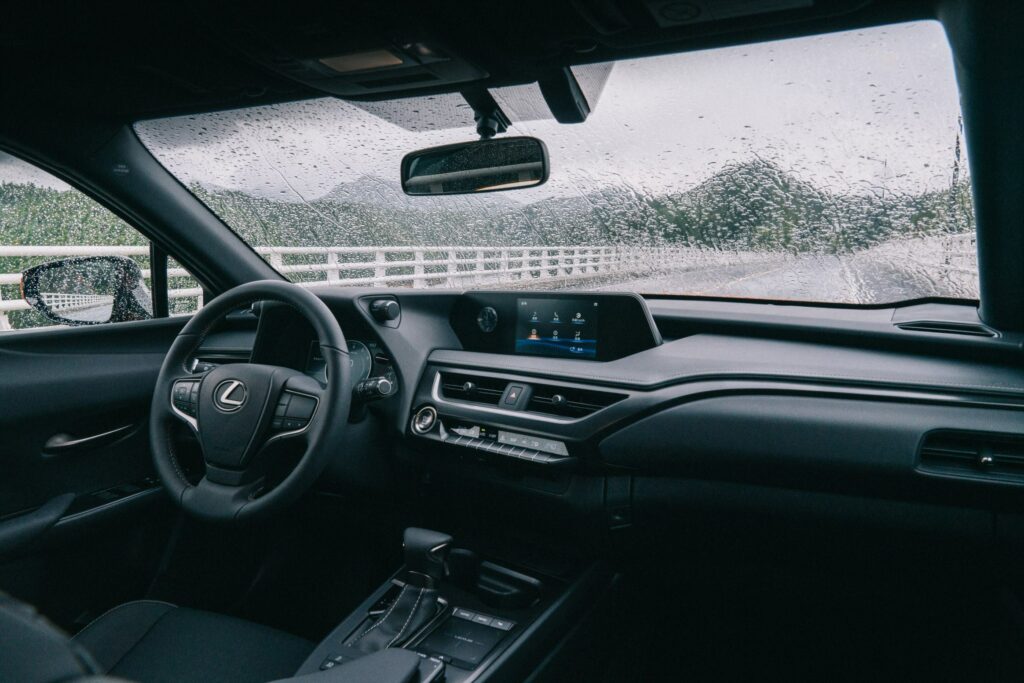 Every UX comes with the standard Lexus navigation system, remote touch interface, cruise control, and drive mode select capabilities. It also boasts a six-speaker premium sound system for the UX 200, and an even more impressive eight-speaker system for the UX 200 F Sport. Each UX also comes equipped with a center screen display.
To top it off, the UX also boasts several standard features that include dual-zone climate control, intelligent clearance sonar with rear cross traffic auto brake, and back monitors. Moreover, Sashiko quilted leather seats and a washi-inspired dashboard trim are some of the unique Japanese elements in the UX. Taking inspiration from the Lexus LC tail lamps, the air vent knobs are wirelessly powered and intelligently illuminated to create a floating lighting depth effect.
The 2022 UX exterior features the Lexus spindle signature grille, though sharing its basic form with other Lexus models with some unique touches. It features a block-shaped mesh pattern with individual elements gradually changing in shape as they radiate from the central Lexus emblem. The headlamp design completes the UX's face, giving it a determined, confident gaze.
To complement the Lexus L-shaped lighting signature, LED daytime running lights are arranged in an arrowhead motif above the headlights. These appear like brows above the standard bi-LED headlights or the optional ultra-small three-projector LED units.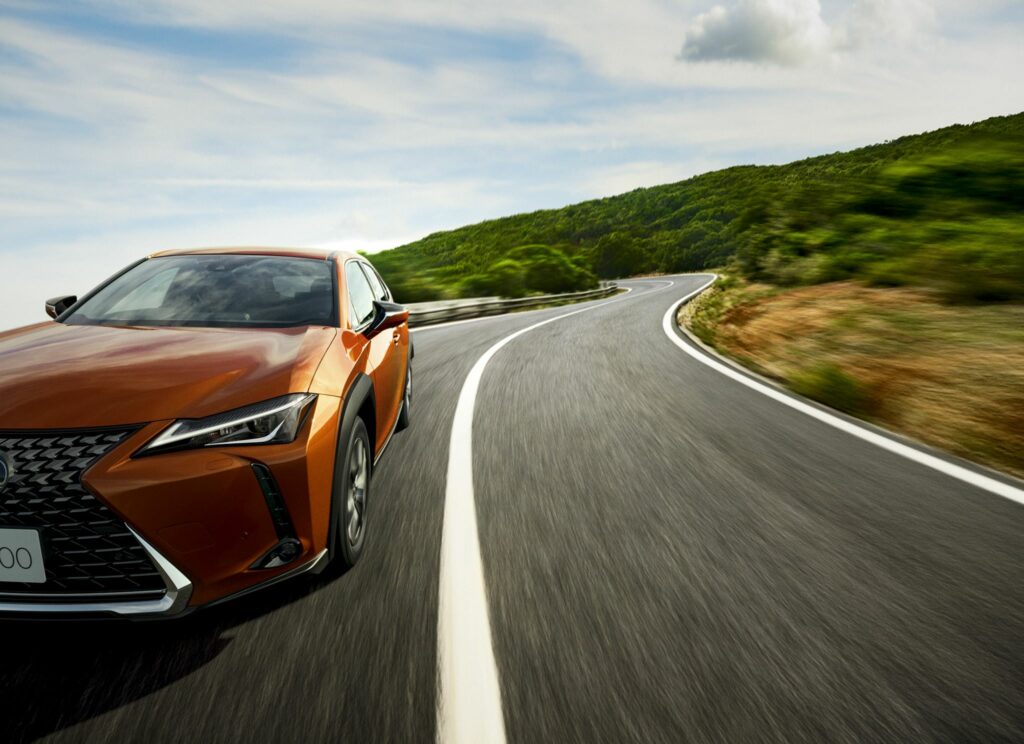 Besides giving the UX its distinctive rear profile, aero stabilizing blades help regulate airflow and enhance stability during lane changes and crosswinds. A wing-type spoiler at the rear edge of the roof, along with a flat underbody, contributes to vehicle quietness, fuel efficiency, and aerodynamics.
To make the dynamic design and features of the UX even better, Lexus has also made available a full Aero Kit that can be fitted on the UX F Sport. Included in the aero kit are front spoiler, side skirt, rear diffuser, roof spoiler, one set of 18-inch alloy wheels, and 20 pieces of lug nuts—all guaranteed to be thoroughly tested to meet the highest standards.
Lexus applied the human-centered craftsmanship approach to the 2022 UX to appeal especially to younger customers experiencing their first luxury vehicle. Enjoy free-spirited exploration with a stylish, intelligent, and expressively crafted vehicle that is the Lexus UX.
The 2022 Lexus UX model is available in gasoline powertrain paired with a continuously variable automatic transmission. To know more about the UX 200 and UX 200 F Sport, its fuel economy, and how you can book a test drive, simply visit https://www.lexus.com.ph/en/models/ux.html