The secret to a well-designed space? Carpentry
For architect Keiji Ashizawa, DIY carpentry is as important as language
Mar 23, 2017
"I think carpentry is quite a basic skill, like a language, for us," Japanese architect Keiji Ashizawa of Ishinomaki Lab says. "As long as people have DIY skill, they can improve their life."
Ashizawa founded Ishinomaki Lab after an earthquake and tsunami hit Japan in 2011. "I have a good friend [in Ishinomaki] and I designed a restaurant for him. The tsunami destroyed the place," he recalls. From there, he decided to build a public workshop complete with materials and equipment for the community.
"It's important to keep doing what we do in Ishinomaki Lab and [finding] more stories, which are really important in creating a neighborhood," Ashizawa says. With the intention to make lives better, Ashizawa conducts workshops in various countries.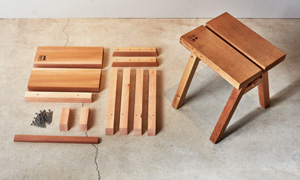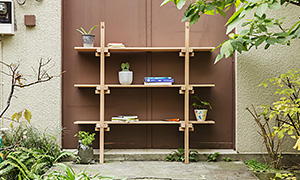 After the Bohol earthquake in 2013, Ashizawa visited Bohol to conduct a workshop on carpentry. "They don't have nice tools and a public workshop, but they have some carpentry skills," he observes.
This week, in coordination with The Japan Foundation Manila, Ashizawa and his team visited creative groups in Kapitolyo and Escolta. He conducted a a DIY design workshop for the groups at School of Fashion and the Arts Design Institute.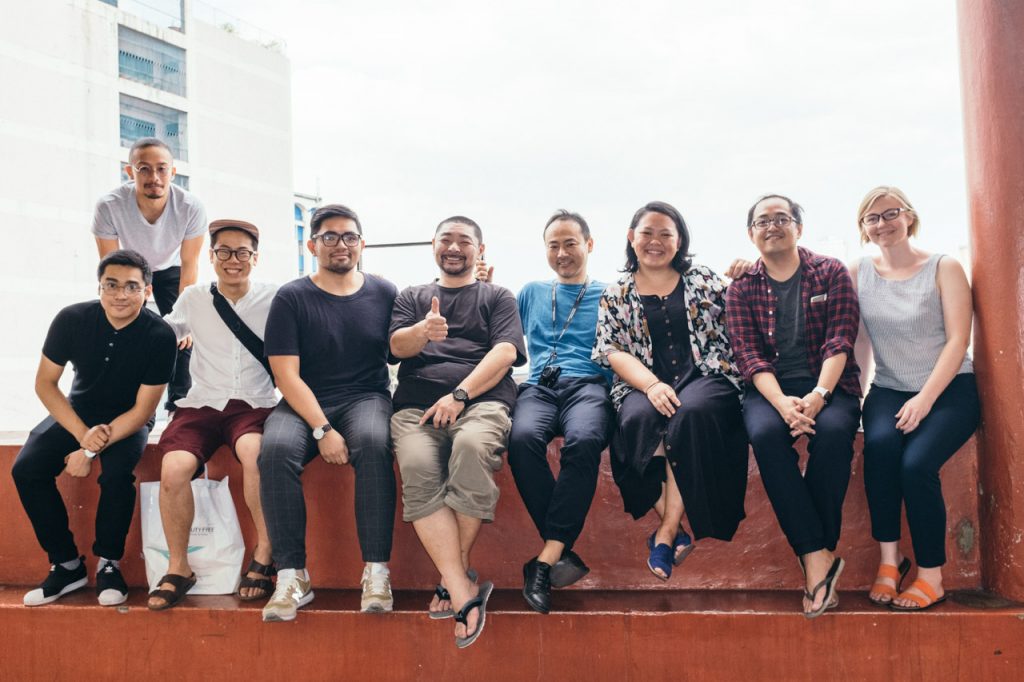 Equipped with basic knowledge, Ashizawa hopes that there will soon be a public workshop in various parts of the Philippines. As a country prone to natural calamities, DIY carpentry is a much needed knowledge. In fact, Ashizawa thinks that basic skills like carpentry and cooking should be given the same importance as mathematics and English in schools.
With the DIY mindset, Ishinomaki Lab's furniture designs are made simple as possible. "If you create a very stylish design, it may take a long time. In our group, creating a simple stool will probably take at least 30 minutes," he explains. "It's fast because it's simple."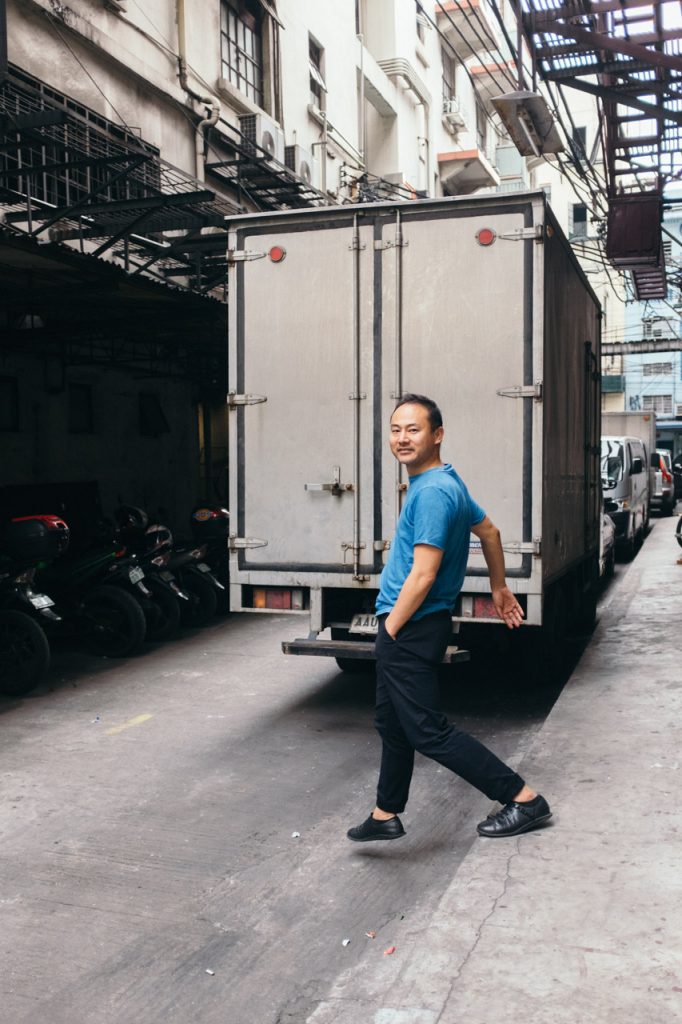 "When you create good design, you don't need to have a complicated process."
For Ashizawa, "good design is not [about the] style." Instead, the furniture's function must dictate the direction of the design. "When you create good design, you don't need to have a complicated process and you [must be able to] recreate it quite easily."
When asked for tips on designing spaces, Ashizawa stresses on the importance of thinking about what will make our lives better. "It's important to keep on thinking on how you can live more comfortably. If you find an idea, do that. You don't have to buy the most stupid things because you understand what you want and need."

Ishinomaki Laboratory is all about mindful design and consumption, about getting rid of the unnecessary excess. However, at its core, Ishinomaki Lab is also about weaving community stories through the creation of DIY furniture.
TAGS: carpentry design DIY Escolta Ishinomaki Ishinomaki Lab Jpan Foundation Keiji Ashizawa minimalism nolisoliph