There is a faint floral scent in the air once summer begins. When the wind blows, tiny yellow blossoms fall, carpeting the gutter. "It's snowing," children say, contrary to the season. The flowers, on their own, seem insignificant; in fact, they resemble crushed corn kernels. But if you look up, the dense yellow clusters against the tree's verdant foliage is a sight to behold. This is how the indigenous narra tree (Pterocarpus indicus) declares the entrance of summer.
Despite the narra's aesthetic, my mother refused to grow one in our backyard. It's neither because of its seed's long germination process nor its extensive root system, but because of the popular belief that engkantos, particularly the giant kapre, tend to inhabit the tree. However, narra is revered: its proud stature makes it fit to be our national tree, and its termite-resistant wood is prized in the furniture industry. So while people marvel over Japan's cherry blossoms, why is there no fuss about the flowering of our native trees?
Narra is one of the 3,600 species native to the Philippines—perhaps the lone one that most Filipinos can name, thanks to grade school social studies. Artist and native flora enthusiast Ronald Achacoso shares that the combined land area of U.S. and Canada, which would be 65 times larger than the Philippines, only has 700 species. This makes our country one of the most diverse ecosystems in the world.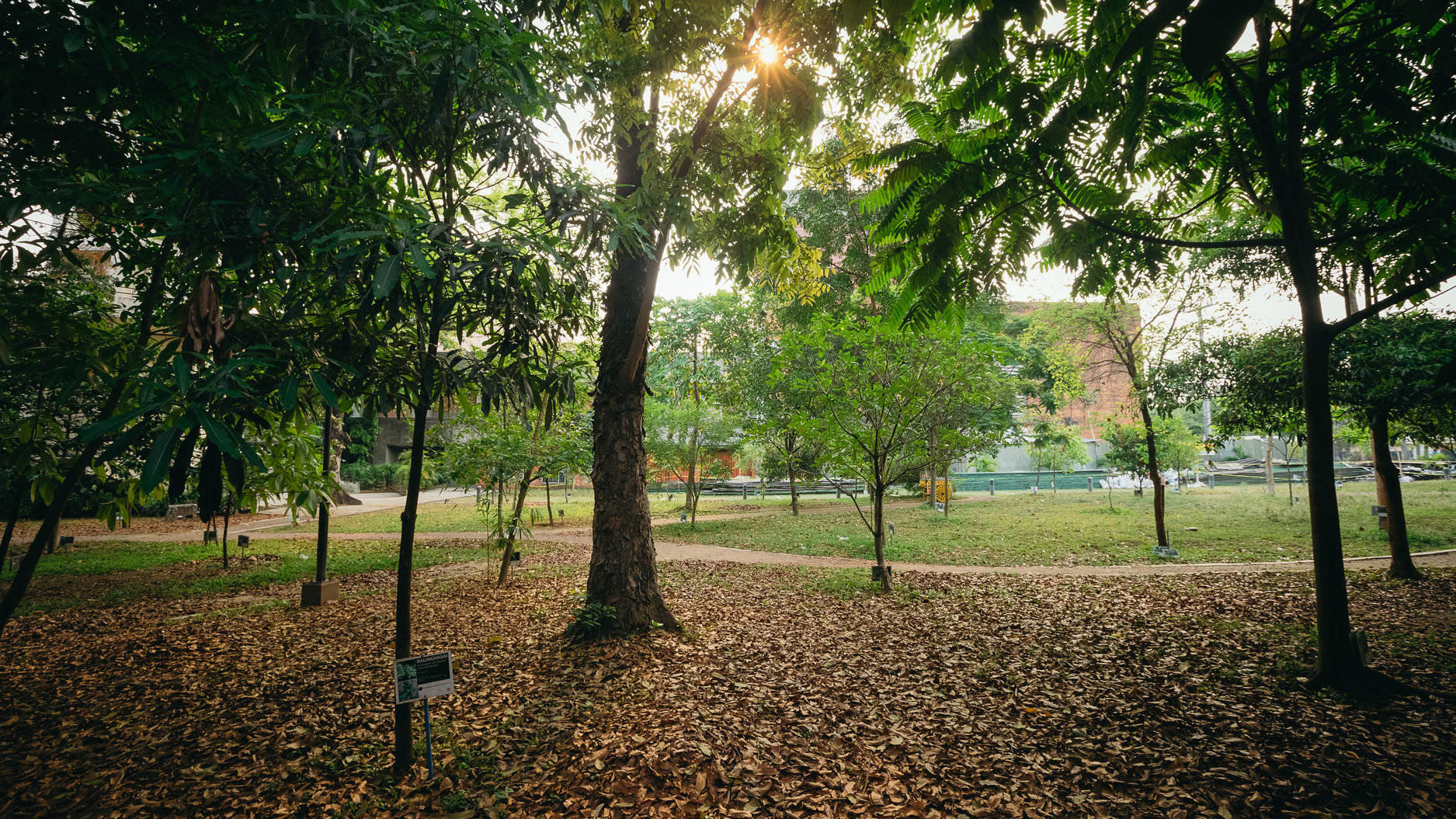 However, the diversity of native flora is unknown to city dwellers. According to Achacoso, more than 90 percent of the trees we encounter in our urban centers are foreign. A quick drive down our city streets reveals the abundance of ipil-ipil (Leucaena leucocephala), a tree native to Southern Mexico that's known to be invasive and susceptible to diseases and infestation. Acacia and mahogany trees are often thought of as Philippine natives, but they're not: acacia is mainly found in Australia, while the invasive mahogany is commonly seen in Brazil and the Caribbean. As they became more rare in urbanized cities, our knowledge of native trees has been reduced to the streets named after them.
Inside the University of the Philippines-Diliman campus, a short walk from UP Cine Adarna leads you to the Washington Sycip Garden of Native Trees (WSGNT). Located across UP Bahay ng Alumni and right behind the carillon, the 4,700-sqm. Garden used to be a parking area until 2012. Now, the garden is home to more than 100 indigenous and endemic trees, including critically endangered trees like malapangit (Tectona philippensis) and those we know only as street names: guijo (Shorea guiso), yakal (Shorea astylosa), and kamagong (Diospyros blancoi).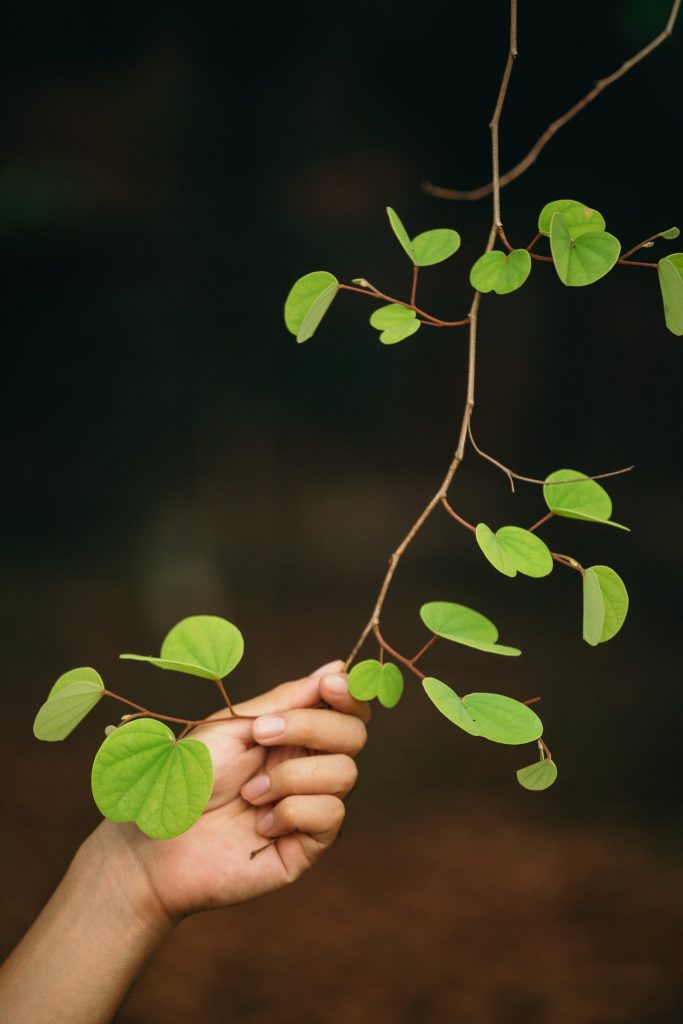 "If we could see the whole assemblage and how one native species is intricately connected to another, then we get to see the beauty beyond the visual or aesthetic level."

Ronald Achacoso
A quick glance at the garden's landscape blueprint reveals that the trees are grouped by family to better describe their attributes. "For instance, the leguminous trees belonging to Fabaceae were grouped in the middle of the garden. These trees belong to the bean family and are nitrogen fixers and are good candidates for reforestation," Achacoso says. Nitrogen is a vital nutrient for chlorophyll production and leaf growth.
With overpopulation and the rising numbers of skyscrapers in the city, growing a native tree within the proximity of a city home is now a luxury. And if you have this luxury, Achacoso suggests evergreens—trees that don't shed leaves, unlike deciduous ones—as perfect candidates since they don't grow too big.
Although it depends on the soil and growing environment, he gives three species for backyard trees: kamuning (Murraya paniculata), katmon (Dillenia philippinensis), and bantolinao (Diospyros ferrea). Kamuning is a low-growing tree grown for its fragrance. Katmon, on the other hand, is a vulnerable endemic tree that bears edible fruit. Finally, bantolinao is a vulnerable indigenous tree that has attractive foliage. It is popular among bonsai enthusiasts as it makes for a good specimen. "It would take several lifetimes to see their maximum size," Achacoso says of evergreens grown from seedlings.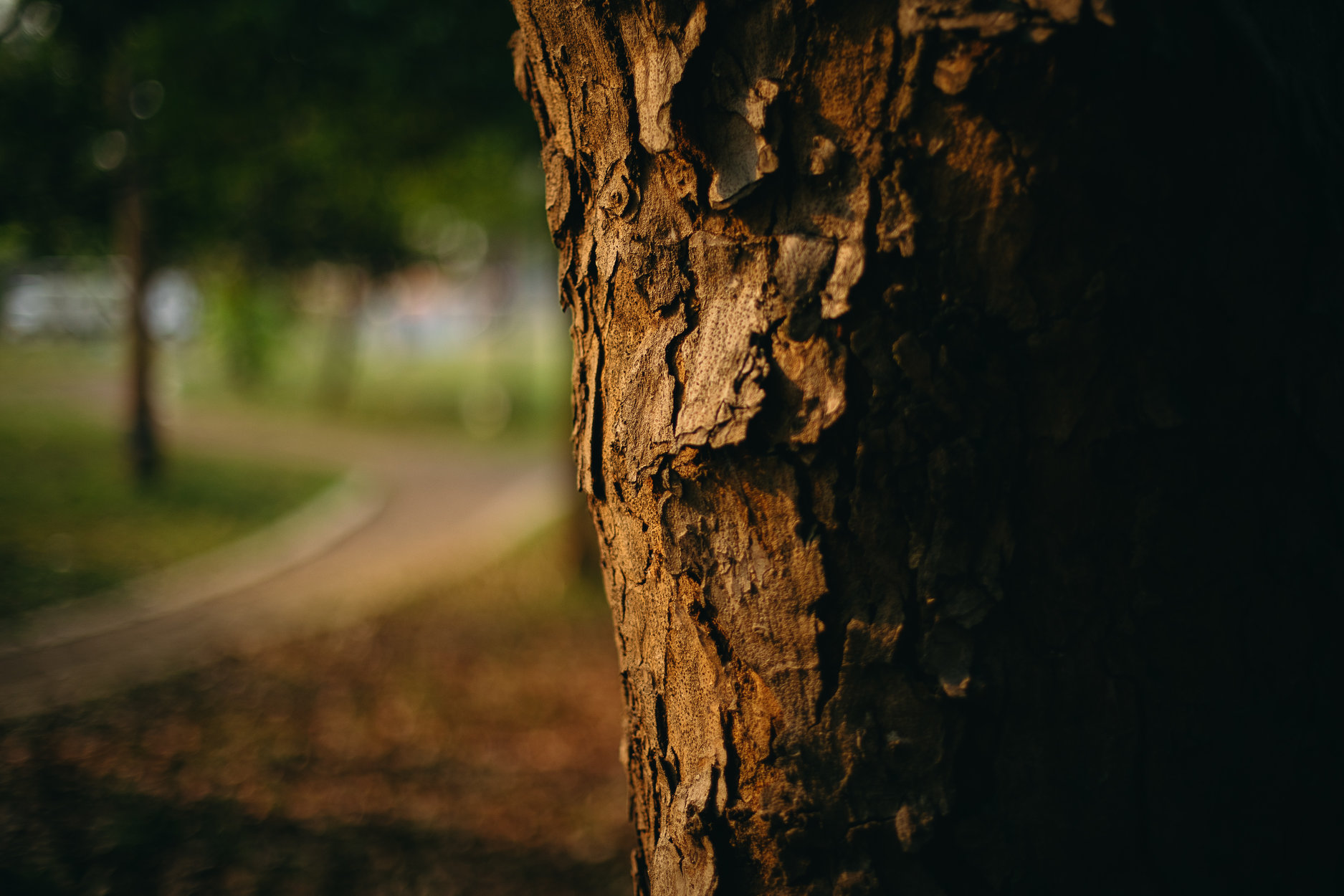 Native trees provide home to native organisms, from fungi to birds. Dr. James LaFrankie mentions in the guidebook for WSGNT that a mahogany forest is a "dead zone," as the foreign tree does not have any relationship with local fauna. Whenever we plant a native tree, it doesn't just provide us shade and a solution to flooding; we also make it more possible for other creatures to live among us, as native trees support the natural order of the local ecosystem.
Achacoso has been propagating salimbobog or balai-lamok (Crateva religiosa) for more than a decade already. "At one point, it was my favorite tree, but I've moved on to other species. I used to ask [taxonomist] Leonard Co [what his favorite tree was], and it always frustrated me when he would answer, 'Lahat naman sila maganda. ' Now, I'm beginning to see it that way, too," Achacoso says.
"I want us to level up in terms of our appreciation of Philippine native flora. I get frustrated when a fellow enthusiast would post that [the sight of] our trees [is] more beautiful than the cherry blossoms. Maybe so; at least, some could rival them. From a visual level, a cherry tree in full bloom or a Madagascar fire tree is truly stunning, and you would have to be very glib to convince anyone otherwise. I'm after the bigger scheme of things. You cannot fully appreciate a plant or an organism by isolating it and looking at it apart from its natural environment. If we could see the whole assemblage and how one native species is intricately connected to another, then we get to see the beauty beyond the visual or aesthetic level. Then we truly see how beautiful something is in its proper context."
In their permanence, trees don't forget. They may shed their leaves or lose a branch, but they hold a collective memory through generations. Like in the final scene of Wong Kar-wai's In the Mood for Love, trees immortalize our secrets and memories in their silence without any trace, until their ultimate demise. There is nothing wrong with patronizing spectacular foreign trees, but as Leonard Co said, "Love all, but plant only native trees."
Writer: OLIVER EMOCLING
PHOTOGRAPHY JILSON TIU