On Mount Redondo, Dinagat Island, a new tree species has been discovered: Tristaniopsis flexuosa, a small tree that's 3 meters tall.
Professor Edwino S. Fernando from the University of the Philippines Los Baños (UPLB) alongside colleague Dr. Peter G. Wilson of the Australian Institute of Botanical Science made the discovery and published their findings in Telopea, a journal of plant systematics, last October.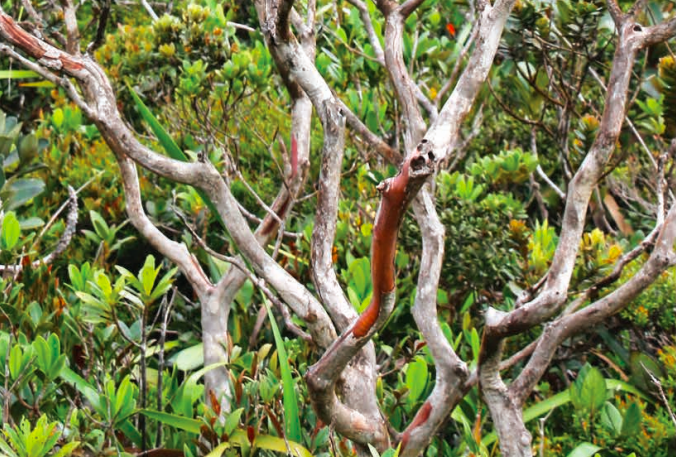 Named after its crooked branches, flexuosa has small leaves and a smooth gray bark, which flakes to reveal a red-brown under-bark.
It is a member of the Myrtaceae family which includes makopa, guava, and eucalyptus.
Four other Tristaniopsis species have been discovered in the Philippines, according to researchers. However, flexuosa does not bear "clear affinities" to any of them. In fact, it appears to be more similar to ​​a species from Borneo called Tristaniopsis elliptical.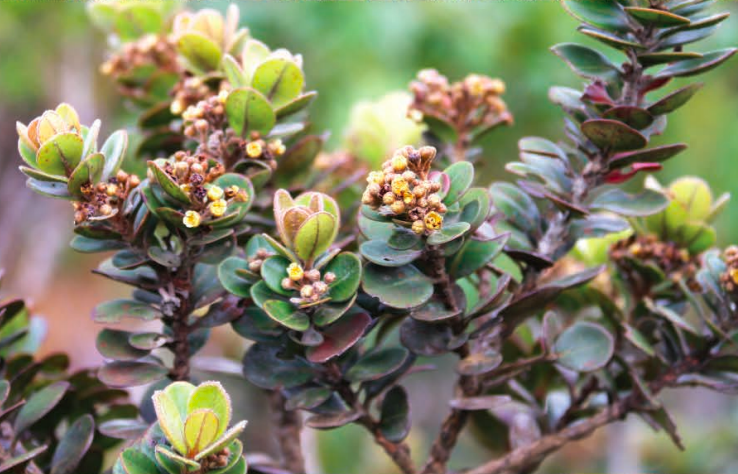 "The two species are likely to be sister taxa but their respective geographic areas are about 1,000 km apart and have been separated since the formation of the Sulu Sea from the early to mid-Miocene through to the late Miocene when it reached its present extent," the researchers wrote in their published paper.
Dr. Fernando is professor emeritus at the Department of Forest Biological Sciences and a curator for palms and other forest plants at the UPLB Museum of Natural History, where specimens of new species of plants and trees are deposited as part of its forestry herbarium and wood collection.