LOOK: A tropical eco-park with a waterfall view for when we can finally go out
No need to go to Bali (not that we can), Pugad Viewing Deck in Silay has equally majestic views and structures inspired by its environment
Jul 15, 2020
If you went to Bali but did not go or take a picture at one of its many tourist attractions featuring nest-like Instagram-perfect structures, did you really go to Bali?
Similarly, if you post a photo of an out-of-town trip taken during quarantine without tagging it as an old memory, do you owe your followers an apology? And for what? For breaking quarantine rules? Possibly putting yourself and other people at risk?
Travel is a touchy subject at this time. Everyone wants to do it but at the same time is policing who gets to do so and how far. As for us, the least we can do is dream of the places we could be—with a priority on local tourist spots that could surely use our help.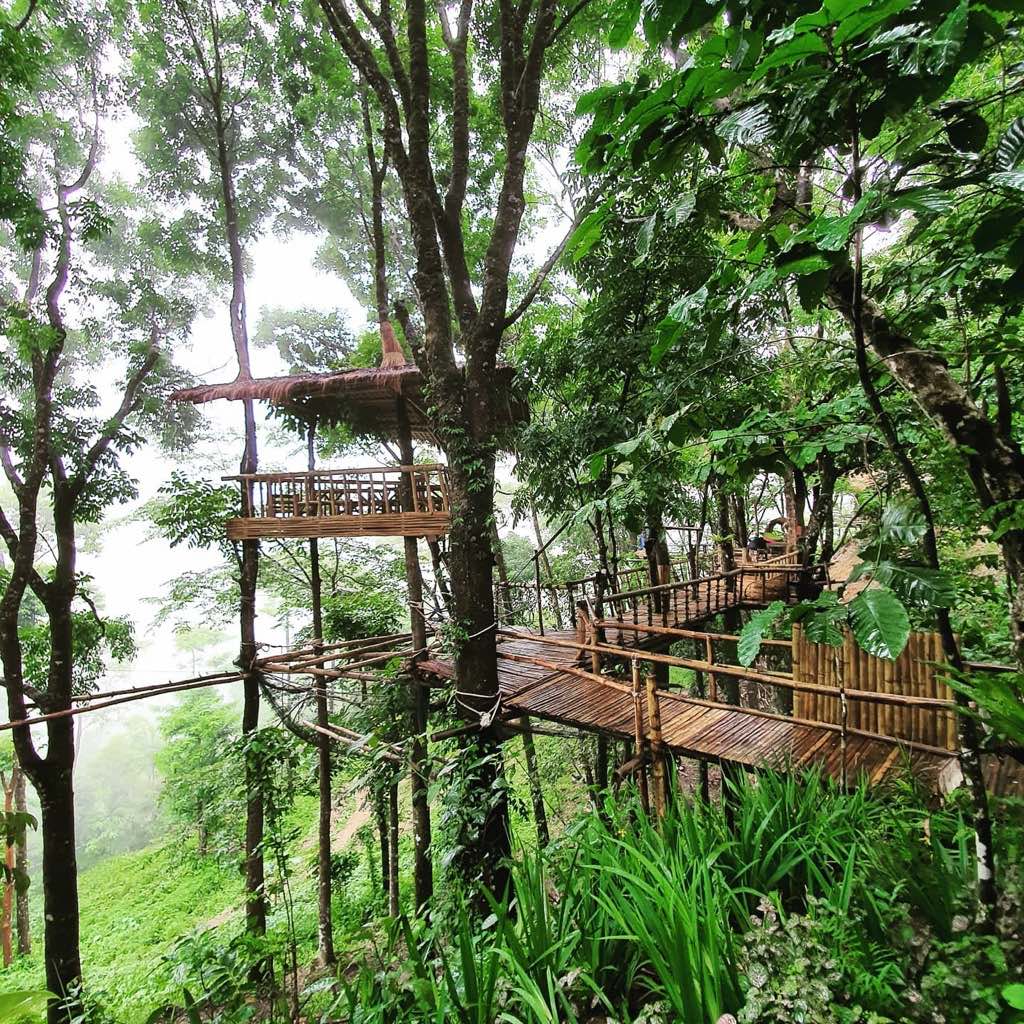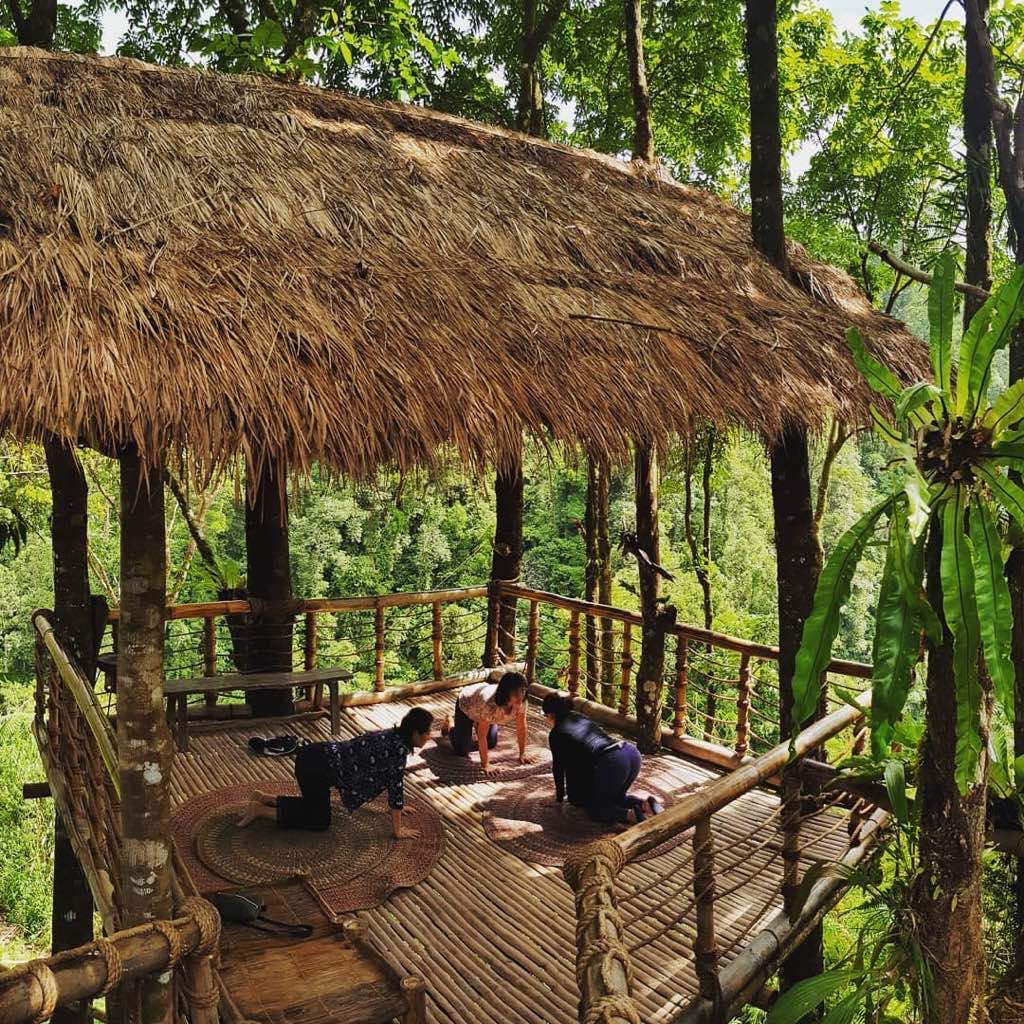 So back to Bali (or the idea of it). Its suspended selfie booths (let's call them that) made of natural materials can also be found here and pretty much anywhere actually. But one spot in Silay with the same structure stands out and it's literally named after its inspiration; "pugad."
Located less than 30 km from the New Bacolod-Silay Airport, Pugad Viewing Deck lies among the lush forested area of Silay City. People who have been there describe the journey as part of the destination in itself because of the scenery one encounters going uphill.
Unlike other gimmicky destinations, which just co-opt and appropriate this Bali aesthetic, Pugad's look is influenced by its surroundings. A stone's throw away from the North Negros Natural Park, a protected area in the mountainous forest range, the viewing deck gets tons of winged visitors each day, even ones that are endemic to the area.
One of the structures in the eco-park is even modeled after the beak of the endangered Visayan hornbill, a frequent sight in the forest range.
Its constructions are not disruptive either. With due respect to the trees that hold the bamboo- and other indigenous materials-clad huts, materials are strewn together without nails or wires but through decades-old techniques mastered by the inhabitants of the forested area.
There are 17 man-made attractions in the property, including a suspended bamboo bridge where guests can walk through and various iterations of huts patterned after nests, which are suitable for day or overnight stays. 
But perhaps the most captivating attraction is one that was there before all of it: a narrow waterfall called Manipis Falls, famed for its reflective waters that illuminate the colors of the rainbow once sunlight hits. It is one of the many of its kind in the vicinity.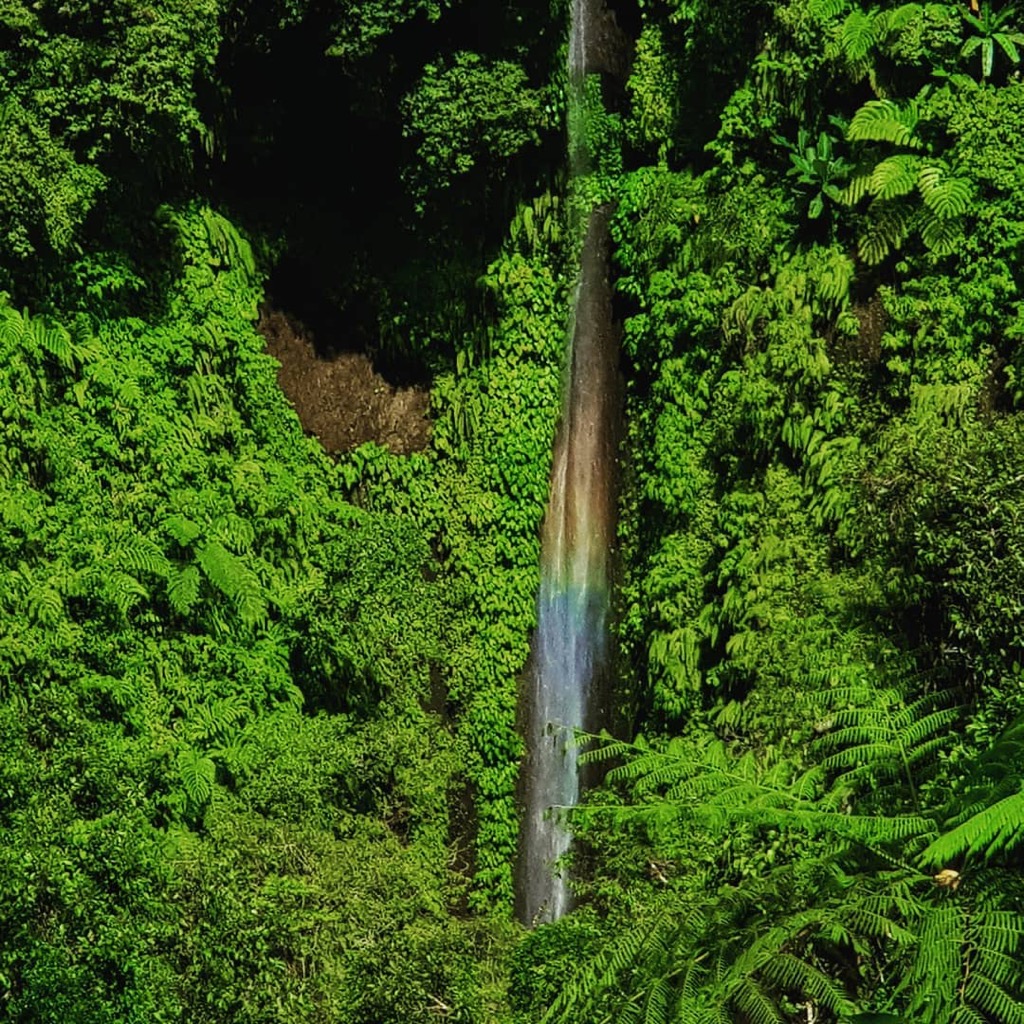 Right now, Pugad has restrategized its hospitality and services arms to still welcome visitors despite the pandemic. Much like any destination outside of home, they too implement mandatory temperature checks along with foot baths and reducing its capacity to 50 percent.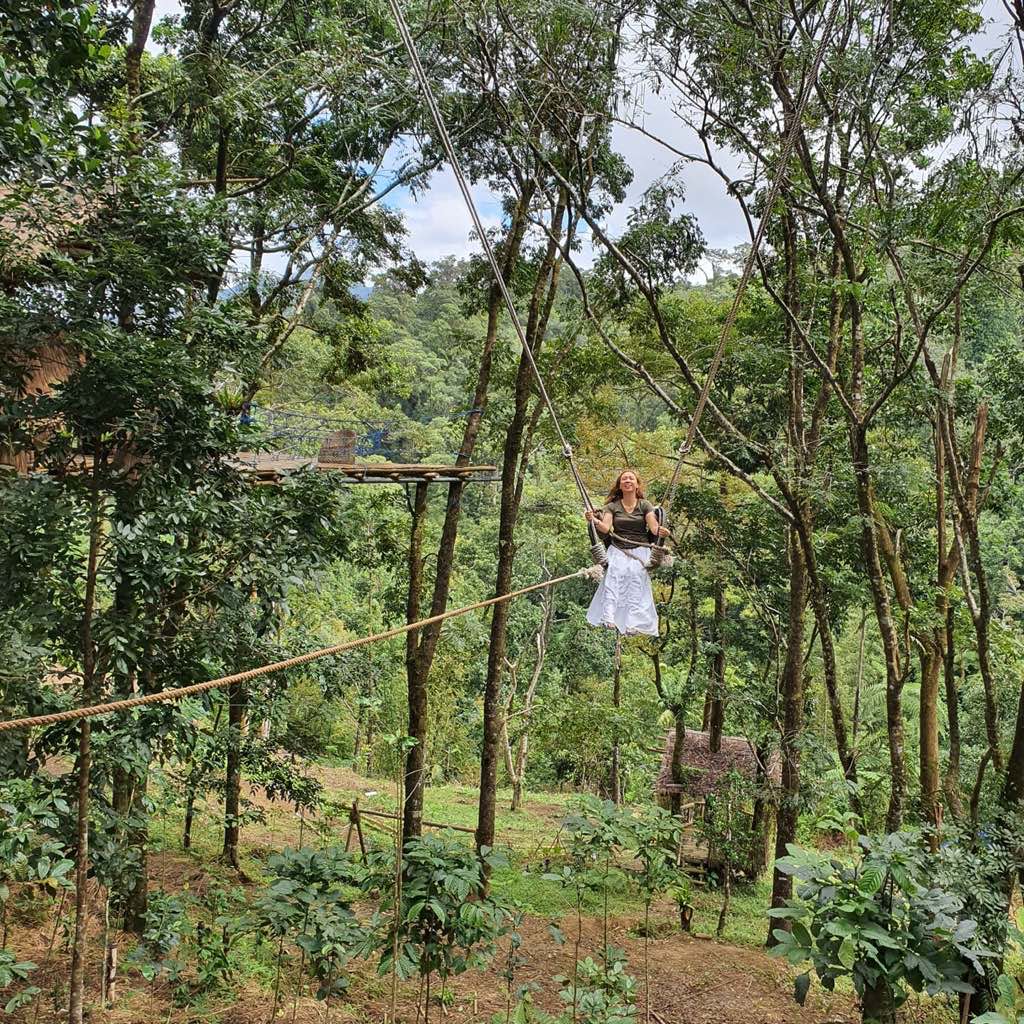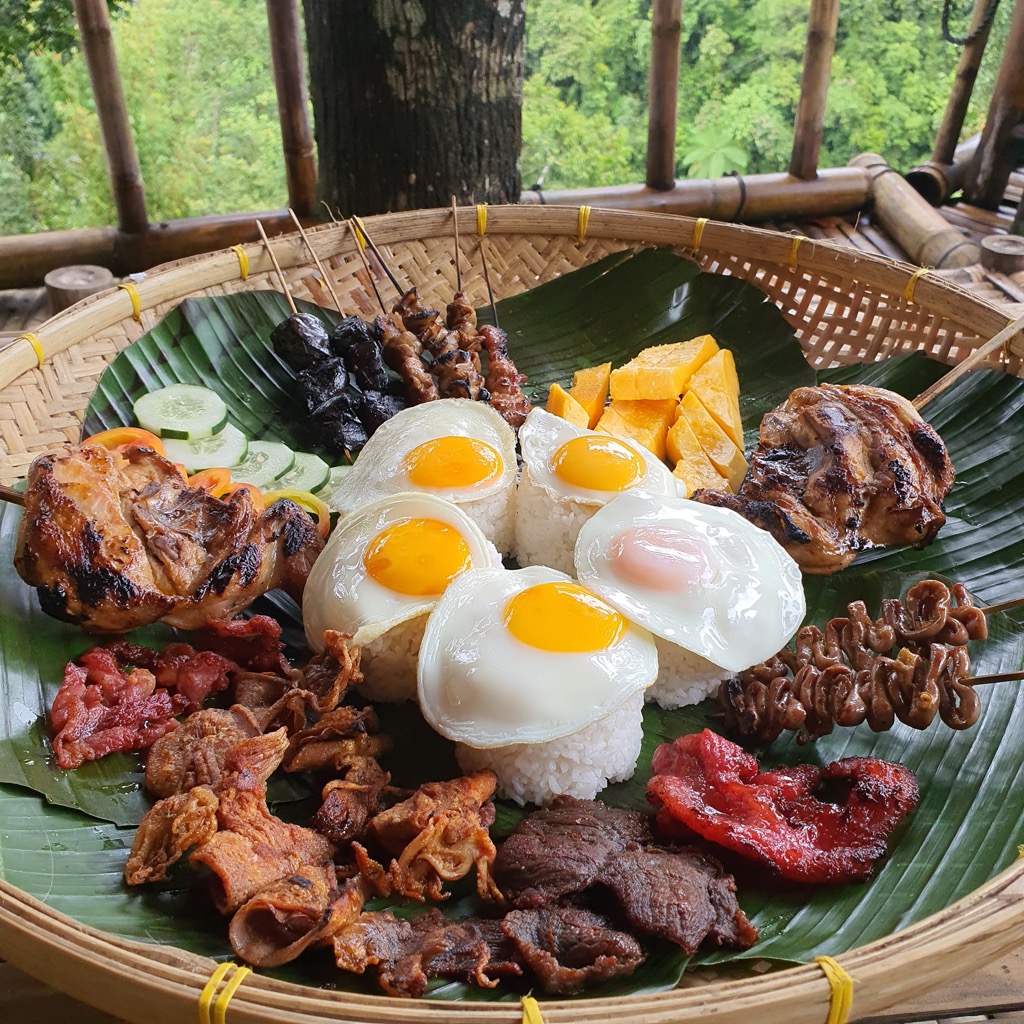 Still, guests with reservations can enjoy a leisurely day trip in the viewing deck complete with a selection of Negrense cuisine laid out in a big bilao to share or devour on their own. Of course, much like any other natural attractions, the falls still flows and give off a soothing sound unhindered by the pandemic—that along with the therapeutic effect that only a forest can provide is why we would probably find ourselves there as soon as we can.
Photos courtesy of Pugad Viewing Deck Silay
Get more stories like this by subscribing to our weekly newsletter here.
Read more:
Despite COVID-19 increasing numbers, non-essential outbound travel ban has been lifted
Only for essential travel: 25 countries are now allowing Filipinos to enter
Post-COVID La Union and Baguio travel time will be shorter, thanks to this upcoming expressway
TAGS: bacolod bali Forest hornbill manipis waterfall nature negros nest pugad viewing deck silay silay trees viewing deck waterfall