While people are lining up to get the latest BTS collaboration with a multinational fast food chain, some Army—the Korean boy group's fans—are busy reforesting a mountain in Nueva Ecija.
What started as a humble plan by BTS fan Elyssa Uy to plant just 10 banaba (Lagerstroemia speciosa) seedlings at Mt. 387 developed into a long-term crowdsourcing project backed by her fellow Army. Banaba, a native tree species, is known for its bright purple flowers that bring to mind BTS's signature color.
BTS Tree Park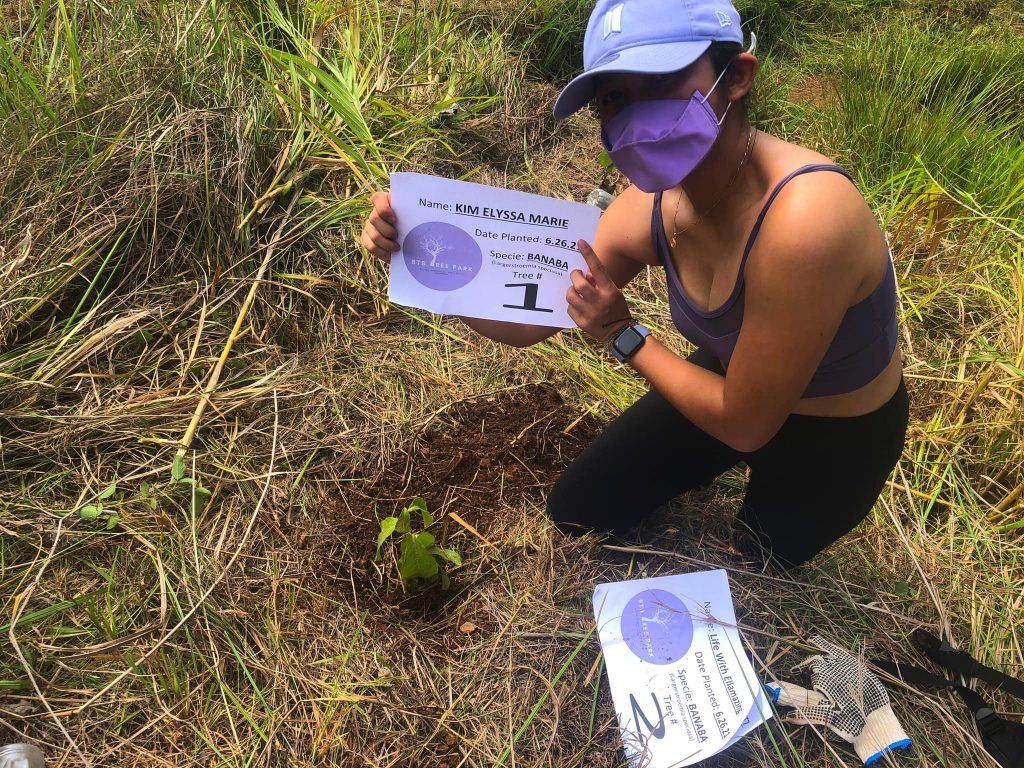 On June 26, Uy and her friends successfully planted 1,500 banaba seeds on site with the donations from other BTS fans. With a fee of P200, you can adopt a banaba tree and watch it grow in the next five to seven years at the first BTS Tree Park in Nueva Ecija. Each pledge comes with a digital certificate indicating your support for a tree named either after one member of the K-pop group or yourself.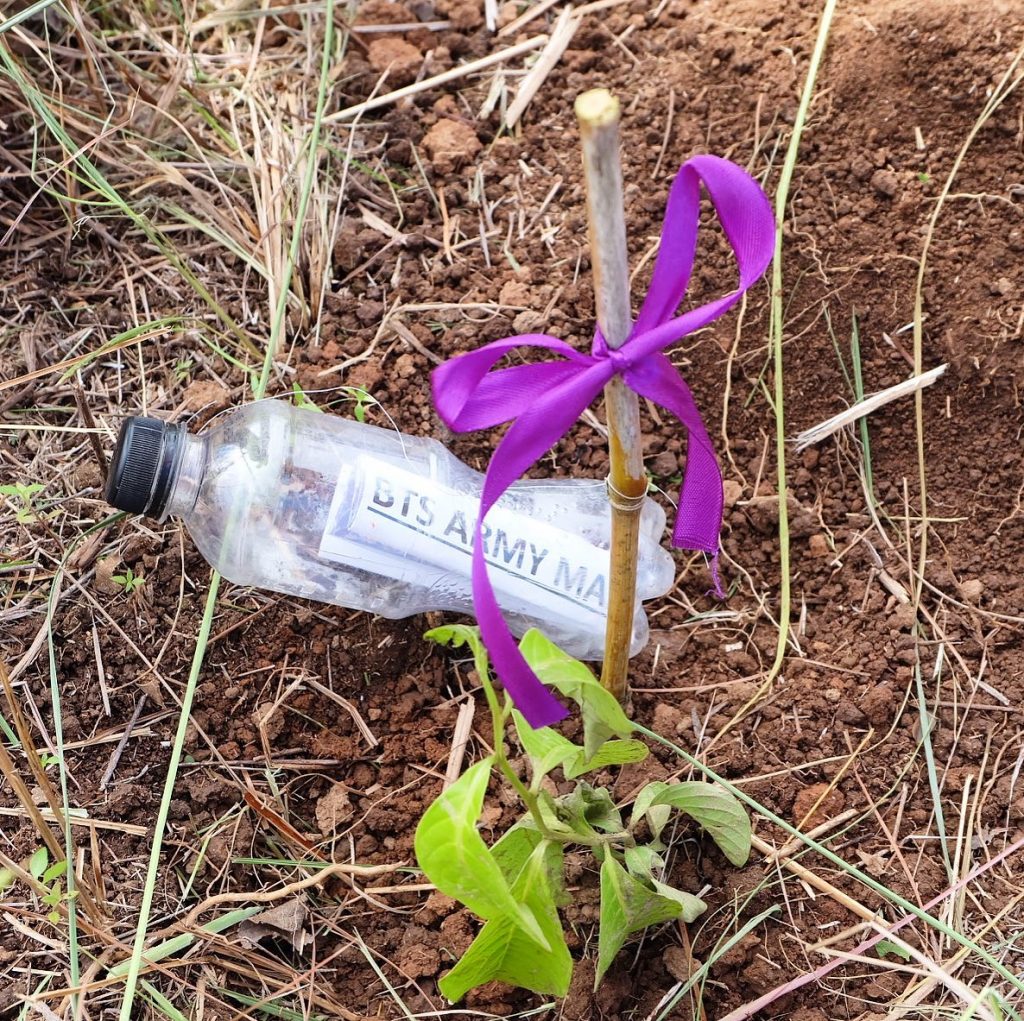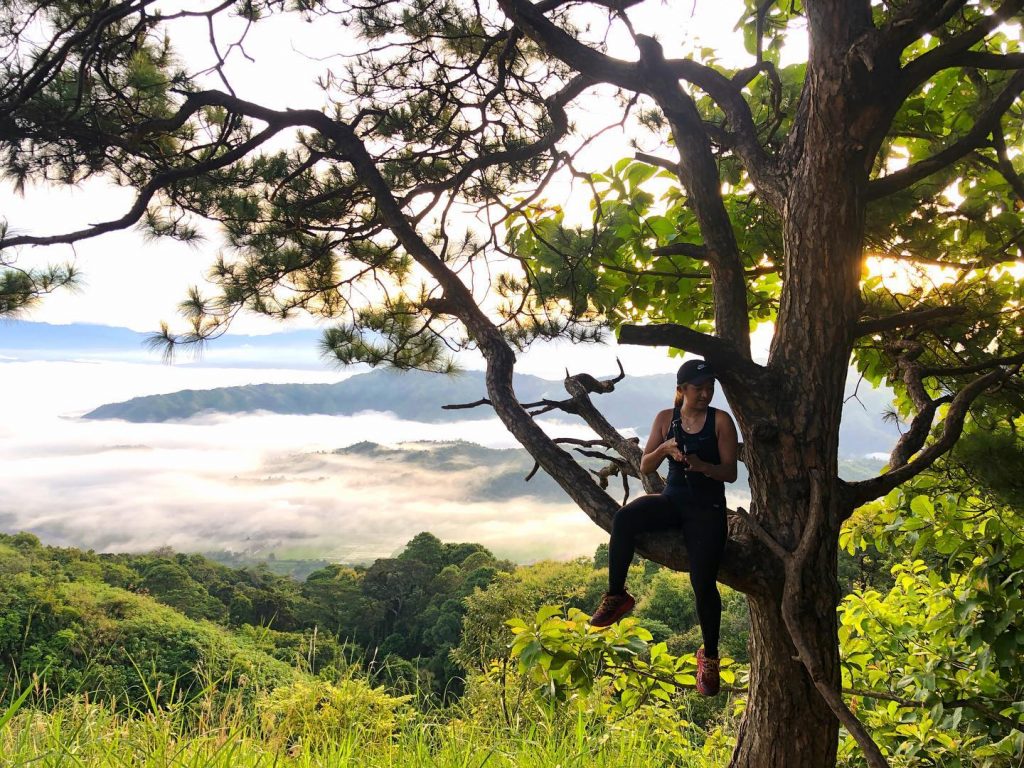 761 meters above sea level, the tree park is a long term project that Uy and her friends along with their Army supporters aim to grow. Mt. 387 is a relatively easy and beginner-friendly hiking spot, which is why Uy and her group are also inviting BTS fans to join them on the next batch of tree planting on July 18.
The group also reached out to a Facebook group to ask native tree enthusiasts about what to plant next considering the location is a mountain range.
The project initially started from an internet "challenge" from a user who jokingly said in 2019, "If BTS sincerely asked their fans to plant trees they could probably end global warming."
Influencing change
In 2019, a group of Filipino BTS fans became the first Army members to respond by planting some 600 trees at Sierra Madre Mountain Range in Siniloan, Laguna in honor of BTS leader Kim Nam-joon popularly known as RM. The 26-year-old rapper is known among the Army for his passion for environmentalism. This September, for RM's birthday, the group plans to plant more trees at the site.
BTS, arguably one of the biggest pop stars in the world today, has inspired many charity projects in various countries (and yes, there's a tracker for that).
In 2019, the Korean pop group partnered with the ABB FIA Formula E Championship electric street-racing series to help promote the benefits of electric vehicles to reduce air pollution.