Fun fact: Mar. 21 is the International Day of Forests—a worldwide celebration that raises awareness on the importance of forests. But more than that, it brings to the spotlight the issue of deforestation that puts the existence of these forests at risk. It's occurring at a fast pace and it's gotten more alarming now more than ever.
Oftentimes, much of our forest cover is lost due to man-made developments. Last year, we almost lost Manila's "last lung" Arroceros Forest Park for a commercial space; Mt. Holong Ipo, one of the main mountains in Ipo Watershed that supply water to Ipo Dam, went under serious threat of deforestation; the Quezon City Memorial Circle's green spaces might be turned into an auditorium; and lastly, Baguio's only remaining pine park that almost gave way for a car park.
The Philippines is home to about 14,000 plant species. But according to a report by the United Nations, at least 700 animal and plant species in our country are under great threat. Forests, which serve as the primary habitat of most of these species, are facing deforestation as well. According to the Department of Environment and Natural Resources, we're losing approximately 47,000 hectares of forest cover every year. And that's a lot.
We take our trees for granted and we fail to realize that they're slowly diminishing in number. They are slowly facing extinction if not taken care of today. Since this year's theme for International Day of Forests is all about education, you might want to take the time to learn about some of our native yet endangered trees in the Philippines.
Narra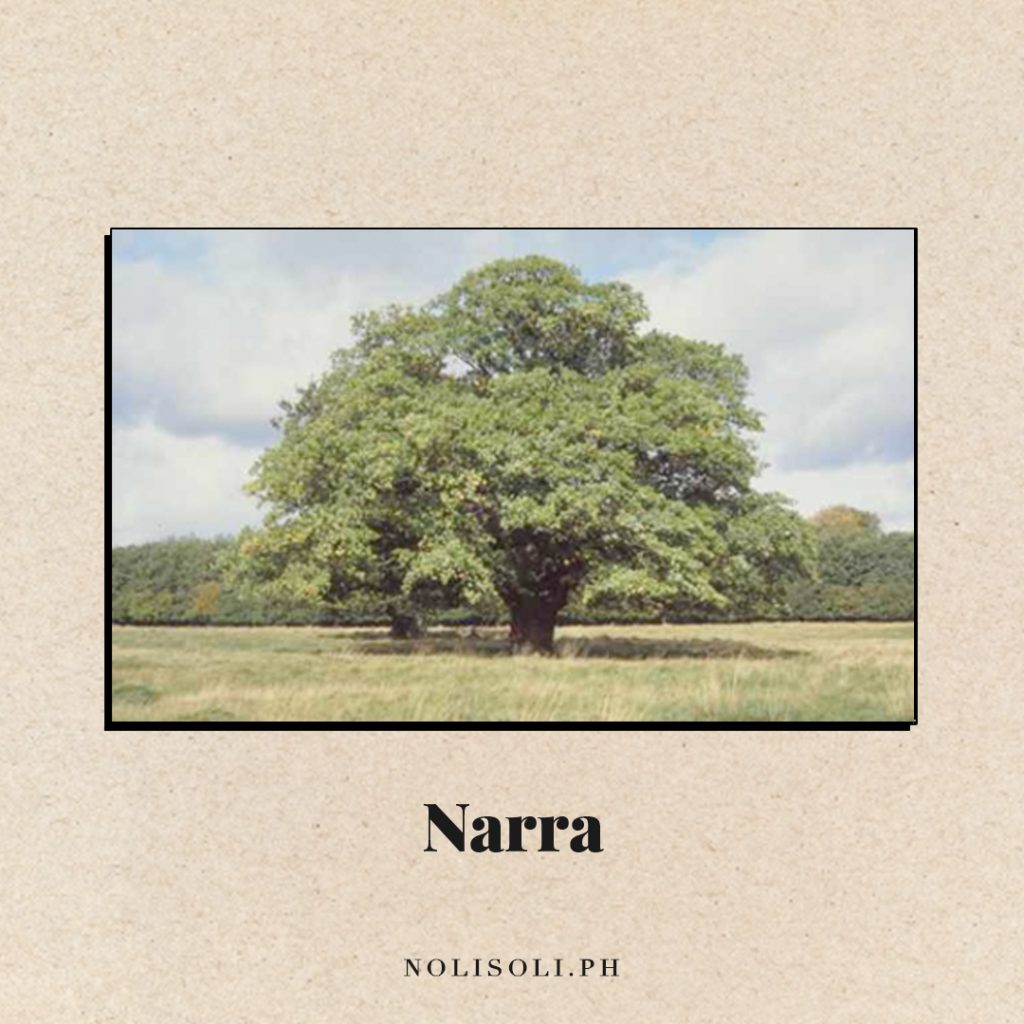 Narra is one of the country's national symbols and all for good reason. Its sturdiness is likened to the Filipinos' unwavering spirit. Its wood makes a durable base for a lot of furniture pieces, such as cabinets, drawers, to name a few. In its entirety, the tree acts as a windbreaker to protect food crops as well. Unfortunately, studies done by the University of the Philippines Los Baños revealed that there are only "several thousand [narra] left in the world."
Kamagong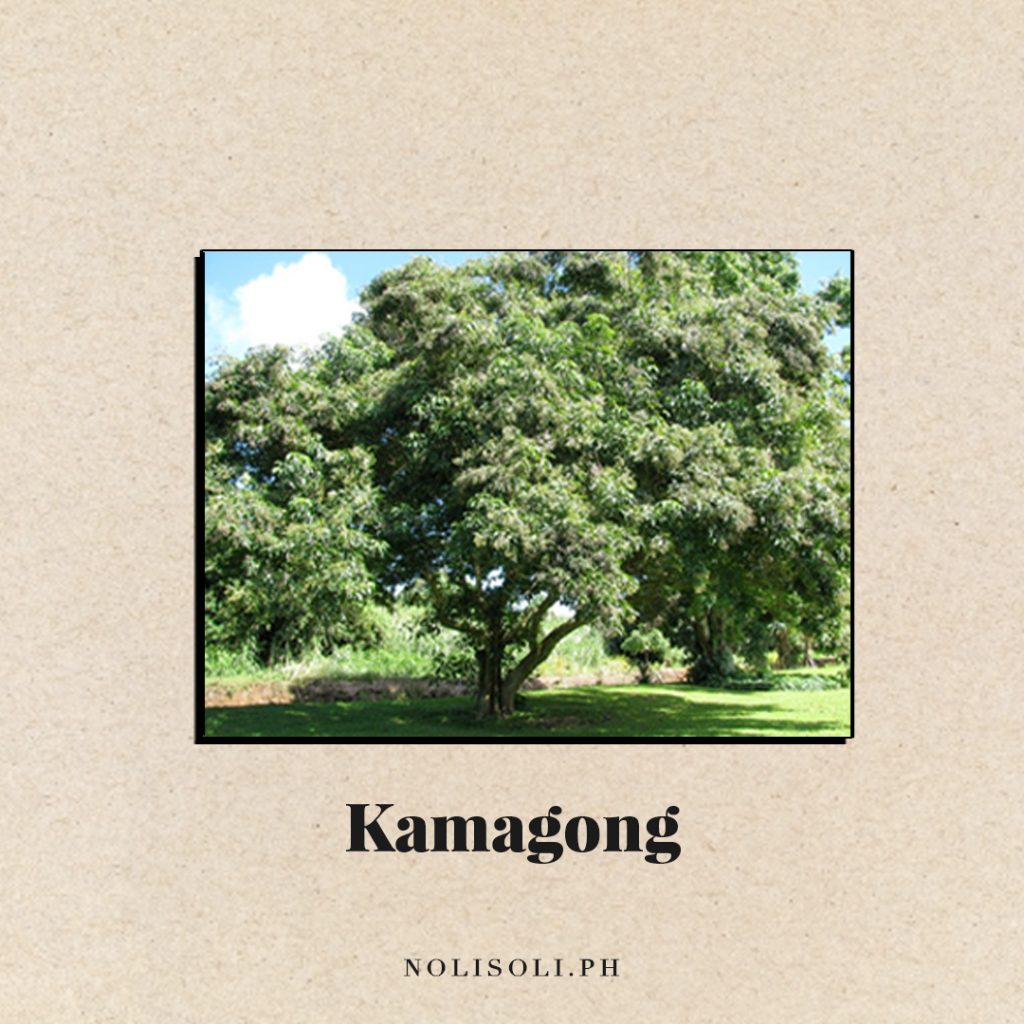 One of the hardest types of wood is the kamagong timber or "iron wood," which is also known for its dark color. It's also one of the most expensive woods in the market as it's native only to the Philippines. Kamagong is critically endangered as well, but organizations, such as Masungi Georeserve Foundation, have been making efforts to protect it by planting more Kamagong seedlings.
Philippine Teak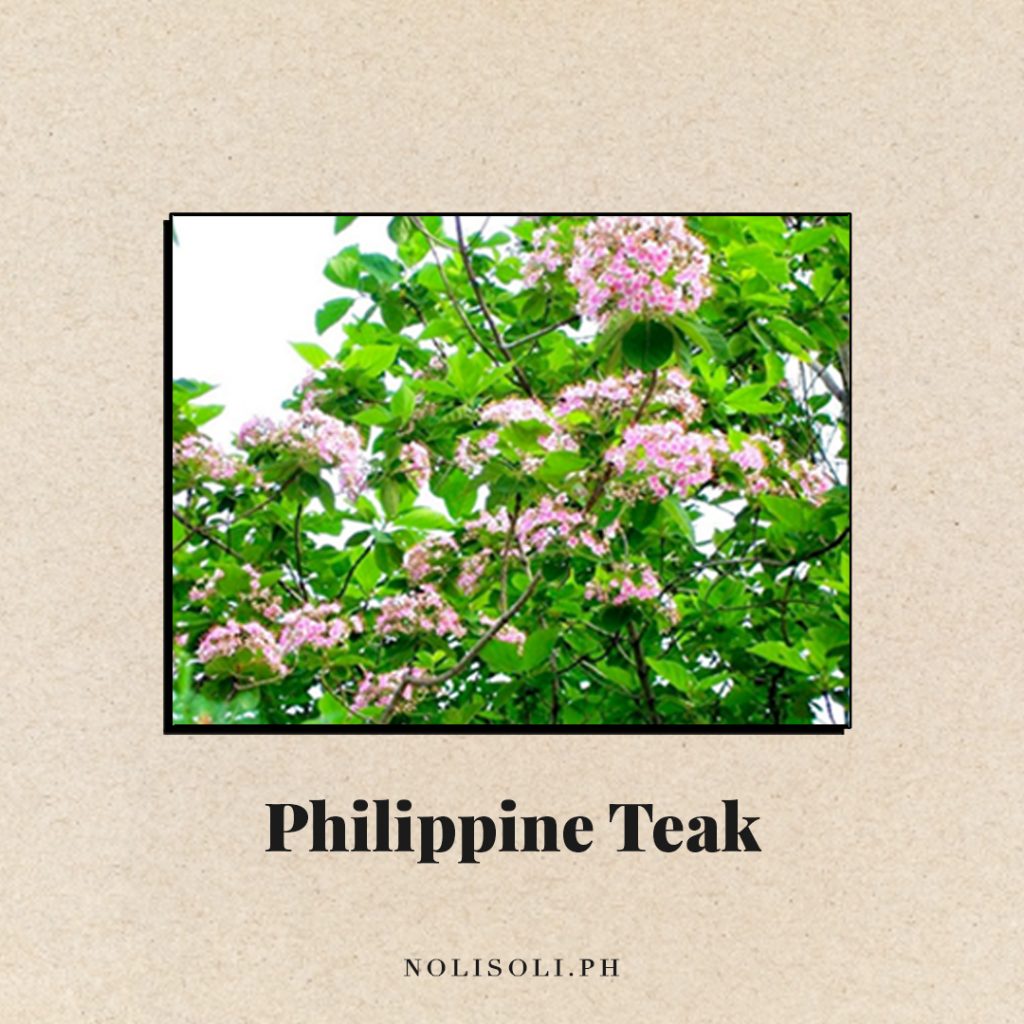 Because of deforestation, the survival of the Philippine teak is in peril. It's a small tree found in Luzon and is often used for firewood. Because of its durability, the Philippine teak is also used for construction purposes like flooring and paneling. One unique factor is its ability to "withstand the effects of weathering and insects," but despite this, the tree is still endangered. And we have the illegal logging to blame for this.
Almaciga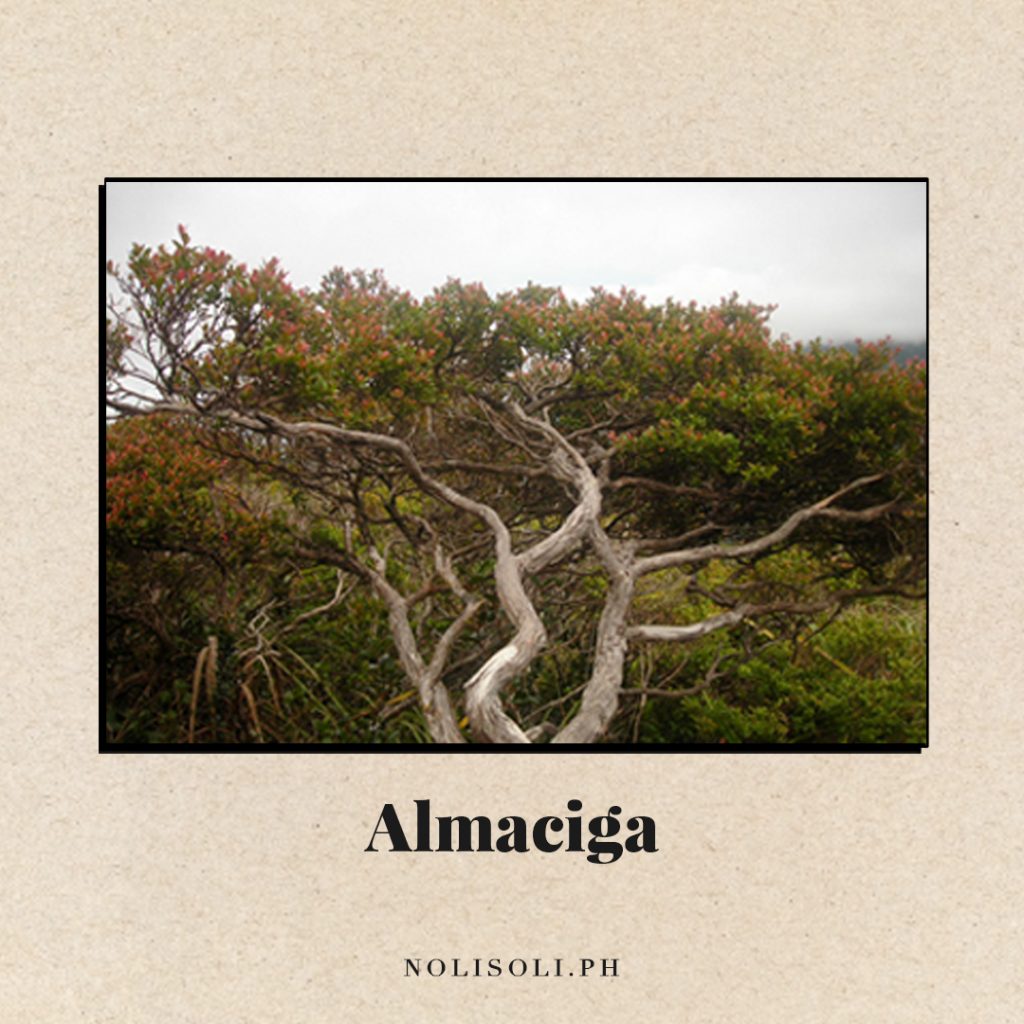 According to the Southeast Asian Regional Center for Graduate Study and Research in Agriculture, the almaciga tree is one of Sierra Madre mountains' endangered forest trees. Its resin, a thick substance of a plant that's converted to polymer, is used for making varnish, lacquer, incense, paint, and printing ink, among others. To add, its high-quality resin is known internationally as "Manila copal."
Akle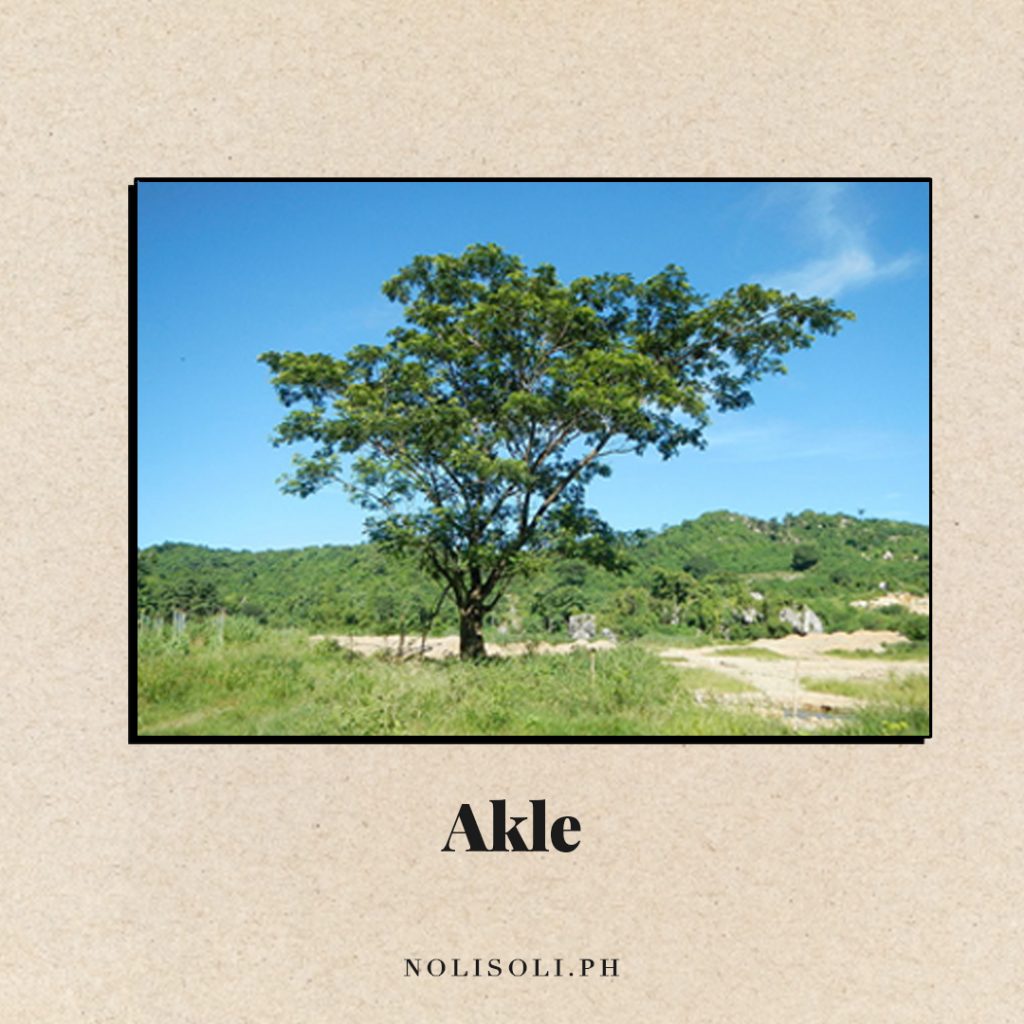 Another tree that's also used for house construction is akle, a medium-sized tree commonly found in the lowland forests of northern Luzon and the Negros islands. It's also an excellent source for cabinets because of its color, grain quality, and durability. But like the others, it's been also named as an endangered species due to deforestation.
Read more:
LOOK: A "Black Forest" made of rusted nails and charcoal
Masungi Georeserve proves conservation and land development can jibe
Protect Mt. Holong Ipo, before deforestation cuts your water supply
Read more by Jill Chua:
7 Filipinas who are fierce defenders of Mother Earth
You have a voice in a global environmental pact in 2020
Writer: JILL CHUA
ART TRICIA GUEVARA