Good news: For those do-this-and-plant-a-tree enthusiasts, first of all, GCash has expanded its GForest seedlings that you can plant in key problem areas in the country. Other than hardwood trees, fruit-bearing trees like avocado, guyabano and langka can now be planted at Luyang Watershed in Cebu using your hard-earned energy. But just as quickly, the supply for those are now replete. Bad for hardcore GForest raiders, good news for the environment.
Another piece of good news for tech-savvy eco-warriors: Ecosia, the search engine that plants trees for every query you enter (that's the simple way to put it), is now reforesting the country.
Since its founding in 2009, Ecosia has planted over 122 million trees around the world in countries such as Kenya, Haiti, Brazil and Ghana. The latest in its roster for its #Rainforestation initiative is the Philippines, where they have partnered with the Non-Timber Forest Products-Exchange Programme (NTFP-EP), a collaborative network of over 60 non-governmental organizations and community-based organizations working with forest-based communities to strengthen their capacity in sustainable management of natural resources in the Philippines, India, Indonesia, Malaysia, Vietnam and Cambodia.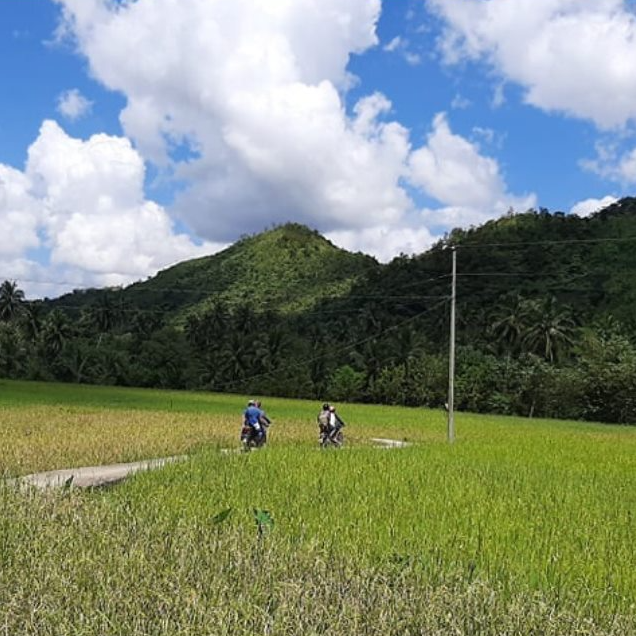 According to a Facebook post by Ecosia, NTFP-EP is working with Samahang Madalagnon na Nagkakaisa (SAMANA) in Panipiason, Madalag, Aklan to identify sites for the planting of native trees.
One of the trees the initiative is eyeing is abaca, a top agricultural export of the country. In Aklan, the Akeanon-Bukidnon indigenous peoples prize the tree's pulp and fiber for its economic value.
Last Mar. 26, NTFP-EP reported that its ongoing rainforestation program with Ecosia in northern Mindanao in cooperation with the Makatagbaw Higaonon Tribal Group Association (MAHITRIGA) recently completed the first phase.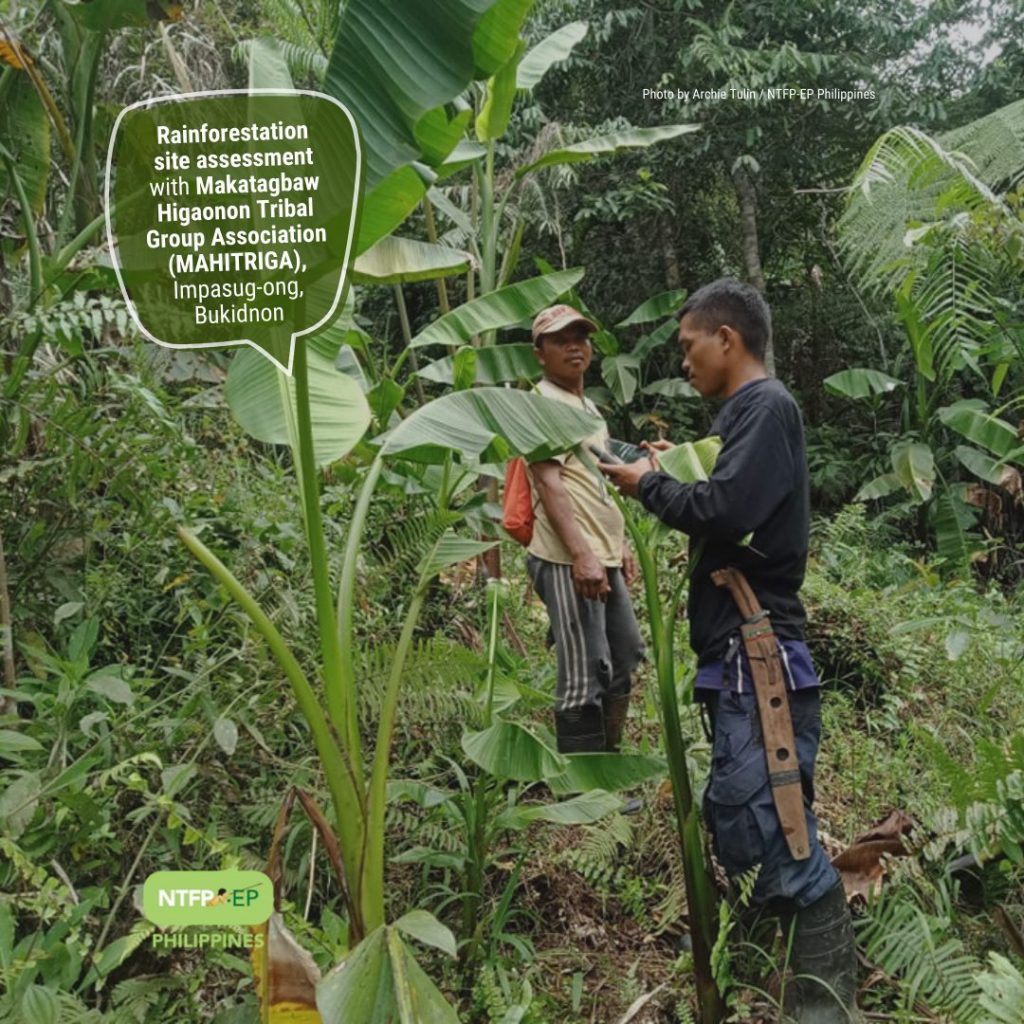 After assessing tree planting sites in Sitio Kalampigan, Brgy. Kalabugao, Impasugong, Bukidnon, MAHITRIGA will plant 10,000 native trees in 20 hectares in their ancestral domain, NTFP-EP said. They will also plant 8,000 native bamboo and abaca alongside the native trees to supplement their livelihood activities.
"Not only are planting native and endemic trees with communities the best way to restore forests, but this must also be done alongside biodiversity-friendly livelihoods that can sustain them."
"For the Ecosia supported portion of our rainforestation program, we are also working in Tanay, Rizal; Malitbog, Bukidnon; and Claveria, Misamis Oriental with three other IP community organizations," a member of NTFP-EP Philippines told Nolisoli.ph.
NTFP-EP Philippines works with 50 community-based NTFP enterprises and indigenous peoples organizations in 12 provinces in the Southern Sierra Madre, Aklan and Negros Island Region, Mindoro, Palawan and Northern Mindanao landscapes. NTFP-EP Philippines is Ecosia's implementing partner in the country.
Read more about Ecosia's reforestation efforts on their website.