NCR Plus was put under enhanced community quarantine last Monday, and with it the implementation of strict protocols including curfew.
That very Monday, a student went viral on social media after going on Facebook Live past 10 p.m., documenting how he was apprehended by barangay officials when he went out of his house to pick up food he had had delivered that evening. The Inter-Agency Task Force for the Management of Emerging Infectious Diseases (IATF) had imposed a 6 p.m. to 5 a.m. curfew in NCR Plus.
"Ito hinuli ako ah. Nandon lang ako sa tapat ng bahay ko, kinuha ko lang yung GrabFood," the student said while inside the barangay mobile. 
The barangay officials who apprehended the student said he shouldn't have gone out of his house, insisting he should have had the food delivered inside instead (a statement further fueling Twitter fury).
On the other side of social media, another food delivery situation blew up after a food delivery rider was stopped because it was already beyond curfew hours. In the viral video, enforcers stated that the food item the driver was delivering—the humble lugaw—was inessential. Again, much to the anger of netizens.
Food for thought?
This begs several questions. First: How can our law enforcers simply (and iron-handedly) enforce laws without thinking?
Is stepping a few meters outside your house to simply pick up a delivery an offense? Is food is an inessential good?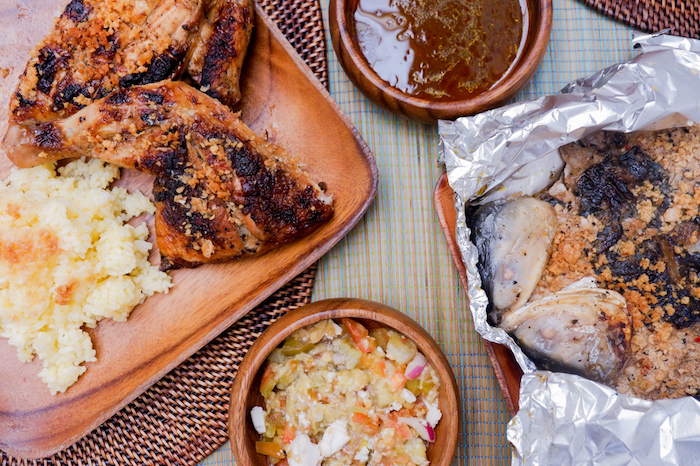 In case our enforcers need it spelled out for them—the same way they chastised that poor delivery driver about the curfew ("'Di niyo ba naiintindihan, nandito babasahin ko ha," one enforcer said in a viral video, pointing at a printed out copy of IATF guidelines)—in the IATF's Omnibus Guidelines with Amendments as of March 28, Section 1 Item 6 defines essential goods and services as "health and social services to secure the safety and well-being of persons, such as but not limited to, food, water, medicine, medical devices, public utilities, energy and others as may be determined by the IATF." (Emphasis mine.)
There. First item. Food.
But okay, since we're talking rules, and their recent actions imply that they think certain food items are inessential, let me ask this: What are the rules that determine if a dish or food item is essential or not?
What are the criteria? Do we have categories? Are certain dishes more essential than others? How do we classify them? By the ingredients? The price range?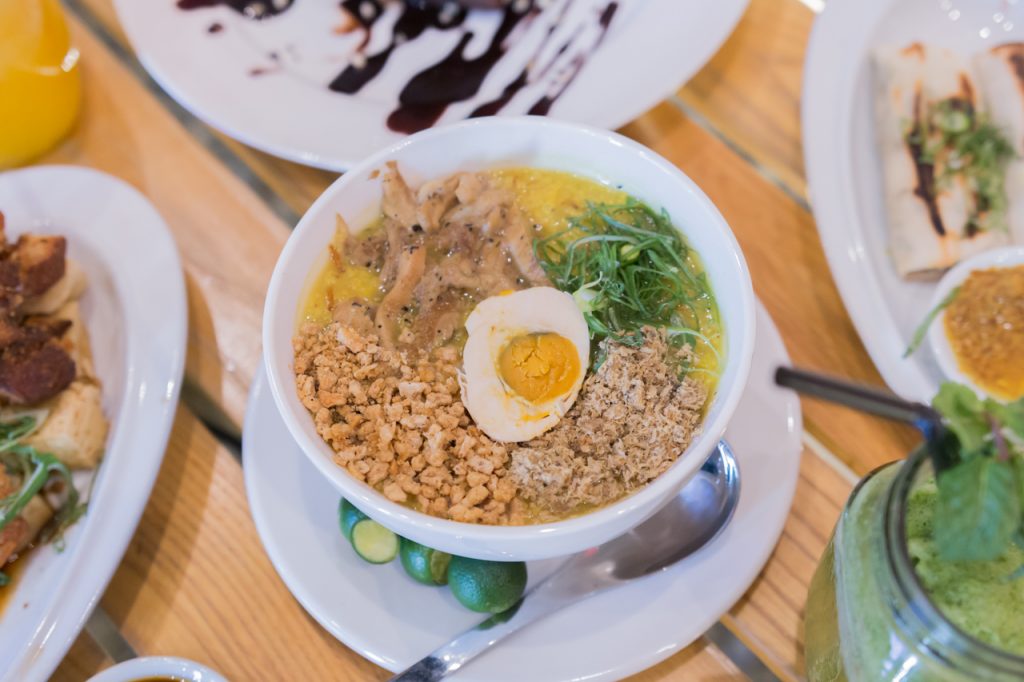 Also, taking these incidents as a precedent, does that mean that just because it's already curfew hours, people should no longer feel the need to get food? Feel hungry? What if we get that pang of hunger in the middle of the night and we have no food at home? We can't get anything delivered just because it's curfew?
[READ:
What's making me happy: All the food trips I'm enjoying from my own dining room
]
I don't think so. So maybe our enforcers and officials ought to rethink how they police our people. 
Actually, not even rethink, but just think to begin with.
Same problems, old solutions
Ultimately, it's not just the enforcers' fault. Curfew and lockdown are old, tried, tired and unsuccessful ways of curbing the spread of the virus. We're going back to an old, unscientific method that obviously has not worked.
And in the first place, they've only put back these strict measures—back from a prior "come on, let's ease restrictions to boost the economy!" mindset—after a surge in the rise of positive COVID cases.
Again, we're being forced to survive on band-aid solutions. Solutions that sometimes seem like they're being said for the sake of having said something. You know, like the Palace announcing after a day that lugaw, and any other food product, for that matter, is essential.