Freedom takes on a new form at Café Libertad
When coffee is used as a form of expression, you know it's good
info
Café Libertad

Cafe

7 a.m. to 11 p.m. Mondays to Fridays, 10 a.m. to 11 p.m. on Saturdays

-

₱

P300 for two (approx.)
People have always had an affinity with coffee. Some start the day with it while others enjoy a cup right before dozing off. Whatever the situation, coffee has the innate ability to make us feel warm and energized.
In light of the third wave coffee movement, hundreds of artisan cafes started to open all over the country. It's become this 'battle of the best coffee' sort of thing, and some of them are starting to see coffee as a luxury rather than a commodity.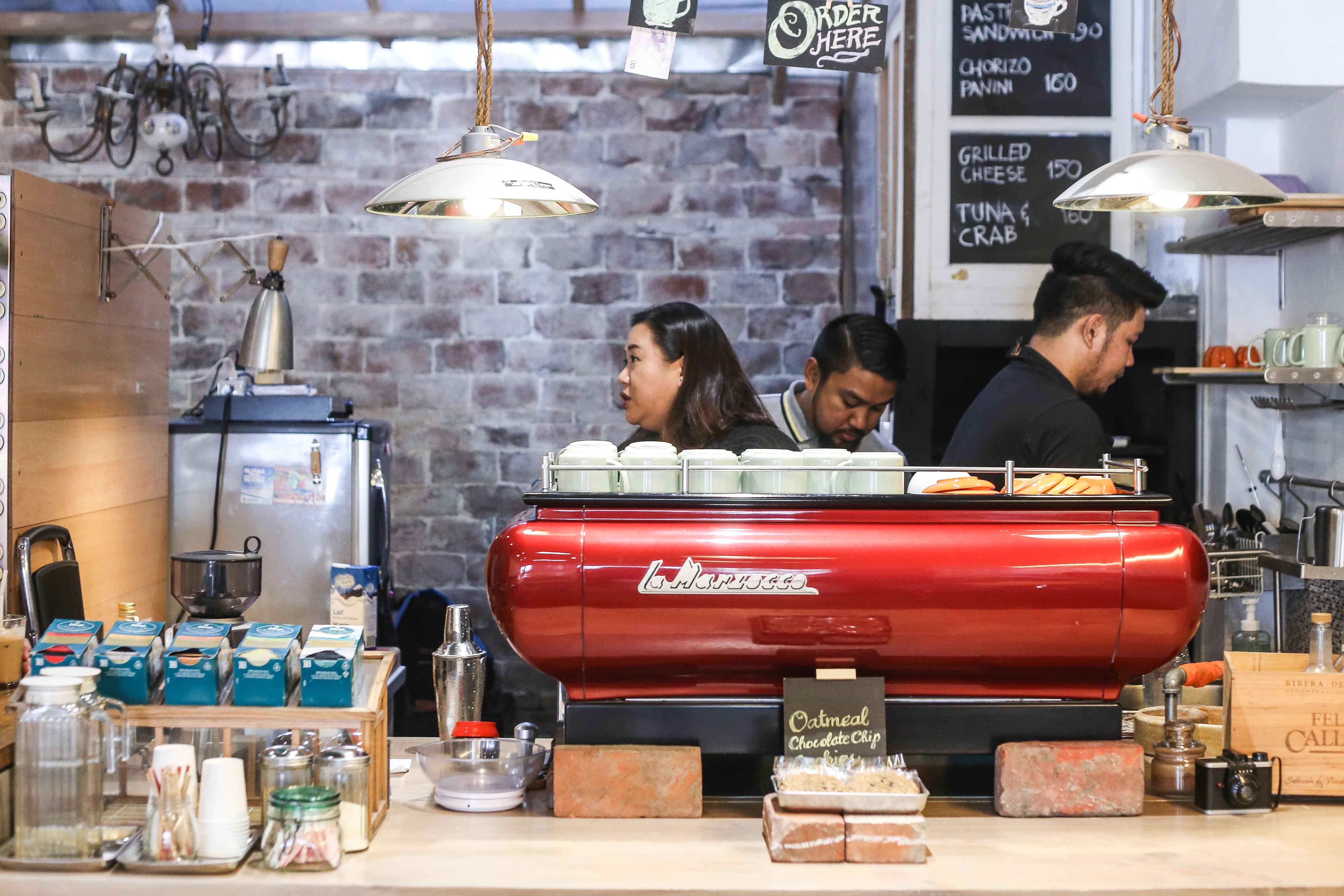 Enter Café Libertad. This little nook along Amorsolo street in Makati (behind Little Tokyo and just beside Makati Cinema Square) is in no rush to compete with any coffee shop in town. The space is owned by longtime friends Dan Gil and Ronelli and Paul Jovellana. "We're not really trying to be unique, we're just trying to be ourselves with whatever sources and sensibilities we have," Gil says. Perhaps being true to themselves is what gives Café Libertad a calm yet quirky vibe, and the knick knacks sprawled in the cafe is quite unique as it is nostalgic.
Libertad means 'freedom,' and it's safe to say that the café is aptly named. "In my mind, it's a take on the free life as Filipinos. There are many things that we can enjoy here [in the Philippines] without spending too much money, like good coffee and fantastic beaches," says Gil. The whole concept is about expressing themselves through coffee. Call it an 'accessible third wave,' if you will. "We just wanted to serve basic things, [while giving classic concoctions] a spin," Jovellana adds.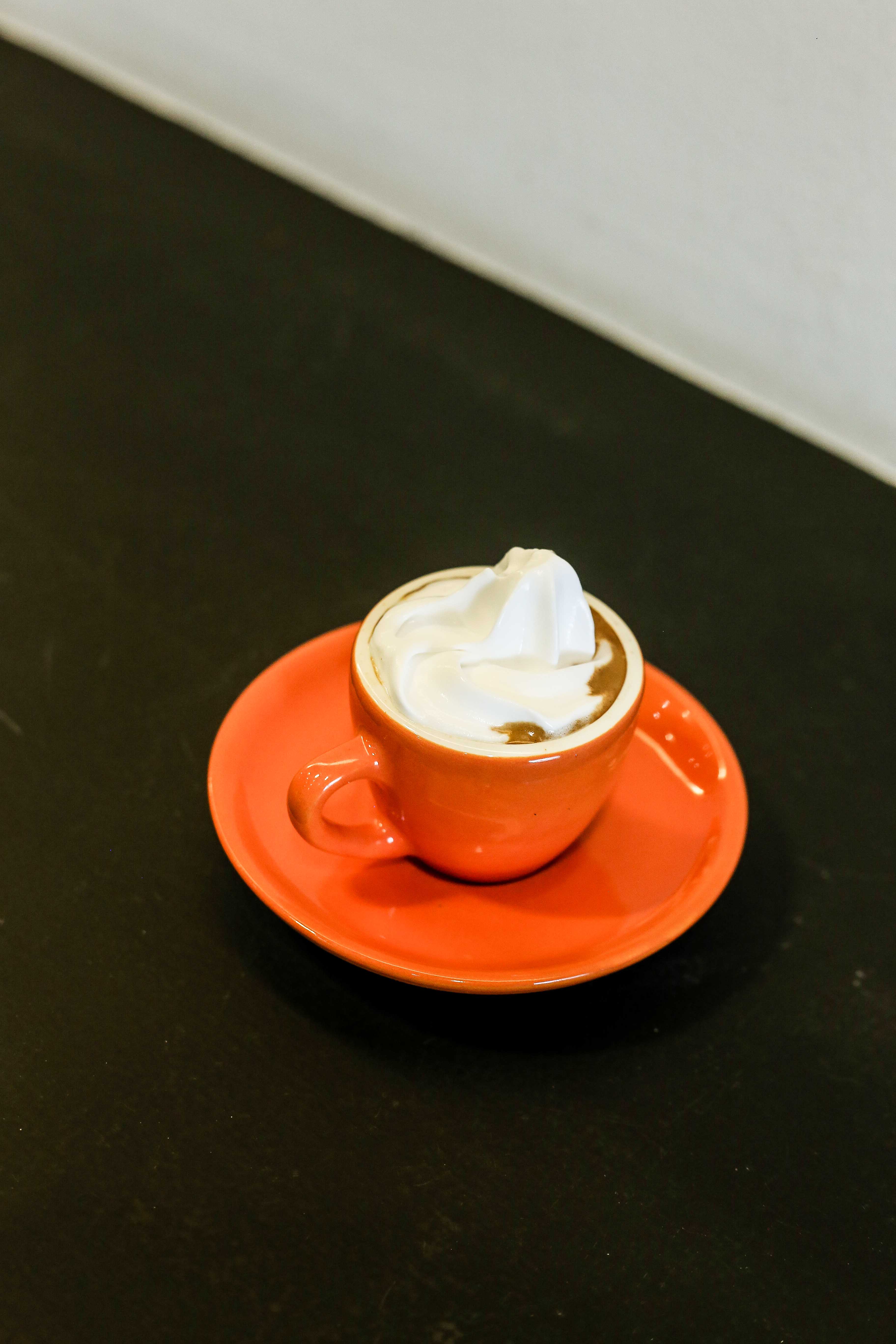 Their menu is short and sweet, comprised of classic and signature drinks, as well as a few sandwiches. Any coffee-lover will be delighted to try Café Libertad's Con Panna, a double shot espresso topped with whipped cream. The sugar of the Con Panna only comes from the whipped cream, which is yogurt-based and lactose-free. The bold flavor of the espresso is greatly complemented by the sweetness of the whipped cream. But if the espresso is too intimidating for you, get the Iced Macadamia Breve. It's a milk-based espresso drink and is on the sweeter side. Breve means half and half, meaning it uses a half and half mixture of milk and cream instead of just milk.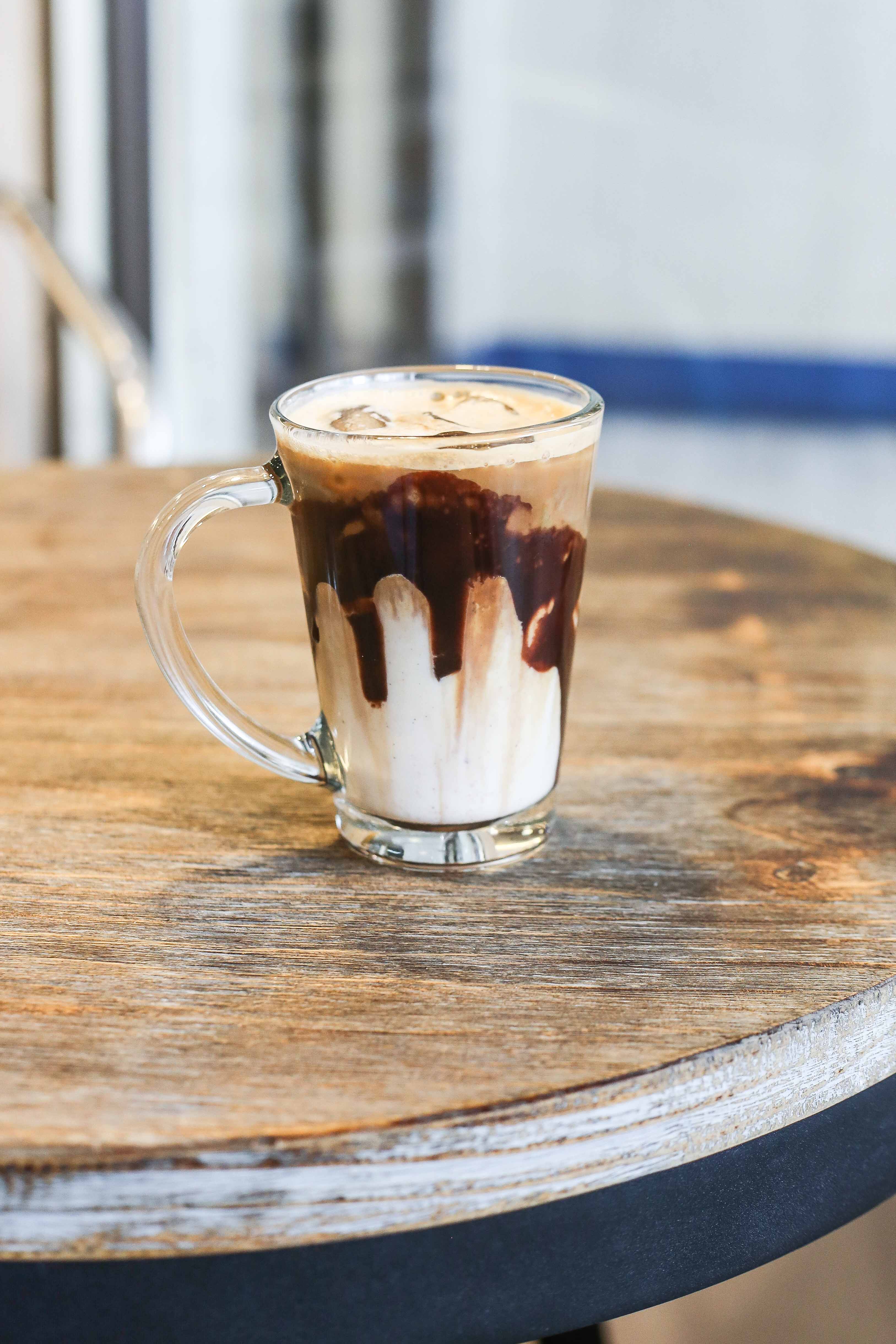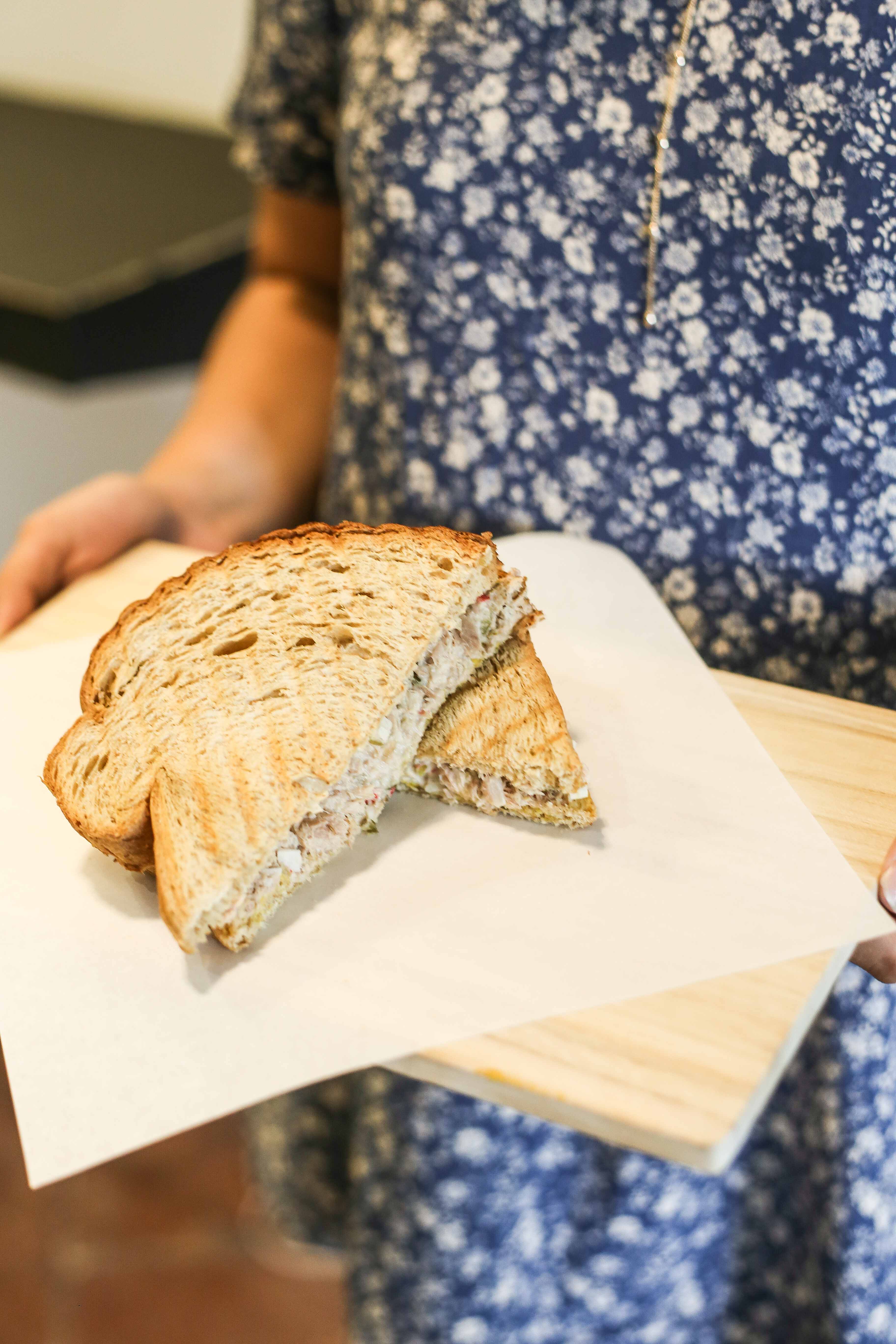 Café Libertad doesn't have a wide selection of food yet (they're planning to add more as they lead to the cafe's grand opening) but the four sandwiches that they currently carry are all equally good. The Chorizo sandwich makes for a perfect comfort food, as well as the Pastrami and the Tuna Crab.
When asked what's their definition of good coffee, Gil had the best answer: "My idea of good coffee is the same as good music; it has to be universal, and speaks to a lot."
TAGS: cafe Cafe Libertad coffee espresso makati nolisoliph
WHY GO?
Cafe Libertad's mantra "Freedom of Espresso" lives up to good coffee that can cater to every palate
MENU