The Mulberry Door leads you to luxe-comfort dishes
Their sticky toffee cake will leave you craving for more
info
Mulberry Door

International

Monday to Sunday, 11:00am to 11:00pm

810-5427

₱

P1000 for two people (approx.)
Trish Panililio is back with more comfort food and this time with her sons, Quintin, Matteo and Luca Cu-Unjieng. They have extended their arms into welcoming everyone to their second home, The Mulberry Door. A new restaurant located at Forbestown Road in Burgos Circle is Bonifacio Global City's. Aside from her successful venture of the nawwTy's kitchen and the Gourmand Market at the Fort, Trish is excited to bring in her sons, who've helped her create the concept.  They serve international cuisine with a touch of luxe comfort meals that will make you feel like home.
As for the name of the restaurant, the brothers was inspired by a poem that they have read before. "There's one afternoon when we were discussing possible names and then we remember this quote we've always really liked. It goes, a late blooming flower isn't lacking fragrance. We always figured that a door symbolizes new adventures and endeavors," shared the Cu-Unjieng brothers.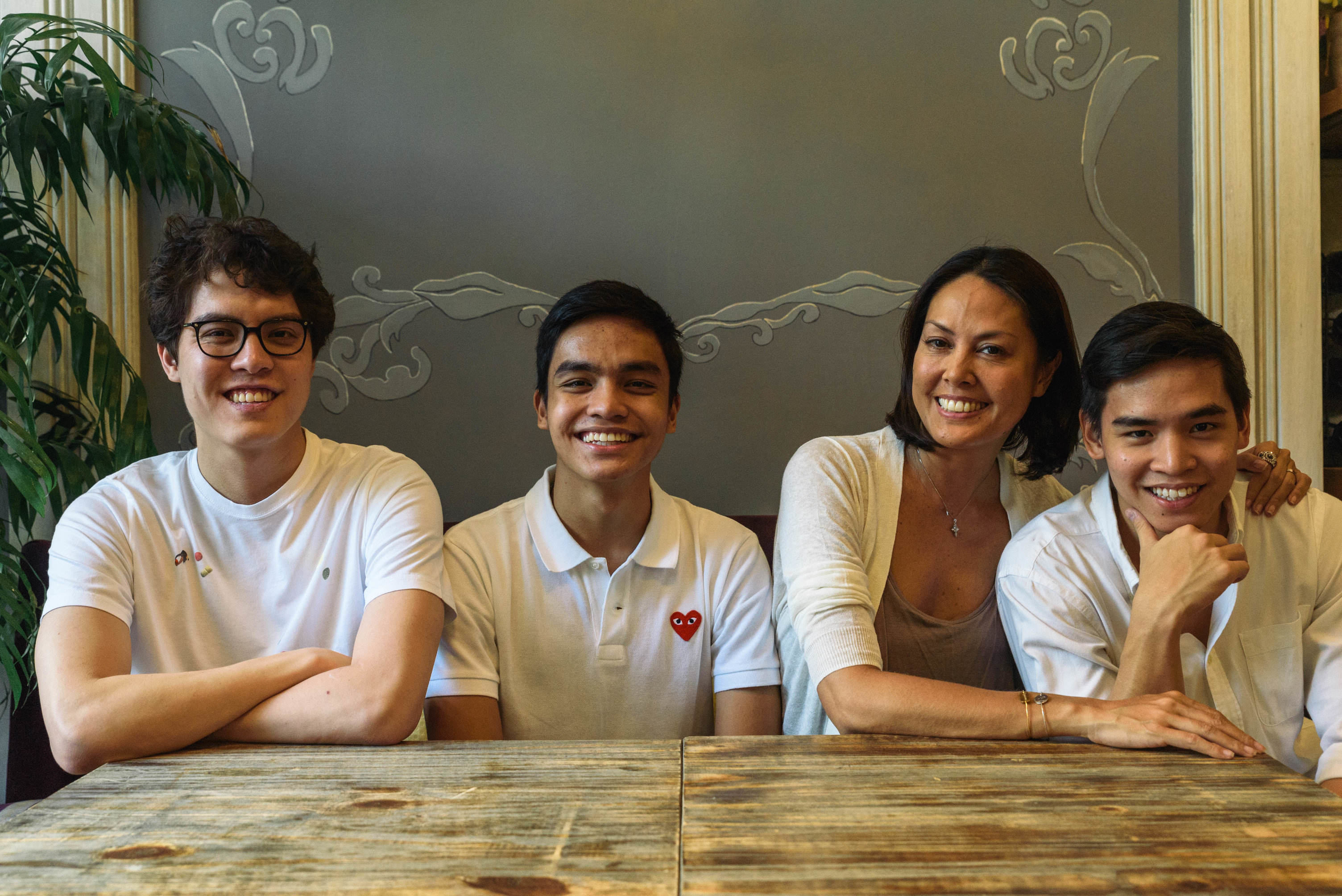 At a glance, you'll immediately notice the comfy couch by the door, the bright mini chandeliers on the table and the fresh flowers brightening up the place. A blend of gray paint covers each wall, neutralizing the entire space. "This actually looks like our home. We wanted to bring our home here since we like to entertain guests," says Quintin. The meals are also reminiscent of food that they all grew up with and what they eat up to now. The menu is straightforward with favorites from the nawwTy's kitchen.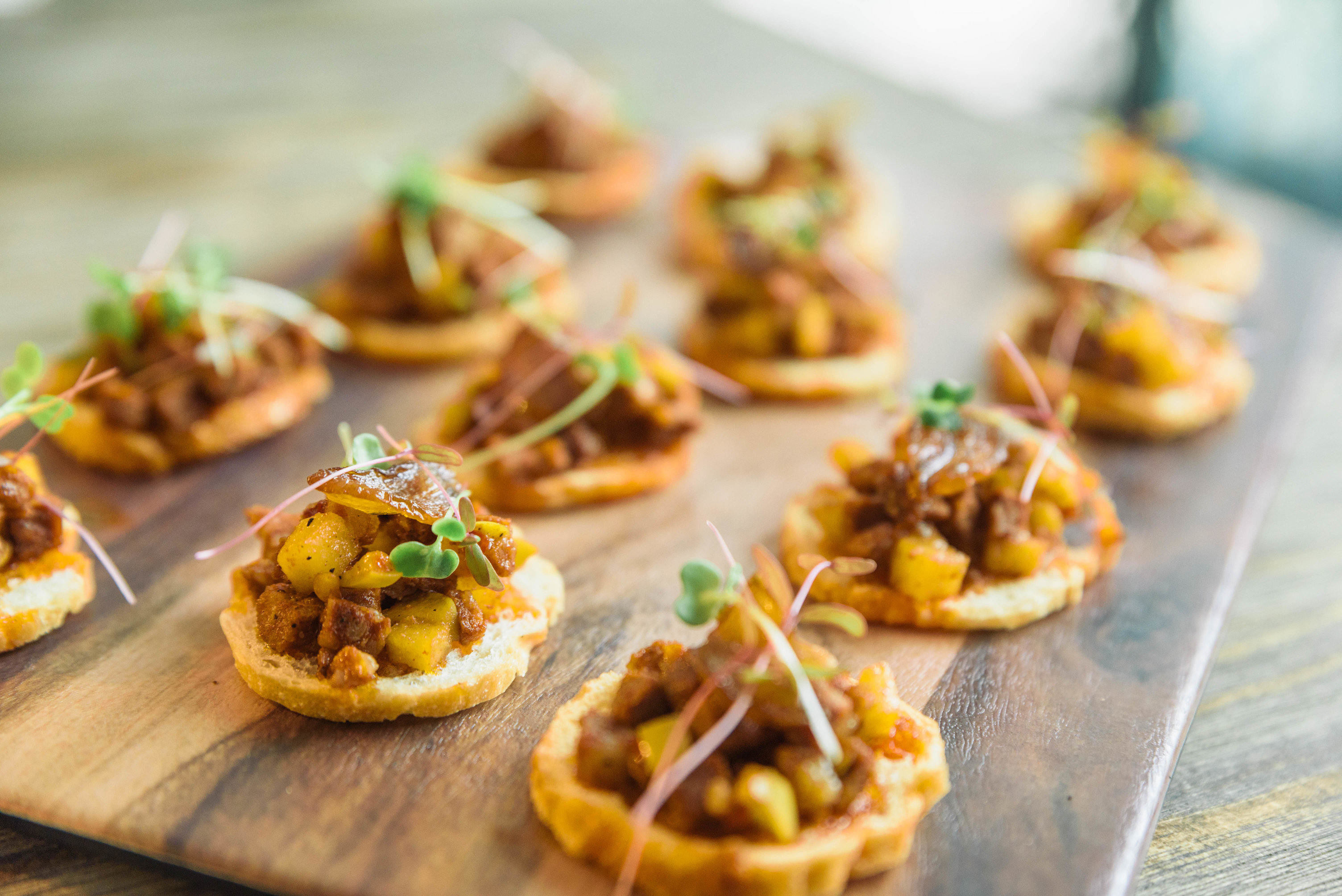 Trish and each of her sons get a dish named after them, from appetizers to cocktails.  For the eldest, Quintin, the apple and Q-rizo salpicao. A spin on the usual chorizo salpicao while served on crostini, the addition of the apple makes the flavors pop. One of their highlighted dishes is Matteo's lamb burger topped with caramelized onion with homemade and thinly sliced taro chips on the side. "The burger is something that I would have at home, it's also different because it's lamb patty which you don't always find anywhere," says Matteo.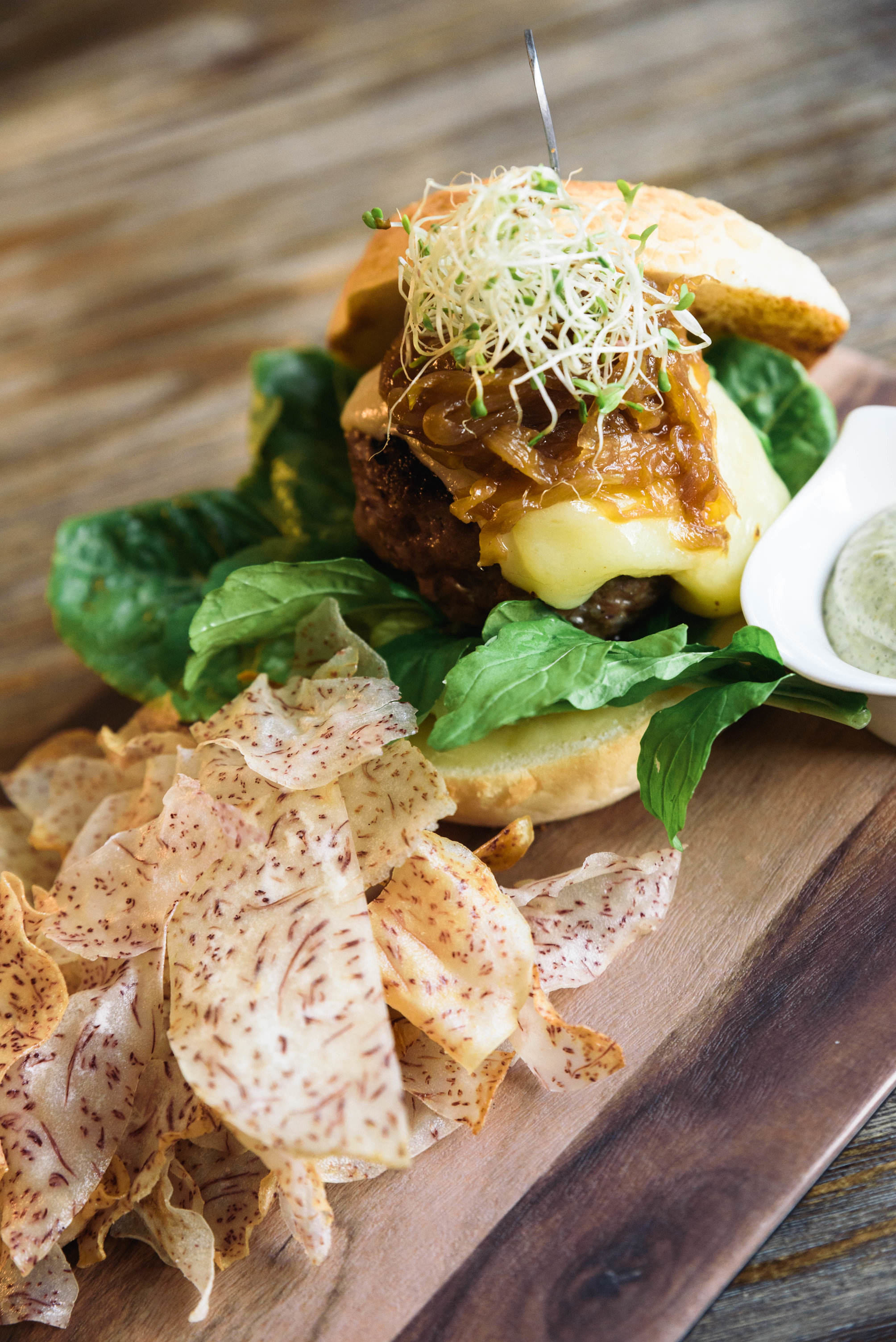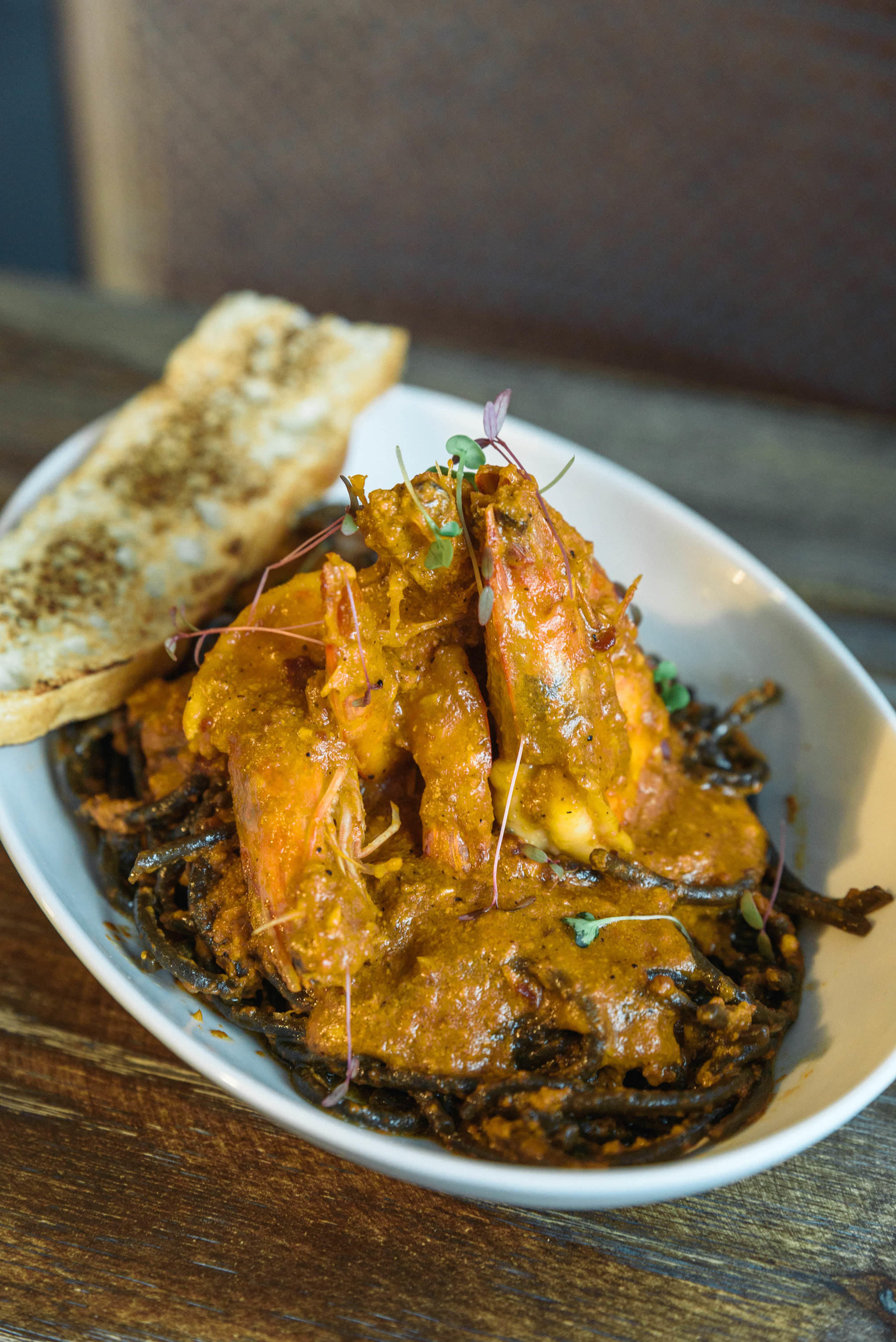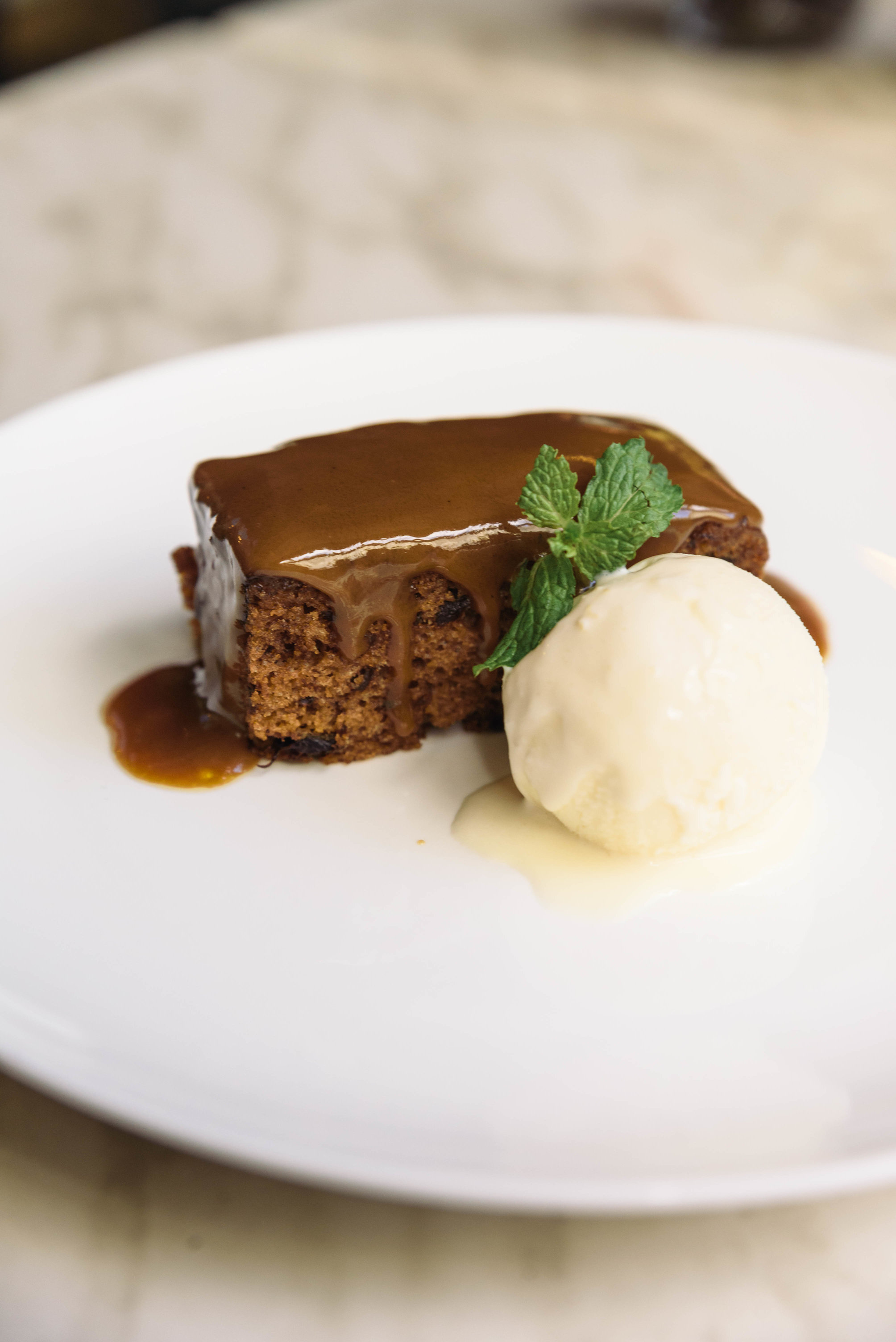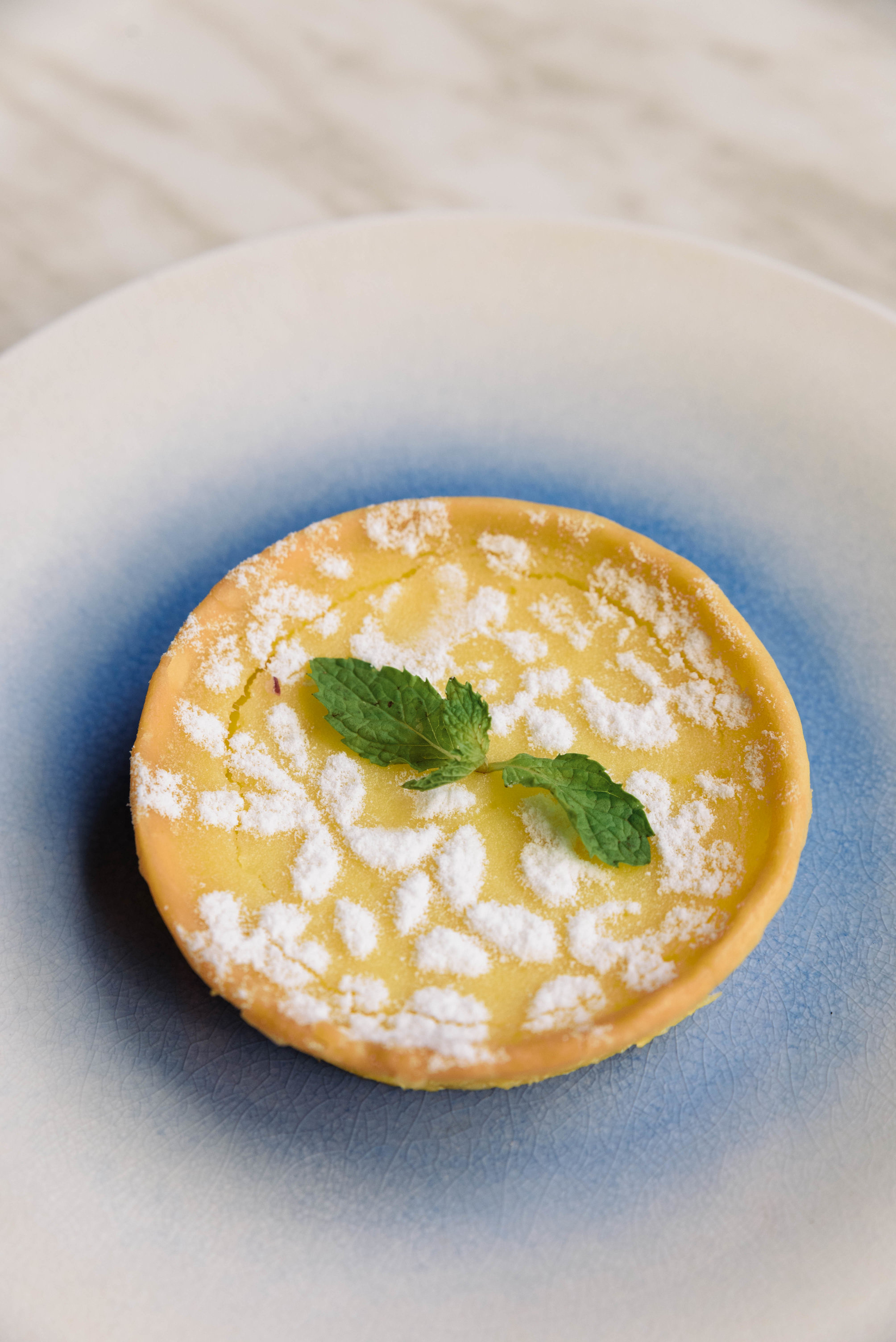 Already a crowd favorite is the nawwTy rib eye with potato gratin, which was also named after their mother, Trish. Lastly, for Luca, the youngest of the pack, is Luca's mango elixir. Naming the alcoholic drink after their brother started as a joke among the brothers. "He doesn't drink before but now he does," both Quintin and Matteo said while laughing. The drink tastes like candy with a splash of alcohol, good to pair with their desserts.
TAGS: Luca Cu-Unjieng Matteo Cu-Unjieng Mulberry Door nawwty's kitchen nolisoliph Quintin Cu-Unjieng Trish Panlilio
WHY GO?
They add crab fat and chicharron crumbles in their paellas and pasta, which adds richness to each dish.
MENU