Why the closing of Ito Kish is a heartbreak to the design industry
This is why we can't have good things
May 18, 2017
The older generation (and the latter half of the millennials) may remember the old Glorietta a decade ago and how it was the go-to hub for practically everything you needed—from the latest fashion trends to quirky furniture for your home. This was where Ito Kish first opened shop. A businessman turned furniture designer, Kish's eye for the eclectic and contemporary has gained him a following through his shops that nested in Makati.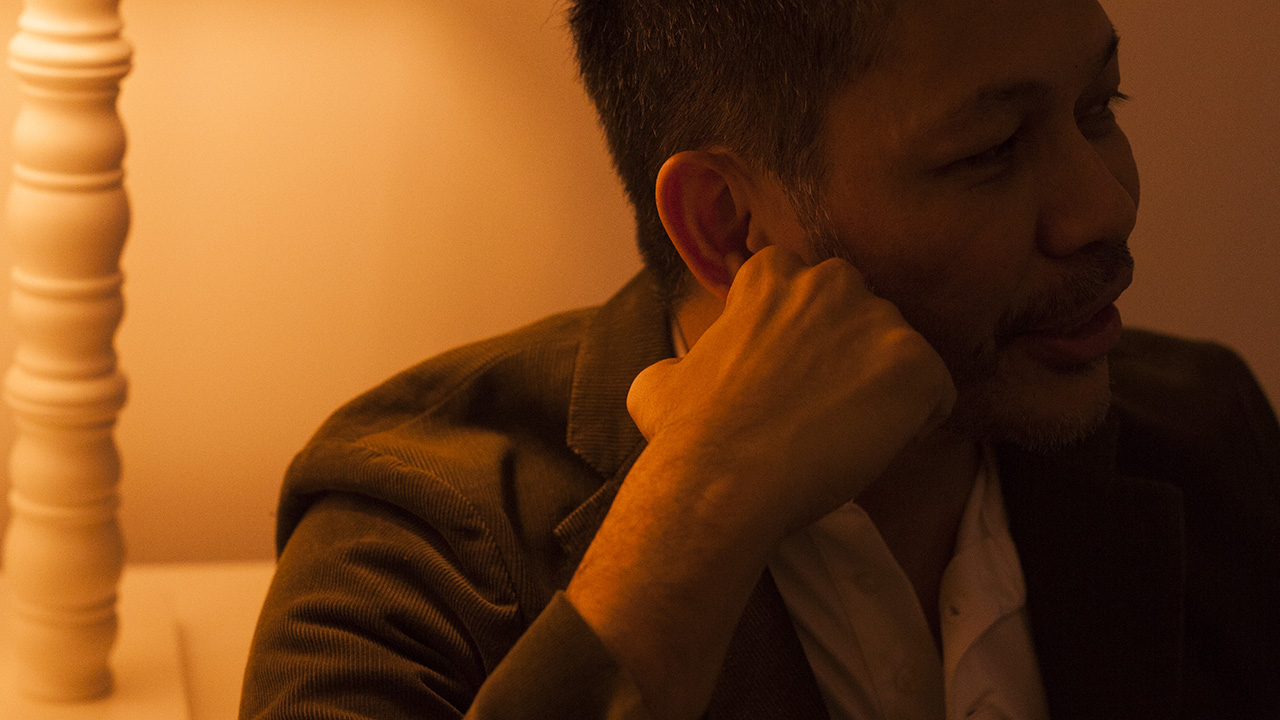 Ito Kish for the cover of Southern Living, July 2016. Photo by Ralph Mendoza
The eponymous showroom along Nicanor Garcia Street has become iconic. First, for its minimalist facade; then, for its interior filled with Kish's curious pieces. Only delving into designing his own furniture in 2012 for Manila Fame and winning first prize, his creations since then have become the Filipino archetype of contemporary classics.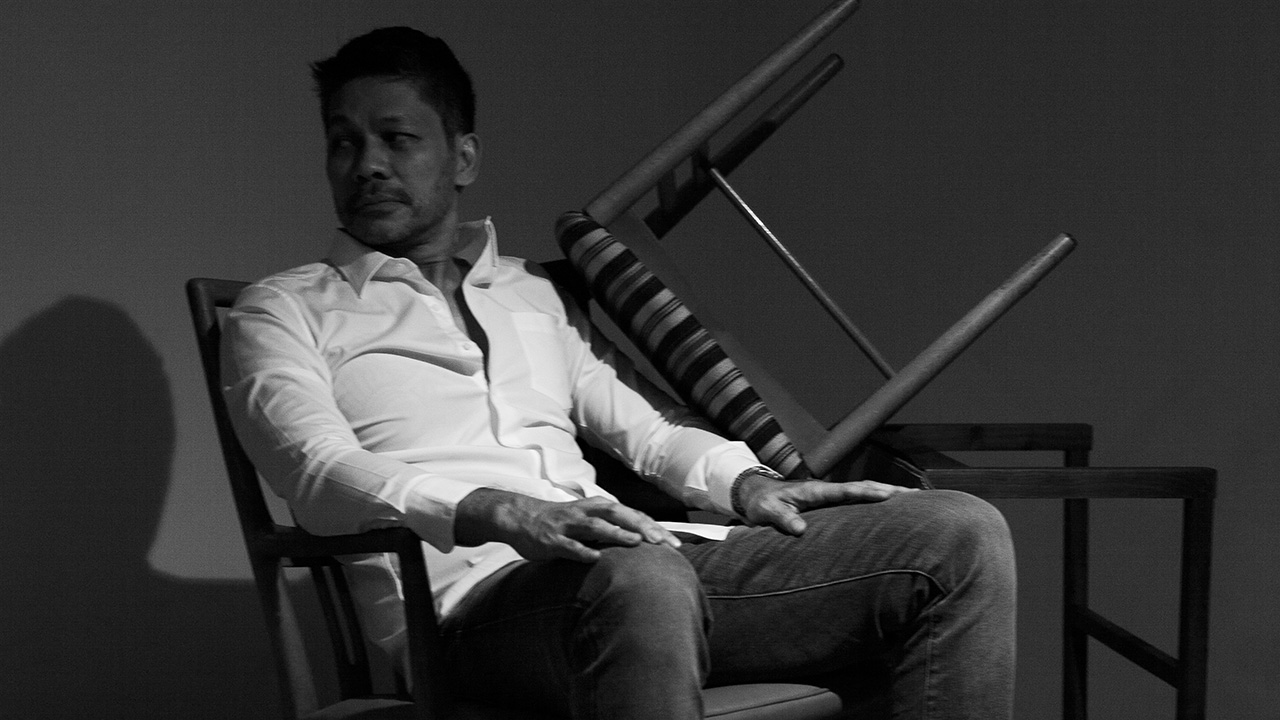 Ito Kish for the cover of Southern Living, July 2016. Photo by Ralph Mendoza
So it is with a heavy heart that we bid farewell to the physical manifestations of Ito Kish. The news comes heavily after the designer himself announced it on his website that he was taking a sabbatical, and with that, the definitive closing of its doors. It came as a shock to many as Kish had gained global recognition showcasing Filipino design and dexterity to various furniture exhibits in Milan, New York, and South Korea.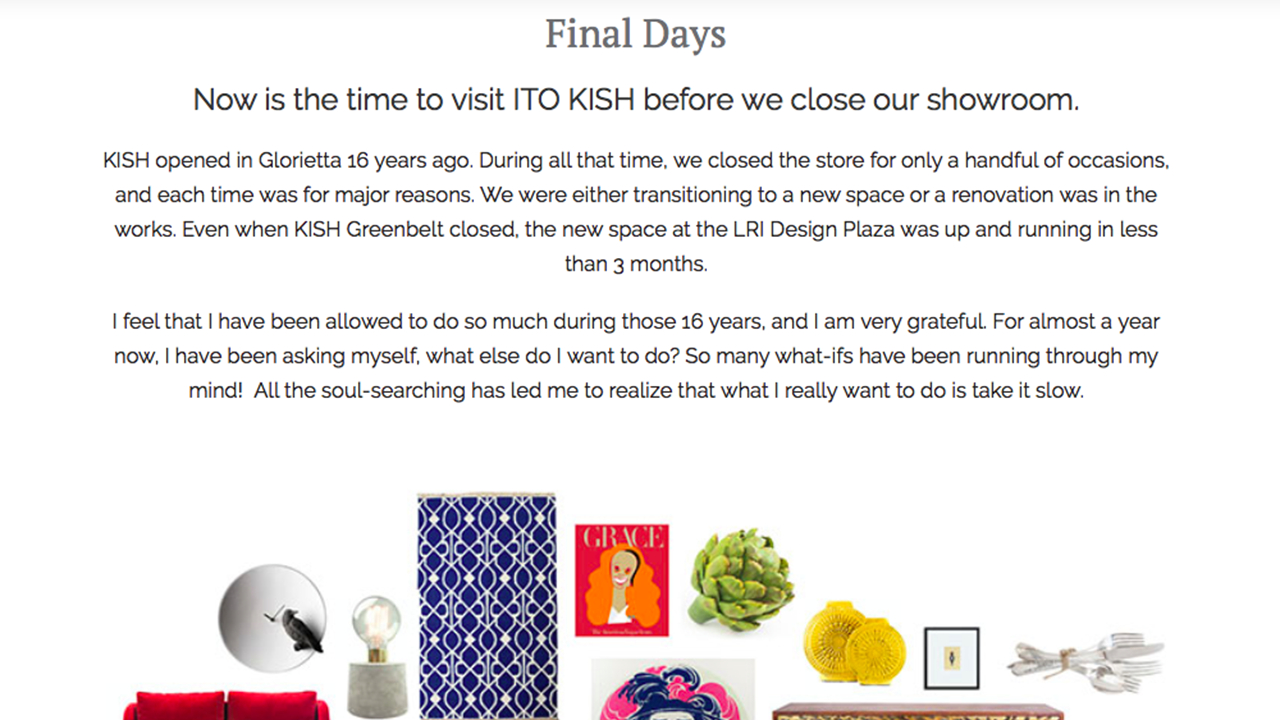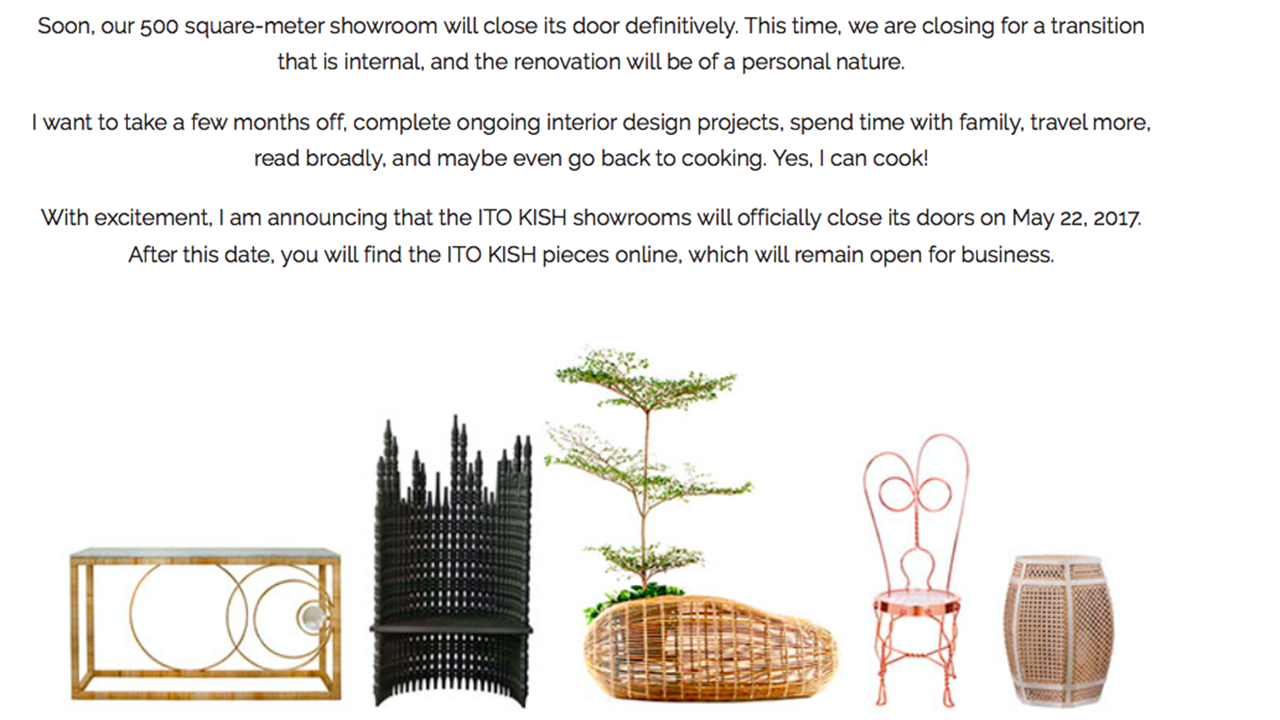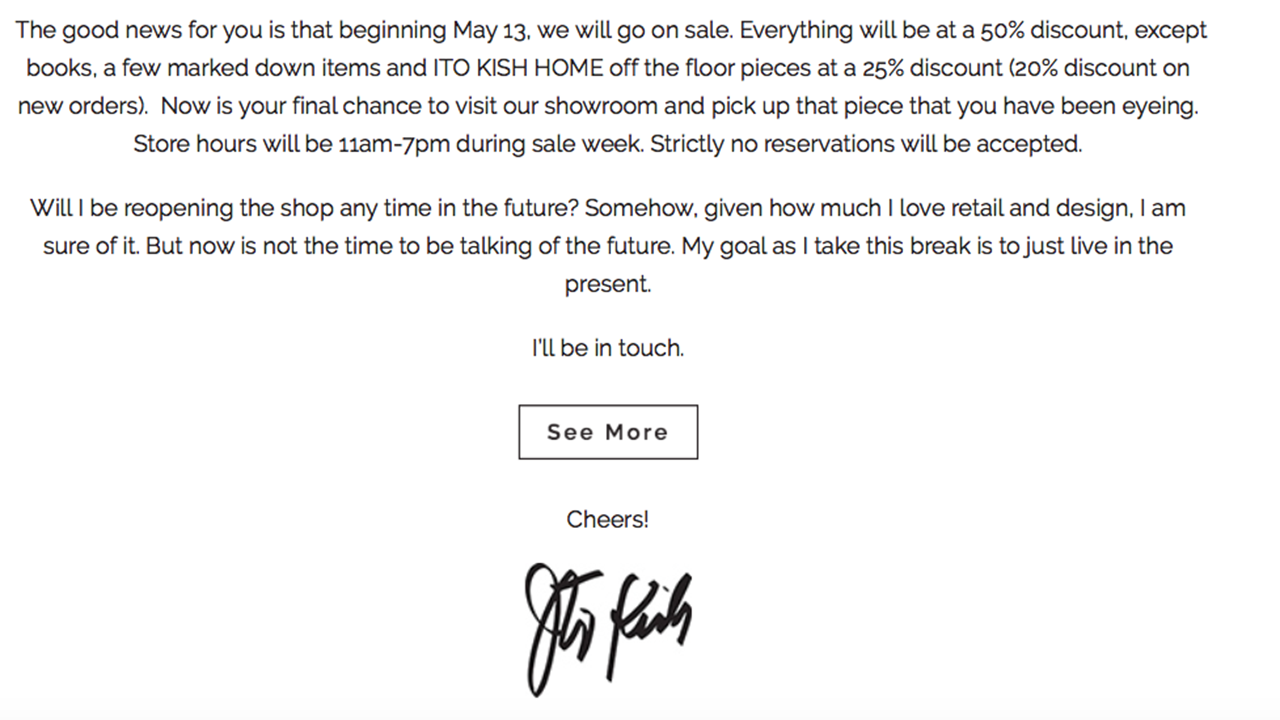 Screen grab from Ito Kish's website
Despite having pushed all the right buttons, the Kish showroom is on its final days. Doesn't that spur a cause for concern to where the local design industry is headed? Ito Kish is known to find inspiration in the Filipino's craftsmanship and heritage, while sourcing sustainably and locally. Despite a plethora of accolades from both local and international organizations, including various publications, Ito Kish is migrating his shop online where his emblematic collections will still be featured. Doesn't that make us wonder where the retail industry will be in another decade?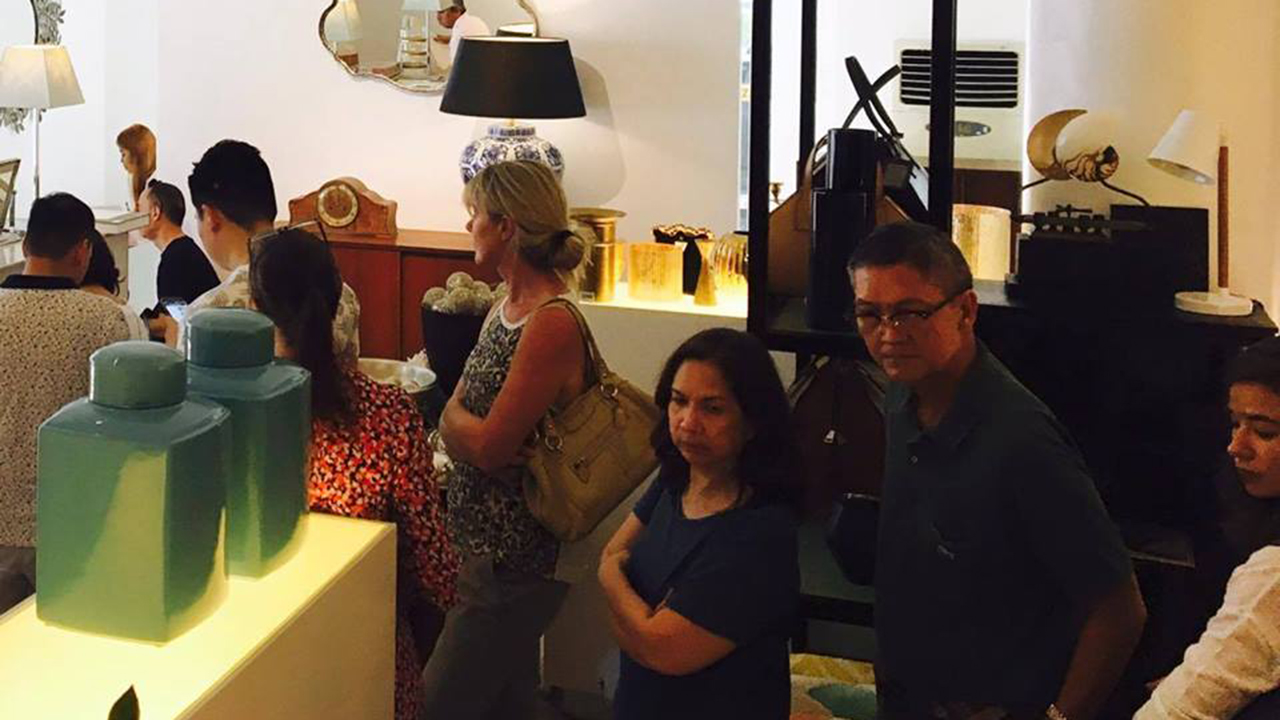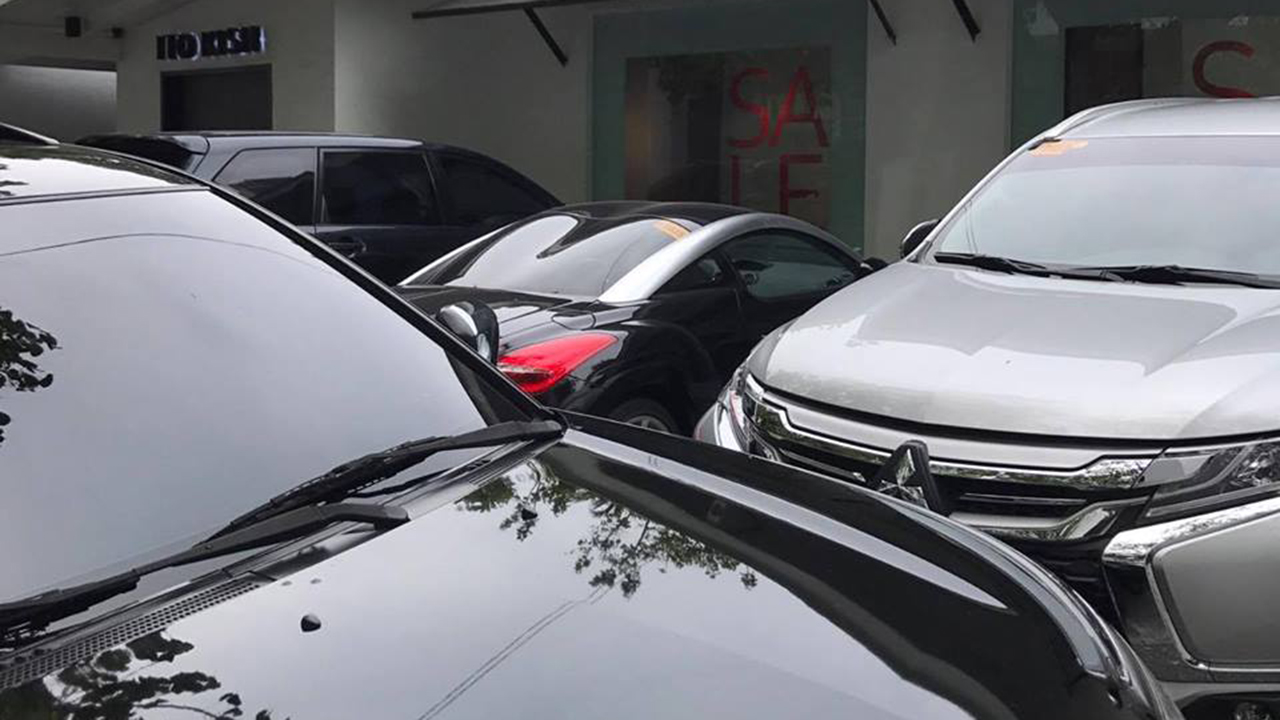 Customers in line at Kish's store. Photo taken from Ito Kish's Facebook page
On its last leg, Ito Kish is on sale until May 21 with everything marked down to half its original price (except books and a few items), Ito Kish Home off the floor pieces at a 25% discount, and new orders at a 20% discount. A peek at the line to the cashier reveals a fanfare of Ito Kish's designs, who all wish to have a piece of his ingenuity before he "renovates internally." We will miss your universe of curiosities, Ito Kish.
TAGS: furniture design furnitured interior design ito kish ito kish closing nolisoliph