Why do we only celebrate our local artists post-mortem?
Malang and many others deserve more than nationwide post-mortem fame
Jun 10, 2017
At 5 a.m. this morning, renowned Filipino artist Mauro "Malang" Santos passed away at the age of 89. Now, cue the entire country finally remembering and celebrating him.
Mauro Santos, more popularly known as "Malang", was an accomplished cartoonist, illustrator, and painter. His fine art pieces were known to focus on the subjects of women, urban city scenery, and plants. He was also an advocate of making art accessible to the masses, going as far as launching a project called Art for the Masses in 1966. This project made printmaking available to a greater number of art enthusiasts through affordable pricing.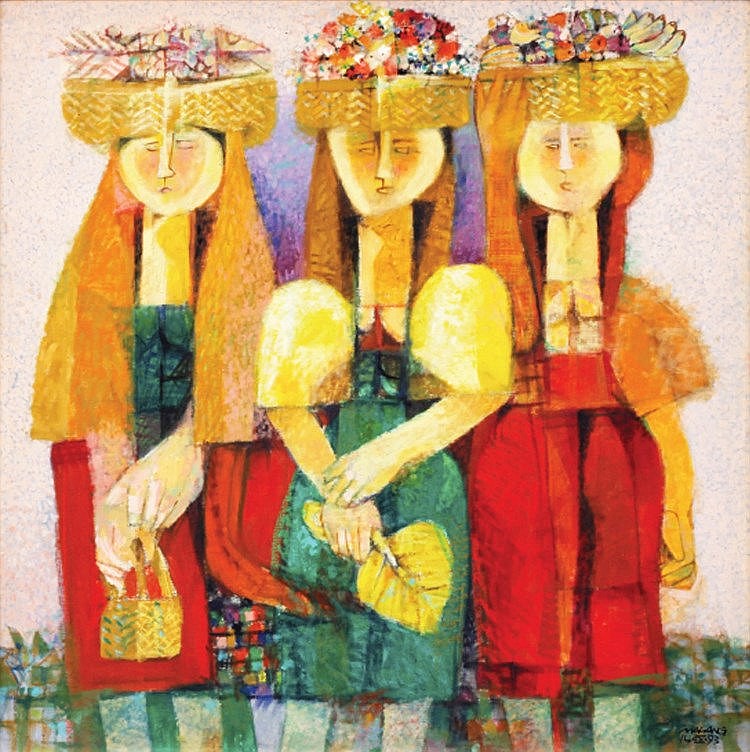 But Malang's most popular creation was the beloved Kosme, the Cop, Retired, Philippines' first English daily comic strip featured in the evening edition of the Manila Chronicle. In 1955, Malang also founded a gallery specializing in cartoons and named it the Bughouse.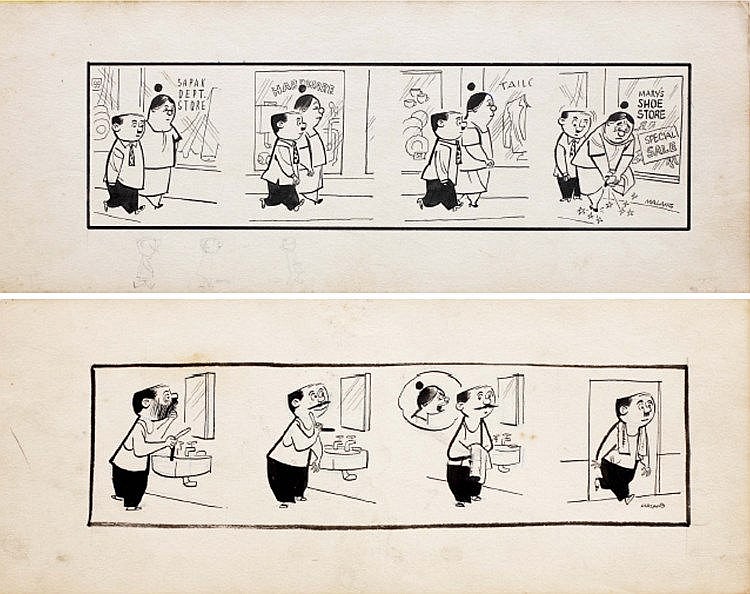 For all his contributions and achievements in the local art scene, this Filipino icon surely deserved more than being remembered after the fact. He deserved more than tributes and exhibitions when he's gone.
Our painters, filmmakers, composers, and other iconic artists deserve to be celebrated while they're still here to appreciate it. For all the beauty and honor they bring to this country, to us, it really is the least we could do.
TAGS: Filipino artists Kosme the Cop Malang Mauro Santos