A part of Puerto Princesa is transforming into a ghost town
Families in Palawan are still affected by mercury poisoning that occurred more than 30 years ago
Jun 15, 2017
A highly populated community near an abandoned mining site in Puerto Princesa is still suffering from the major effects of mercury poisoning. According to a report acquired by Inquirer, almost 10,000 residents from the villages of Sta. Lourdes and Tagburos are experiencing varying degrees of mercury poisoning due to constant exposure to mine tailings and consumption of contaminated fish and other marine products.
As of writing, the town of Sta. Lourdes is slowly turning into a ghost town because of the deserted homes and farms. "If there's a Walking Dead part 8, it might be here in Sta. Lourdes," says Gerry Valena, a longtime resident of the village.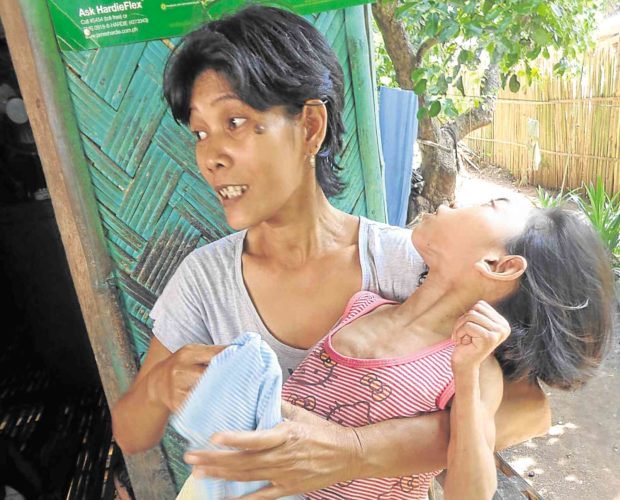 Mercury is a neurotoxin, which means it is destructive or poisonous to nerve tissue. Constant exposure to mercury can spell danger to people of all ages, including infants.
The effects of methylmercury on infants and children
Unborn infants can be affected by the harmful effects of methylmercury when the mother eats contaminated fish and shellfish. It can have an adverse impact on the child's cognitive thinking, language, attention, memory, fine motor skills, and visual spatial skills.
But despite the alarming rate of mercury detected from the residents, some of them still choose to stay and continue living in the contaminated area. They argued that if the government knew about the mercury poisoning a long time ago, why are they only trying to relocate them now?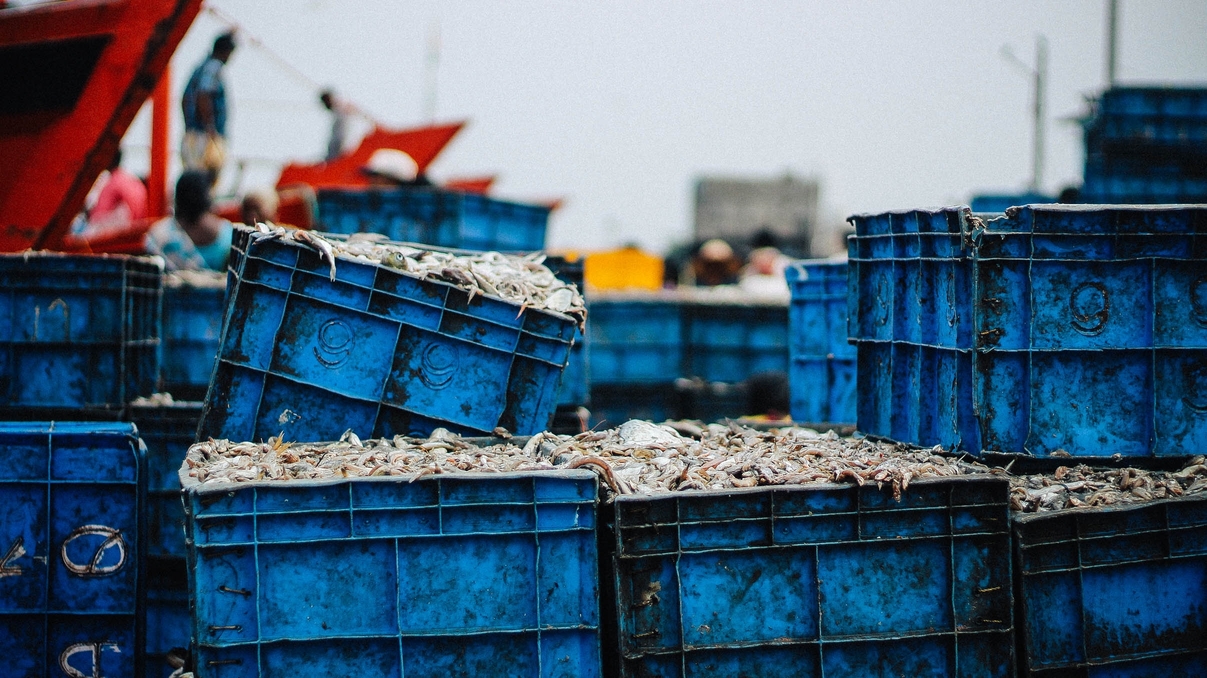 Since then, the Department of Environment and Natural Resources (DENR) has vowed to sue the firm who was responsible for the mercury poisoning. The national government has also planned on immediately relocating the residents so they can be treated.
It pains me to see the long-term effects of mercury poisoning greatly affecting families and their source of income. A town that is destined to thrive is now suffering the consequences of corporate lawlessness.
TAGS: DENR department of environment and natural resources environment mercury poisoning nolisoliph palawan philippines puerto princesa