Two of the three ladies behind Casa de Memoria, Manila's newest addition to its growing roster of auction houses, sit on leather-upholstered sandwich lounge chairs from Italy, the contrast of finely aged, cocoa brown leather and cool chrome frames setting a subtle man-about-town appeal to their office-showroom in Bel-Air, Makati. An arm's length away is a pair of 19th century revival-style candelabras, made of gilt bronze, set atop an 18th century Portuguese center table with intricate wood carving and brass mounts. Here and there is an assortment of antiquities: silverware, paintings and prints, metalwork, porcelain and ceramics, carpets, wild boar and antelope heads, and an imposing door-to-ceiling gilt mirror from France, among other things. Notable were a pair of bookshelves veneered with rosewood (the most expensive lot in the collection, which starts at P700,000) and a signed limited edition copy of Helmut Newton's book Sumo, which weighs 35.4 kilos; it's not exactly what you'd call a light read.
All these and more were part of Casa de Memoria's recent offering, an auction featuring selections "inspired by the cultured men from the ages of enlightenment to the post-modern times" and aptly titled "The Gentleman's Pursuits." Aside from a steady clientele, well-curated themed events like "The Gentleman's Pursuits" were what catapulted Casa de Memoria to what it is now.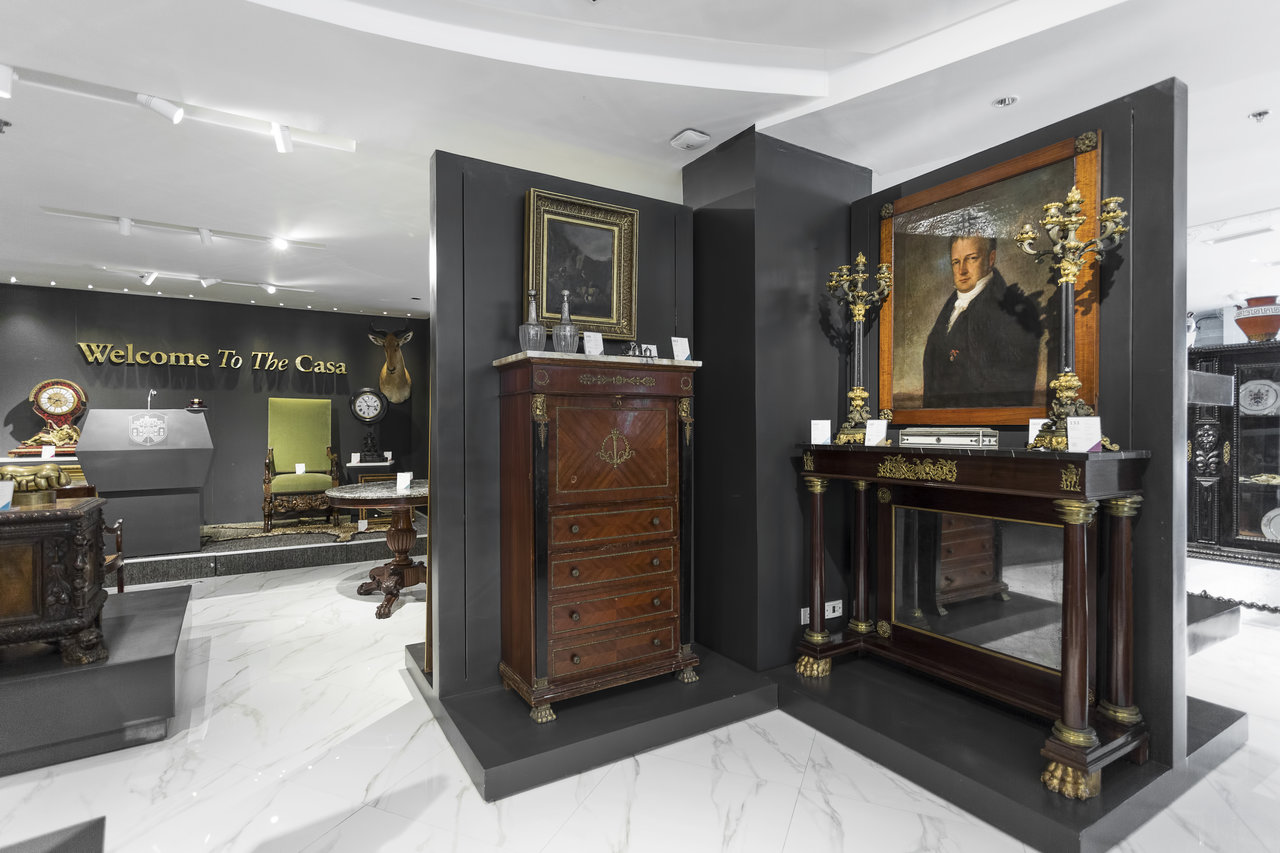 "Inherently, auction houses have this connotation of being old and not really for young people. But I think what people will notice in our branding is that we're doing things differently: We're trying to excite our clientele with stories. Our visuals, too, are very different," says marketing manager Camille Lhuillier. With her sister Angelique Lhuillier-Miranda and their cousin Tiffany Mathay, she runs the auction house, which they established in May of 2016.
"Our director (Lhuillier-Miranda) primarily wanted to establish Casa de Memoria out of her love for art. at has long been established. We knew her growing up, and it was a natural progression for her to open this because she wanted to share art with other people," Lhuillier explains. A year later, thanks to a small team of dedicated professionals and a killer corporate identity design, Casa de Memoria has built a solid brand, held six successful auctions, opened a pop-up store called "The Casa" in 8 Rockwell, and staged a number of other events, including the auction-themed launch of shoe brand Aquazzura in the country—and those are only for starters.
"We're kind of amazed and flattered at the attention we've gotten. It's just really nice to be welcomed so quickly," Lhuillier says.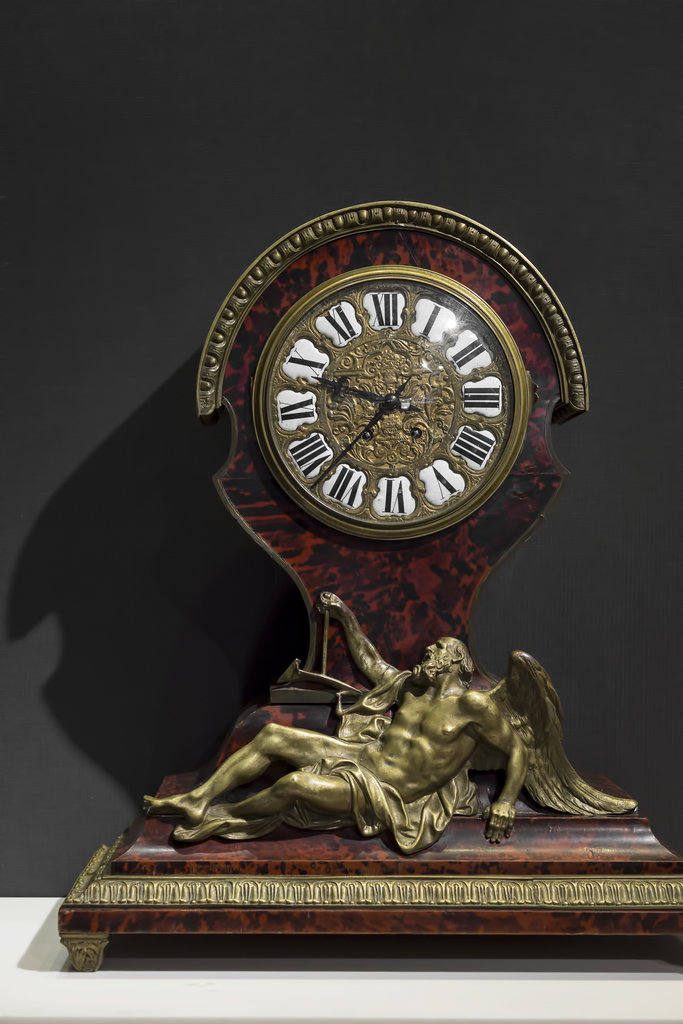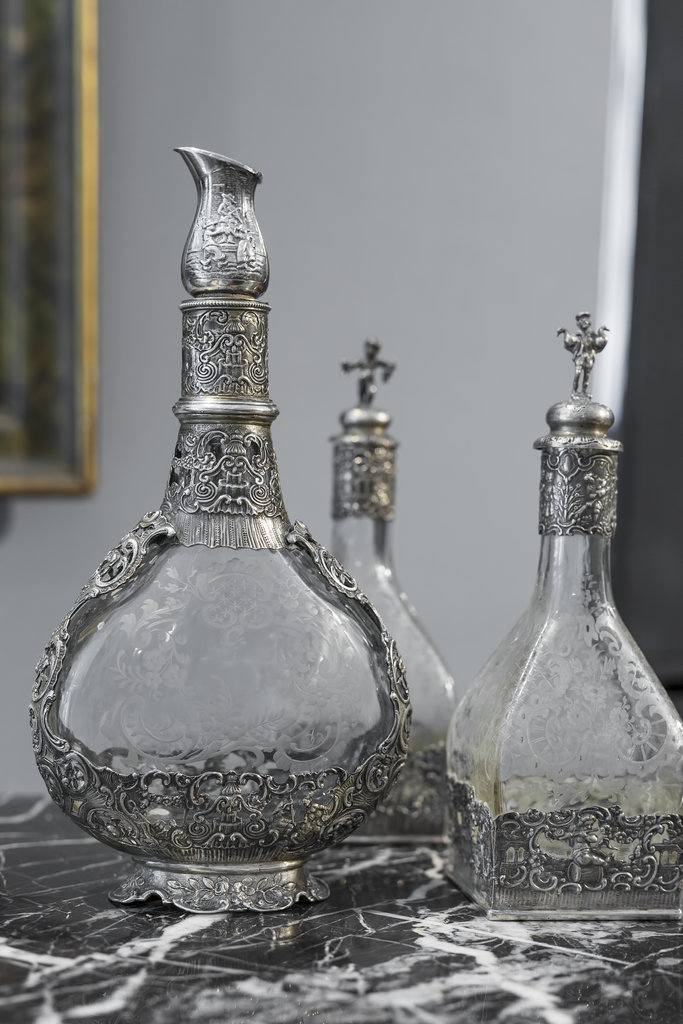 To set themselves apart from other local auction houses, Casa de Memoria has exclusively offered European pieces since its debut, but Mathay, who is the operations manager, says this doesn't mean they're closing their doors to other selections. "Down the line, we will be open to local art. It's just that we kind of wanted to start differently as opposed to what the competitors are offering now."
But for Lhuillier, their decision to offer European pieces was a no-brainer because of their family's European heritage. She adds that their love for art was something they deeply shared with their father, who is half French.
Art for all
Casa de Memoria also prides itself in having an art-for-all policy: while they are staunch purveyors of quality, they also believe that art does not discriminate. In fact, Lhuillier and Mathay, both only in their 20s, stress that they accept walk-in clients and have price points that younger people can invest in.
Casa de Memoria's research efforts are also in line with this thrust of bringing art and knowledge of art closer to people. They produce catalogs that not only give clients a list of their current offerings, but also vignettes that are more editorial and informative. Aside from auctions, which they hold every two months, they also offer other services such as further research on an item, appraisal of a piece, and restoration—and these aren't exclusive only to Casa consignors and items from Casa.
[blockquote] "Casa de Memoria has one tip—a golden rule, rather—for budding collectors: know what you want. Like a piece because it genuinely calls to you and not because it's what's popular. Like a piece that you will want to make space for in your memory and at home."[/blockquote]
According to Mathay, they're also currently exploring the possibility of holding workshop seminars on a number of topics, including maintenance and care of art and antiquities, restoration, curation, and appraisal.
Lhullier adds, "We're really opening up our brand to what we're calling 'Casa Living' in the future, and we're not only going to be just an auction house. We really want to be a place where people could come in and enjoy art—obviously buy [them too]—but also share with others what they have."
A new site along Roxas Boulevard is also in the works. Aside from the present showroom in Makati, Casa is looking to expand its territory by repurposing a heritage pre-war home in the heart of Manila. What exactly it'll turn out to be, though, will have to be a surprise.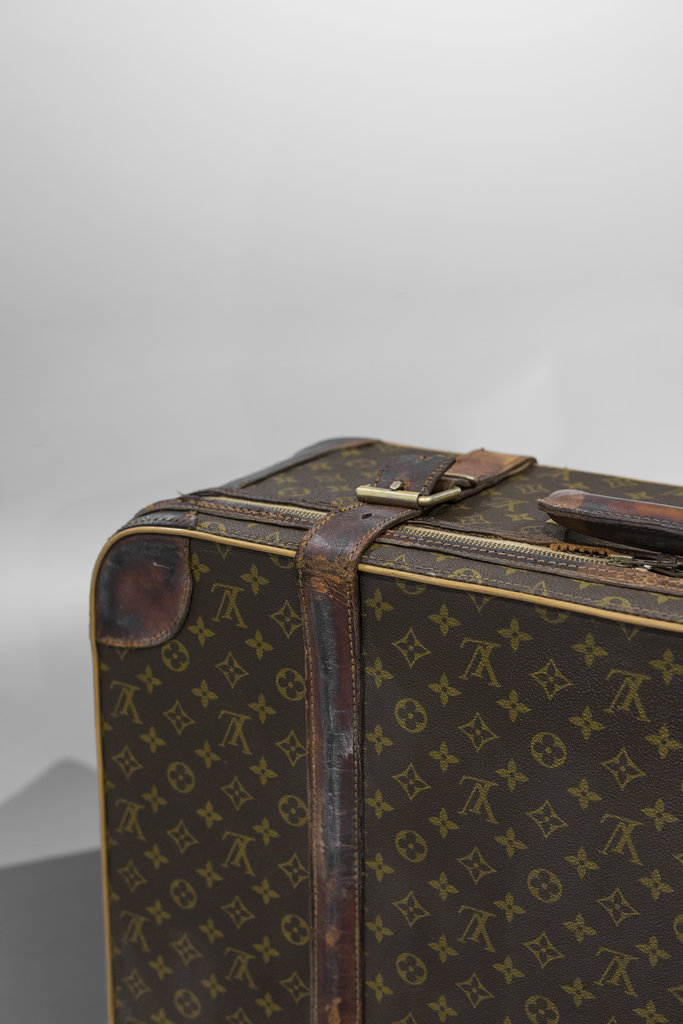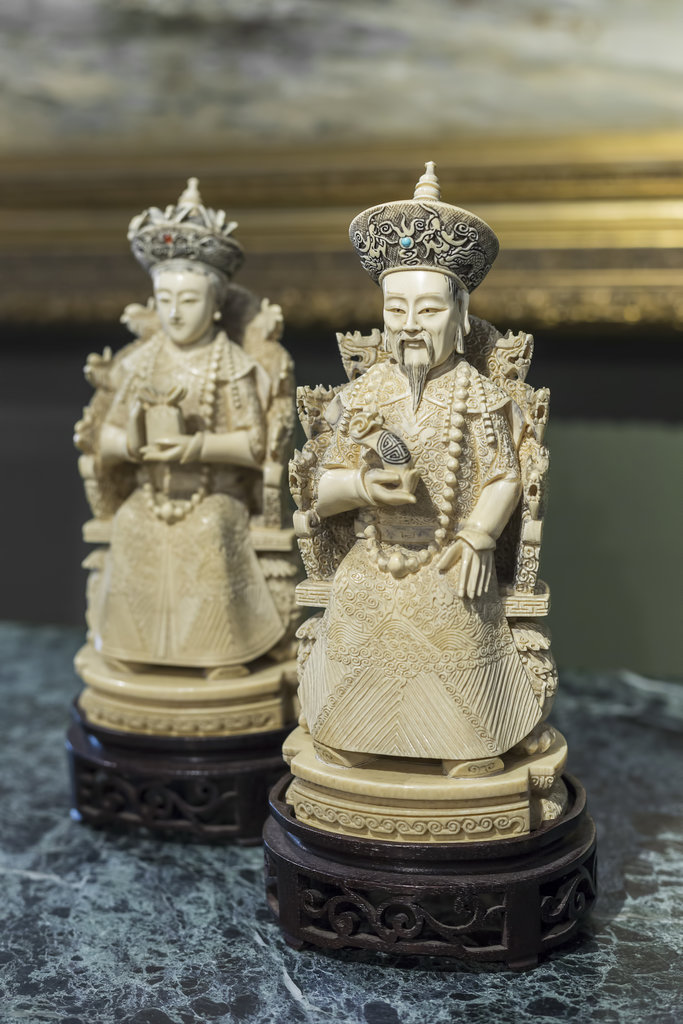 Until then, Casa de Memoria has one tip—a golden rule, rather—for budding collectors: know what you want. Like a piece because it genuinely calls to you and not because it's what's popular. Like a piece that you will want to make space for in your memory and at home.
After all, Casa de Memoria literally translates to "House of Memories." "We are a temporary resting stop for these items—these memories—that will go into new homes to make new memories," Lhuillier concludes.
This story was originally published in Southern Living, June 2017.
Writer: ALYOSHA J. ROBILLOS
PHOTOGRAPHY RG MEDESTOMAS