There was a time when paying the minimum in taxes was viewed as a compromise in a company's ethics and integrity, particularly in the American corporate sector, according to a study co-authored by David Guenther from the University of Oregon. However, recent reports of companies engaging in goodwill have proven the opposite. Today, embedding a solid corporate social responsibility (CSR) program into a company's business model not only curbs its taxes but also has a slew of benefits that every forward-thinking organization should consider.
These benefits may not directly affect the company immediately, but they will in the long run. Ostensibly, the main recipients of this goodwill are the host communities that organizations partner with. Apart from the usual charitable mindset, CSR programs are geared towards sustainability for future-proofing the next generation. Case in point: Max's Group Inc. collaborated with rice farmers of Benguet last year, offering Tinawon rice dishes in select branches. Sourcing their rice from La Trinidad, the corporation hopes to encourage younger generations of farming communities to return and tend to the idle rice terraces—a problem that older farmers face, with most of their children leaving the province and the country for the promise of better careers and higher-paying occupations elsewhere.
Apart from lowered taxes and the altruistic feeling of doing good, having a tight-knit CSR strategy has a multitude of advantages.
Rack up savings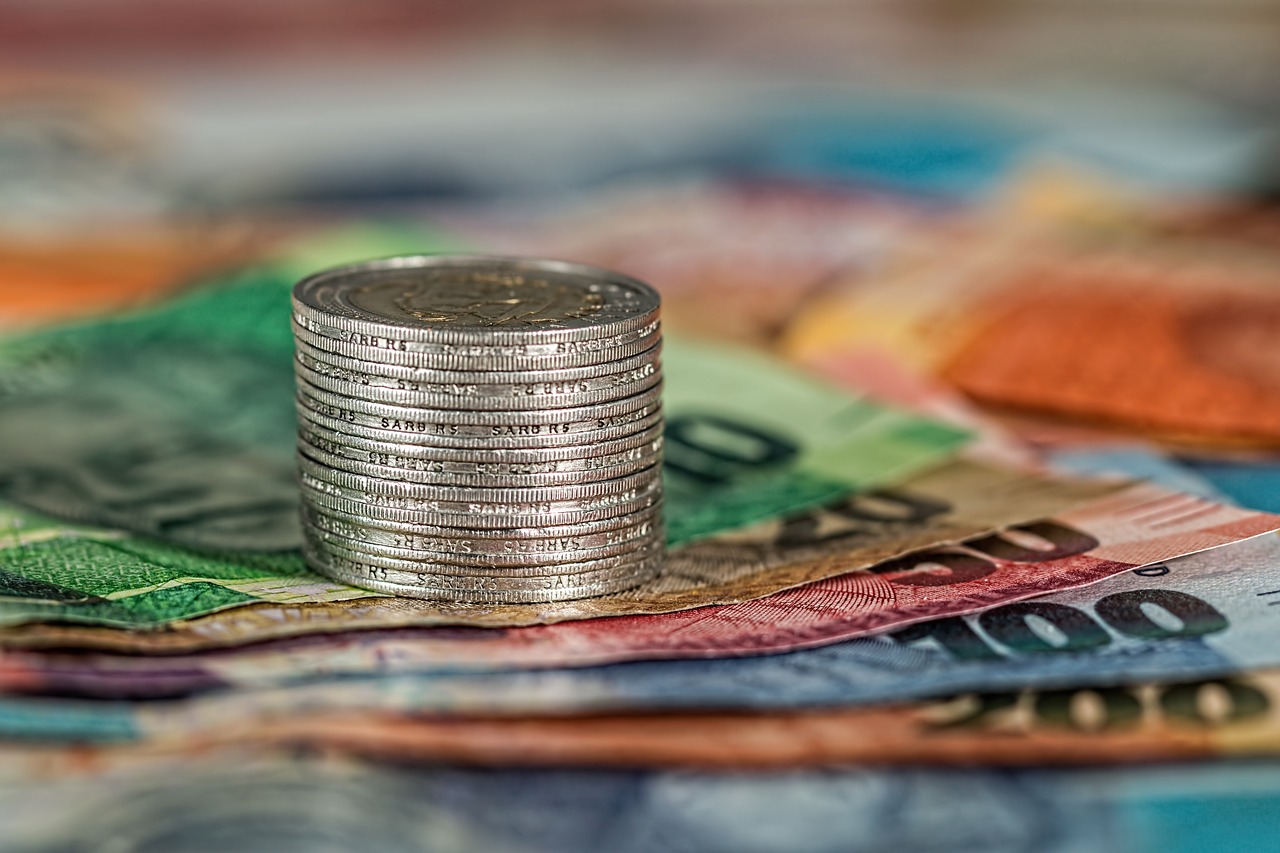 While CSR was once looked upon with the suspicion of greenwashing, it has become a serious and sensible concept to adapt for a company. Instead of tagging it as "CSR," the preferred term now is "sustainability," especially for companies with the desire to go green. Using less energy or sourcing locally allows a company to increase savings in the long run while brandishing an eco-friendly and community-centered reflection of its policies. Jollibee, for example, installed a heat recovery system a few years back in hundreds of their branches, leading to a major spike in their annual energy savings.
Flaunting a positive image
Of course, with all the good a company is doing, it would not matter if there was no media mileage to it. Good publicity is a key factor in an organization's impression on possible supporters. In the Philippines, most CSR efforts are event-driven, and philanthropy is frequently a one-hit wonder among the company's list of yearly activities. However, apart from the bi-annual mandatory tree-planting, there is now an increasing amount of companies engaging in integrated CSR, mostly with their employees in mind. For example, Resorts World set up its League of Volunteer Employees (LOVE), which allows their employees to reach out to the less fortunate through blood donation drives, medical missions, and the like.
Immersing the employees
Building a company's image isn't only beneficial outwardly, but internally as well. Instilling the culture of philanthropy in the workplace encourages professional growth in employees. When a company shows empathy toward communities and issues outside the office, the same outlook becomes rooted in the mindset of their employees, too. From a local perspective, Filipinos are veterans at altruistic tendencies; just take a look at the numerous outreach programs attached to complement local companies' special events. These "fullfilling" activities promote employee satisfaction, and improve overall productivity at work.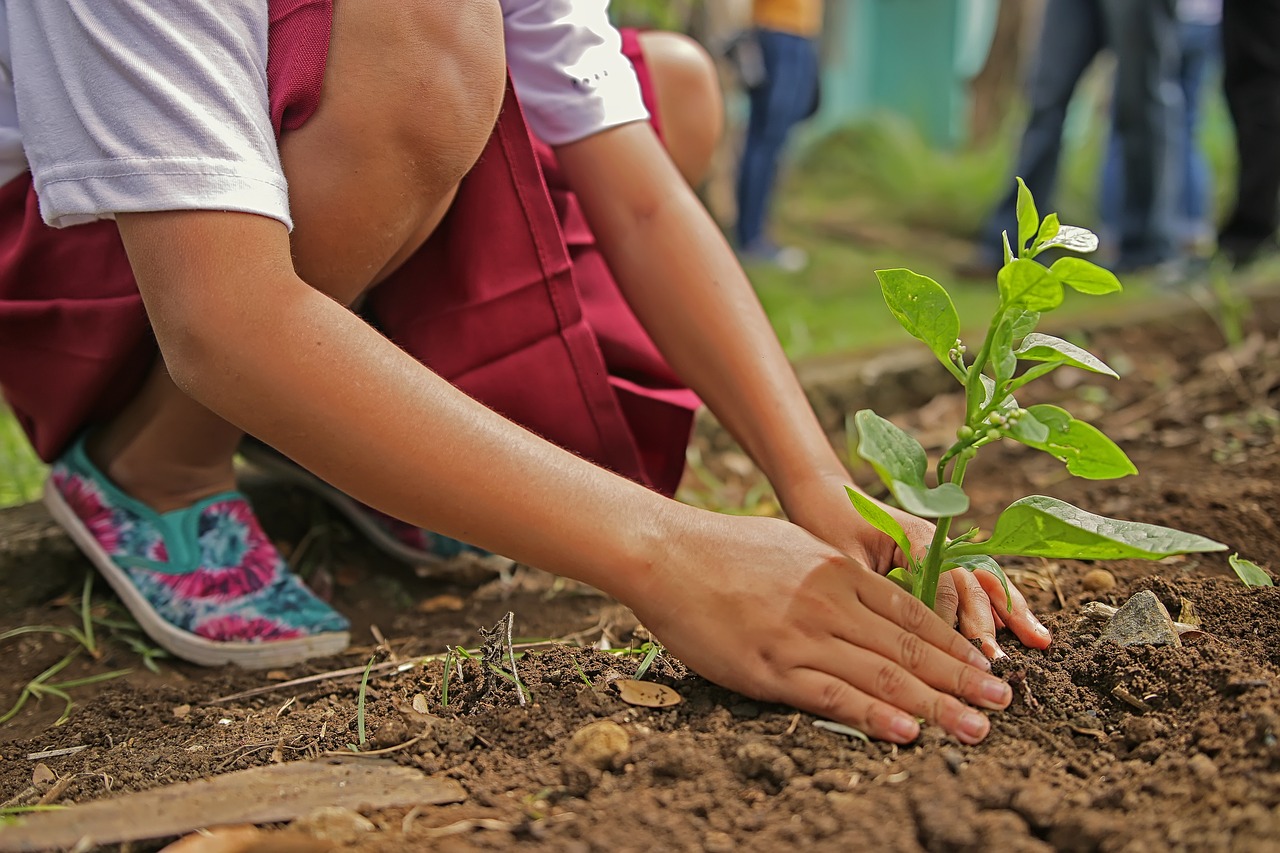 Engaging more consumers
It has been known that consumers are eager to support products that back communities or care for the environment. According to the 2015 Nielsen Global Sustainability Report, there is a growing number of consumers willing to pay more for sustainable goods—specifically, 66 percent of the respondents in the survey, up from 2014's 55 percent and 2013's 50 percent. Filipinos are also riding on the bandwagon of sustainability. In the 2013 Nielsen Global Survey on corporate social responsibility, the Philippines ranked the highest among Southeast Asian countries in showing a strong willingness to pay more for products by companies that are known to give back to the community, or have a sturdy brand alignment with sustainability and environmentalism.
This story was originally published in Southern Living, June 2017.
Writer: BEA CELDRAN
ILLUSTRATION TERENCE EDUARTE