On June 29, the Film Development Council of the Philippines (FDCP) posted several photos of the possible location for a cinematheque in Quezon City on their Facebook page.
From the photos posted by the Film Development Council and Quezon City Film Development Commission, it seems like the new cinematheque will occupy a space in Quezon City Circle.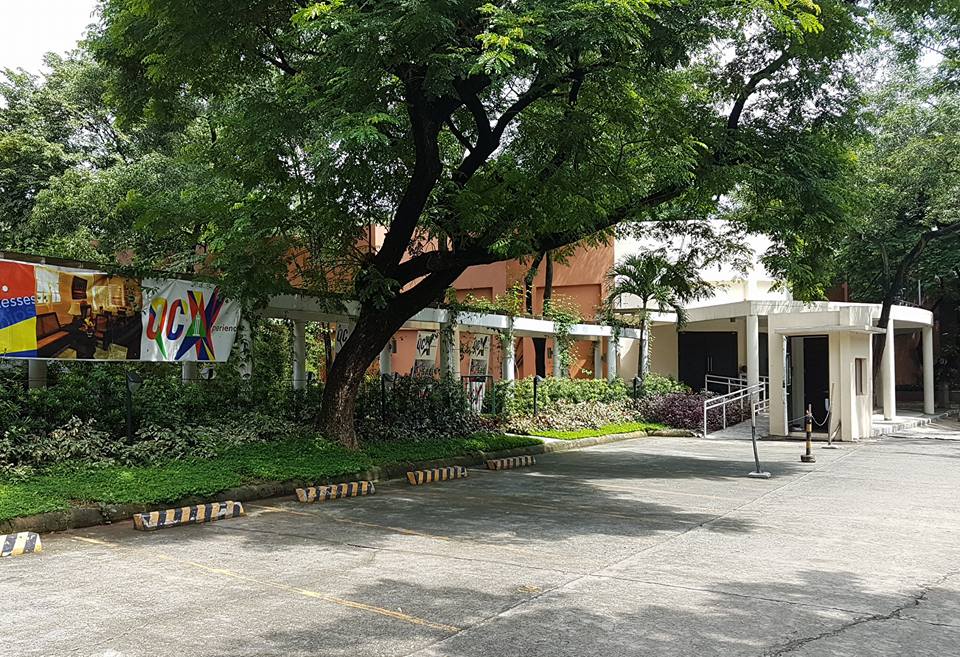 While we wait for this new cinematheque in Quezon City, there are also various places outside the mall where you can watch movies.
Cinema '76 Film Society
160 Luna Mencias St., Addition Hills, San Juan
398-1939


The 60-seater cinema established by TBA (the film production company behind Heneral Luna) exclusively shows Filipino films all year round. The seats are not like the regular seats you would find in regular cinemas, but they are just as cozy as each seat comes with a throw pillow.
If you want to watch a local film that has been pulled out from most cinemas already, Cinema '76 might still be screening that film. Most of the time, the cast and directors arrive for a question and answer session after the screening. You can also check their Facebook page for filmmaking classes.
UP Cine Adarna
Magsaysay Ave., UP Campus, Diliman, Quezon City
926-2722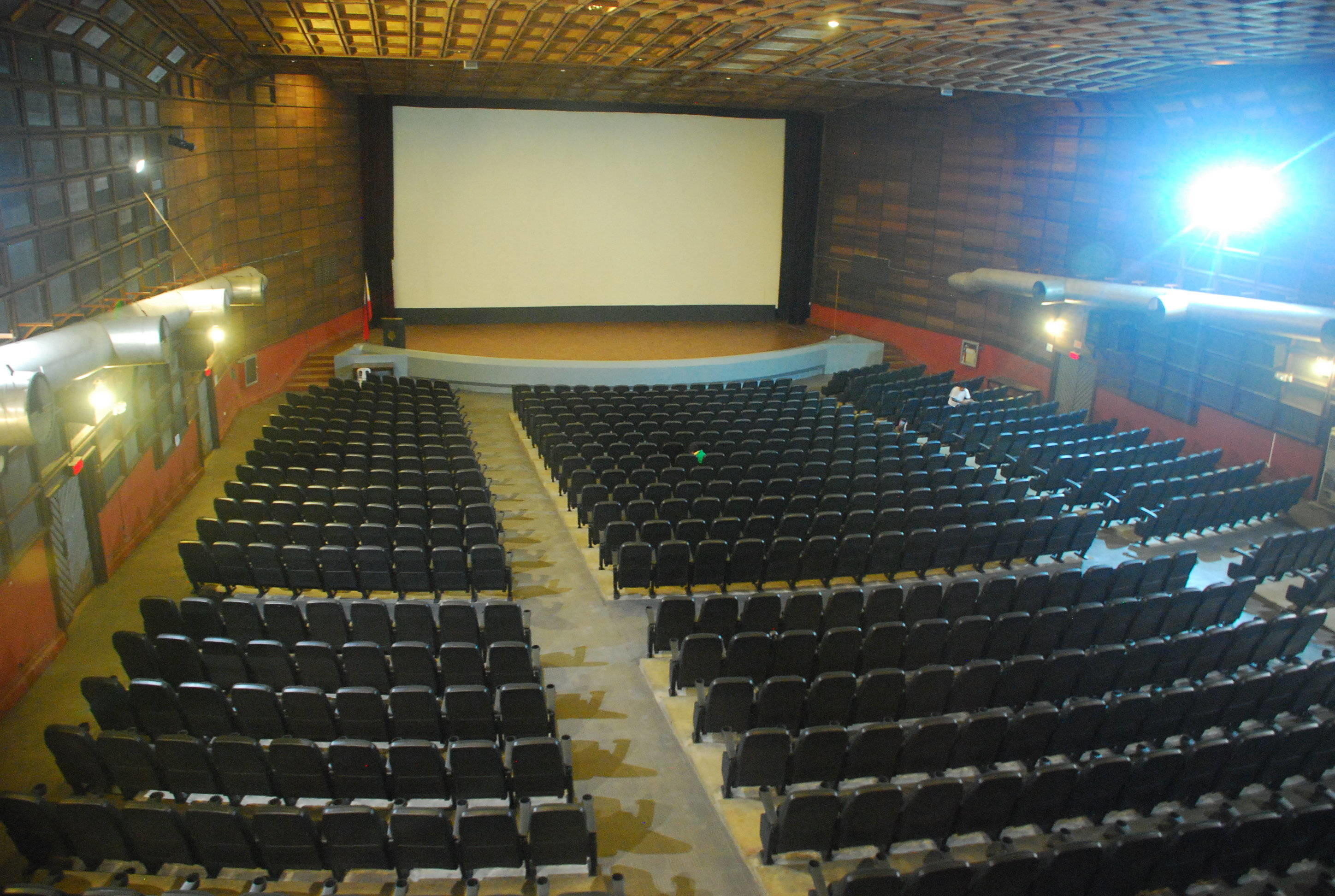 The 1,920 sq. m. theater is where dreams are made of. Equipped with the traditional 35mm and 16mm projectors, UP Cine Adarna is where film majors present their thesis films. When it's not thesis season, the theater screens acclaimed local and international films. This is where Bliss had its Philippine premiere after getting a controversial X rating. The theater also have screenings of Cinemalaya films, Cinema One Originals films, and even Japanese films for the upcoming Eiga Sai Film Festival.
Cinematheque Center Manila
855 T.M. Kalaw St., Ermita, Manila
256-9908 loc. 31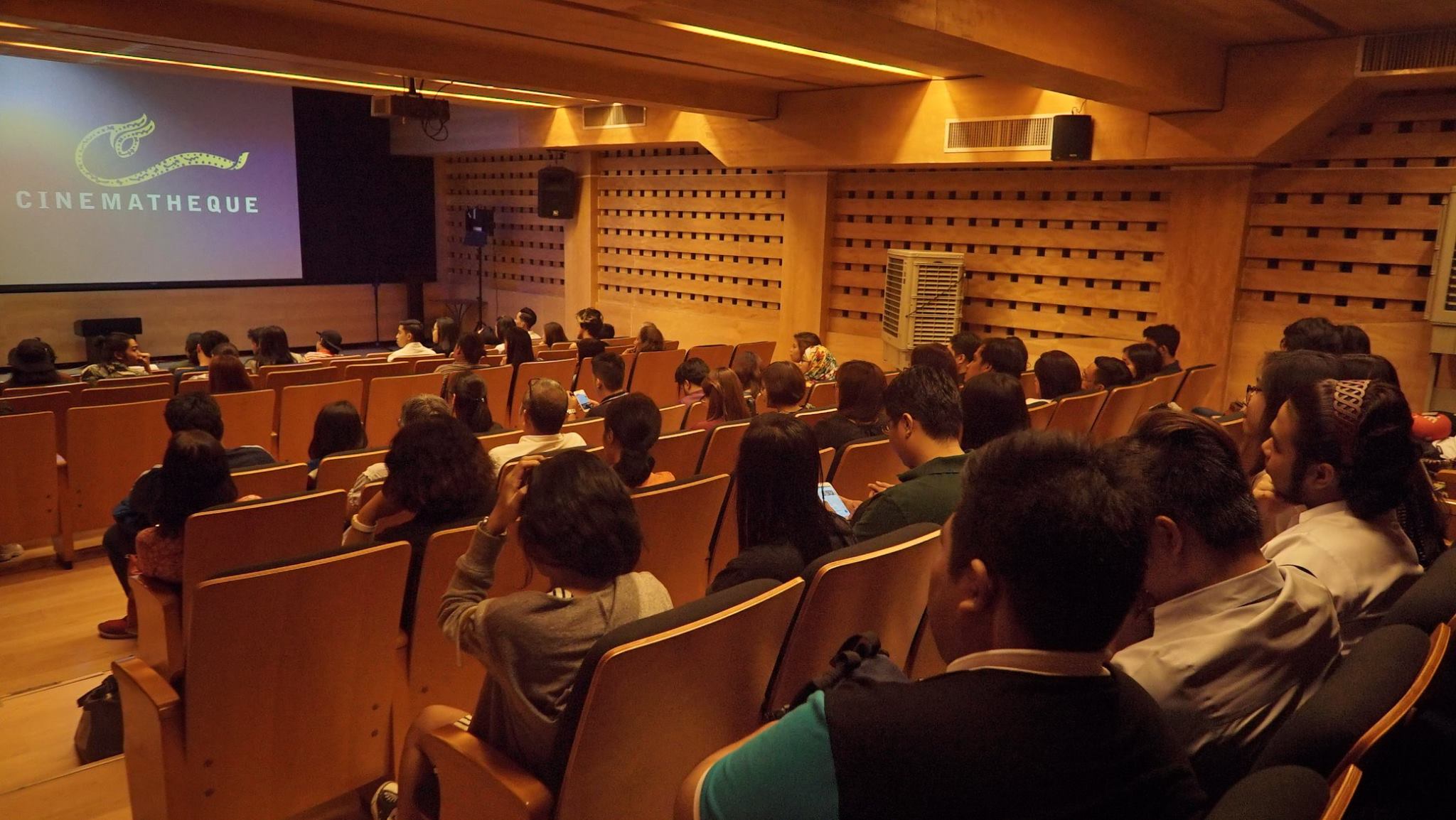 The government-run Cinematheque Center Manila is the only cinematheque we have in Metro Manila. The cinematheque shows both local and foreign films acquired through FDCP's Film Cultural Exchange Program. The theater can seat around 100 people.
Aside from the theater, the cinematheque also has a film museum on the ground floor. You can also attend filmmaking workshops and symposiums here.
Home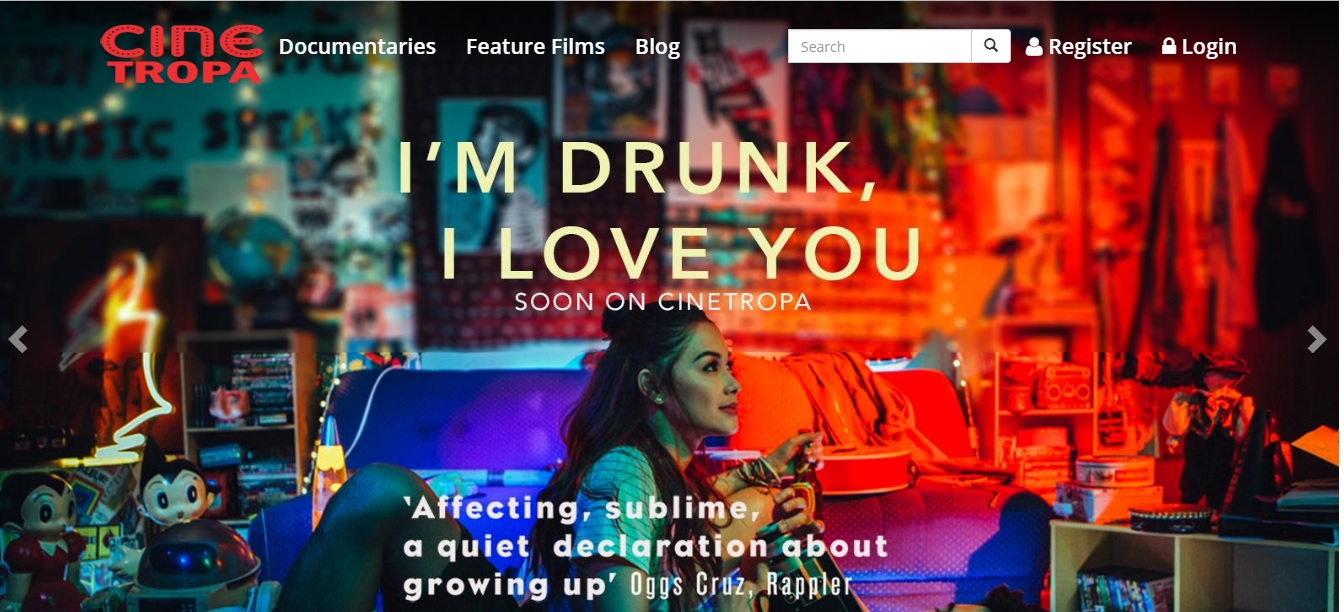 Yes, you can still watch Filipino films at home. And it's completely legal. Iflix has a fair amount of notable independent films like Giancarlo Abrahan's Dagitab and Jerrold Tarog's Sana Dati. You can also watch local independent films on CineTropa. The streaming site currently has various titles from last year's  QCinema Film Festival. Soon, CineTropa will stream I'm Drunk, I Love You.
While watching films on your phone at home, the experience when you watch a film on the silver screen is still different and far more beautiful. Put some extra effort. Go out and watch a film in theaters. As David Lynch said: "Now if you're playing the movie on a telephone, you will never in a trillion years experience the film. You'll think you have experienced it, but you'll be cheated. It's such a sadness that you think you've seen a film on your fucking telephone. Get real."
Writer: OLIVER EMOCLING