Gina Lopez reveals figs being grown in the Philippines
Who knew we could grow figs in the PH?
Jul 4, 2017
While figs are more commonly known to grow in colder climates, Palawan seems to have been fortunate enough to grow a local species of the fruit in its tropical conditions. In a post by Gina Lopez, she showcases the discovery and the huge potential in the agricultural industry.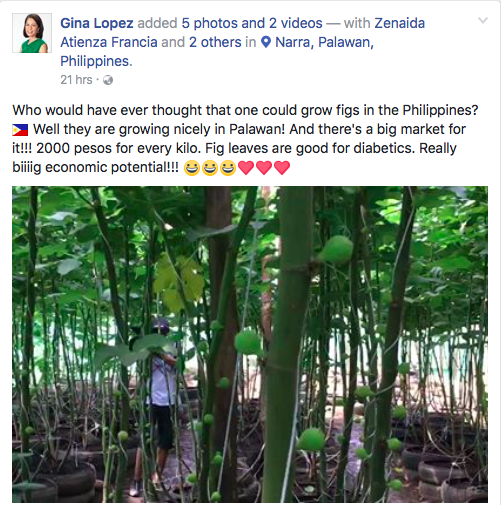 With Governor Pepito Alvarez, Gina Lopez is toured around the greenhouse of fig trees. Gov. Alvarez also points out that the fertilizer used is 100% organic and natural, making no use of chemicals whatsoever.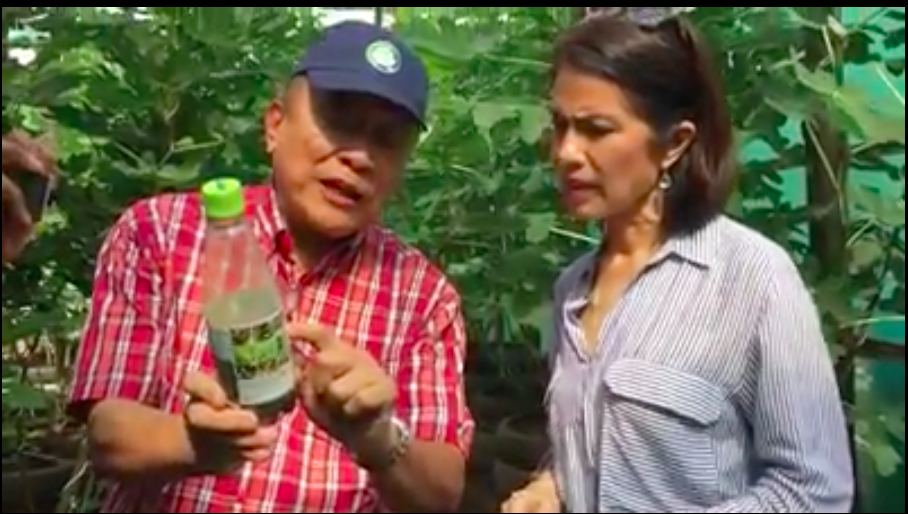 The fertilizer produced in Malaysia can also be produced locally. He boasts of its effects on the plants with most already reaching as high as the greenhouse's ceiling.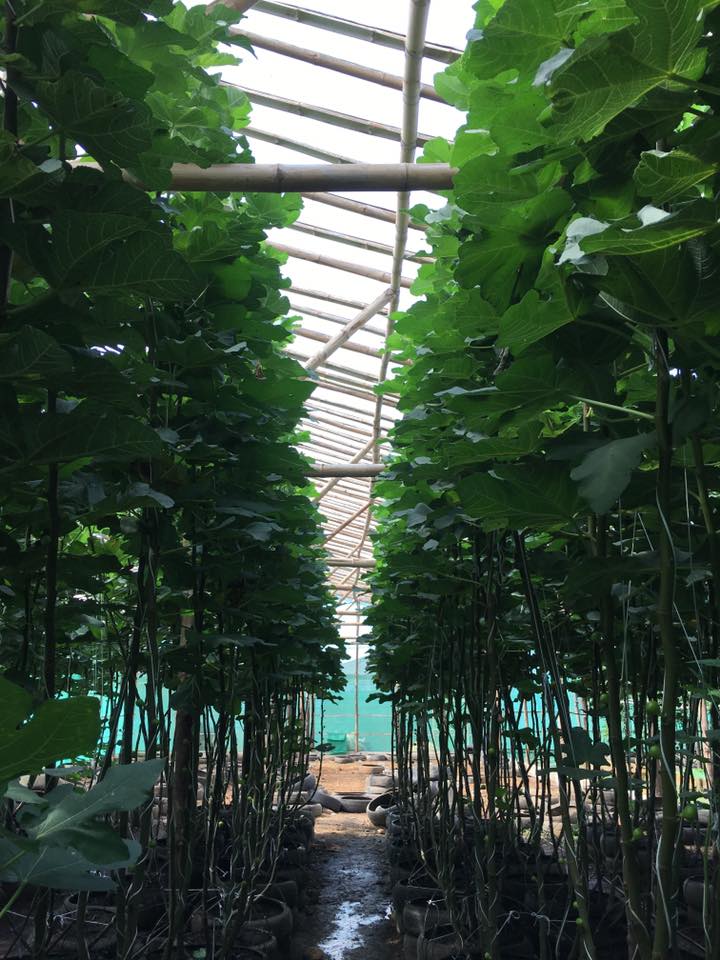 Figs are high in potassium, a mineral that helps lower high blood pressure. And because it is a rich source in dietary finer, figs have been known as a sweet way to lose weight and can be used as a natural sweetener, while its edible leaves are good for diabetics for its insulin-lowering properties.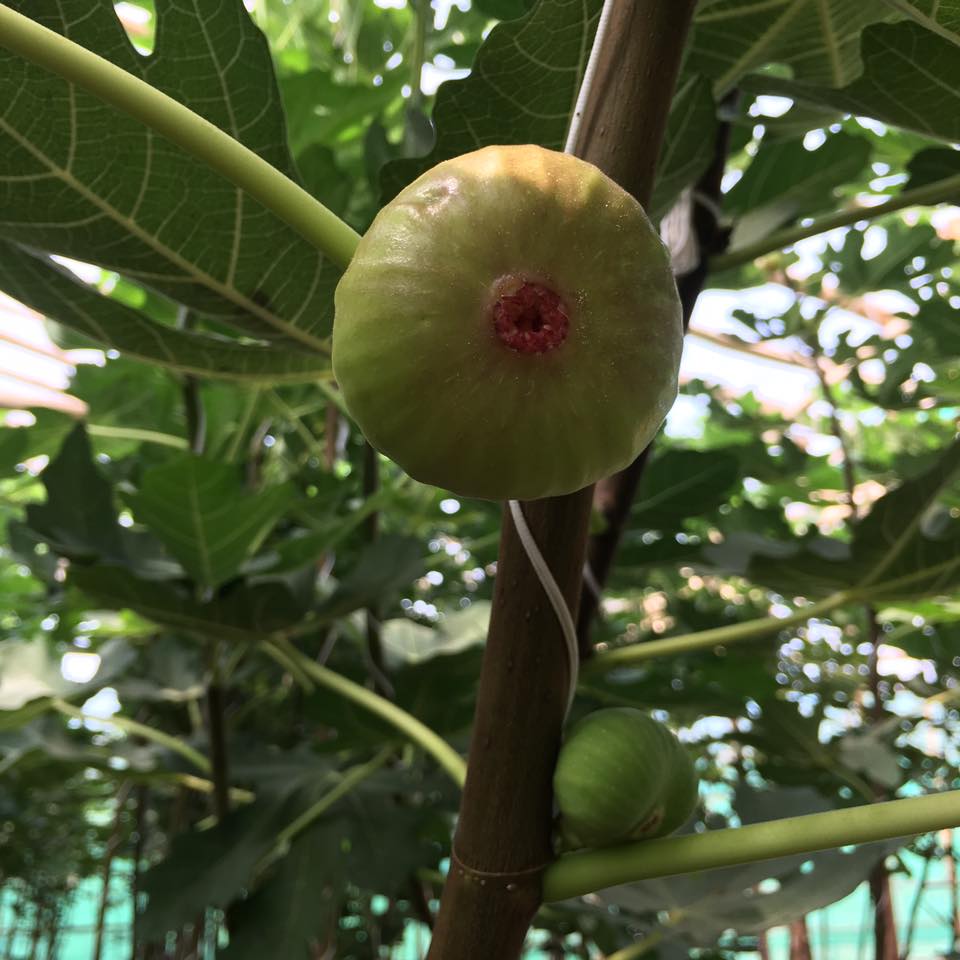 While figs can be expensive to produce, its growth in the Philippines is an exciting venture for agriculture. Soon, we'll have figs around the country and for export as well.
Photographs taken from Gina Lopez's Facebook page
Read more:
Why the proposed Nickelodeon "undersea-themed" Coral World Theme Park is still dubious
Greenpeace is concerned about the newly appointed Environment and Natural Resources Secretary
How to save the environment, according to Marianna Vargas
TAGS: figs in palawan figs in the philippines gina lopez governor alvarez nolisoli.ph peptic alvarez