Build your burger dreams with a DIY burger
Let your imagination run wild at BRGR: The Burger Project
Jul 4, 2017
If you're obsessed with burgers as much as the next guy, then the thought of building your own is probably on your bucket list. Lucky for you, we know a place where you can turn your burger-building dreams into reality.
Situated in the renowned Maginhawa neighborhood is BRGR: The Burger Project, the first in design-your-own burgers. You can let your imagination run wild when creating your Frankenstein burger and hope that it will taste as good as it looks. They're also vegetarian-friendly, so vegetarians are welcome to design their own burgers, too.
BRGR recently came out with new items on their menu, including pre-designed burgers like the Mango Sriracha Chicken BRGR and the Pulled Pork BRGR, created by chef Edward Bugia.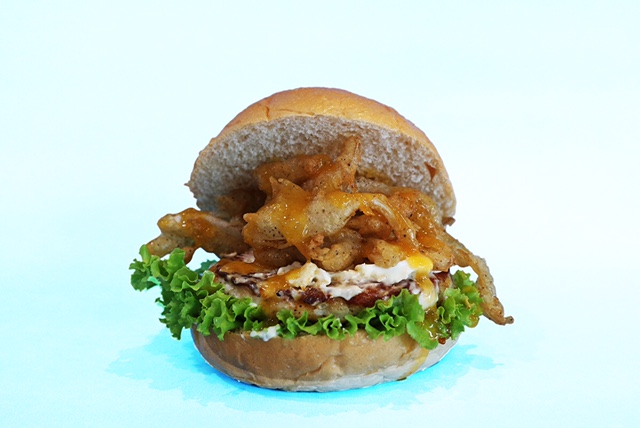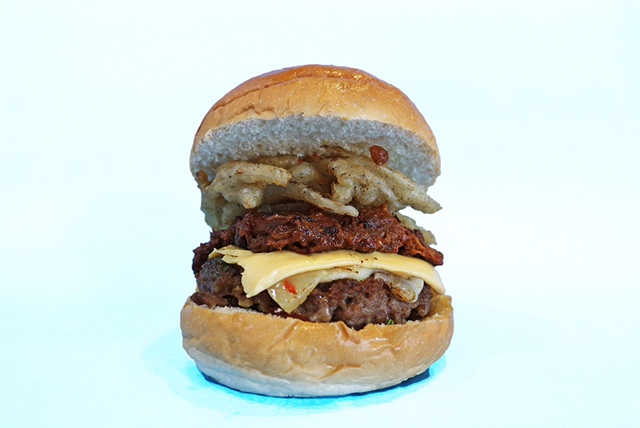 Here's how to build your DIY burger:
Start with your choice of bun. BRGR has four types of buns you can choose from: sesame seed, potato, vegan oatmeal, and brioche.

Choose a patty.

Go nuts with the toppings! Or not. It's up to you.

Choose a sauce.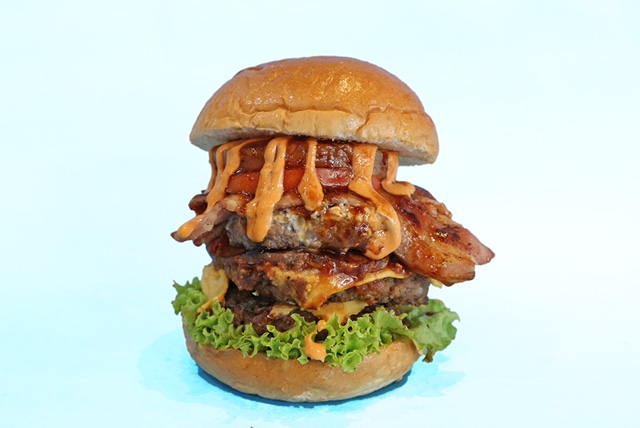 Depending on how adventurous you are, you don't even need to follow these steps. Just make whatever you want because honestly, you can't go wrong with a good burger.
Now, go forth and build that burger.
TAGS: BRGR: The Burger Project burger DIY DIY burger maginhawa nolisoliph