Whenever I pass through Roxas Boulevard, I would look at the Cultural Center of the Philippines (CCP) and wonder why what's supposed to be the house of Philippines' best works of art and most spectacular theatrical productions looks like one massive concrete block plopped on top of a hill.
Apparently, this concrete-block aesthetic is called Brutalism, a modernist architectural style popularized during the '50s all the way through to the '70s. Originating from the French word "béton brut" meaning "raw concrete," Brutalism is characterized by exposed support materials such as steel and concrete, repeated modular elements on its exterior and interior design, and large-scale features. When you look at a Brute structure, it'll often feel like you're looking at a bare building (in that weird way that building can feel bare).
The style emerged after World War II when people were trying to get back on their feet from the moral and economical devastation following warfare. Designers used Brutalism as a means to "tell it like it is," to reflect everyone's miserable reality in the language of architecture. It's not pretty, it's not comfortable. It's imposing, monolithic, and some might even say it's bleak.
During Marcos' reign, his iconic first lady Imelda dedicated a good portion of the country's money to build a series of structures using Brutalism. They built hospitals, government offices, and several centers for culture and the arts. Eventually, these projects ended up going over budget and costing the people more than they could afford to pay through tax, which is ironic since Brutalism was preferred by governments and universities across the globe because of its high design for a low building cost.
Check out some of the Brute structures you and your children will be still paying for with your taxes below.
Cultural Center of the Philippines
Founded 1966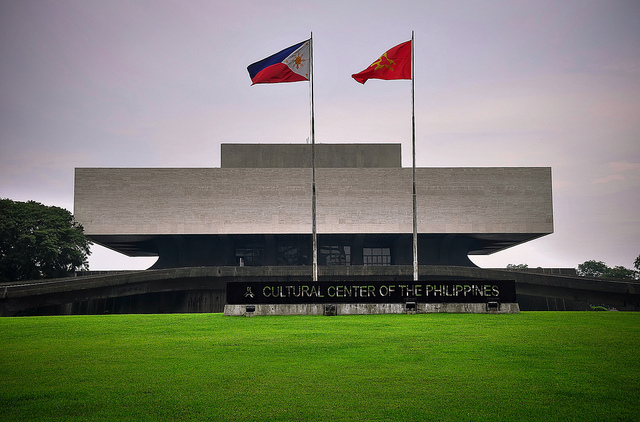 Philippine International Convention Center
Opened in 1976

Manila Film Center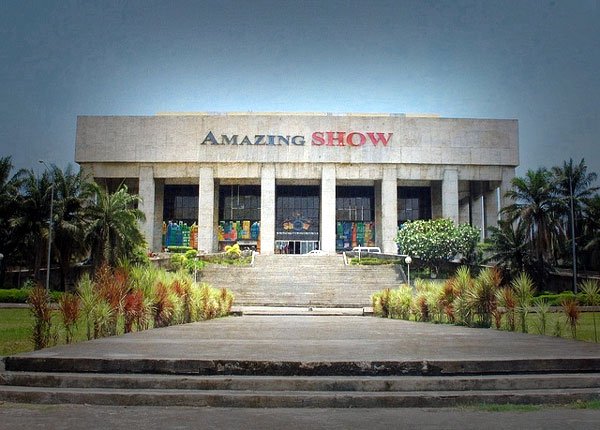 National Arts Center
Opened 1976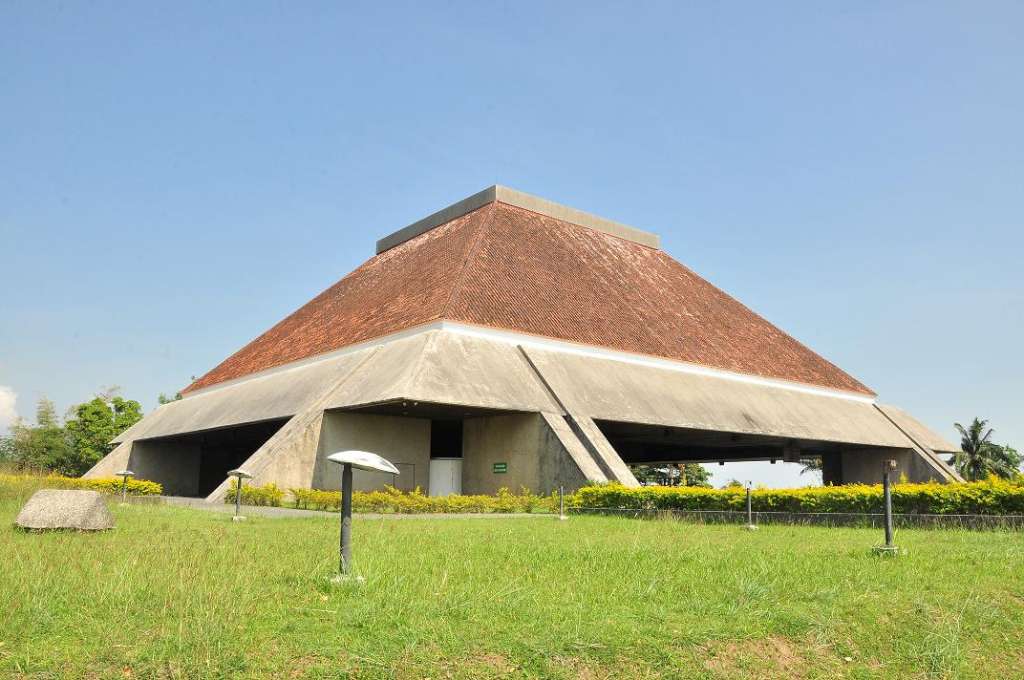 Philippine Heart Center
Founded 1975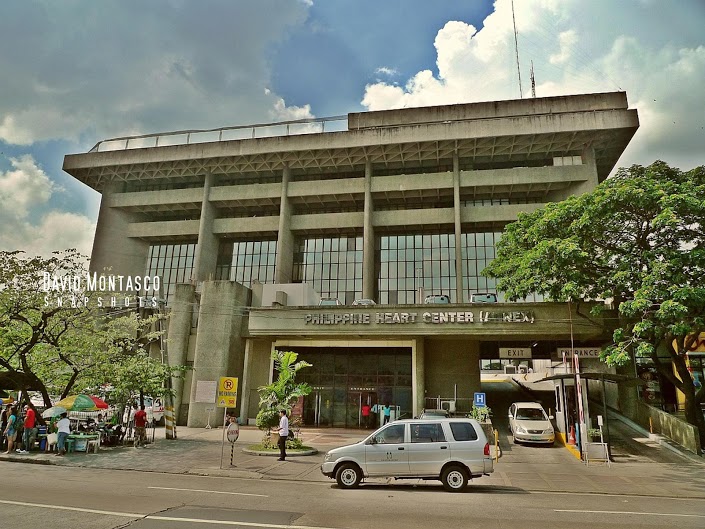 Department of Finance
Built in 1976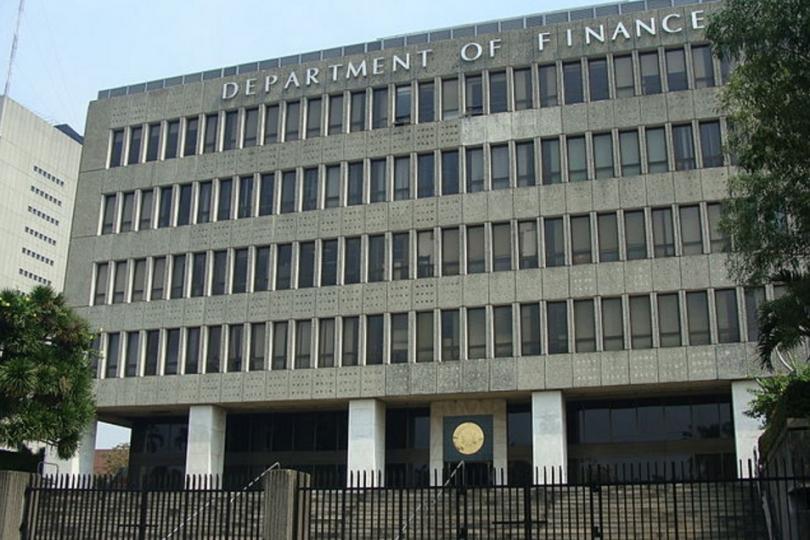 With Minimalism ruling over the millennial way of life right now, Brutalism seems on its way to a comeback. For the Philippines, it's looking like it'll probably come right after another nationwide Martial Law.
Read more: 
This Martial Law interactive museum wants your participation
Writer: ANTHEA REYES