Rejoice '90s kids! Your favorite cartoons are getting a reboot
Time to bring back our cartoon classics
Sep 20, 2017
Before hi-speed internet and Netflix took over our screens, afternoon shows and Saturday morning cartoons were what we used to live for. As we grew up, our lives were slowly taken over by fancy gadgets, studying, and more adult things and responsibilities. Now, with the emergence of Bliss, the newest member of the Powerpuff Girls, children of the '80s and the '90s are clamoring once more to see their old cartoon favorites rebooted. Here are some of the cartoon classics that you're safe to hope for in seeing on your television, desktop, laptop, tablet, and/or smartphones soon.
Courage the Cowardly Dog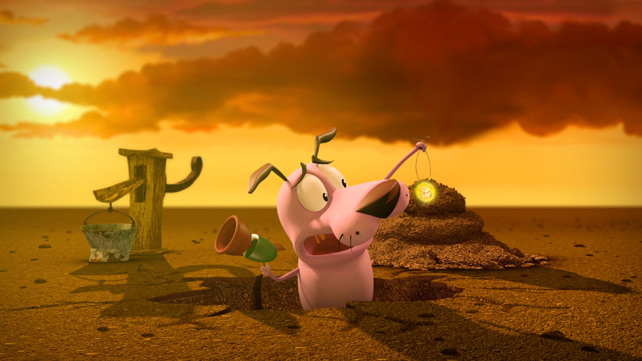 This creepy cartoon show, which I still highly doubt was ever made for children (because seriously why), is about a dog named Courage and all his misadventures with the bizarre while living in the middle of nowhere with an old married couple. In 2014, this Cartoon Network classic got a CGI special entitled "The Fog of Courage", an episode exclusively shown at conventions. After the special's successful release, there have been rumors of an entire new season of the show being produced with all episodes in CGI format.
The Flintstones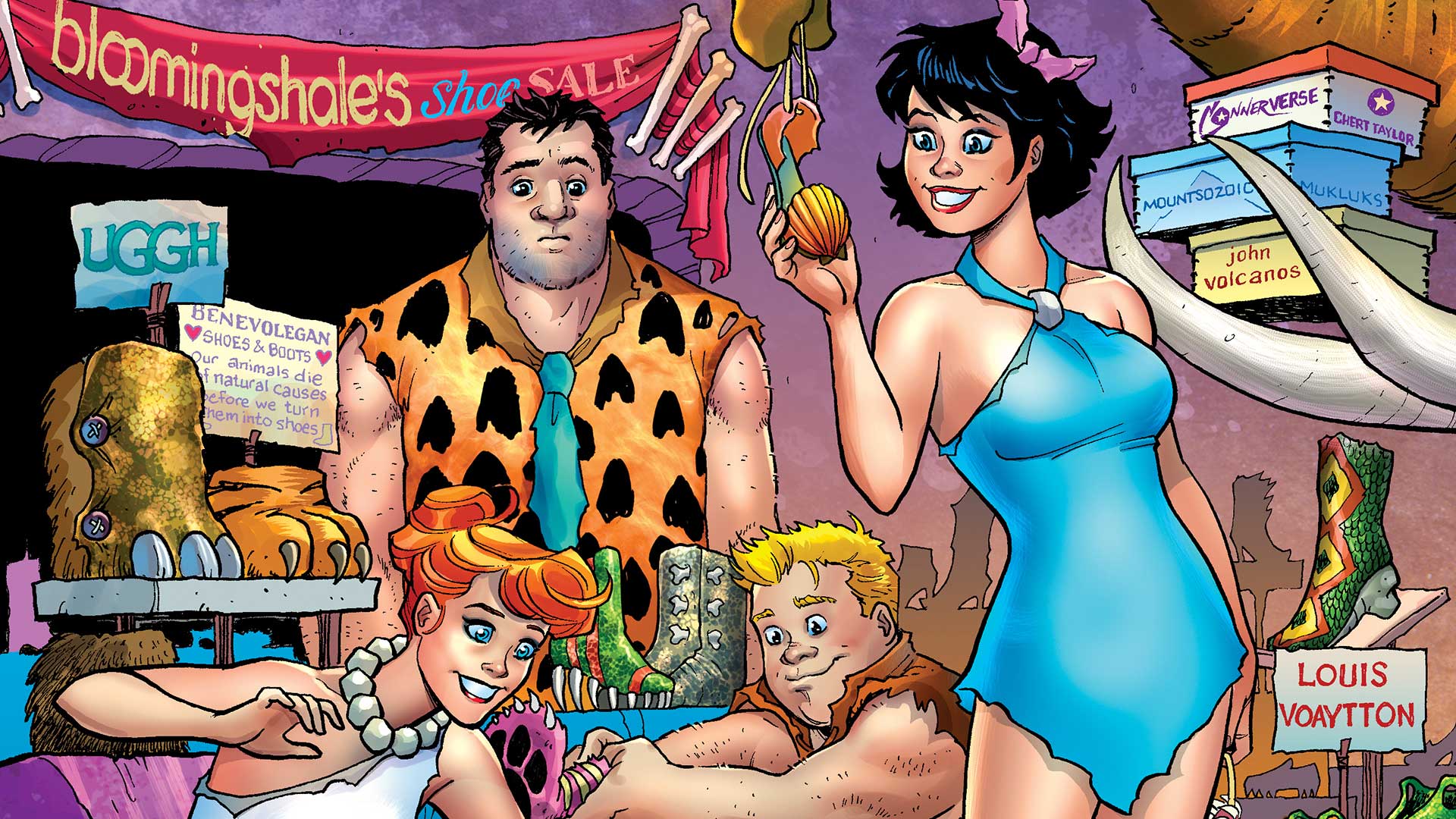 Everyone's favorite primitive family yelling "yabba dabba doo" has been given a grittier and darker spin thanks to Seth MacFarlane and DC Comics.
Hey Arnold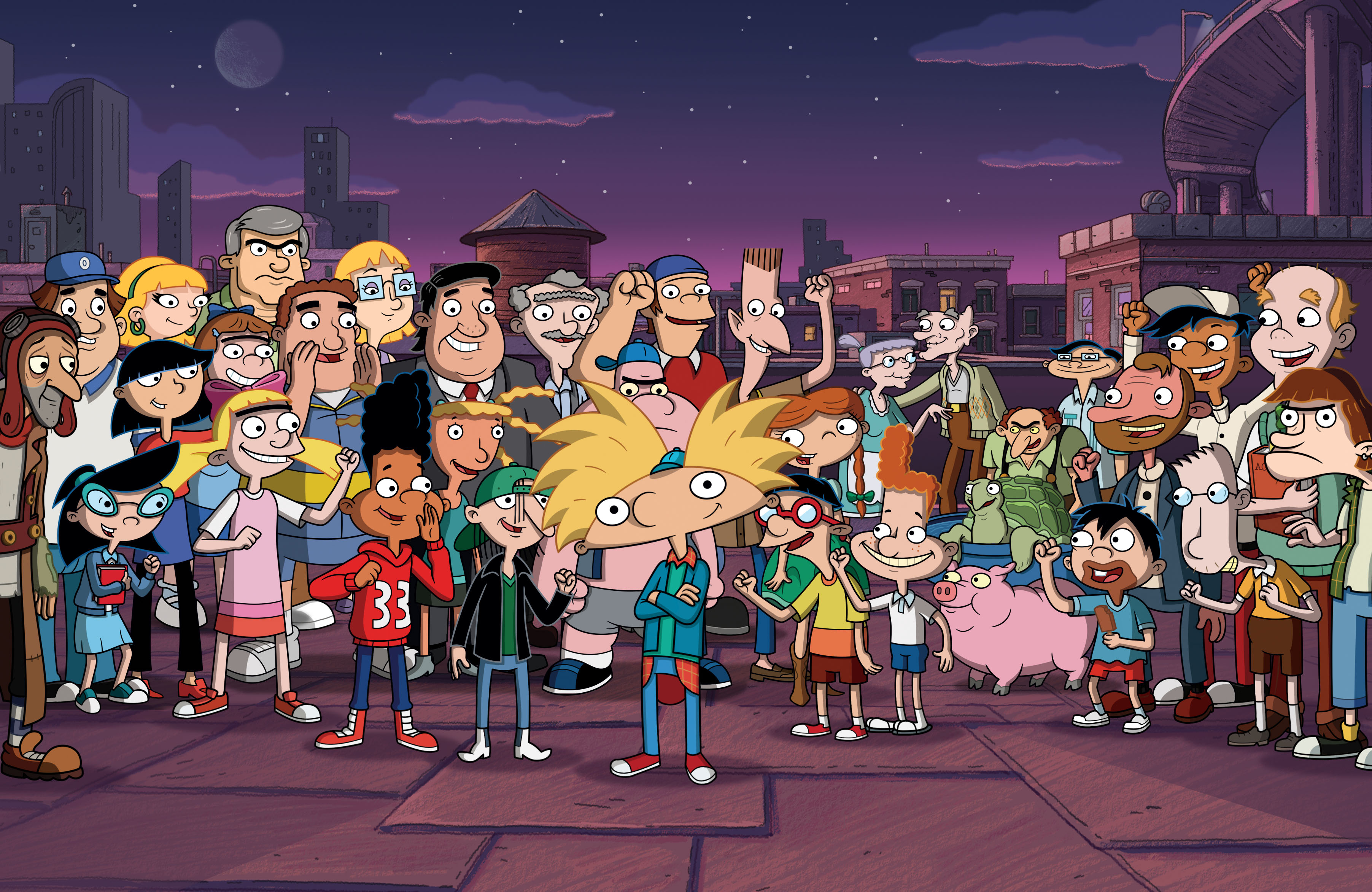 The friendliest kid on the block with the trademark football-shaped head is getting a series-finale and movie all-in-one. Hey Arnold: The Jungle Movie will be kicking off from where Hey Arnold: The Movie left the fourth-graders of Hillwood. The movie is expected to premiere on Nickelodeon in November this year.
Johnny Bravo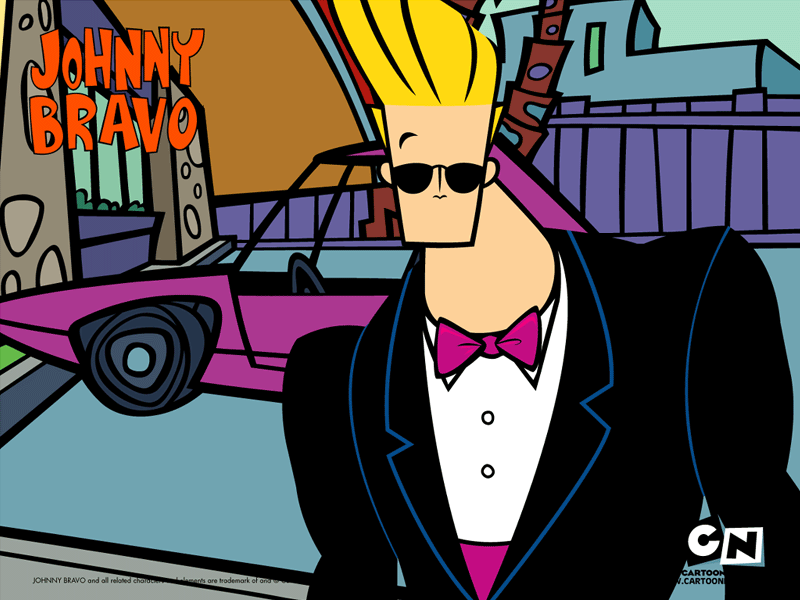 This blonde hunk is getting a more feminist-friendly makeover in its upcoming reboot entitled "Suzy and Johnny." In this 2017 update, Johnny will be demoted to sidekick as the creators decide to age little Suzy up to the same age as the '90s muscle-headed ladies man. The upcoming pilot will be opened with an apology from the original creator of the cartoon, Van Partible and continue with not-so-little Suzy enlightening Johnny on why his moves aren't winning any points with the ladies. You can expect this Johnny 2.0 sometime between September to December.  
Rocko's Modern Life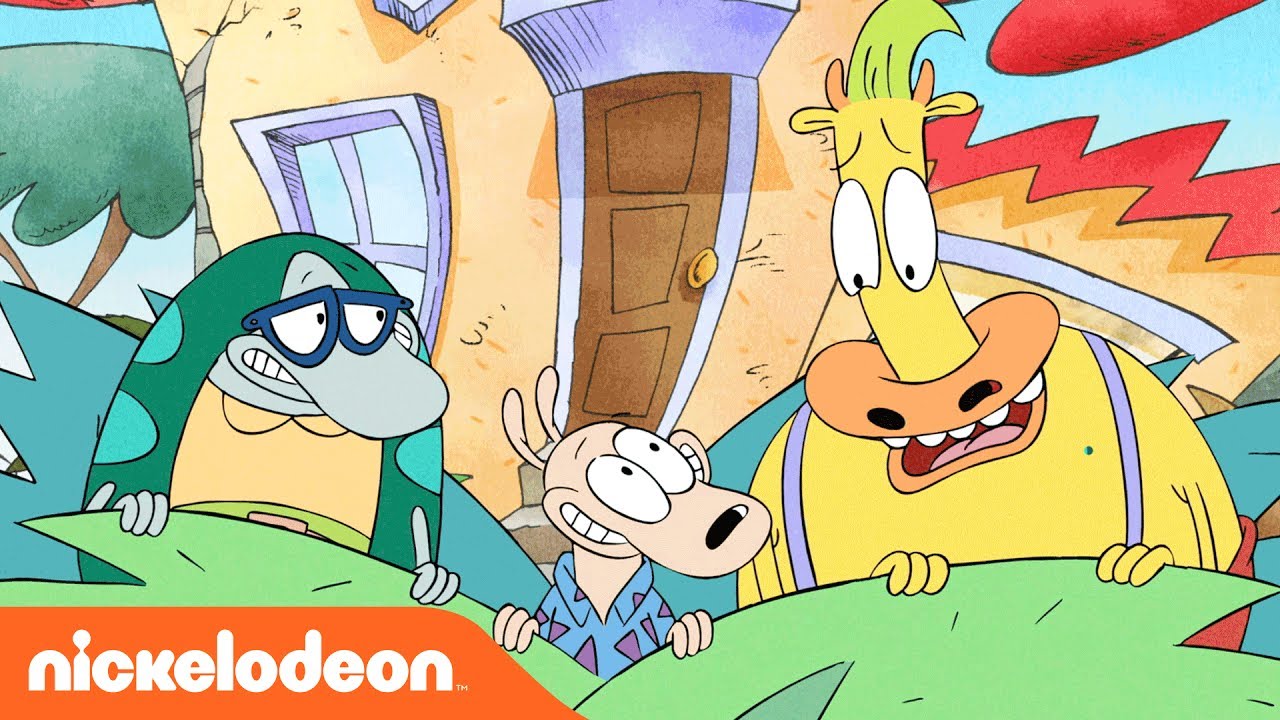 In the original iteration of Rocko's Modern life, we follow Rocko the wallaby as he adjusts to life in '90s America after moving there from Australia. In its upcoming one-hour special titled Rocko's Modern Life: Static Cling, this Hawaiian shirt-clad macropod will be going through a time jump. Watch Rocko and his friends try to catch up to all the trends and tech of 2017 in this sneak peek from this year's San Diego Comic Con.
Samurai Jack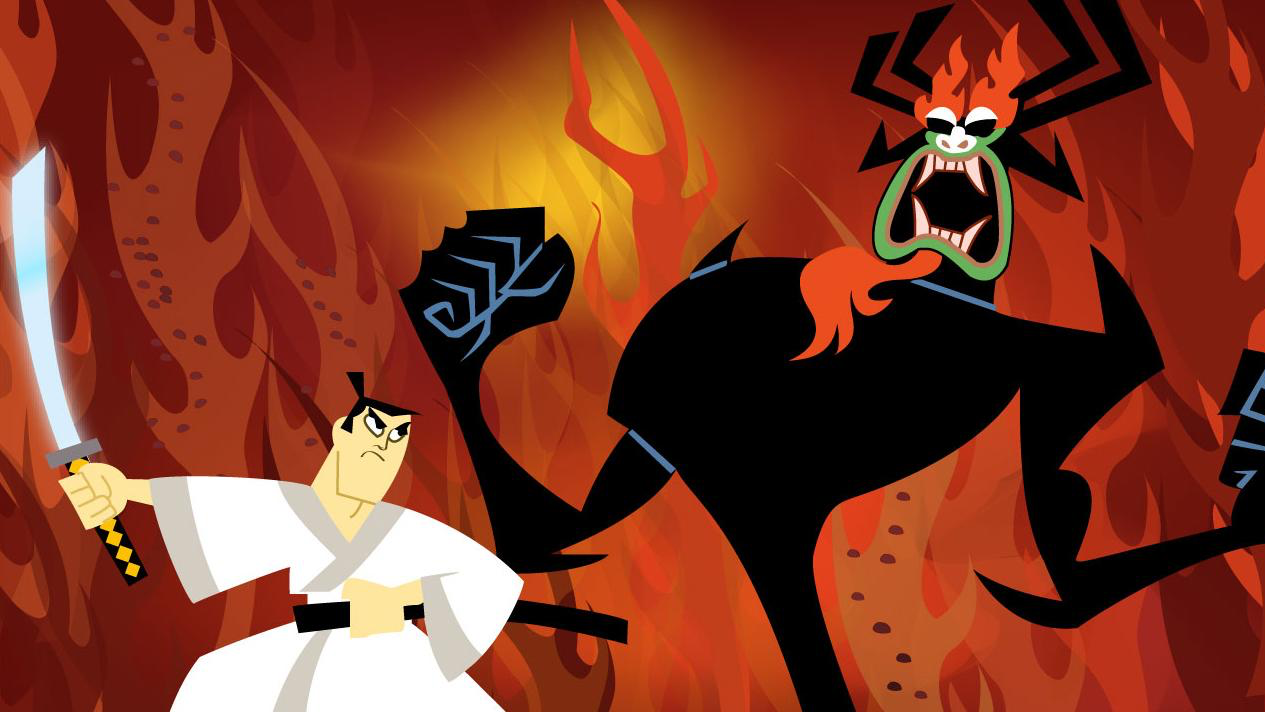 This reboot might be old news by now, but it's just too good to bypass. The time-traveling samurai went back on our screens this year for its concluding season. Though the final episode aired last May 20 with Samurai Jack finally killing Aku with the help of his newfound love Ashi, fans were left feeling underwhelmed and wanting for more. They all say that it felt rushed, but watching the entire series in one go might change their minds.
He-Man and the Masters of the Universe 
This colorful superhero with the iconic opening theme-song is getting another live-action movie courtesy of Sony Pictures. According to the entertainment company, the movie is set to be released on Dec. 18, 2019. There have also been rumors of Magic Mike star Channing Tatum taking up the role of the blonde, bob-cut wearing, semi-naked Adam.  
Read more:
How can individuals with hearing impairment enjoy local TV programs?
These game shows need to go back on air
What it's like to work for the movies and TV, according to cinematographer Neil Daza
TAGS: cartoon cartoon network cartoons Courage the cowardly dog fixture he-man he-man and the masters of the universe Hey Arnold nickelodeon reboot Rocko Rockos Modern Life samurai jack