How can individuals with hearing impairment enjoy local TV programs?
There's a law that requires networks to provide subtitles
Sep 20, 2017
The TV is an important fixture at home. In a regular Filipino home, it might have even turned into a family member. We get information and entertainment from this box. But as they say, half of the image is sound. There seems to be an inequity with the way TV networks present shows to deaf and hard-of-hearing individuals, but a recently passed law should change that.
According to Inquirer, Senator Grace Poe encouraged networks to comply to Republic Act No. 10905 or the Closed Caption Law, which was promulgated by the Movie and Television Review and Classification Board (MTRCB) in December last year and was passed as a law in July of this year. MTRCB Chair Rachel Arenas reports that only 10 percent of networks have complied.
"If they [networks] don't comply within a reasonable period, we will start fining them," Senator Poe said.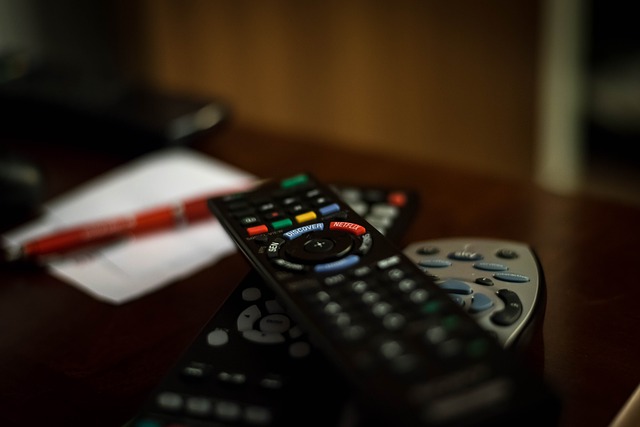 Closed captions are basically subtitles. Unlike open captions that can't be turned off, closed captions are only made available through a decoder. These captions must provide the accurate dialogue along with important auditory signals. While the practice is already popular in countries like the U.S., it is still new in the Philippines.
The law was passed in accordance to the Convention on the Rights of Persons with Disabilities in 2008. The convention recognizes the need for "accessibility and recognition of the linguistic and cultural identity of persons with disability."
In 2009, it was recorded that there are about 1.4 million hearing-impaired Filipinos. Because of their disability, statistics suggests that half a million of this population have limited access to information.
Let your hearing-impaired friends know that this law exists. If they don't have access to it, help them demand for its efficient implementation. Now, we hope networks will comply as well.
Header photo courtesy of Unsplash
Read more:
These game shows need to go back on air
Watching your favorite TV series has some health benefits
How Weightlifting Fairy changed my TV viewing habit
What it's like to work for the movies and TV, according to cinematographer Neil Daza
TAGS: deaf Grace Poe hearing-impaired nolisoliph RA 10905 television TV