One of the best ways to capture the culture of any place is through food. Although Zamboanga is known for its pink and white beaches and colorful vintas, nothing sets them apart quite like their cuisine. Heirloom recipes, kitchen stories, and the people continuously shape the culinary culture of Asia's Latin city.
Among Zamboanga's many exotic dishes is the spanner crab or red frog crab, also known as curacha in Chavacano, which is famous in the peninsula. It's like a giant-sea-crab-spiny-lobster hybrid, but most of its meat comes from the body instead of the claws. The locals suggest that you eat it together with a sauce made from coconut milk, ginger, chili, and other spices to get more out of the crab's flavor.
If you ask where you can find the best curacha, almost everybody (including my aunt who lives in Zamboanga) will point you to Alavar Seafood Restaurant. It's their best-seller because the curacha is served with their special sauce. The place is deemed as a "hallmark of excellent food and service," so add them to your travel list when you visit the city.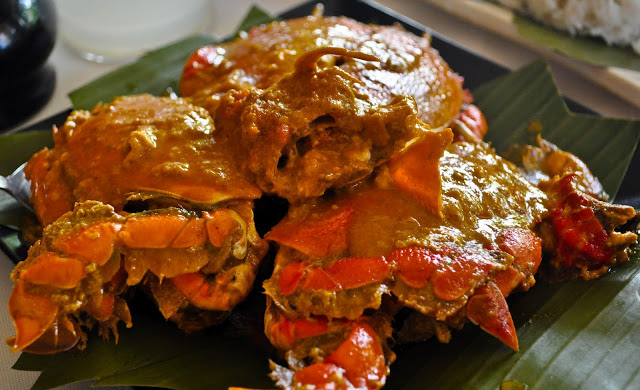 Given Zamboanga's strong Spanish influences, dishes like paella, bacalao (cod), callos (tripe), and cocido (Spanish stew) are front and center in Chavacano cuisine. The labor put in by chefs is just as extensive but they use locally available ingredients to reel in Filipino flavors as well. Spanish heirloom recipes are treasured in this city, so if you want to try those dishes you have to be invited to the private kitchens of old families.
A few minutes from the Zamboanga International Airport is the Canelar Barter Trade where you can find not only local textiles but a lot of unique delicacies as well, particularly sweet and savory snacks. One as such is the lokot-lokot or Zamboanga rolls, which is a wafer-like treat made from rice flour and water. They also have tamales (not the Mexican variation), but unlike Pampanga's version which is made with pork, chicken, and egg, Zamboanga's version is stuffed with vermicelli noodles and prawns.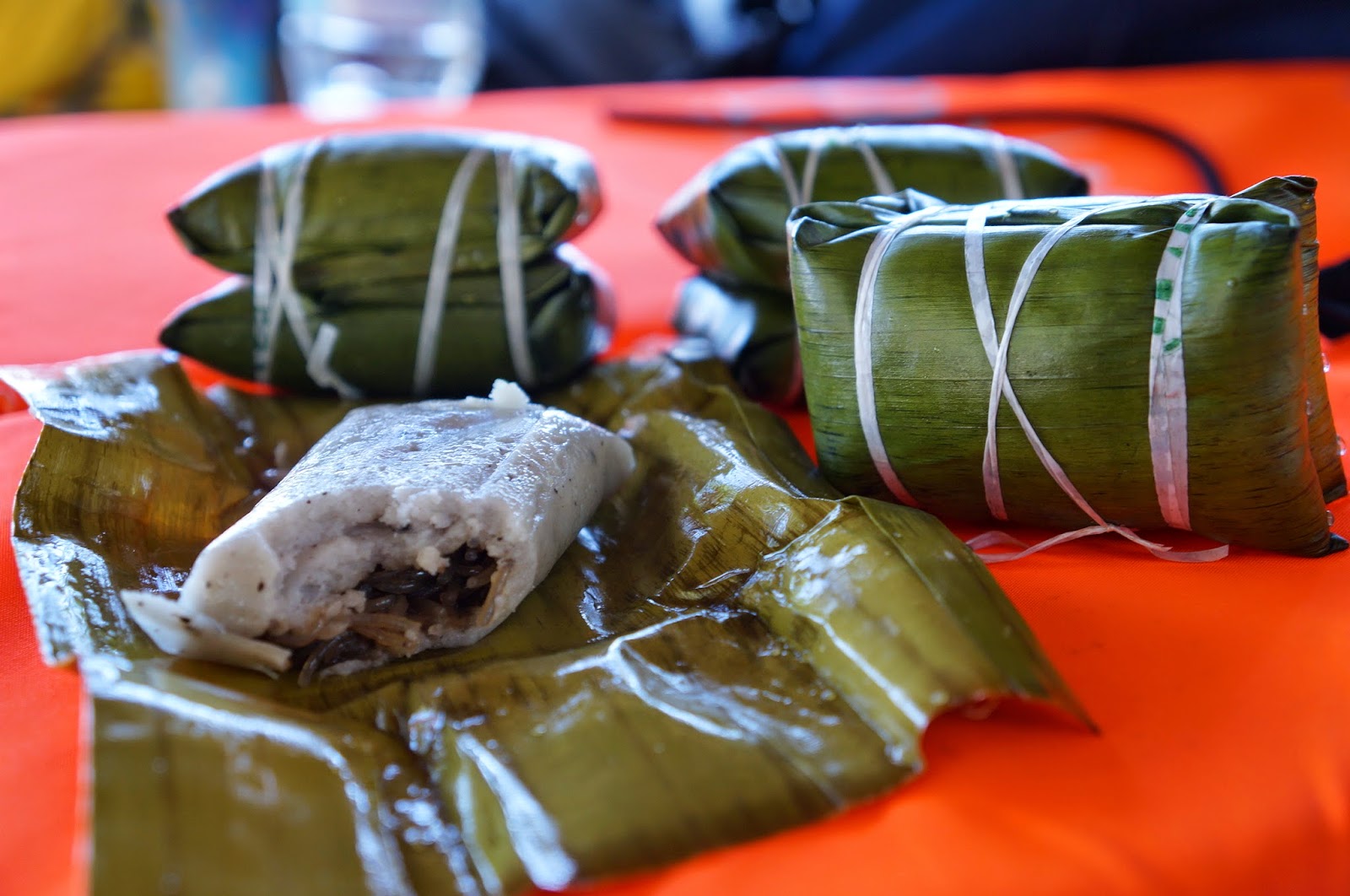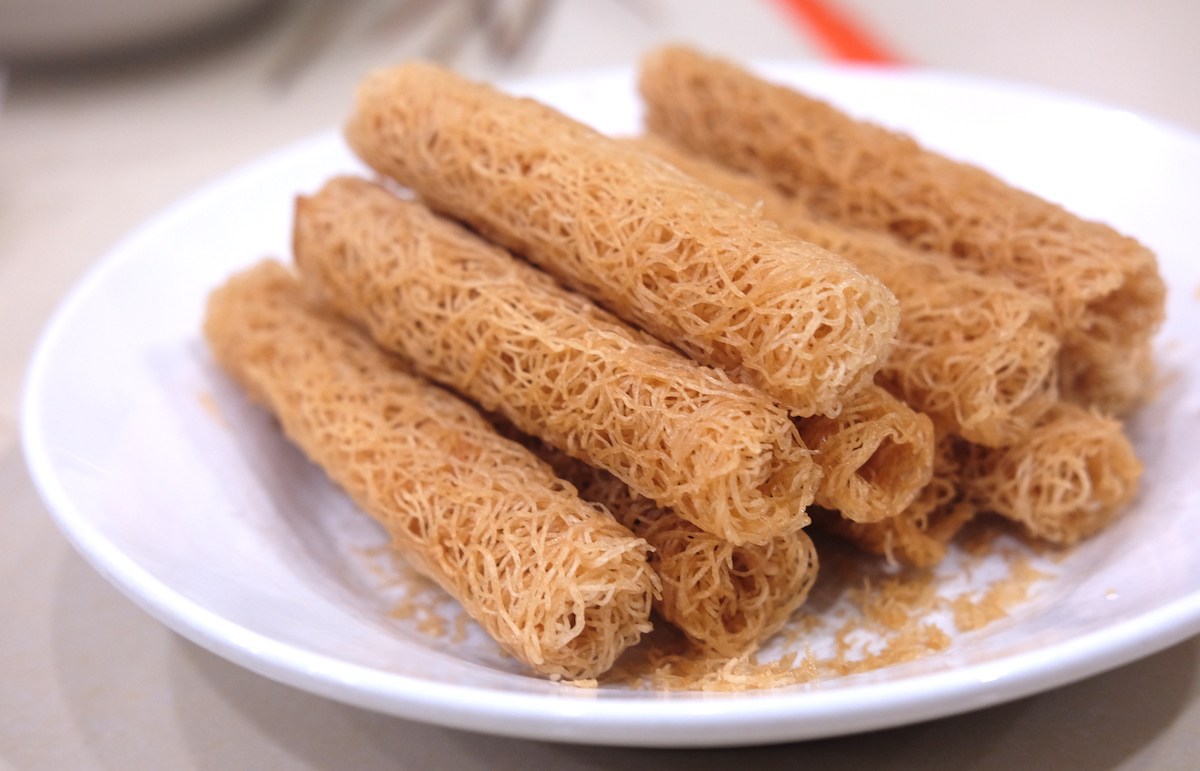 Along Cawa-Cawa boulevard are vendors selling green, jelly-like clusters which they carry on bilaos. These are called lato or sea grapes, which is a type of seaweed. You can eat it fresh or with green mangoes and bagoong.
Chavacano cuisine might be underrated but there's a good reason why they're slowly being introduced to a more diverse audience. We have become more open when it comes to food and there's no time like the present to start exploring what cities such as Zamboanga has to offer.
Read more:
Sarsa brings back old favorites pours coconut sauce on grilled meats
Opster's transports you to a warm Ilonggo home
In case you didn't know, white adobo was the original, pre-Hispanic adobo
Photos courtesy of Wazzup Pilipinas and Out of Town Blog
Writer: BEA LLAGAS